In the UK we have these scrunched up lengths of netting in our shower cubicles, that only women know what their use is for. I used one to attach Riccia to some large rocks. Initially, it looked like this:
After a while, allthe rocks and netting were completely covered: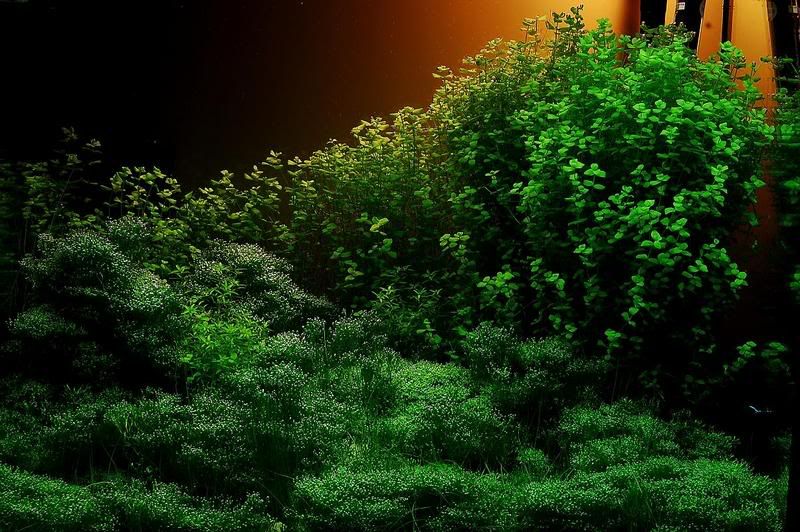 This was one seriously high maintenance tank with all that Riccia.
Dave.