Lands Of Sarawak is my new 65cm ADA tank for my new home
I wanted a iwagumi tank, simple, clean, without rules.......all easy. This is my small "making off"
The begining.........The tank very very clean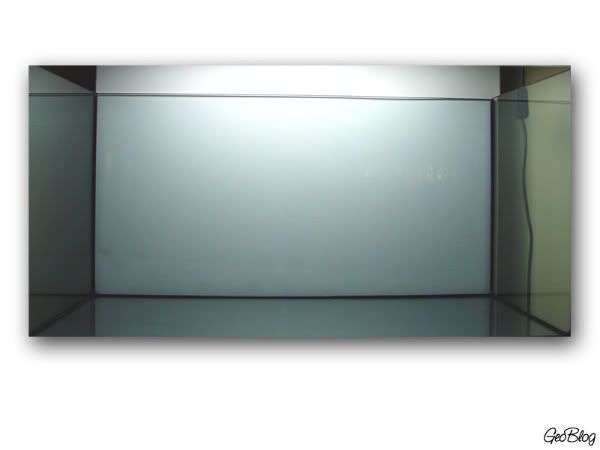 Penac W and Penac P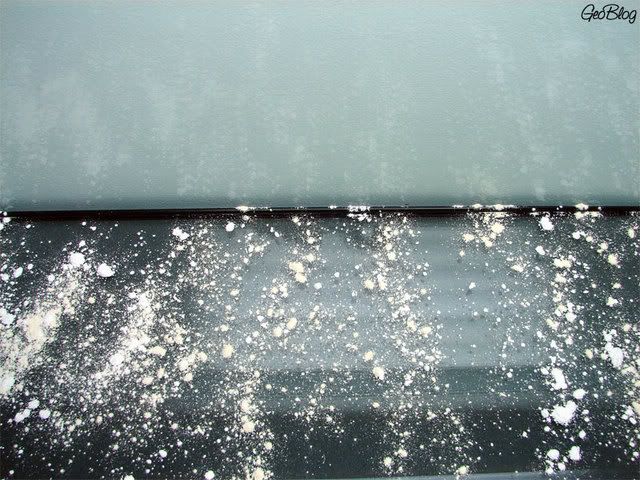 Bacter 100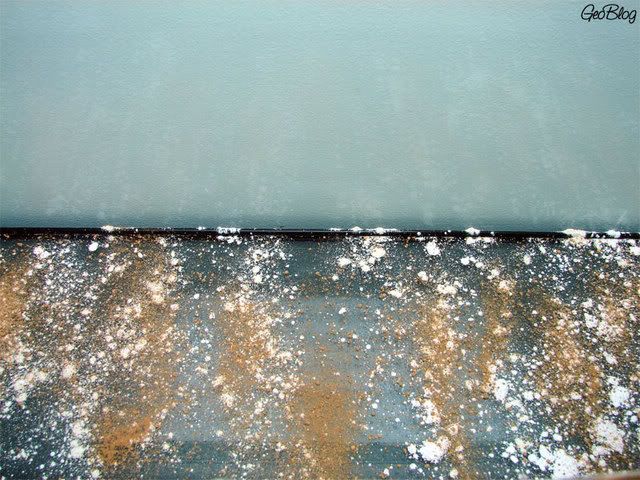 Clear Super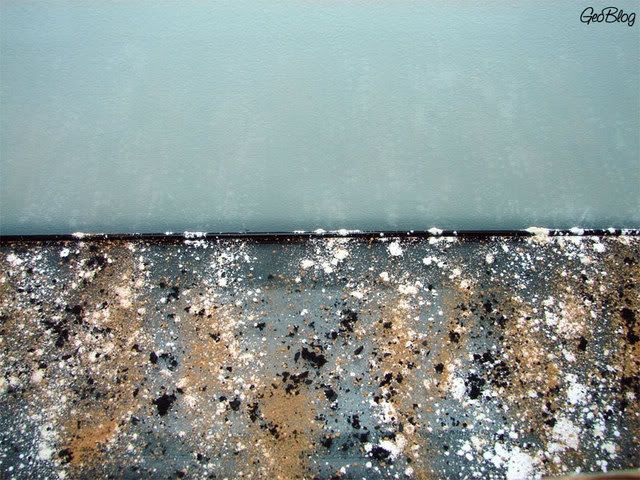 Tourmaline BC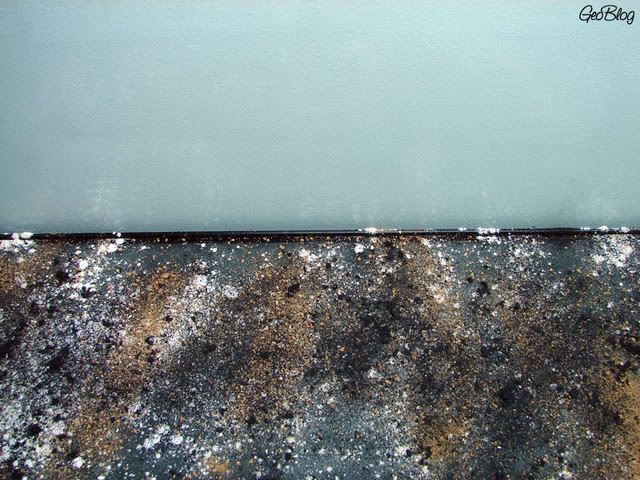 .....one bag of Power Sand S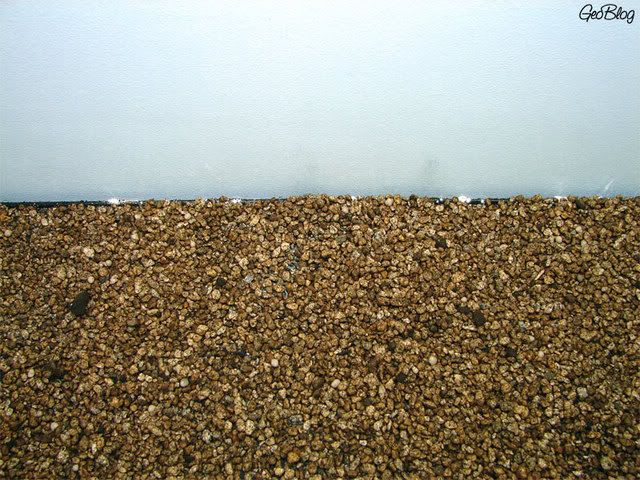 Smoothed substrate (Amazonia II and Sarawak sand)........
Finished substrate!!!!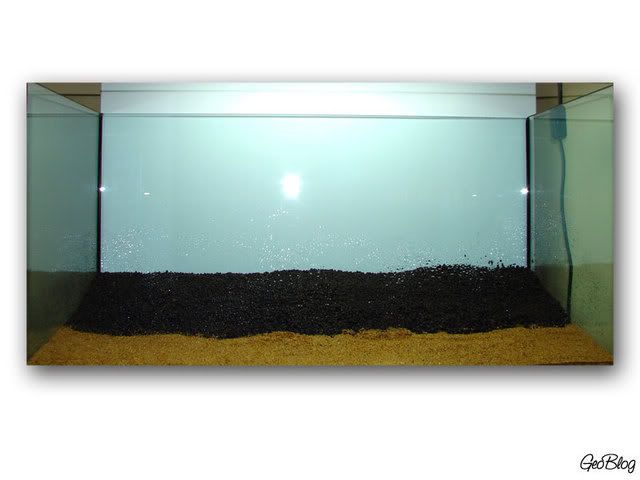 Some Ohko Stones.......simple, no rules
.....and some of moss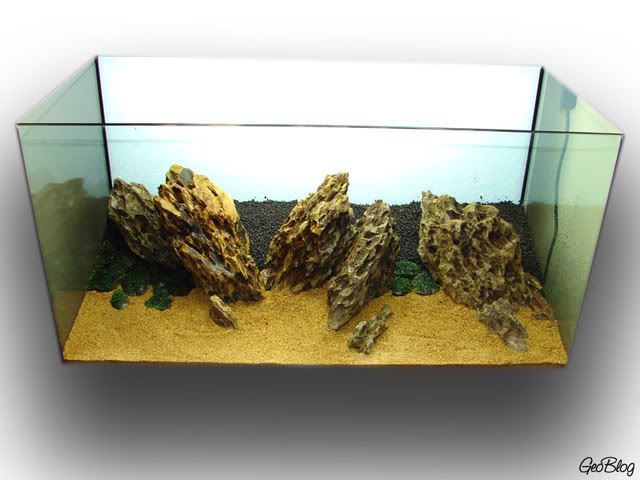 ...then I planted with Eleocharis acicularis and Blyxa japonica, filled with water and I added a "concoction of bacteria boosting mix" (thank you for LC and guys of ADA Malaysia
)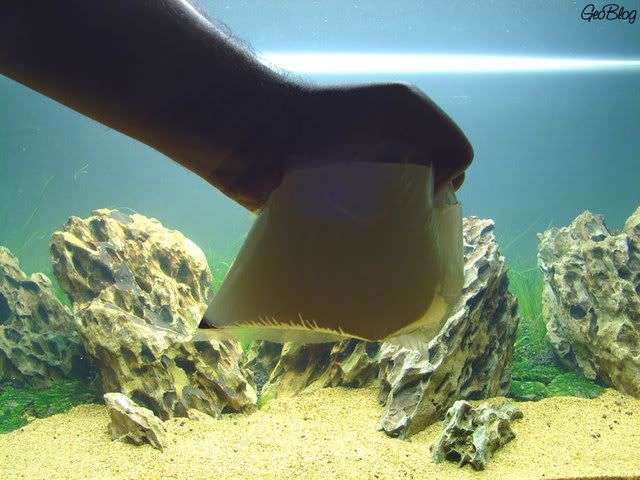 Cloudy water
........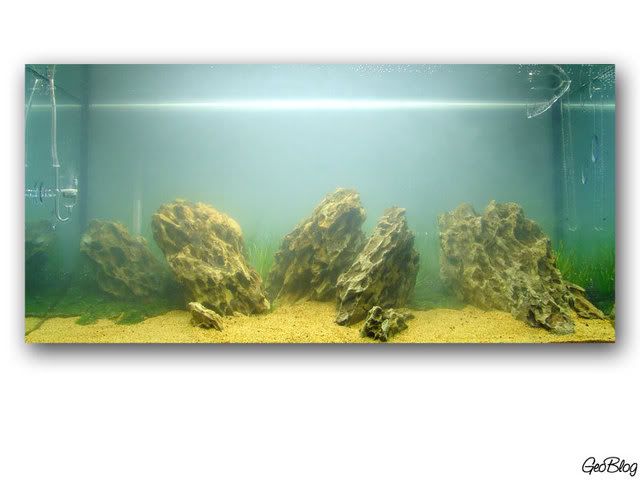 .......but all is clean the next day !!!!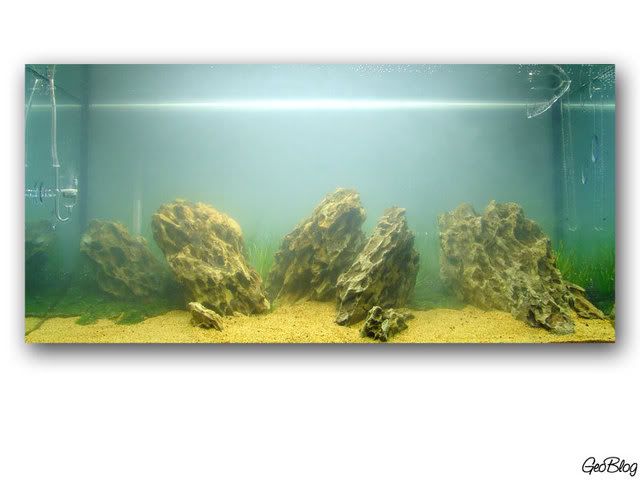 Time, time and more time.......21 days later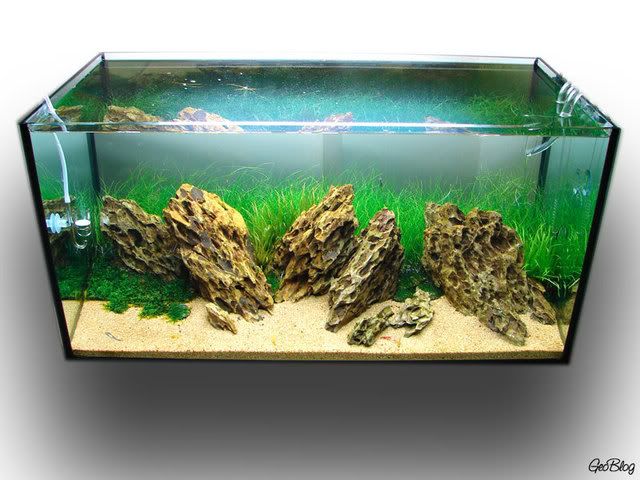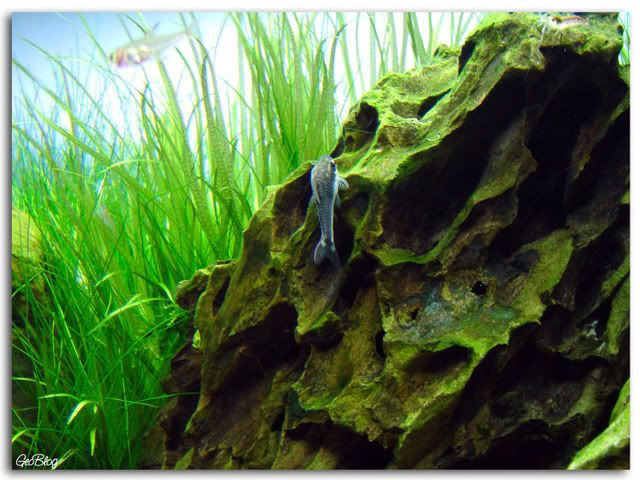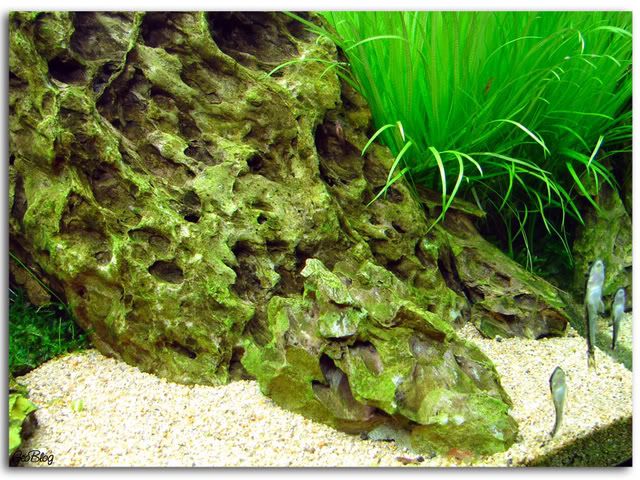 This is all...for today
Tank specs:
Tank: 65x35x40 cm (91 liters)
Light : DIY fixture with 4x24w T5 (Phillips Activive 8000ēK)
CO2: presurized with ADA Pollen Glass Large 20
Substrate: Penac W and P, Bacter 100, Clear Super, Tourmaline BC, Power Sand S, Amazonia II, Sand
Filter: Eheim 2324 (foam, Bio Rio, NA carbon)
Plants: Vesicularia sp, Eleocharis acicularis, Blyxa japonica
Fishes and invertebrates: Otocinclus affinis, Hyphessobrycon amandae, Neocaridina heteropoda red and yellow