Hi all,
I do not really post here alot, as i am from South Africa, and we have a couple of local forums there, where i am more active....
But thought i would post a couple of pics of my tank here.
This is my first time having a Iwagumi, and I must say, I love the look of the natuaral feeling it gives.
Specs of the tank:
29 gal
4*24w t5
Flouride substrate
EI and trelmix for ferts
Pressuarised co2
Plants: Blyxa, Glosso, Styrogyne sp.
Hardscape: Dragon rock
Fish: 25 * Cardinals, 6 * Ottos, 2 * SAE, +- 30 *CRS
First day: arranging hardscape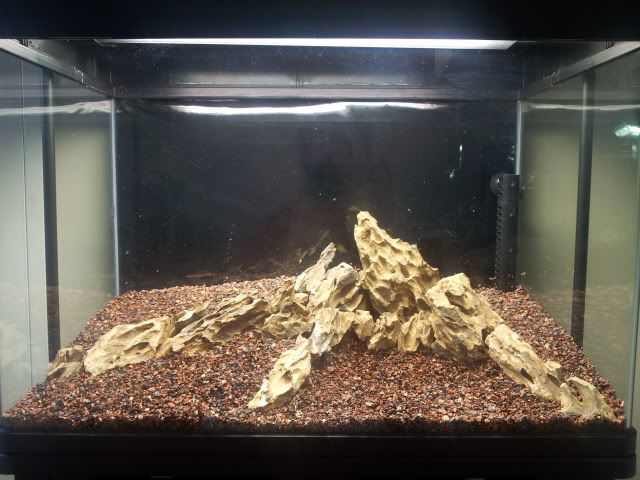 First day: Planting
After a month: Growing in
After around two months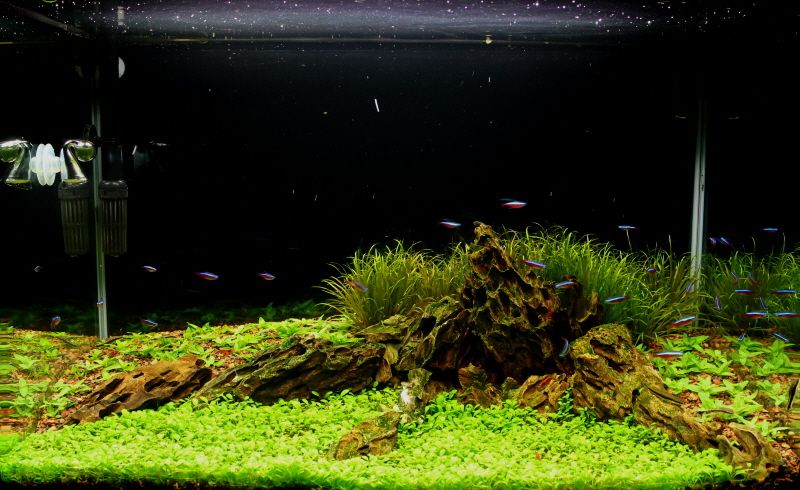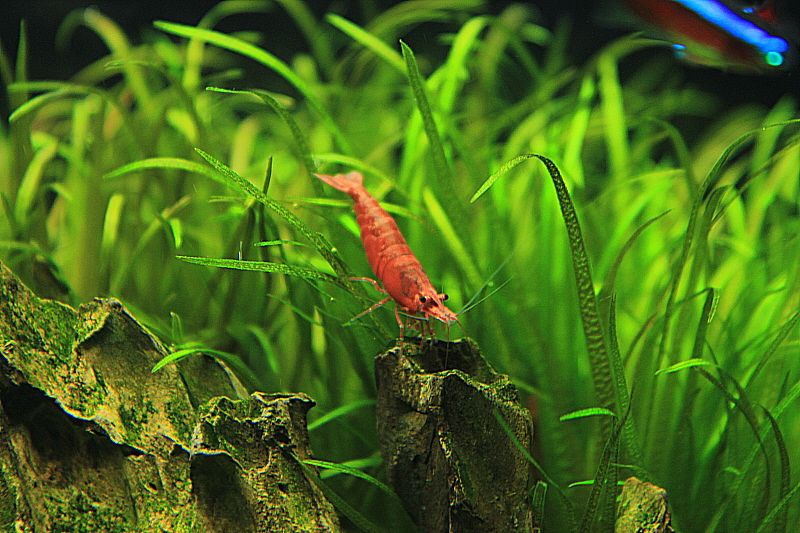 The Styrogene sp still needs to fill in alot