Pretty sure this is C. wendtii 'green gecko' I've checked a few sources and it's pretty close looking, also the size of the spaeth is relative, most wendtii species I have grow larger spaeth's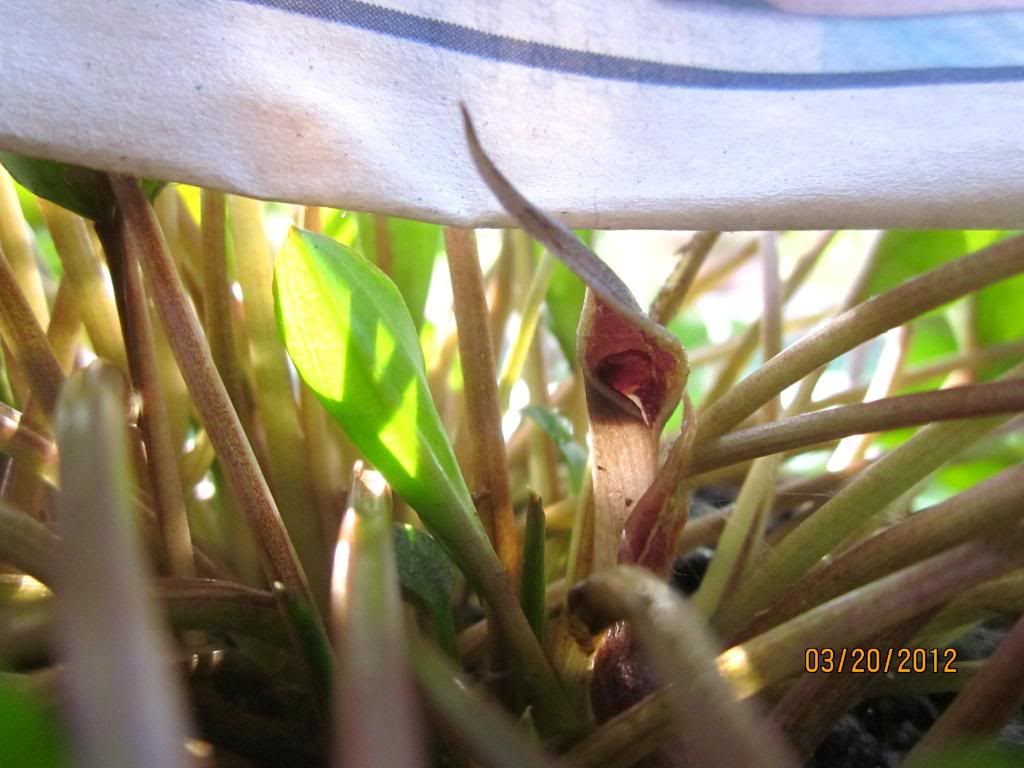 C. undulata is blooming frequently right now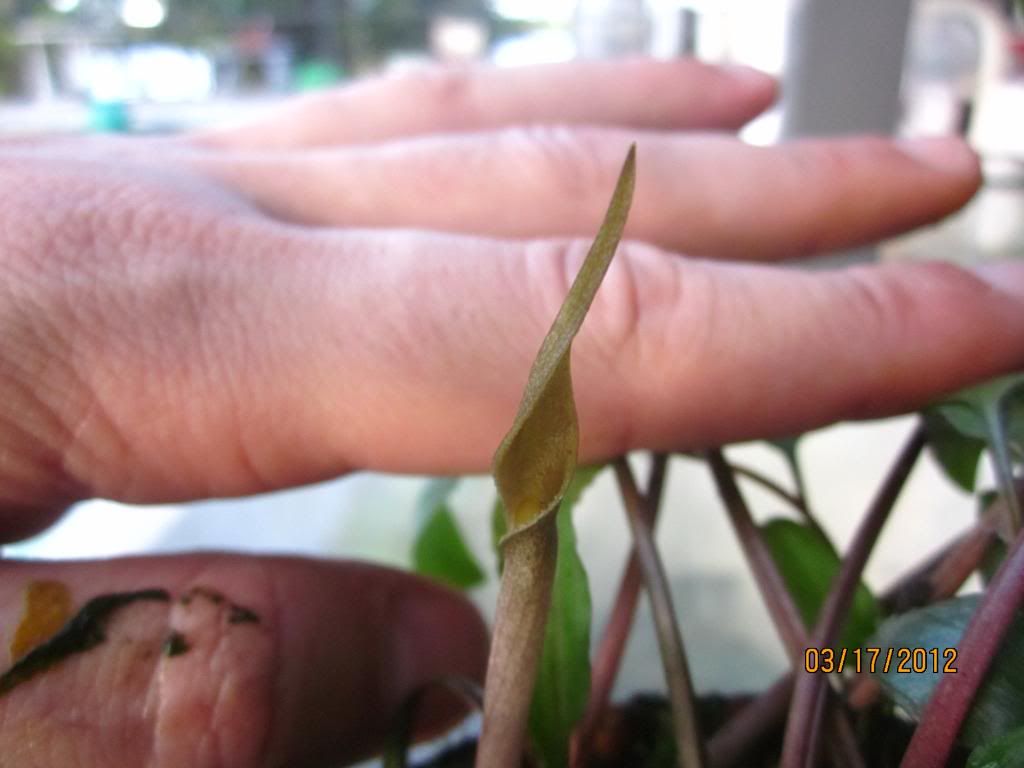 C. willisi x lucens, I have a few varieties of the same plant, some are taller with larger spaeth's and some are smaller with the same identical spaeth just smaller in size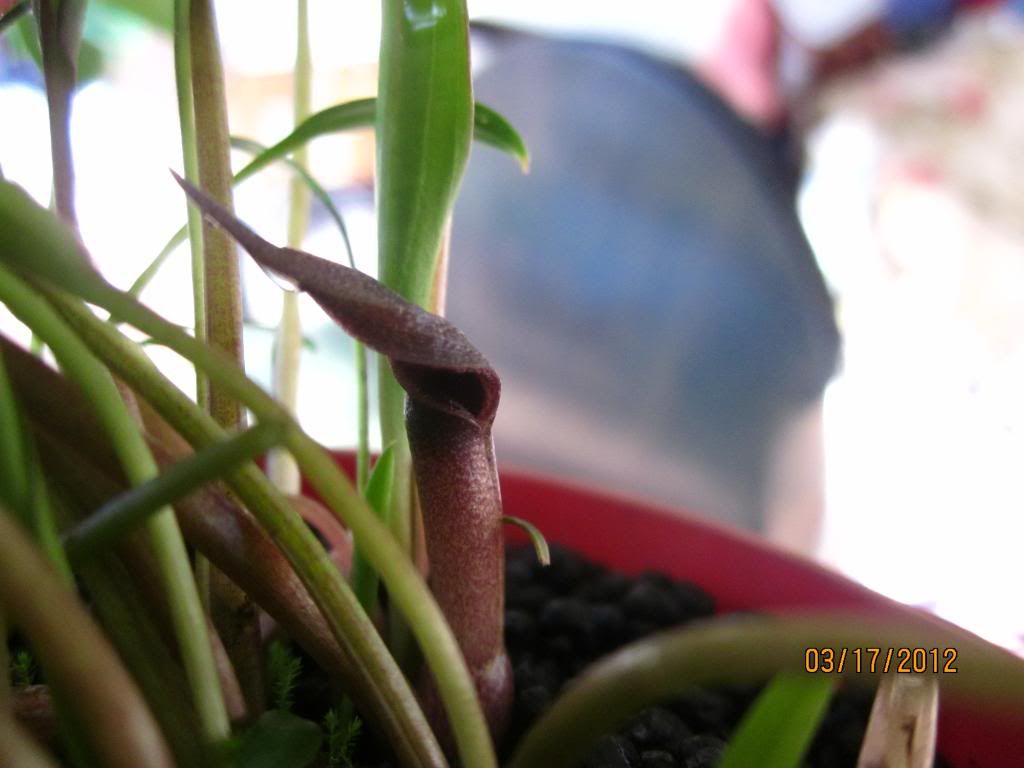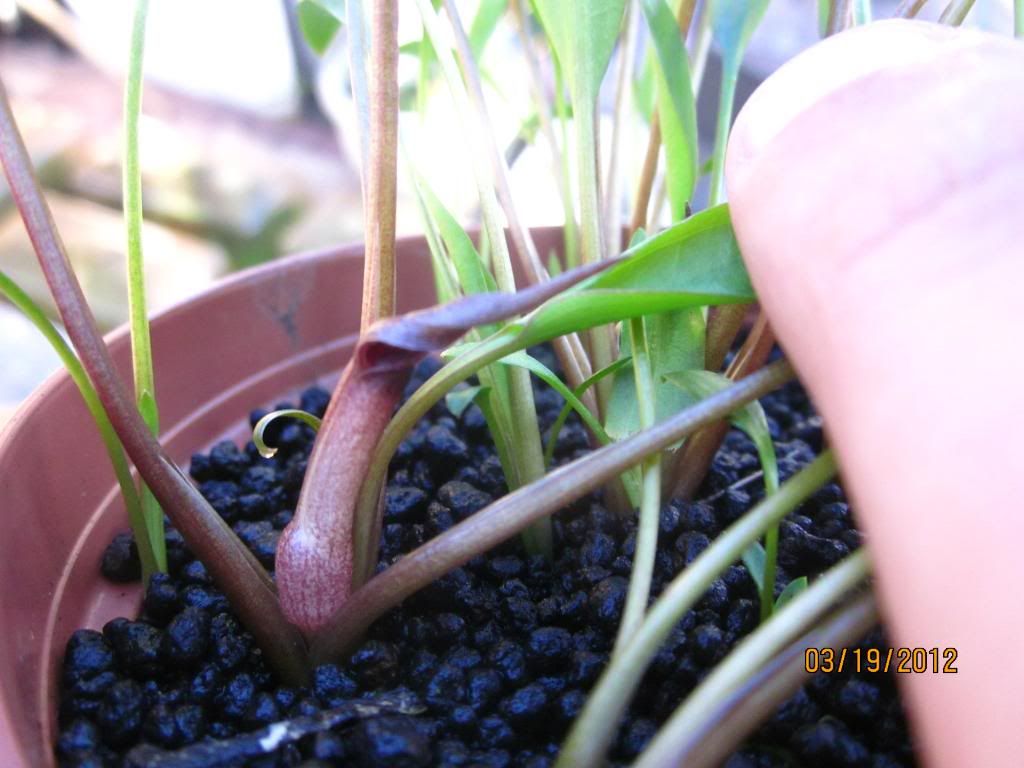 C. moehlmannii, I thought this was long gone in my collection. It looks almost identical to C. pontederiifolia but now that it flowered I can see the subtle differences between the 2 species. C. moehlmannii grows taller and has a more yellowish green shade to it.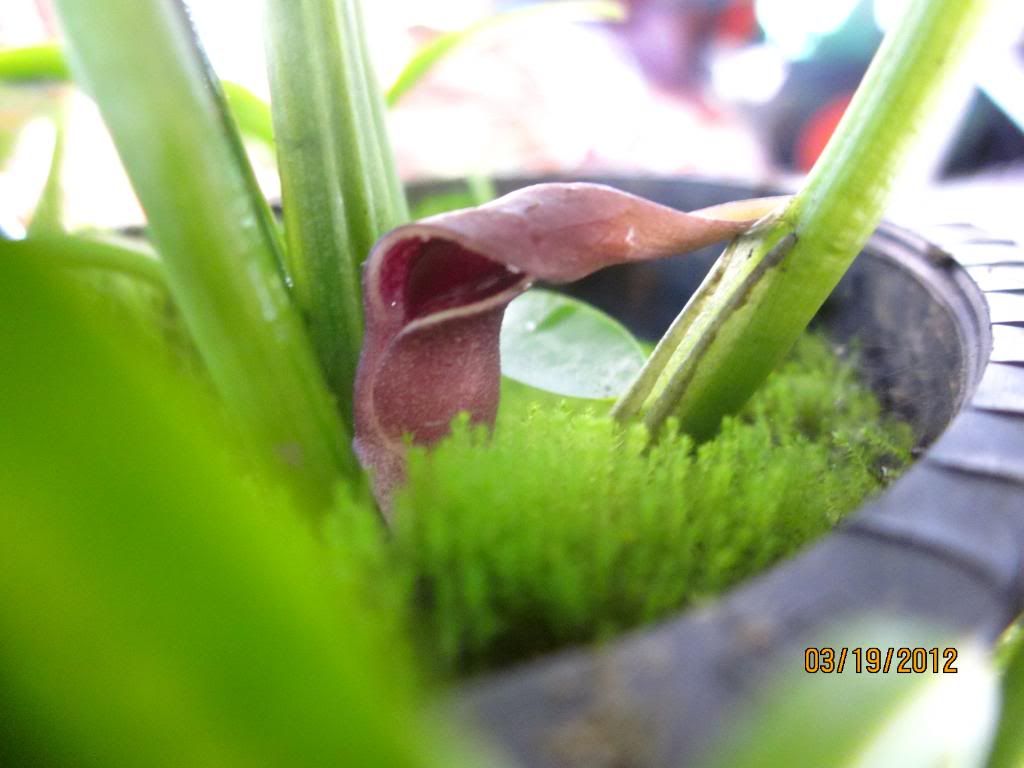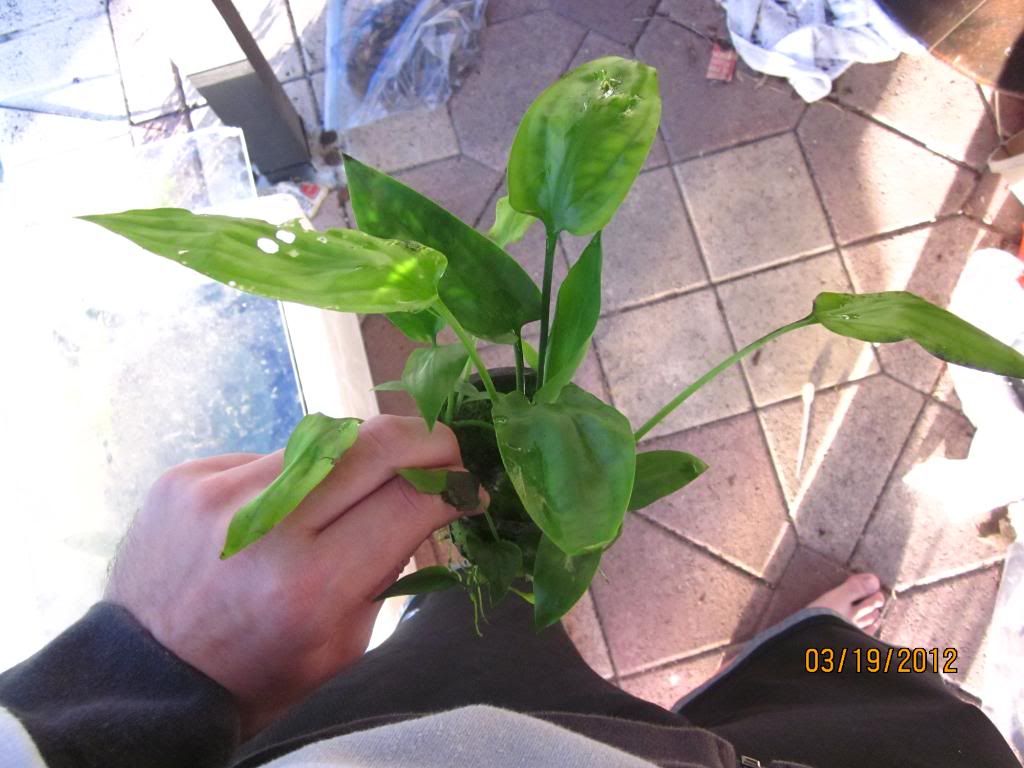 I got another spaeth from that unknown wendtii plant, It hasn't flowered in over 2 years but now has sent up 2 in the last 2 weeks and it has another immature spaeth on it's way. The spaeth has such a deep red color, easily one of the nicest of all of my wendtii species.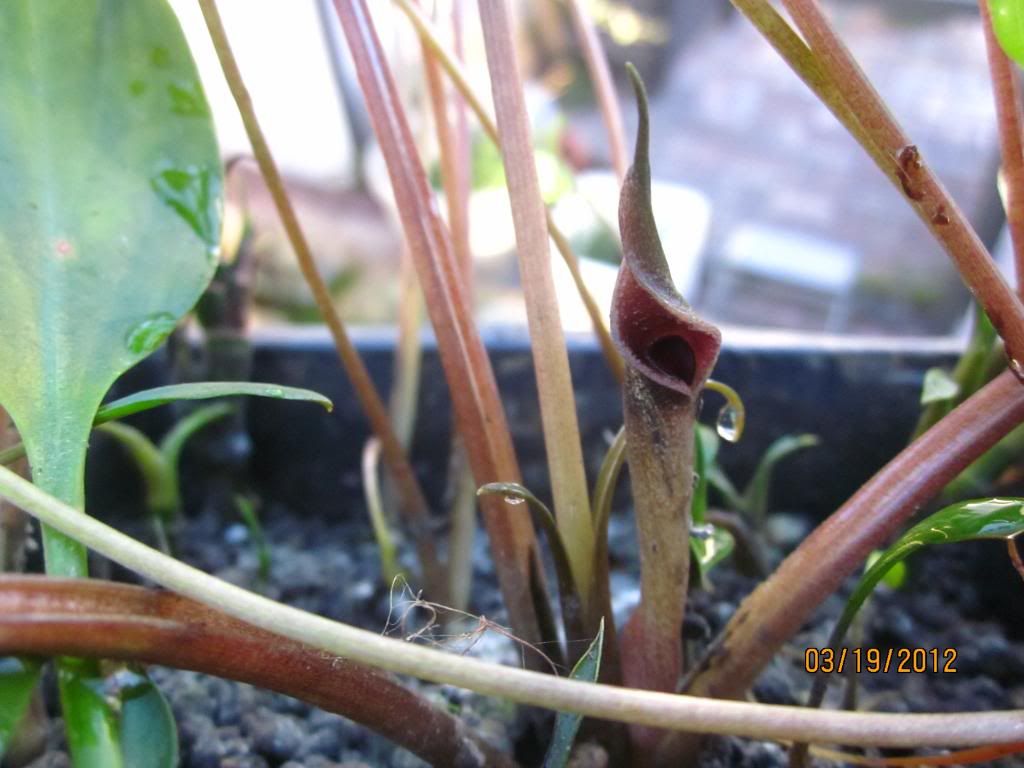 This is an unidentified species of C. wendtii 'red' or some variety of wendtii that has reddish coloring but remains fairly green. No matter how many times it sends up a flower it will never open fully, always looks like this.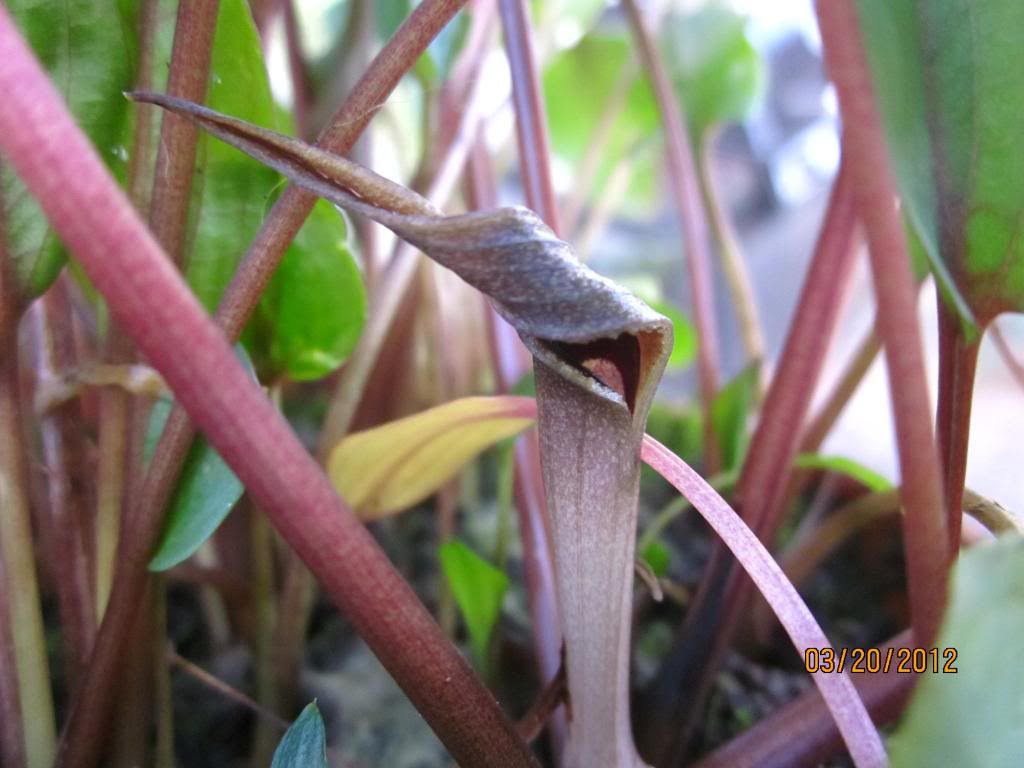 If I hold it open it looks like this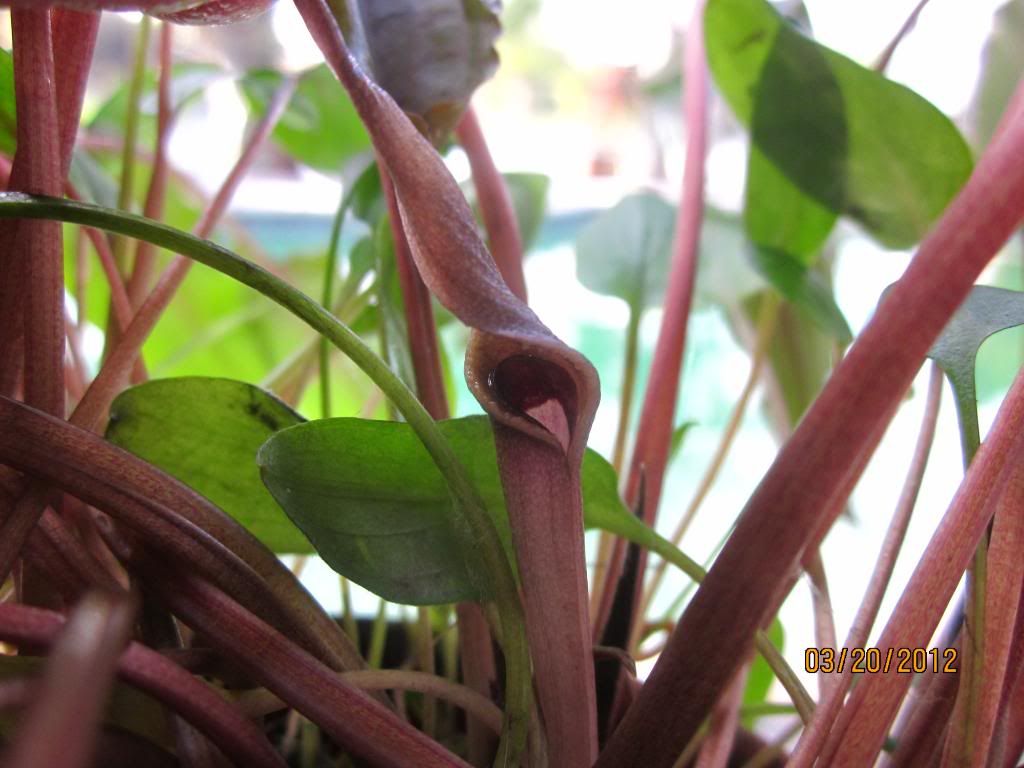 More to come in the upcoming weeks, I have a few unknown species that are flowering soon.