C. undulata spaeth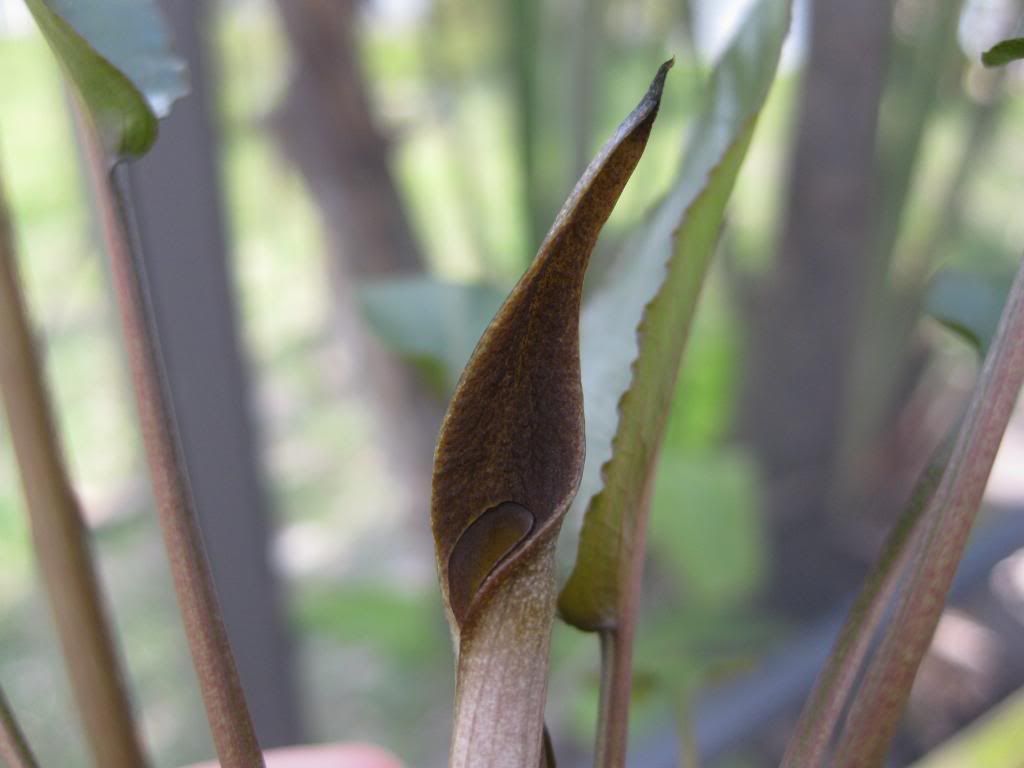 bought this as C. usteriana x walkeri, it may just be C. usteriana, any thoughts?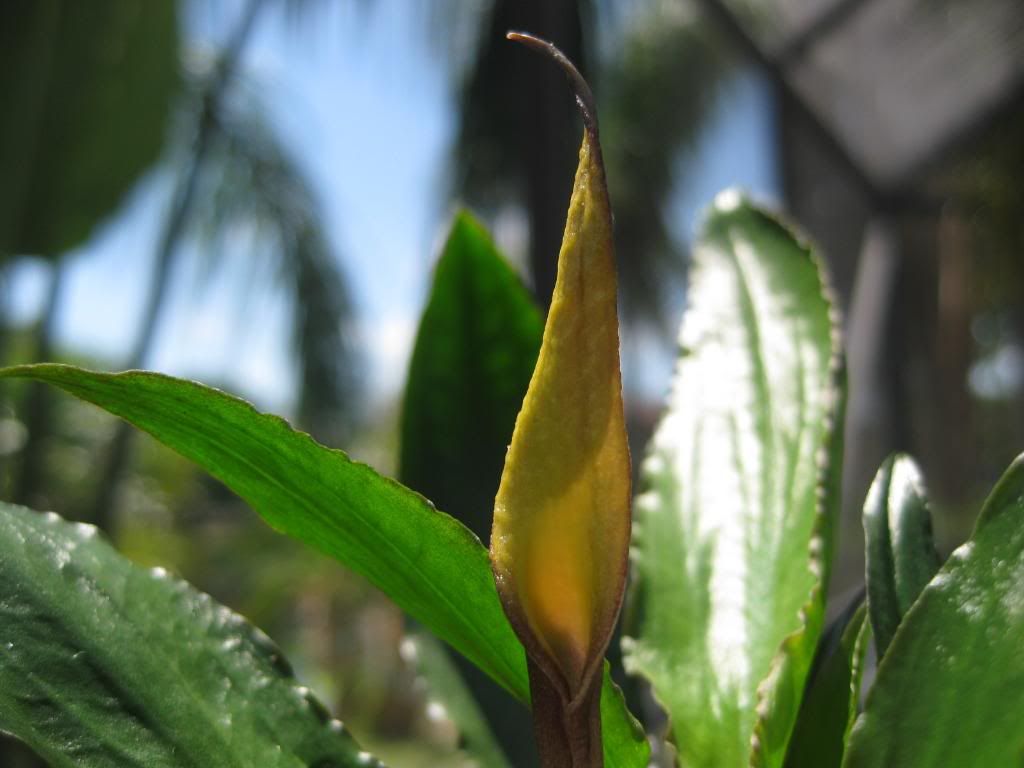 Finally got my Anubias minima to flower, first in over 2 years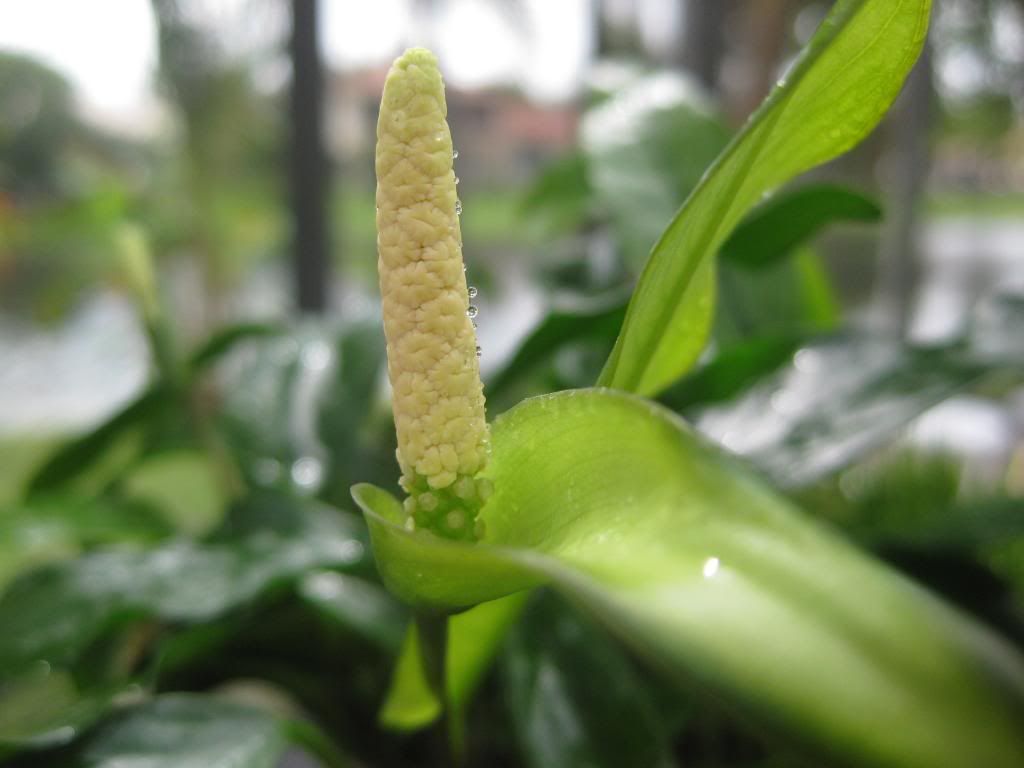 I found this very random spaeth, this species is still unidentified, I always find melted spaeths, there are about 6 right now so hopefully I can get it identified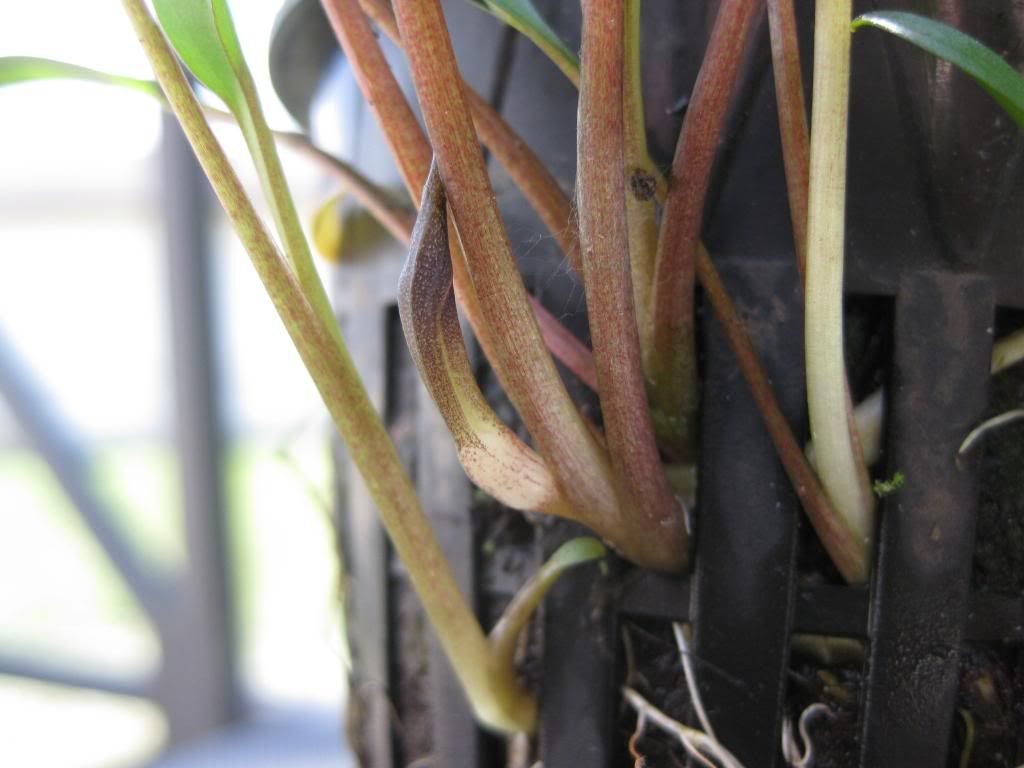 I've found all sorts of random things inside my humidity domes but this was a little odd considering the holes at the top are less then the diameter of a #2 pencil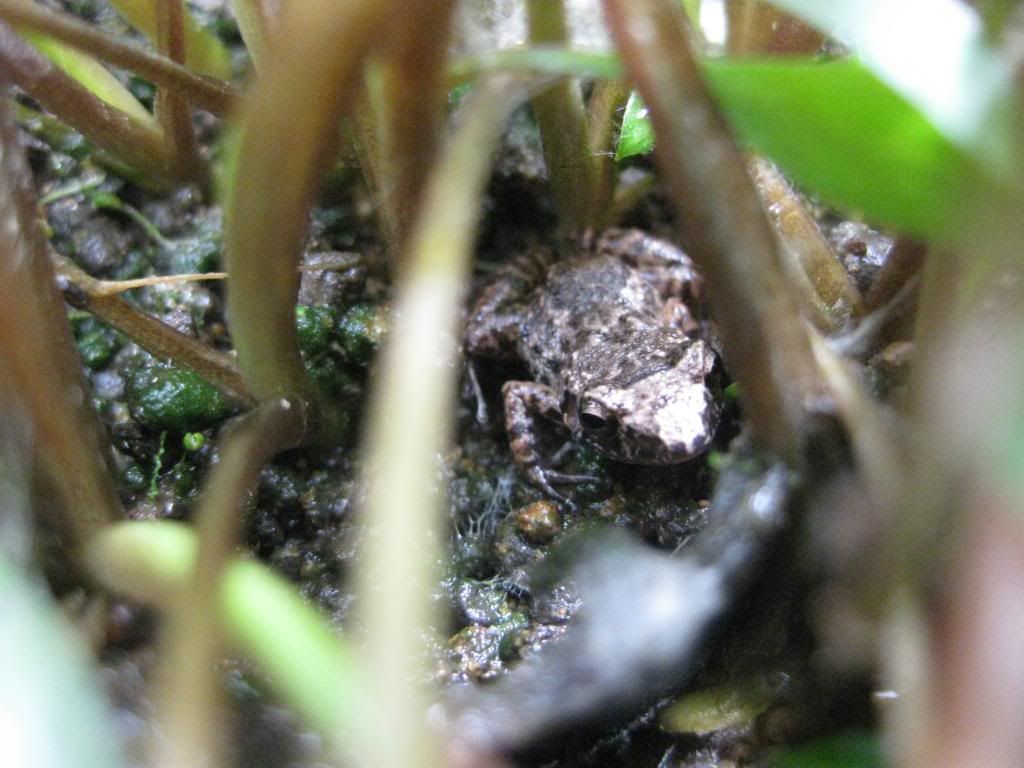 C. beckettii side by side with C. wendtii 'tropica', which is which?? lol.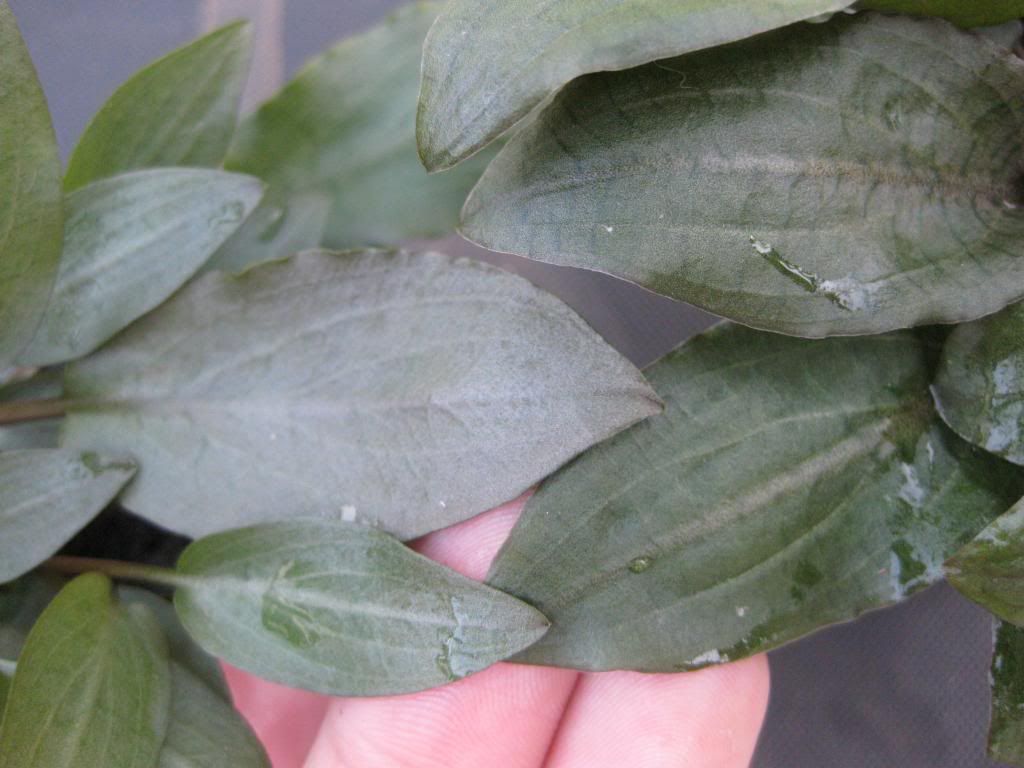 C. beckettii is on the left