I did some water temperature analysis this week. The data is pretty shocking. I've seen a max of 100 in my high light areas while low light max at 86. I am going to see if placing styrofoam insulation under the setups reduces the temperatures. I logged good temperatures in my styrofoam setups and I think it's because they are insulated from the patios heat. I am really shocked that the temperatures can reach 100 and the plants do not show any negative affects from the heat. I haven't seen any melting or slow growth.
Here are some random pics.
I am pretty sure that the white discoloration on the leaves is caused by too much nitrogen, It was because I was neglecting that setup and failing to change the water.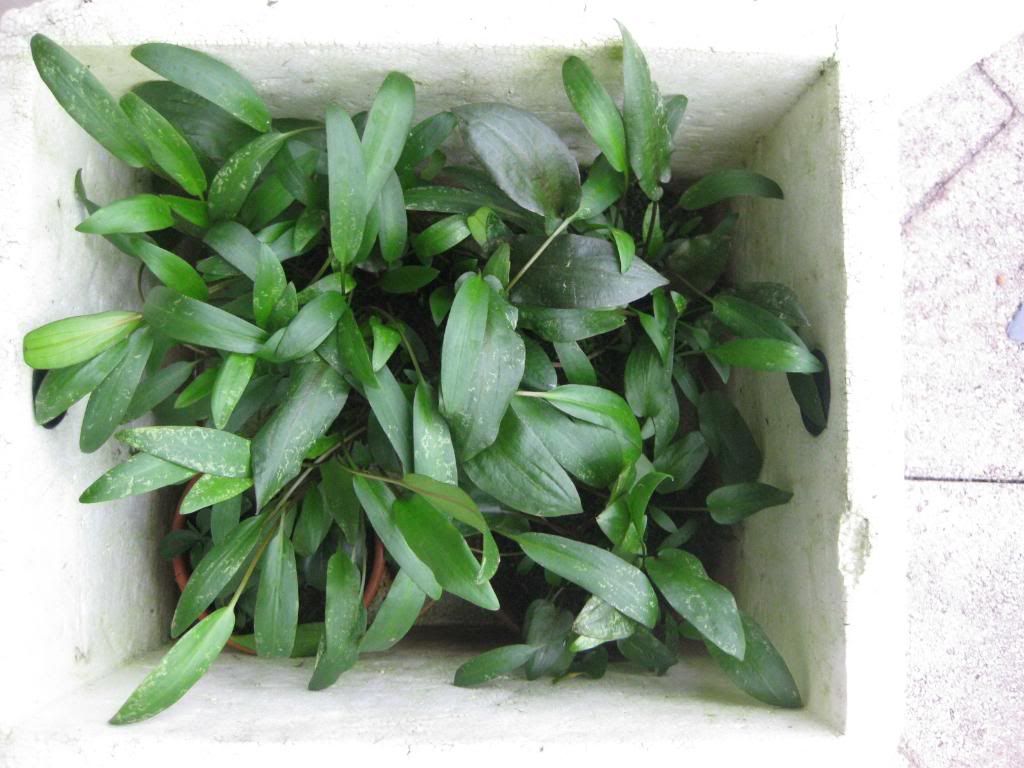 This is my largest pot, It is mostly C. wendtii and C. unknown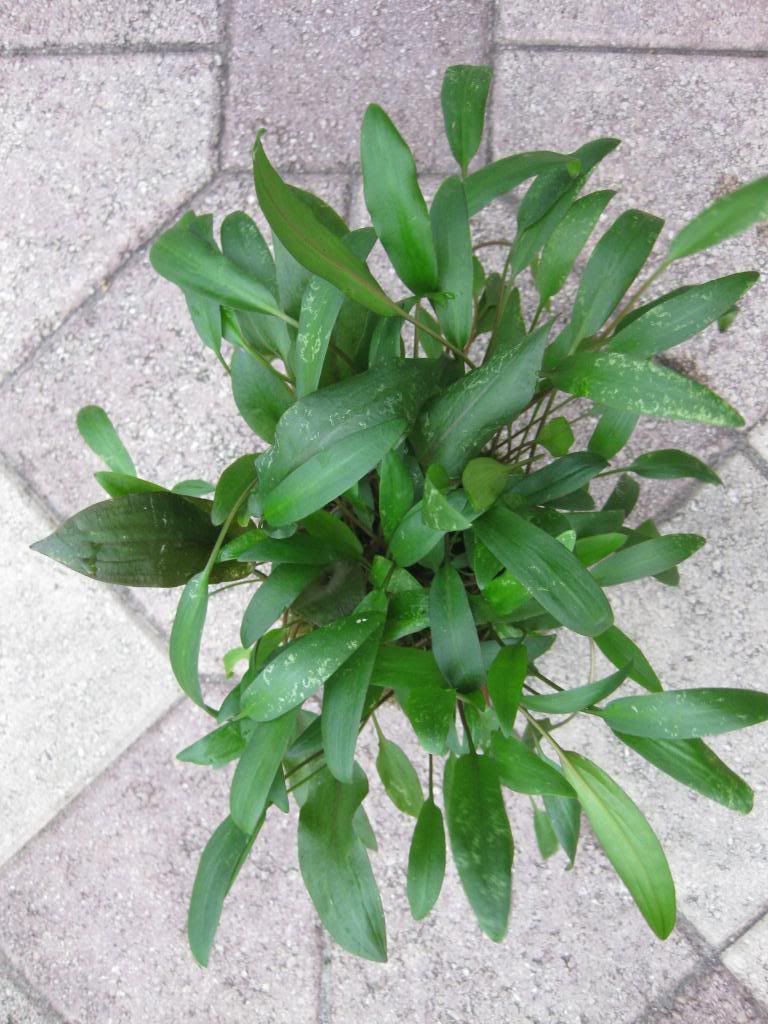 I counted around a dozen spaeths right before the pic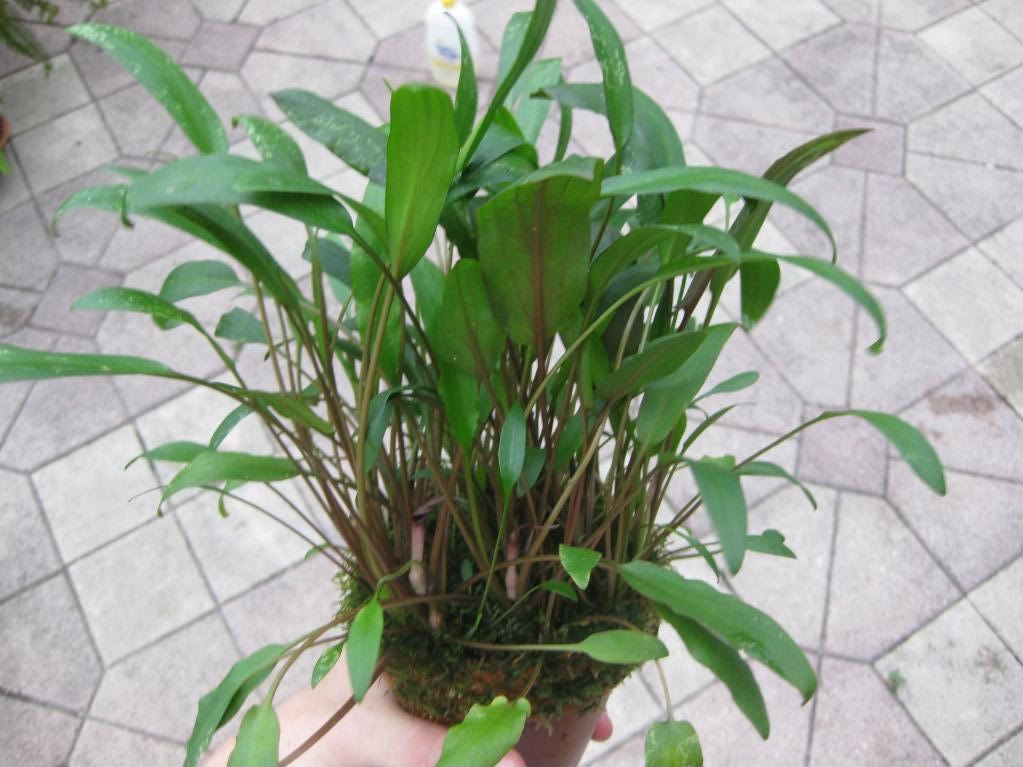 C. wendtii 'Mi Oya' ..? I'll find out someday
Anubias Gasser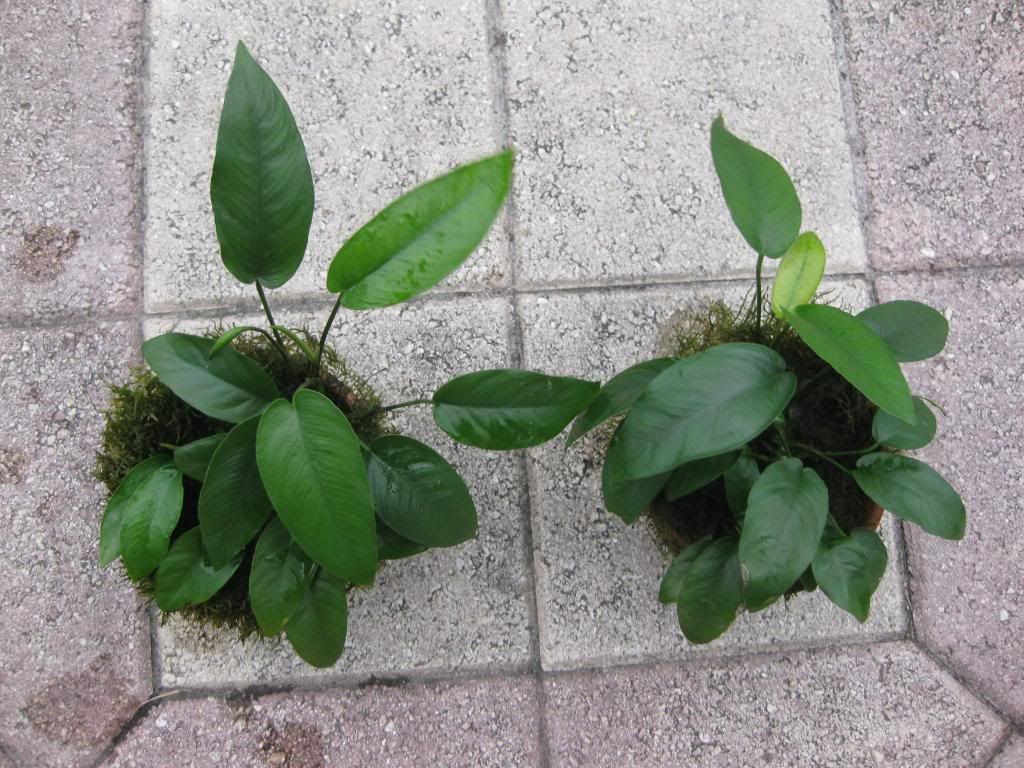 C. spiralis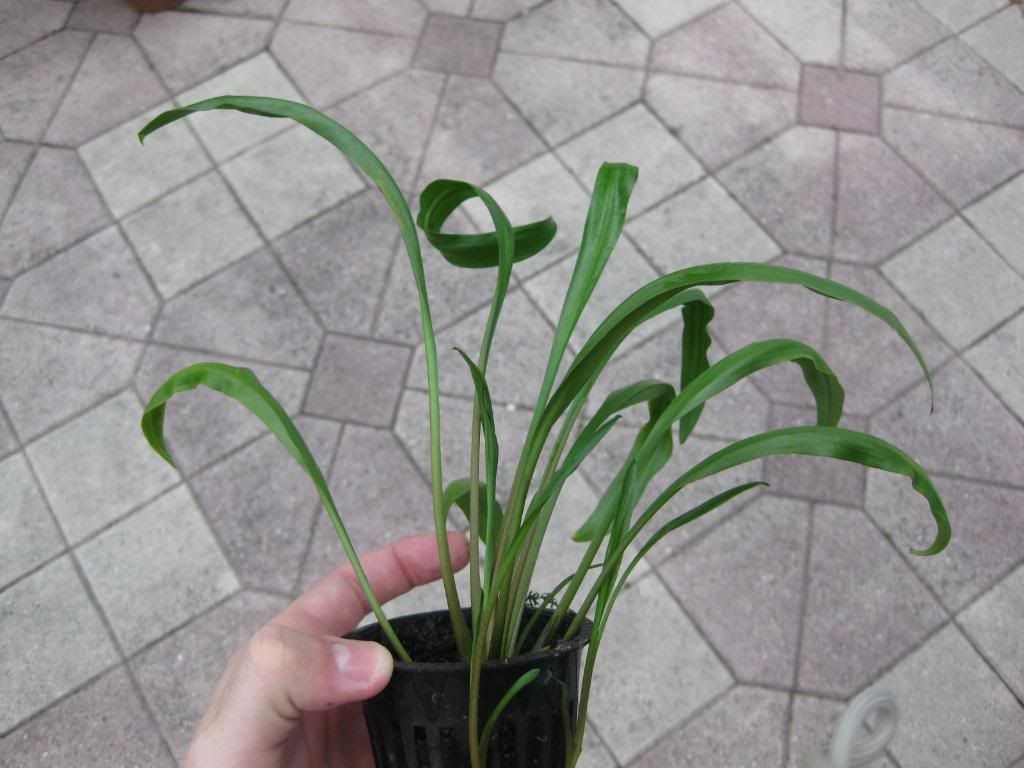 C. lutea (new plant
)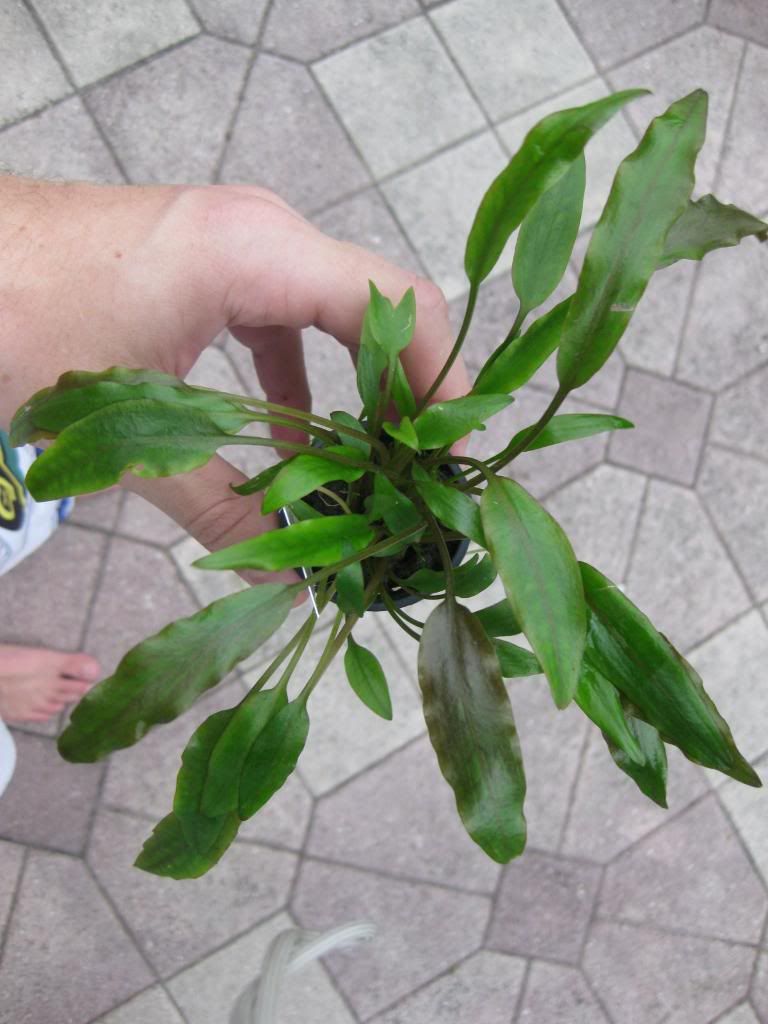 C. parva , I just got some new from the LFS (top) and the other pot is 8 months old and was started with just 1 plant.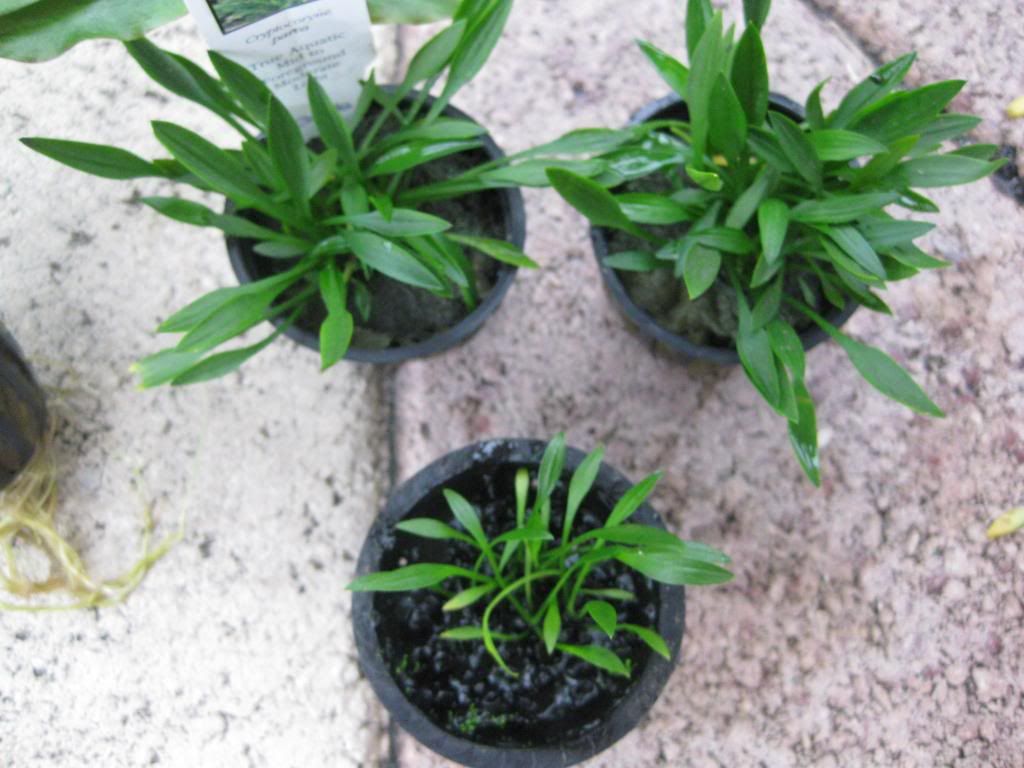 C. pontederiifolia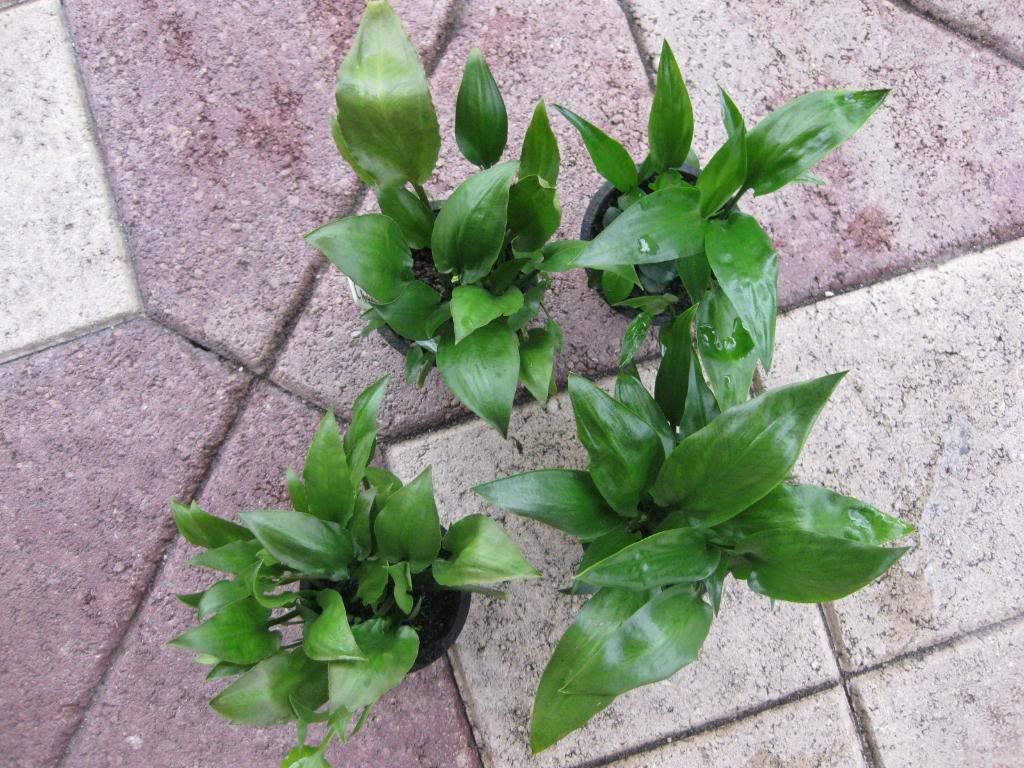 C. undulata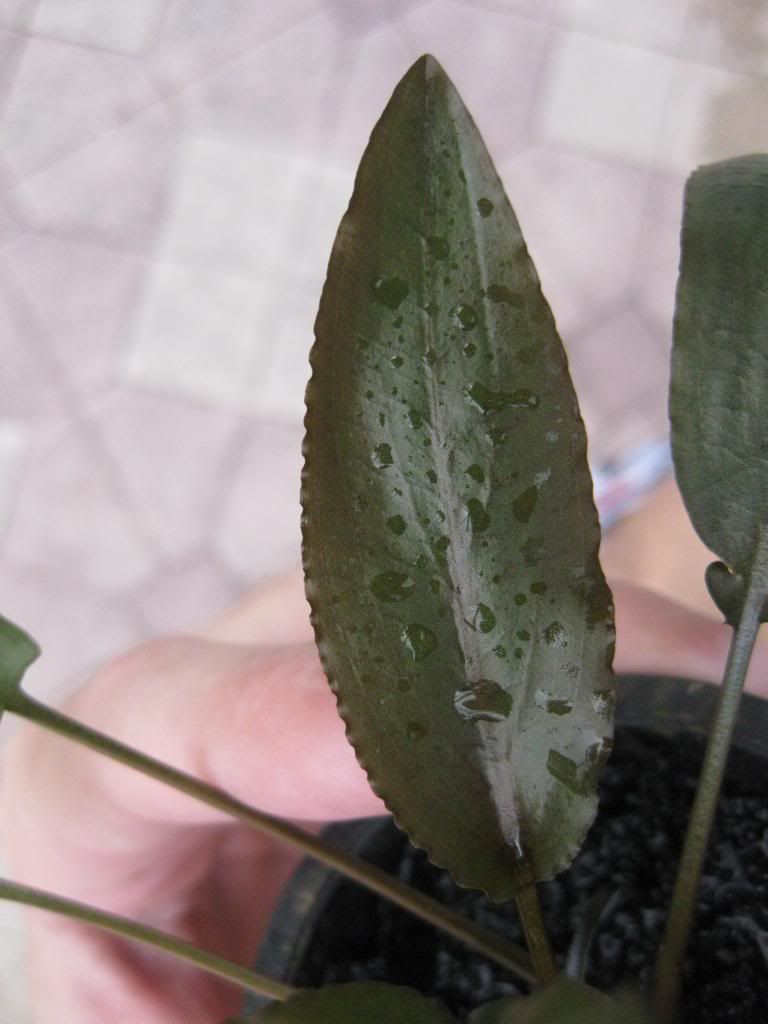 another C. unknown sending up a spaeth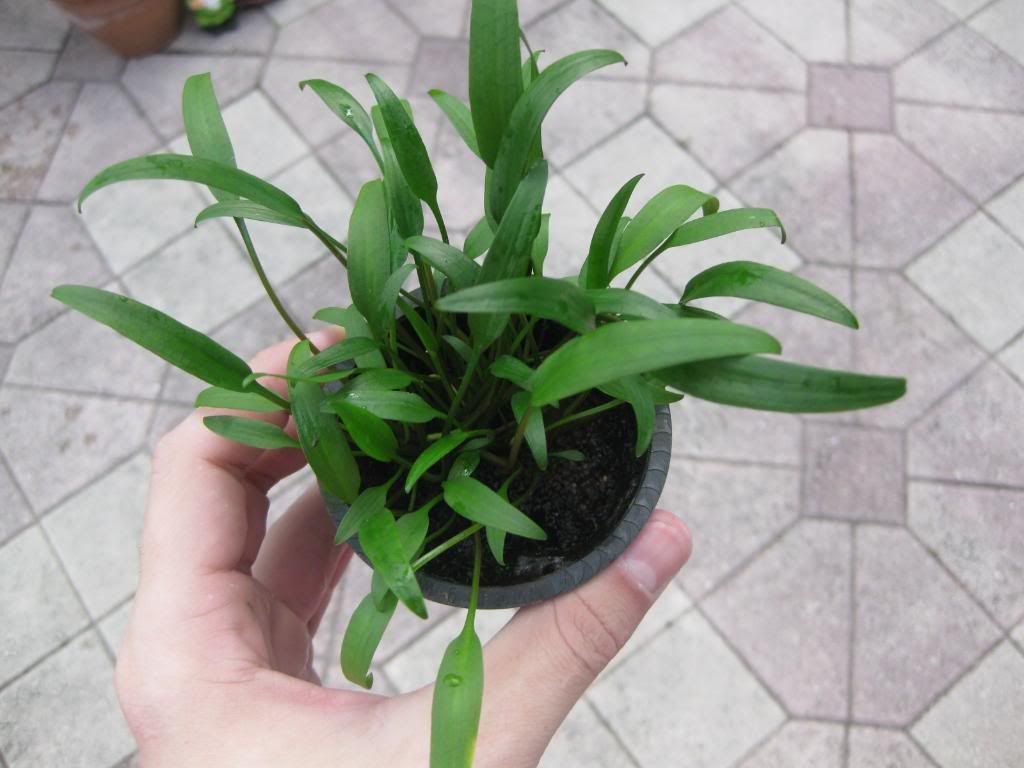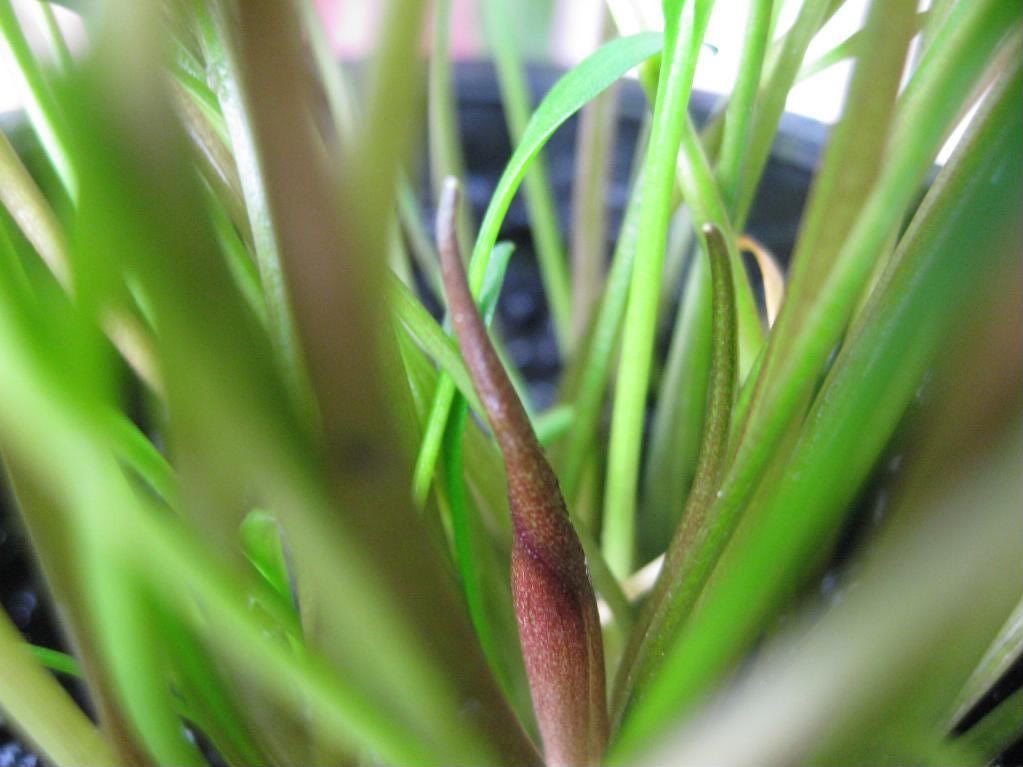 C. unknown spaeth, not sure if its the same plant as above, I think it is different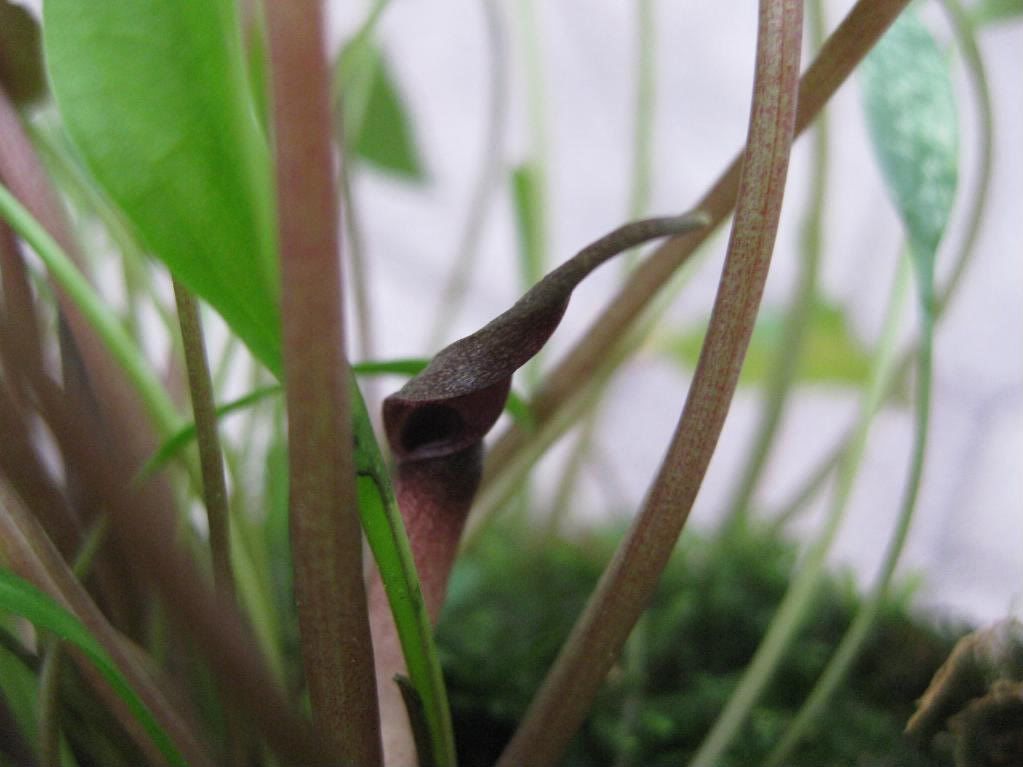 C. wendtii 'red'