Here are a few more spaths from the last few weeks.
C. ideii
C. noritoi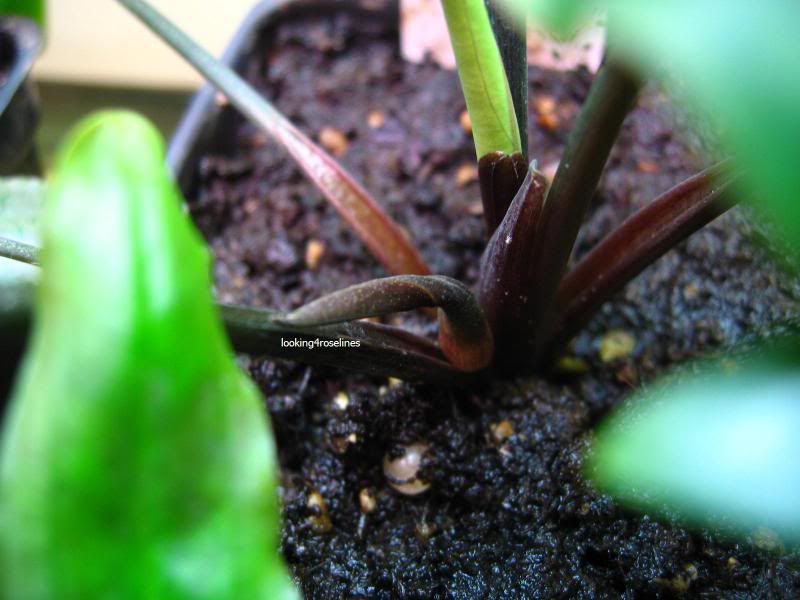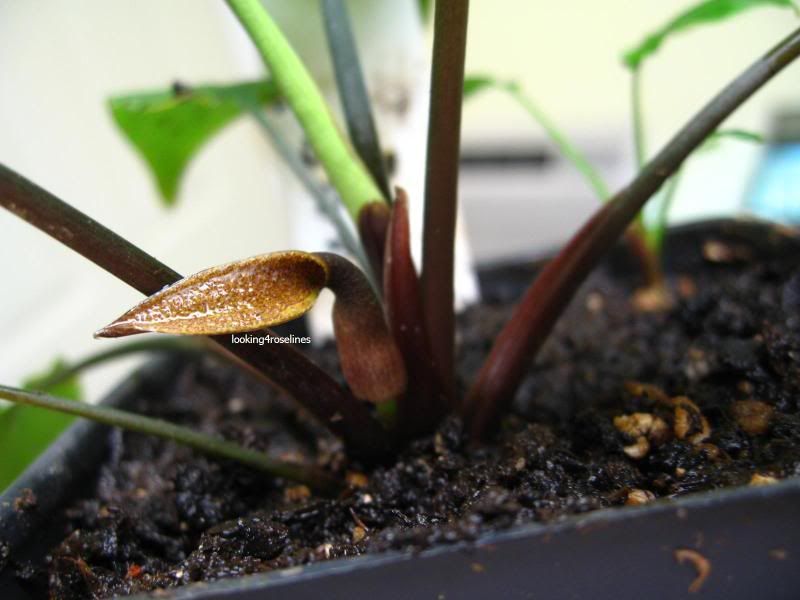 C. undulata
C. usteriana x walkeri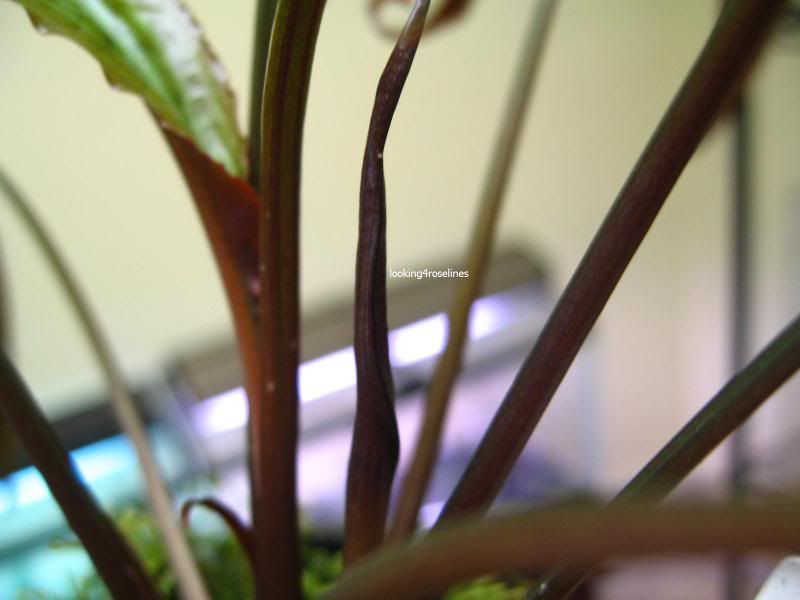 Some miscellaneous photos of my 20 gal emersed crypt setup:
C. cordata 'rosanervig' looking hot! They all have the veins, including plantlets. They're grown in standard potting soil supplemented with osmocote.