so i worked yesterday and made a 3d Model of it, just without the fans, because they are hard to make.
the fans will be infront of the brown area, it is meant to represent a thin cloth.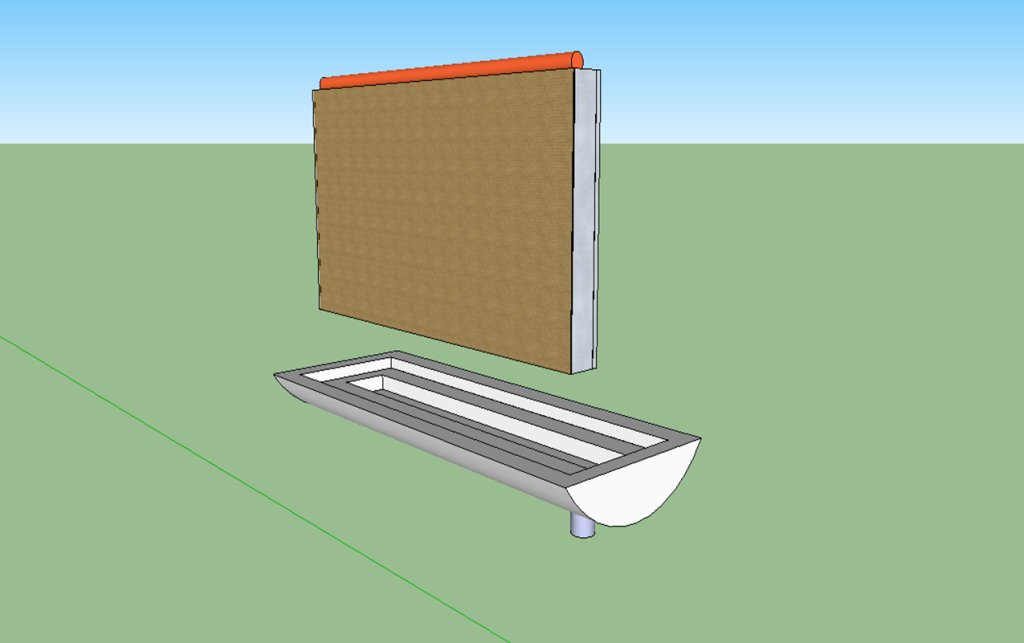 The back and the sides will be made of aluminium, the top and bottem are open.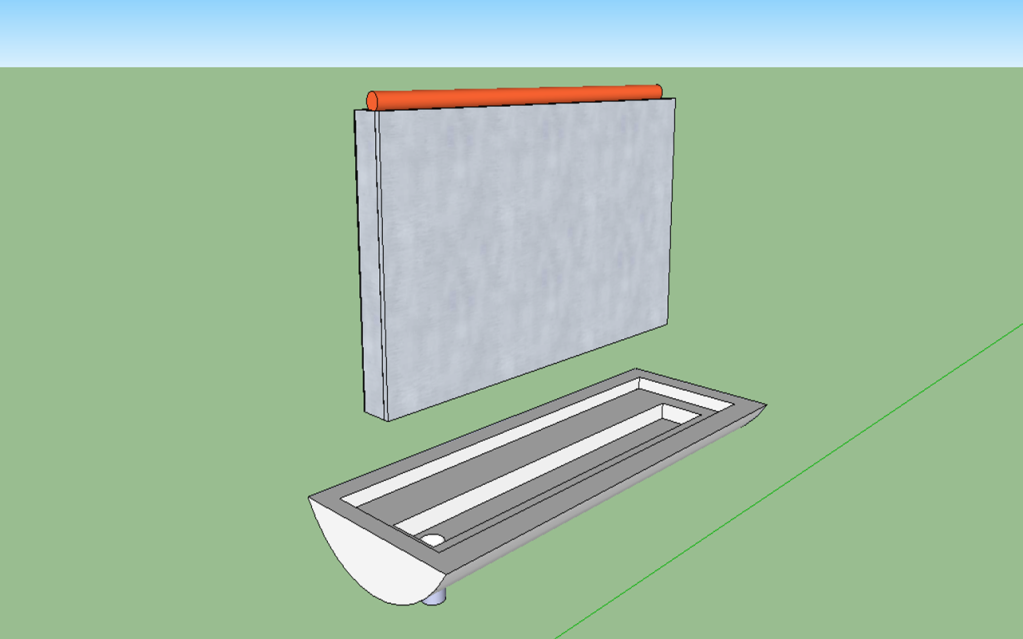 The orange tube is going to dribble water on the metal, still need to figure out how, it is connected to the aquarium. anyone got an idea how to get the water to go up the tube?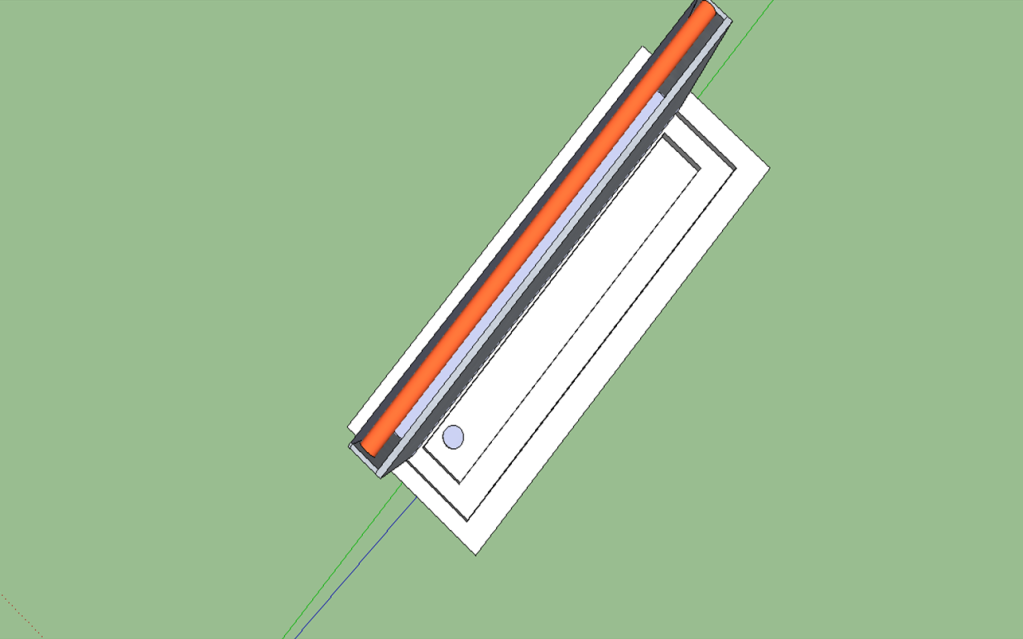 On the bottem there will be a "tub" which will have a hole connected to the tube returning the water to the tank. i will use PVC pipe with stoppers at every side, and cut it in halve.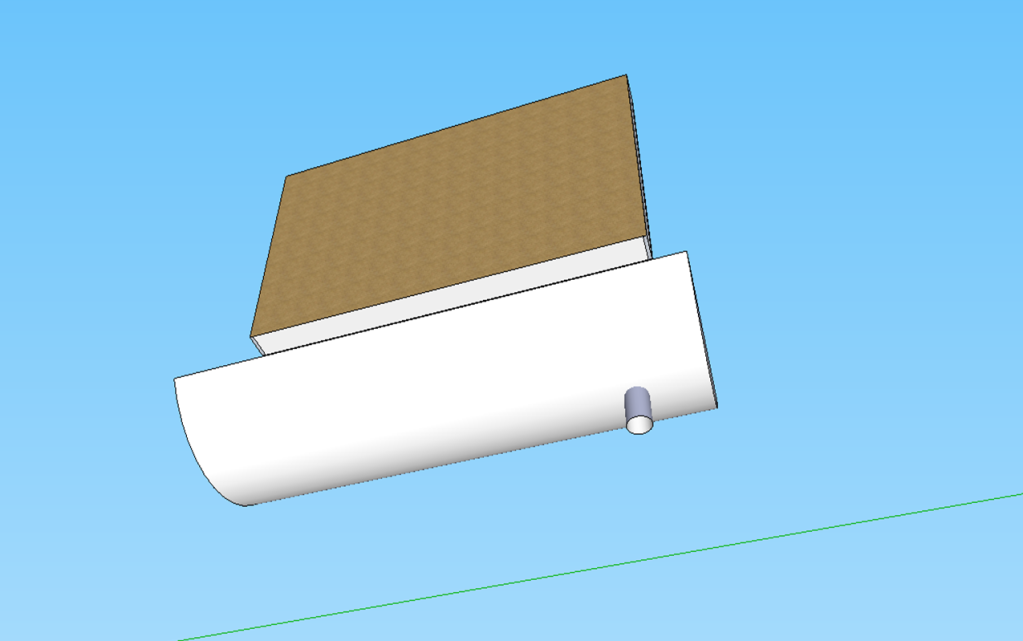 waiting for comments bafore i start to make it