Hello
My name is Fabien, from France
I want to introduce you my 6 gallon ( 20 liters ). 40*20*25cm
Today the tank is OFF. But i think it was a good idea to share the evolution and growth of this little tank ; 100% NPT !
no co2, no ferts, no watter change.
topsoil + jbl manado
FC 18w 1200lm 10 000°k
dennerle pump for water movement.
heater 10w at the begining, then nothing. Tanychtys don't need a heater.
here it is :
1st month
2nd month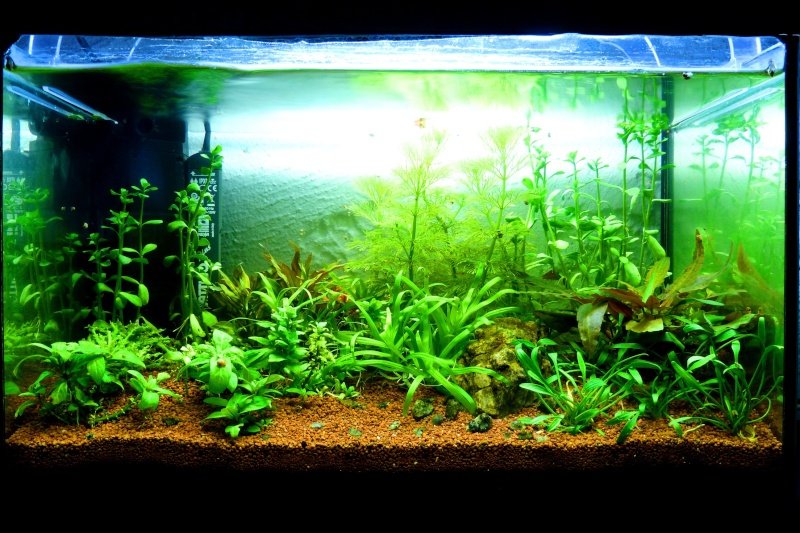 3rd month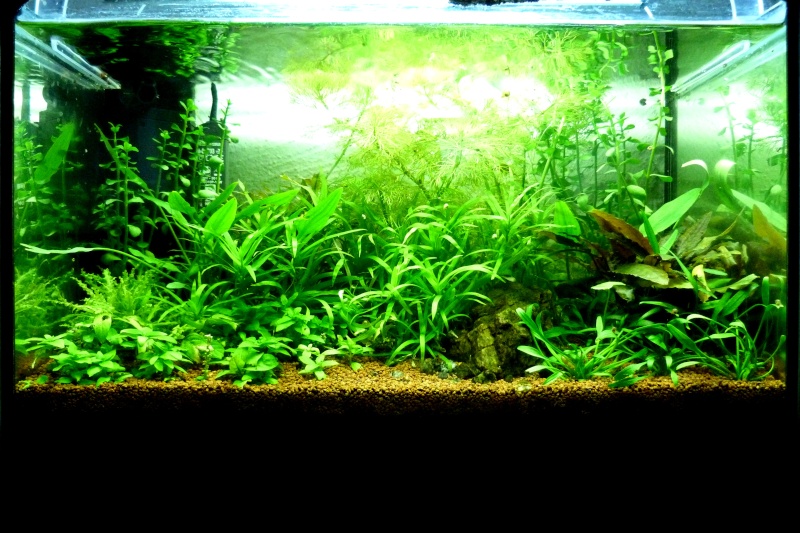 4th month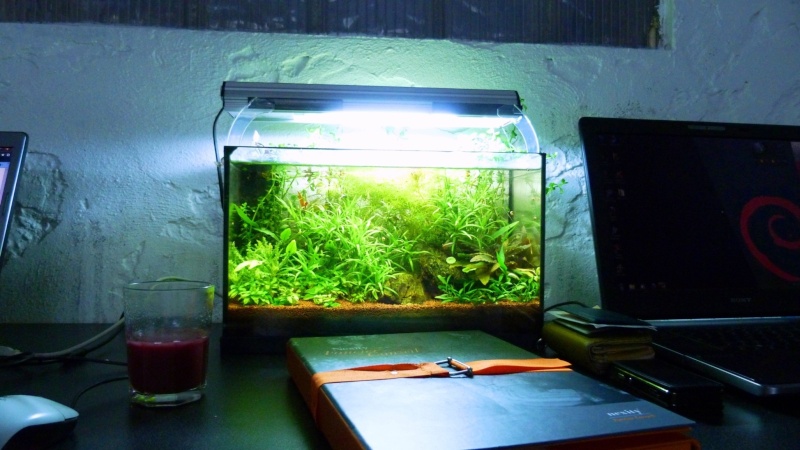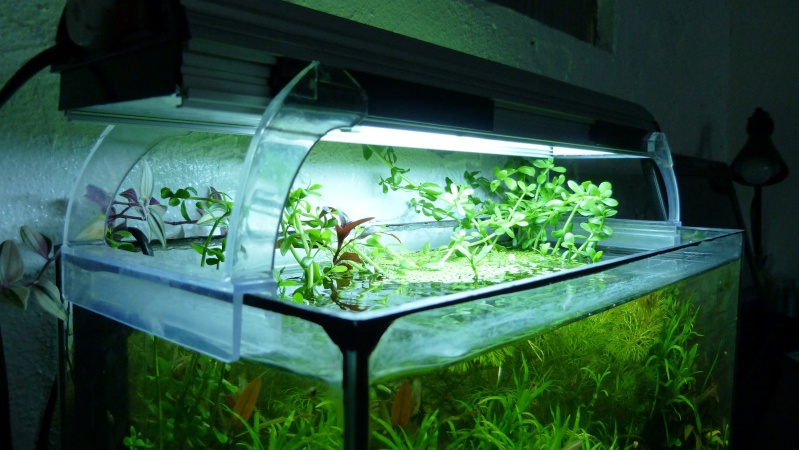 5th / 6th month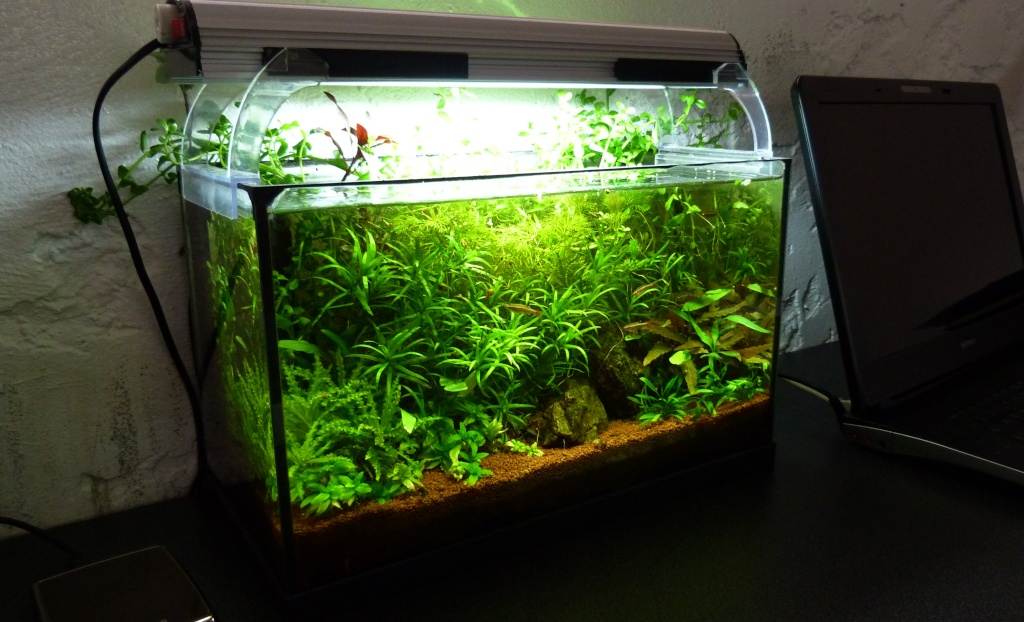 7th / 8th month
( new lightning 23w 6500k )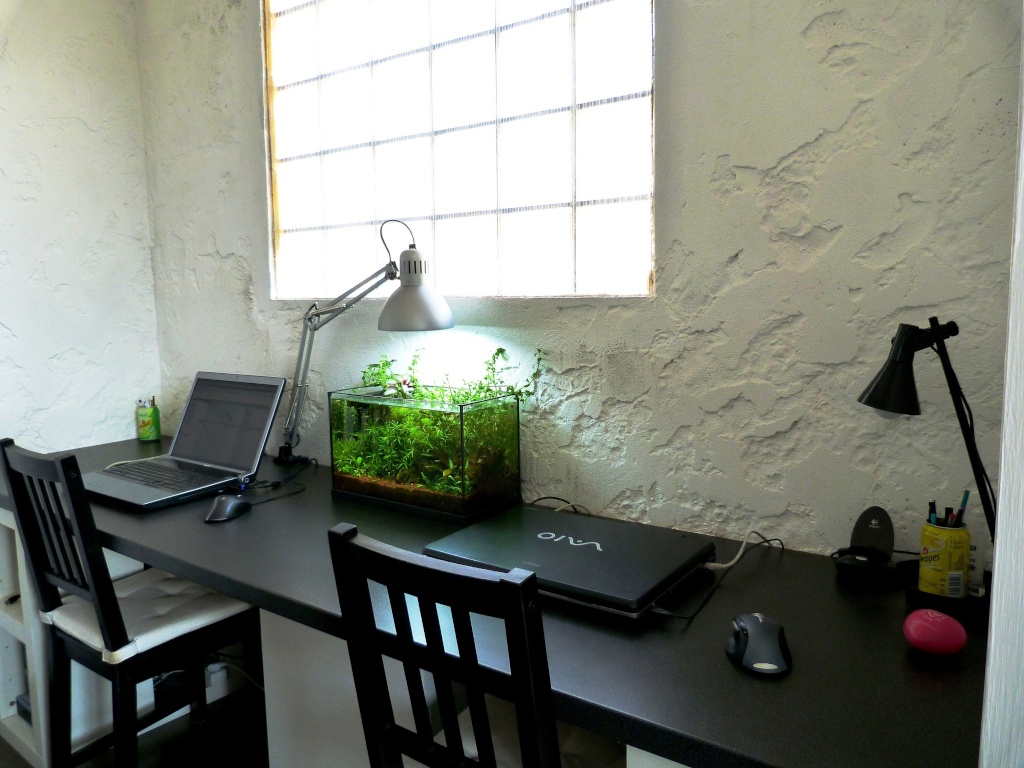 i have no pics after...
no algae at all, healthy little fish,
what else.... hm i have another idea for a new tank 5 gallon NPT cube, like a riparium.