The time has come, FINALLY!
I got some Osmocote tabs, which is plant fertilizer, but I chose to open the capulets and let them spread out evenly on the bottom of the tank in place of the usual recipe for mineralized soil -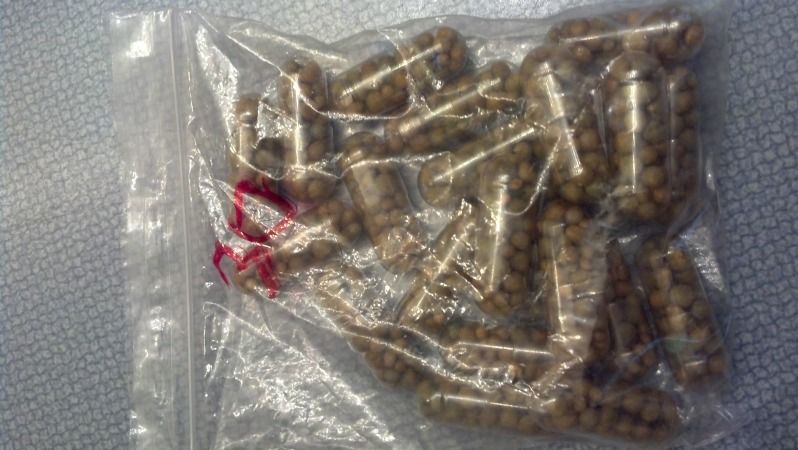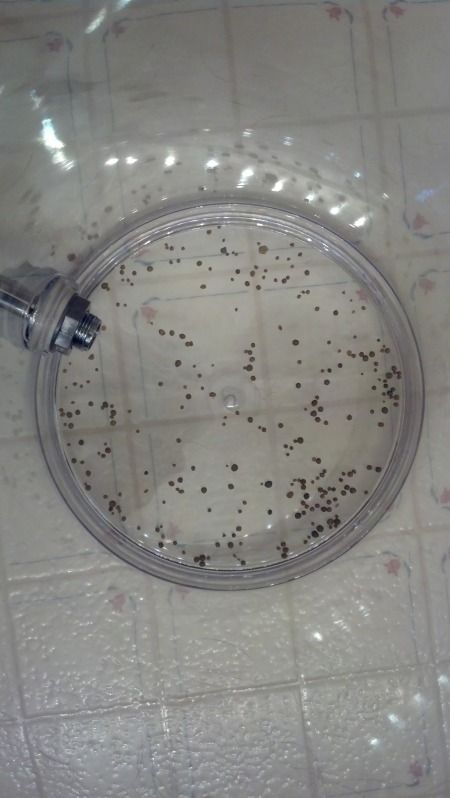 I decided not to use the bottom portion because it raised the tank too high. I chose to put it in the bathroom -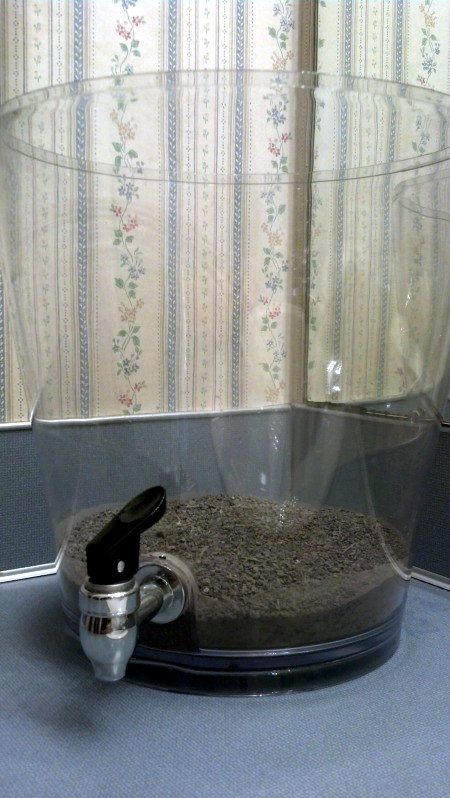 The on-off switch. Yes, that's a laptop power cord. I intend on creating a plexiglas box for this so it'll help keep water out but my friend who made the light assured me he sprayed a TON of silicone on both this and the LED unit itself but I'm still going to create a plexiglas lens of a sort to cut down on humidity inside the tank. I also need to drill vent holes. And yes, my name is Adam D.
-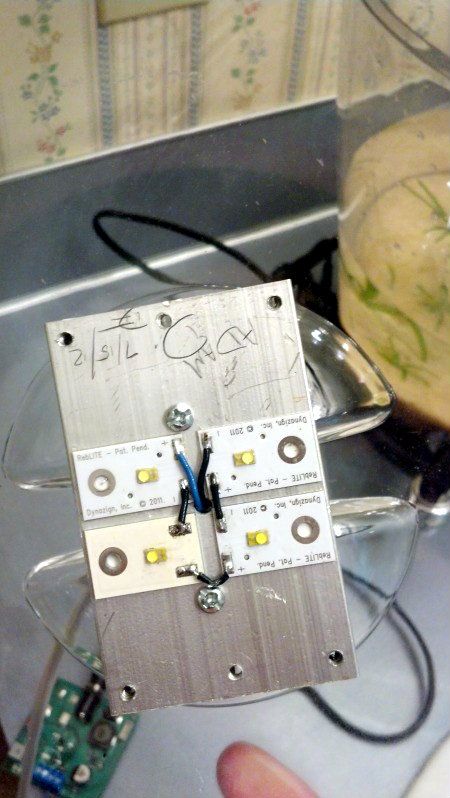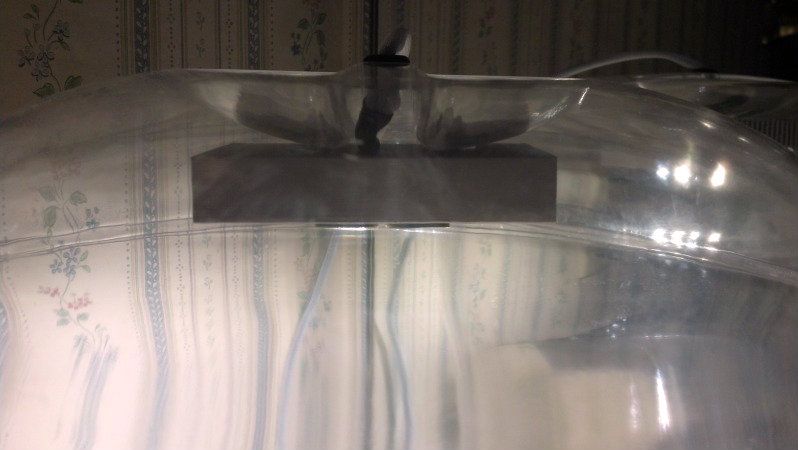 The light was so bright it blinded my phone camera.
-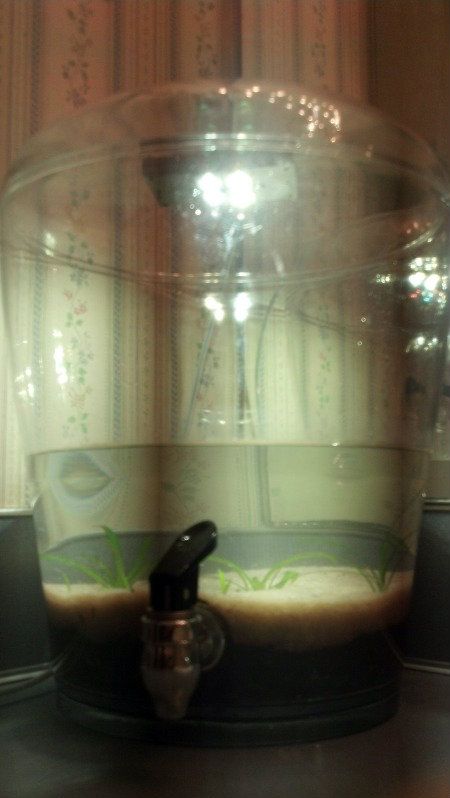 And from a different angle so the camera wasn't blinded. Pretty bright, ain't it? -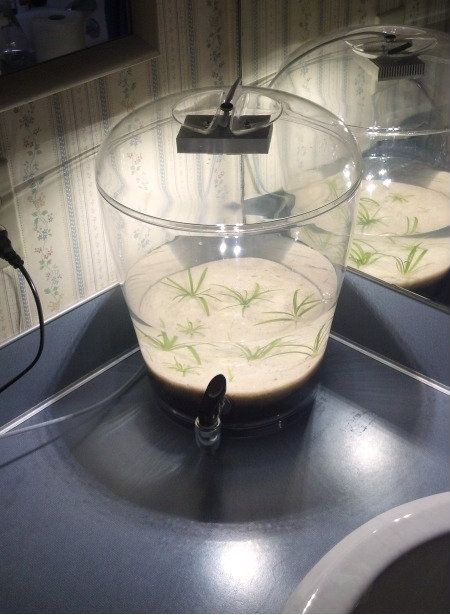 I chose not to fill it all the way up yet because I don't have the plexiglas lens installed yet. I chose to try and grow in my Dwarf Chain Swords and pick up some other higher light plants.
Plants I've been considering -
Sulawesi Plant -
Lymnocharus sp.


Eriocaulon sp. 'Ban Ba Wa
Do you guys have any suggestions for what else I could plant? In the future I want to try and pick up some Sulawesi shrimp for this 3 gallon once the plants are more established. I also want to do a Moss Wall but with something that's higher light.