@riverboa: salam kenal juga. hehehe... thank you.
@Tex Gal: yes, It's easier to get bucephalandra here and with a very good price too.
@DogFish: Of course, I'll update when I saw something interesting from this tank.
Bucephalandra sp. Sintang
These kind species has unique leaves which are look like a miniature banana tree leaves. The new leaves are yellow color.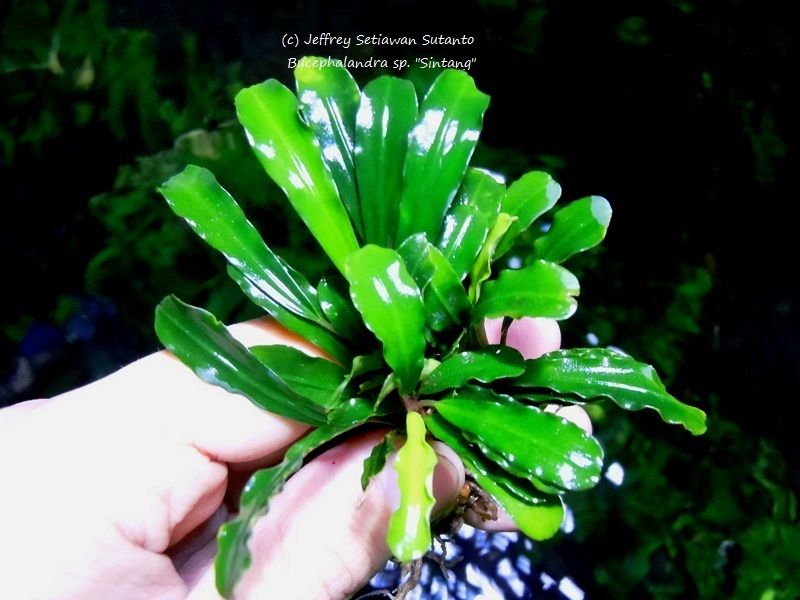 Bucephalandra sp. Melawi
I found two variants from this location.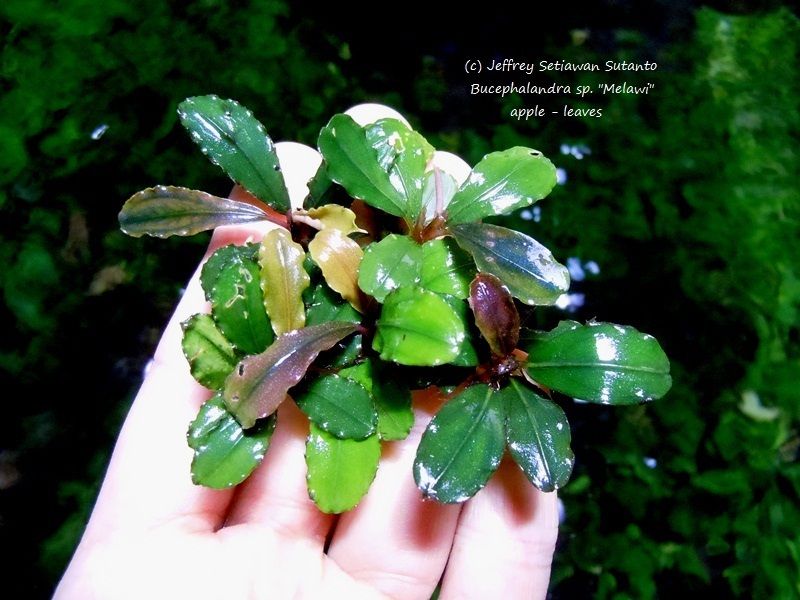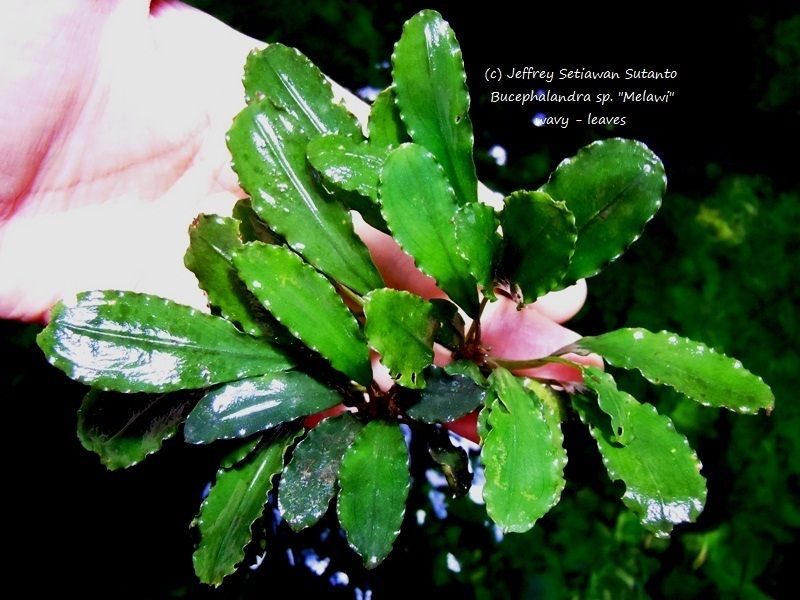 and also got the variegated mutation type of Melawi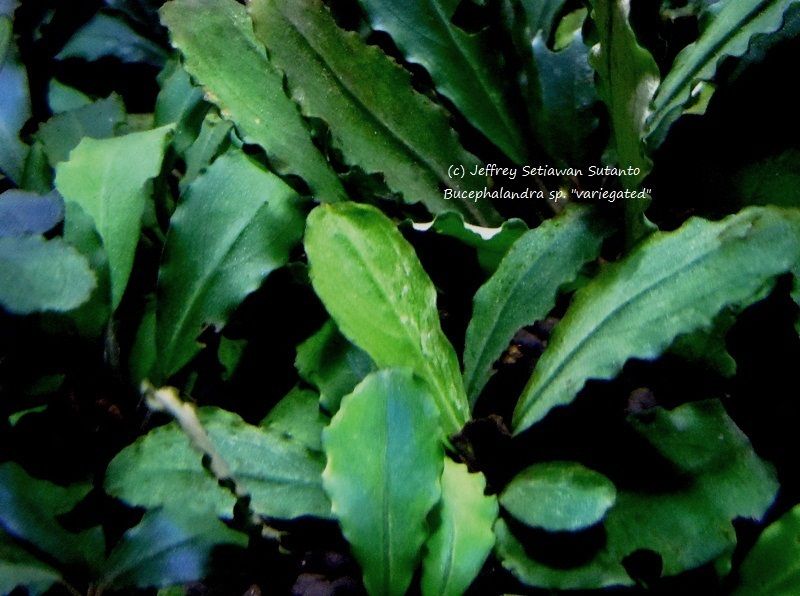 Bucephalandra sp. Nanga Pinoh
This is one of the rarest here. Very hard to find in their habitat. Usually already in a very bad shape. They have many unique colors, such as: blue, dark green, lime green.