I've started a shrimp bowl in a 1 gallon pickle jar.
Here's the jar before starting:
The MGOCPM after giving it a rinse and floating out all the big pieces, then draining well: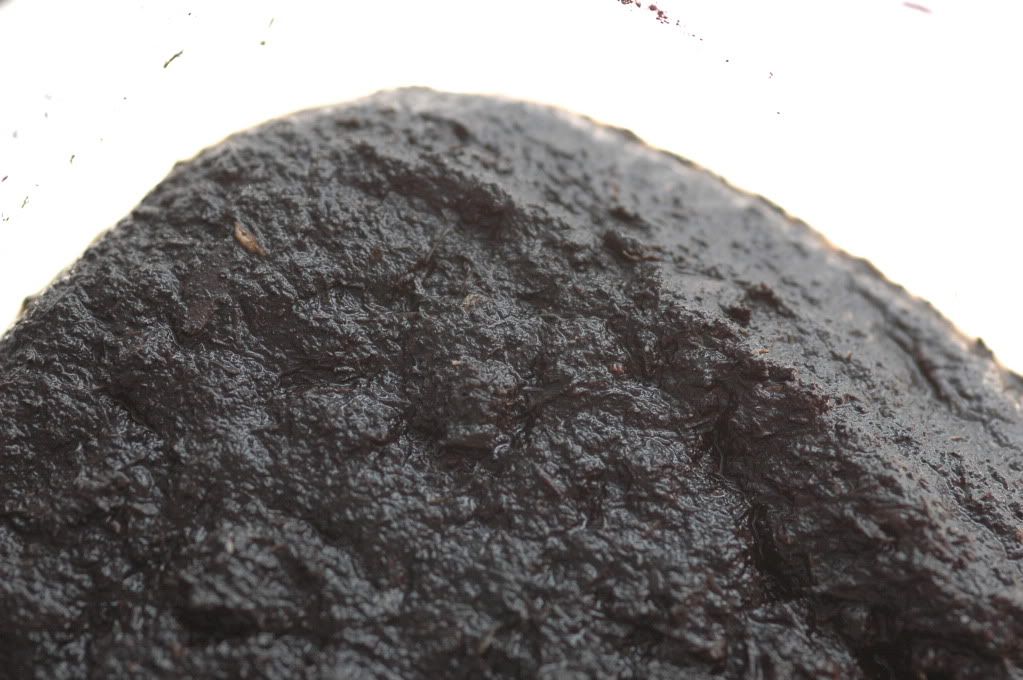 And the jar with the soil, gravel, a snail, and an Amazon Sword installed:
The water is a bit murky, but I'll be giving it a water change tomorrow, anyway. I have about an inch of soil, 1/2 to 3/4 inch of black gravel, and the sword. I'll be adding some hornwort after the water change tomorrow, and keeping an eye on the ammonia levels. Once that levels off and I get my bacteria going, I'll order my shrimp!