Hello Everyone,
So I wanted another bigger tank, Wife said NO! But after some convicing. We agreed on me breaking down both of my 2.5g for this 20gal Long.
BTW: She ended up buying the tank and the stand for me for V-day!!!
anyways Specs:
"Shrimp LAND"
Tank:
20 gallon Long
Equipment:
Ehiem 2217 filter - Hooked to Underground filter pipes
Hydor 200watt In-line heater
Zoomed 2x T5HO - 6,500k / 10k
Substrate:
Base: AquaLiam Serect Sauce, Osmocote plus capsules
Next: Black lava rock
Top: Double Red Line AKADAMA
Hardscape:
Cholla wood
Mineral Rock
Hydroton Clay balls
Fauna:
100 + Snowballs shrimps
100 + CBS
50+ OEBT
3x Oto cats
Few snails
Flora:
Plants change in this tank all the time So this part is kind of useless LOL!
Narrow java fern
Trident java fern
Java fern
Taiwan moss
X-mas moss
Java moss
Weeping moss
Peacock moss
Flame moss
Fissiden
Round pelia
Mini Pelia
Nano Marimo balls
Marimo ball
Amazon frogbit
Hygroryza aristata
__________________________________________________ _______________
Pictures:
Set up date: 2/20/12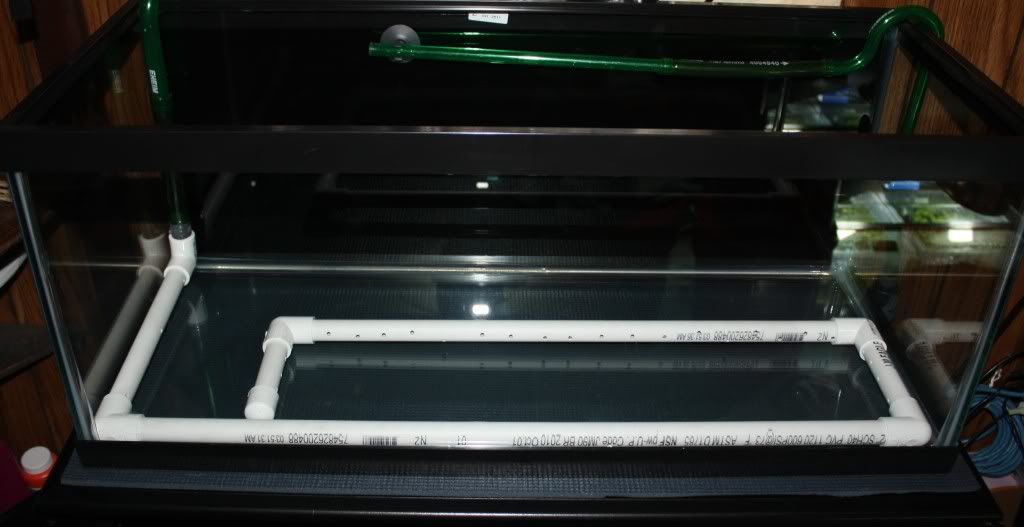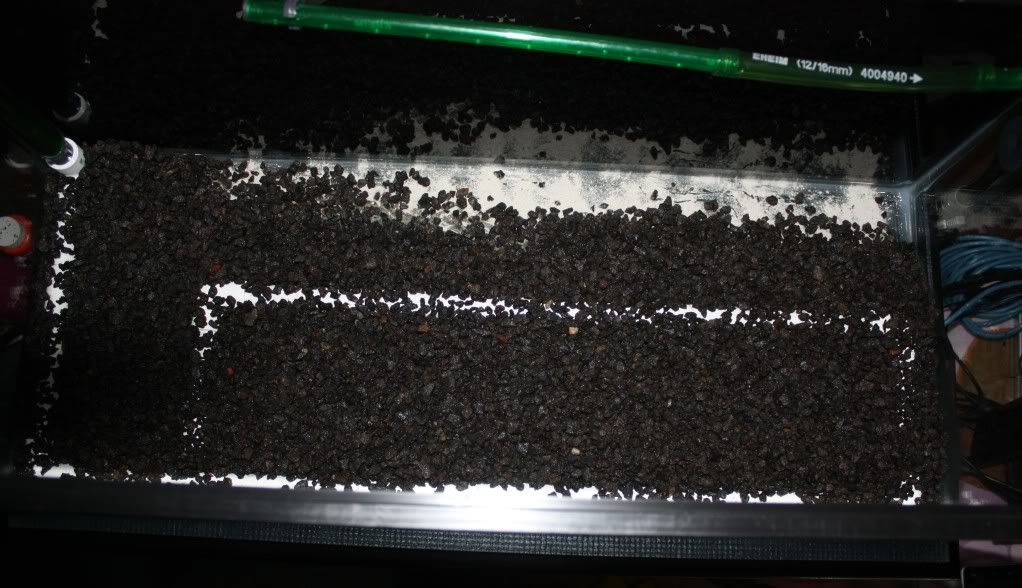 Currently:
3/10/12
Right Side:
Left Side: