AaronT
Im trying to do this again after my last fiasco i think im closer but:
i have gotten some type of white type of fungus? growing on the dirt during the drying phase. Also i have gone three times drying and the soil feels......like fiber, is this the grainy texture? Or by grainy did you mean more like sand? I am started one more dunk in the water the smell is almost gone
.
no picture of fungus because i clean it off but is this fungus going to cause problems?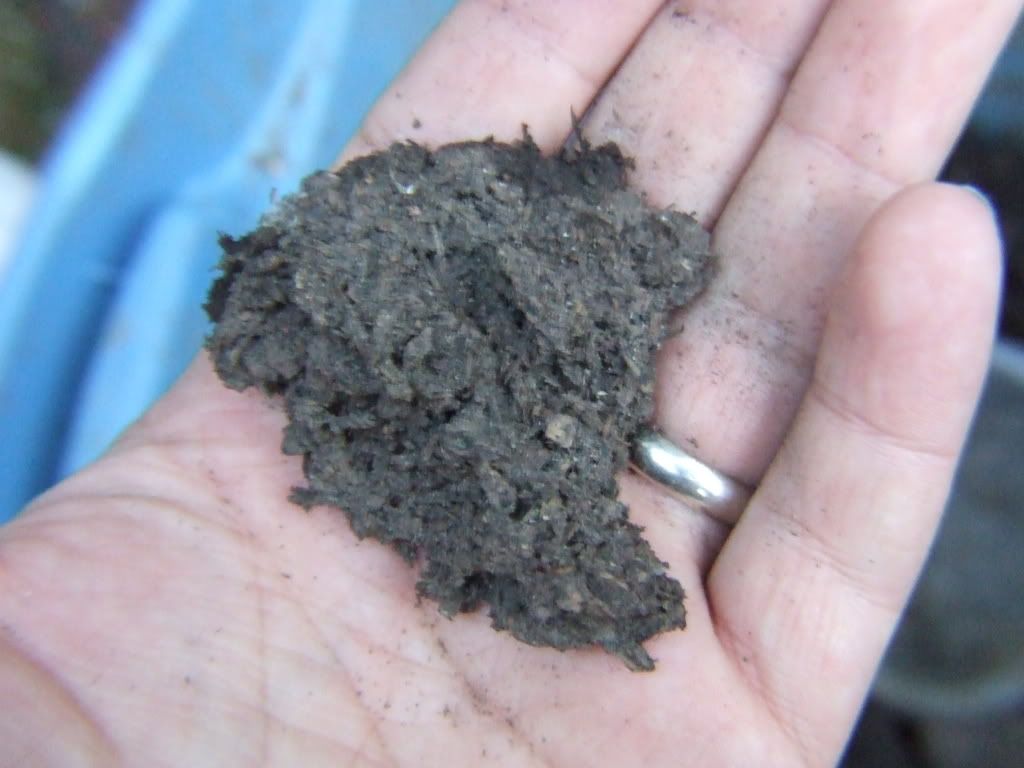 On a side note if you remember i told you how bad it went last time and how the trees dumped pine nuts and cotton wood seeds in the dirt, well i dumper that mix and just let it sit, now their are like three trees that are growing out of it, 1 pine and 2 cotton woods LOL. the seeds never take off in the garden around here but seem to like the partly mineralized soil.