Spring is here early, and I decided to collect a few plants at the river and start a new tank. I tried my hand at
Samolus Valerandis
in my 55, but it didn't work out well. I put together a 6 gallon setup with a brighter light and a tiny pressurized CO2 setup to try again. When I went to get more Samolus, I found a variety of plants and grabbed a little of everything. Any help identifying these would be much appreciated.
This is everything I collected. Four plants besides the Samolus. Everything was submerged when I found it, but water levels change there all the time and any of this stuff may be primarily emergent.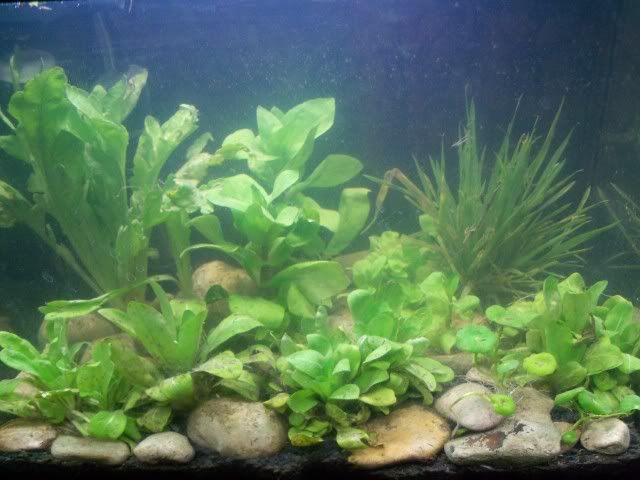 #1 Hairgrass type thing. Really hope this does well!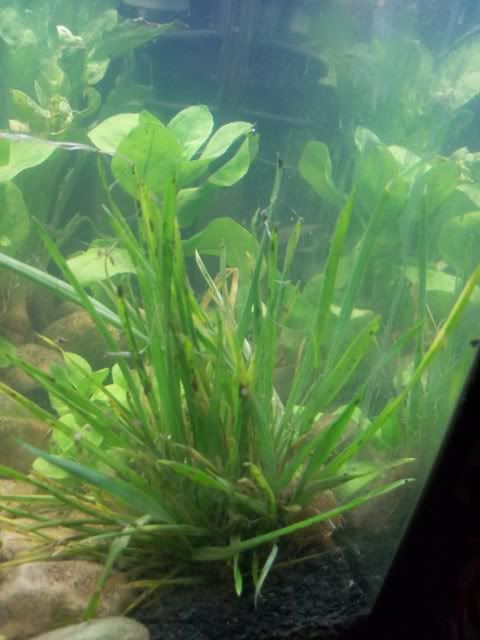 #2 This one puts down a significant taproot. Larger examples were about a foot tall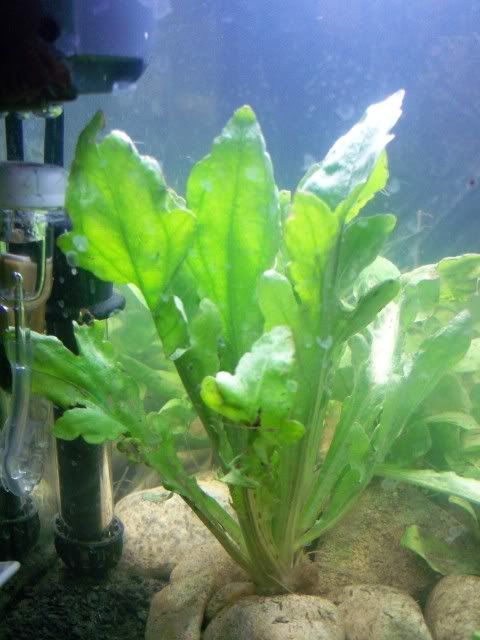 #3 Small circular 'pads' in the center of the photo. Grows from a rhizome in the cracks of the rocks. Very pretty stuff
#4 Rear center, grows from a large vinelike rhizome and colonies can get very large. Mostly emergent growths. Red coloration in the veins of the leaves.
Thanks!