Quick update:
This plant is growing insane. It started around 12" tall and has now blossomed to almost 4'.

No runners as you can see by the base. New leaves in the center mass are much lighter than the surrounding leaves.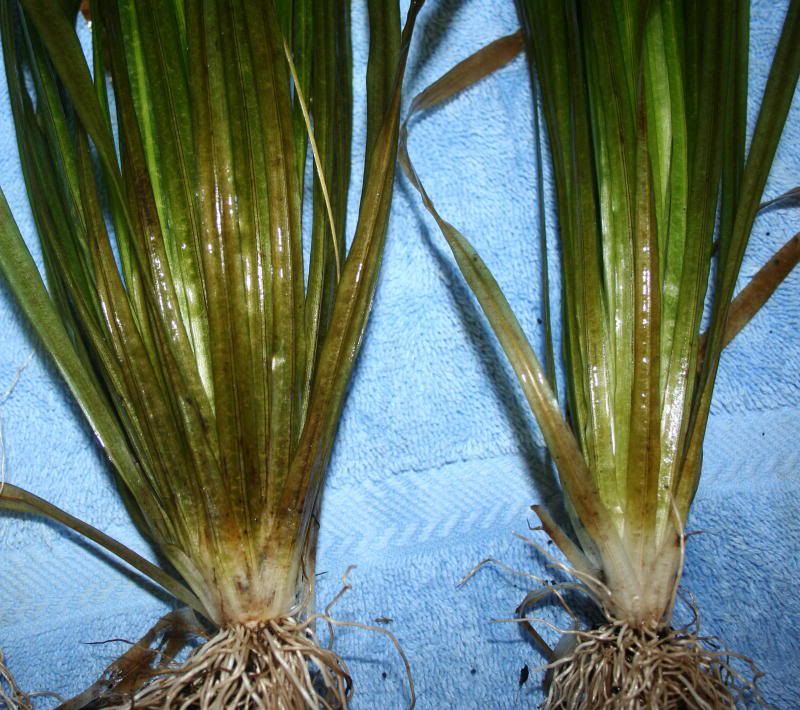 Lots of blossoms that do not finish. Don't know if this is a humidity or nutrient issue. Root systems are quick extensive.
Plant sucks up a ton of nutrients. If someone is interested in trying to help ID this plant contact me.