Each pot is 5.00, I can ship them out ASAP or you can have me hold on to them and let them grow until Monday 2/13 and I'll ship. Shipping is 6.00 priority 2-3 days. All plants are grown in ADA aquasoil Amazonia 'New'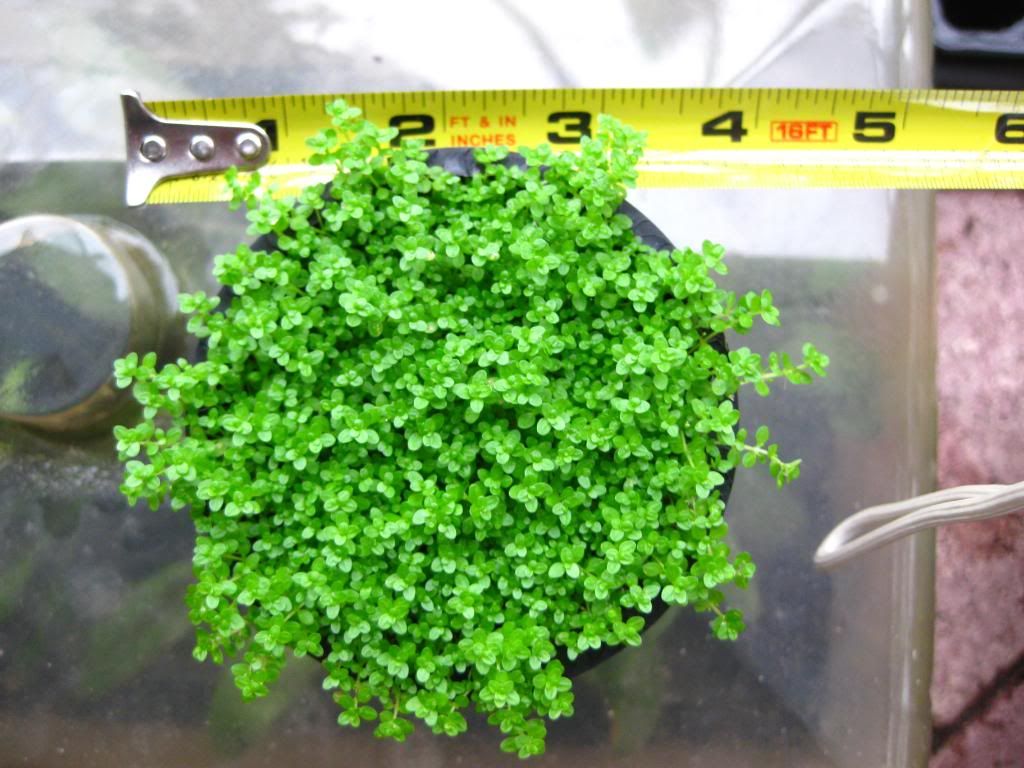 Here is the same pot 1 week ago, if you were considering letting them grow till next Monday.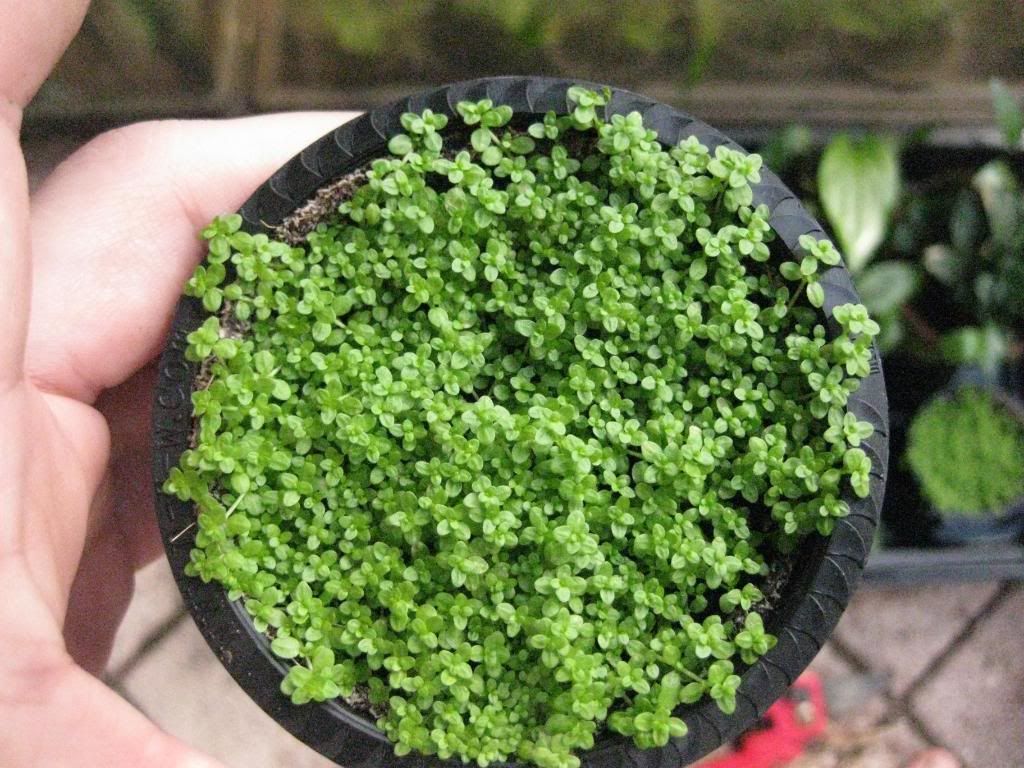 This pot is roughly 5" wide 6.5" long. I'm asking 28$ and you can have it shipped Monday as well.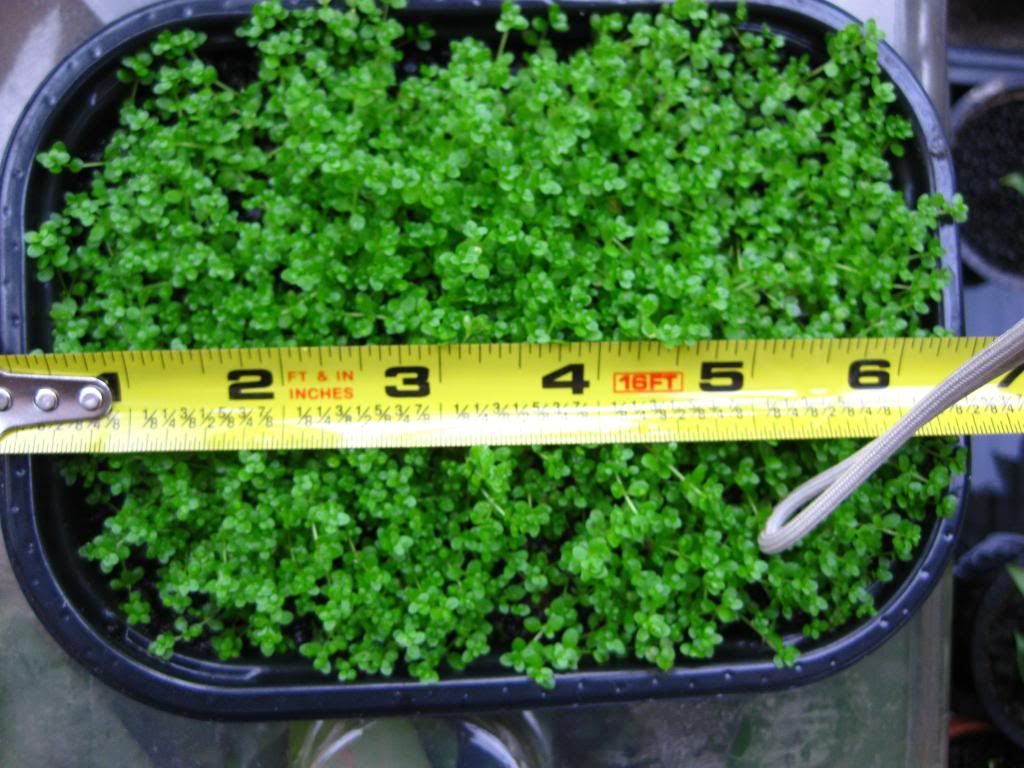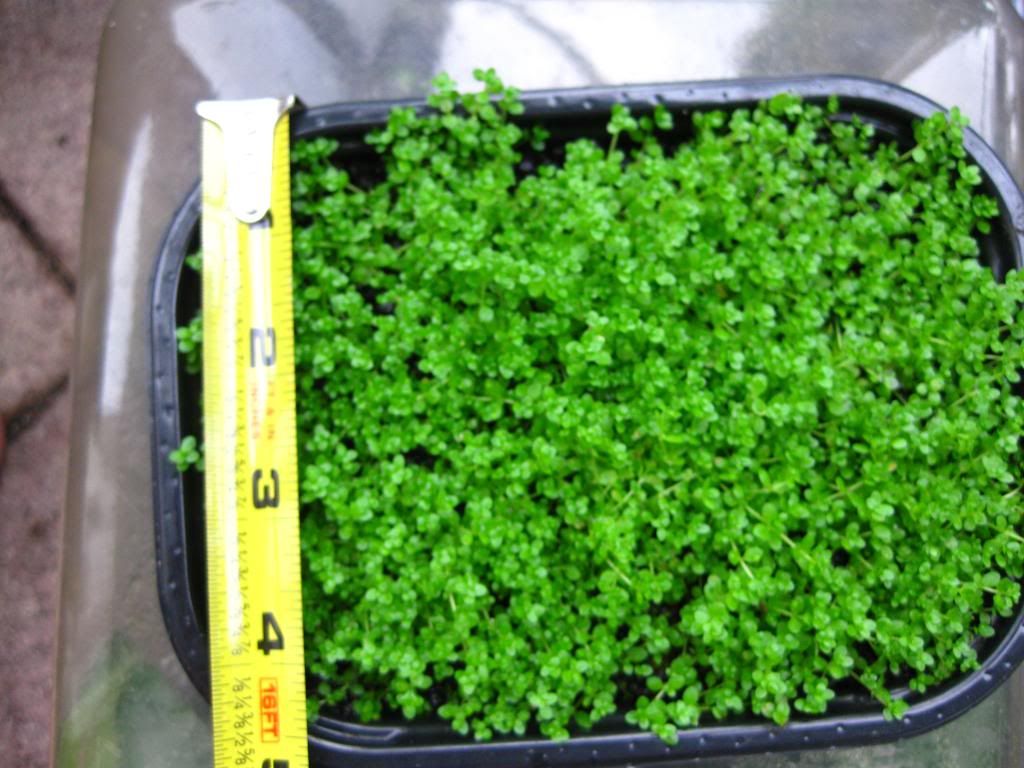 I also have various cryptocorynes for sale. 1.00 each for the following: C. wendtii 'red, green, green gecko, tropica aka bronze' C. undulata, C. willisi x lucens 2 for 1.00