Le sigh I really hate to do this. Gotta downsize.
10x Blue pearl shrimp $18 or 20x for $32
10x Sakura red shrimp $18 20x for $32 (they are the offspring of Fire reds. May have some fire red quality but mostly sakura grade)
10x Red Rilli shrimp $25
10x Yellow shrimp $30 or 20 for $50
Black panda shrimp $60
2 Bar black king kong $65
1 bar Black king kong $70
Extreme black king kong $80
Red wine panda $60
Extreme Red Wine King kong $70
CRS mosura $12 each
CRS Crown/flowerhead $22 each
CPD x5 $30
Daphnia 500 count $15 shipped.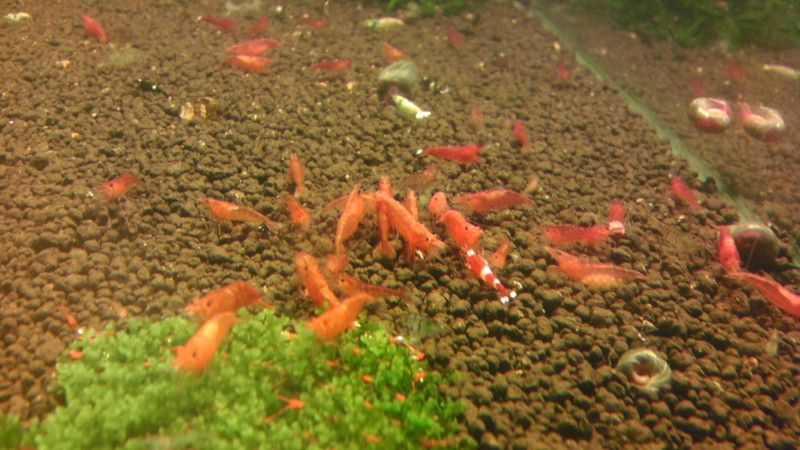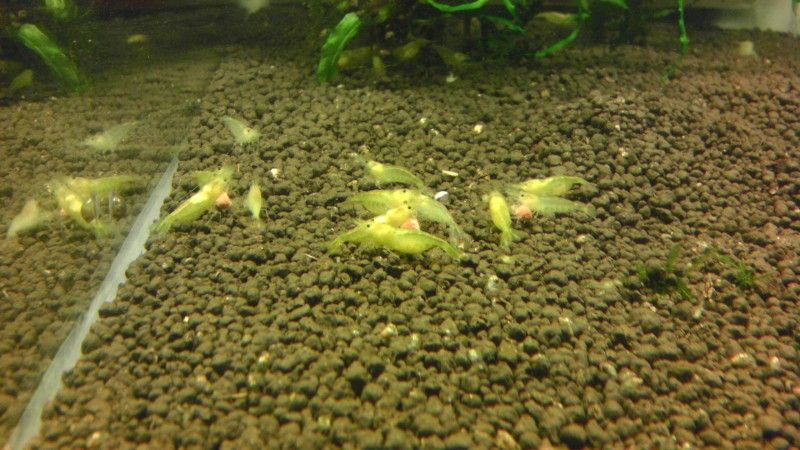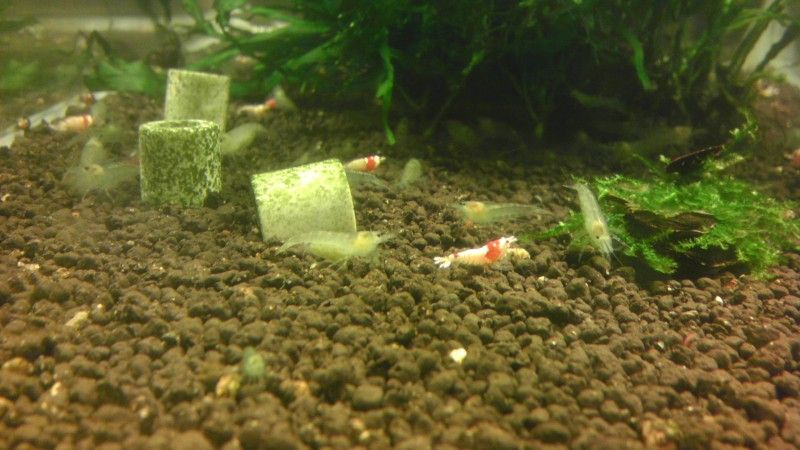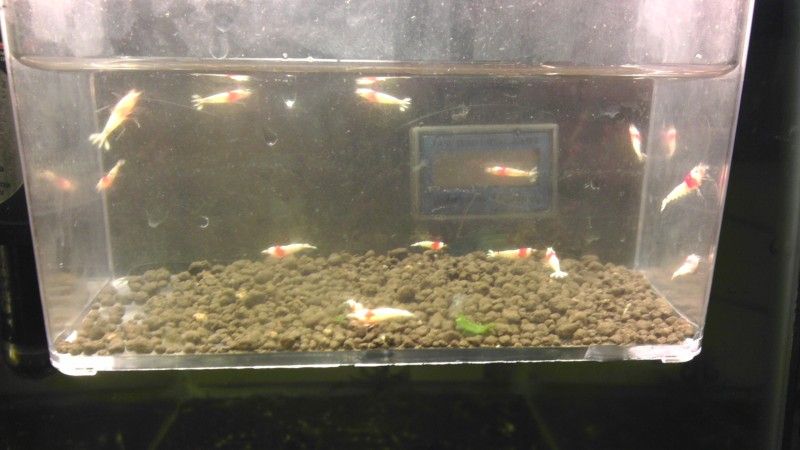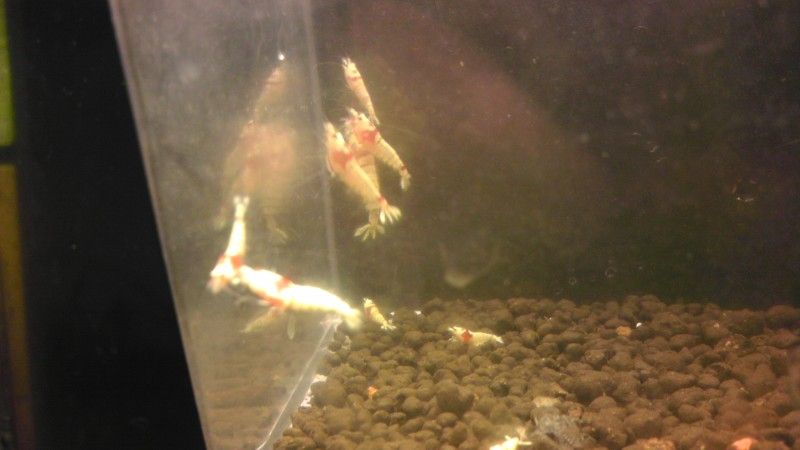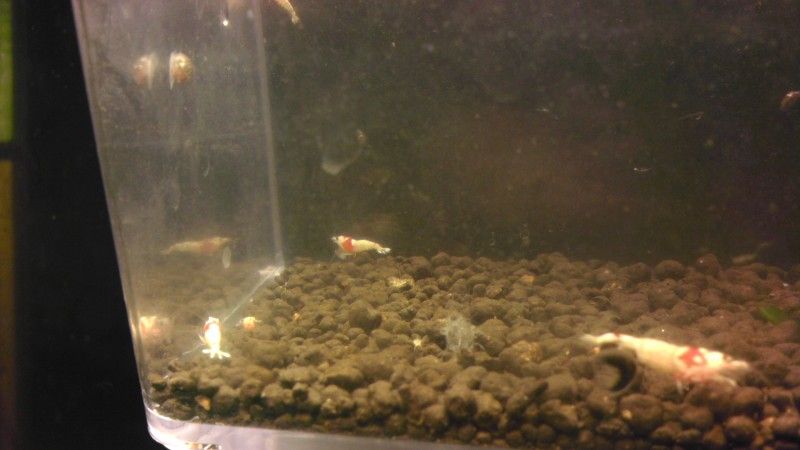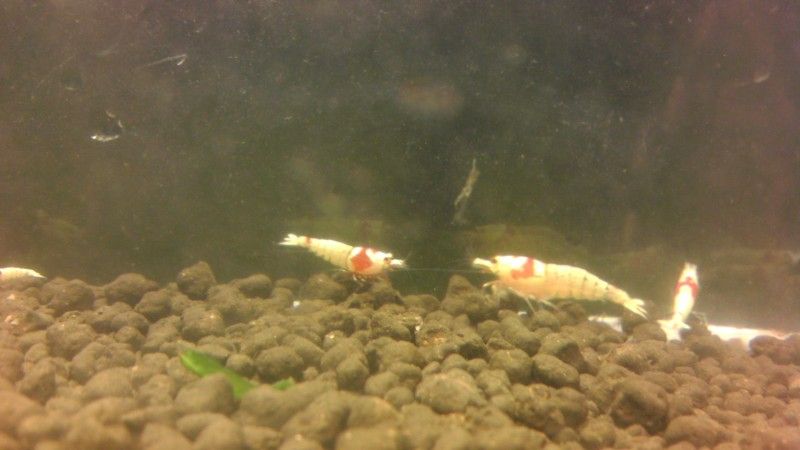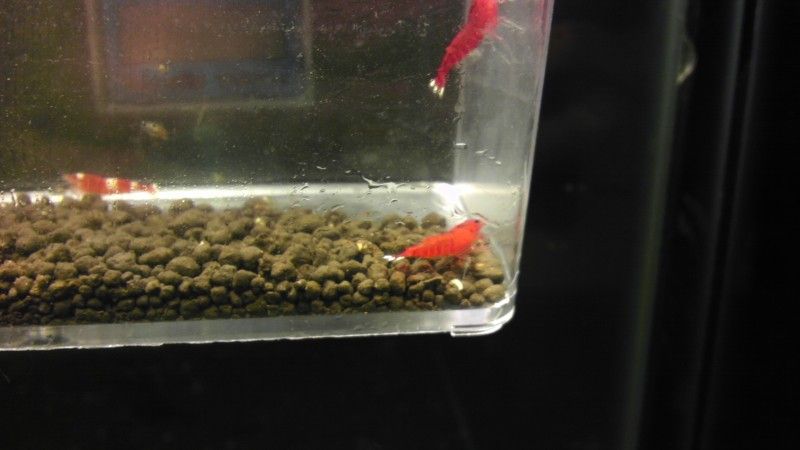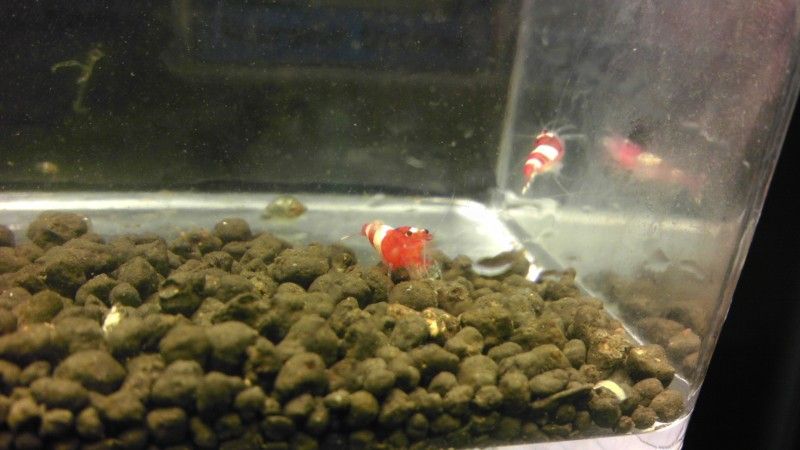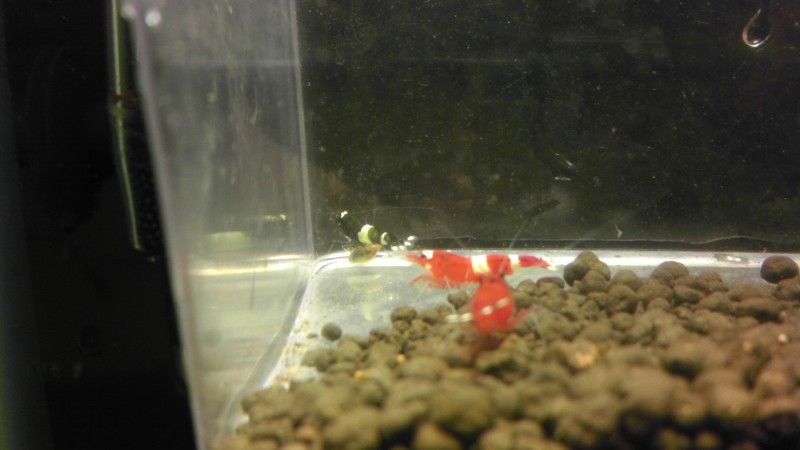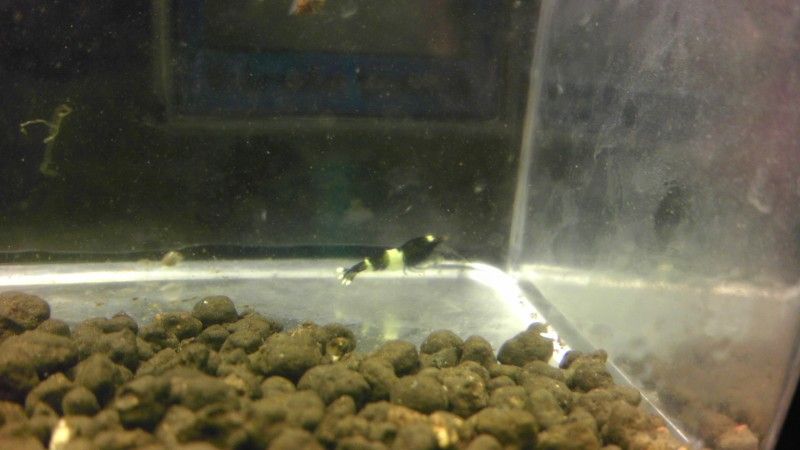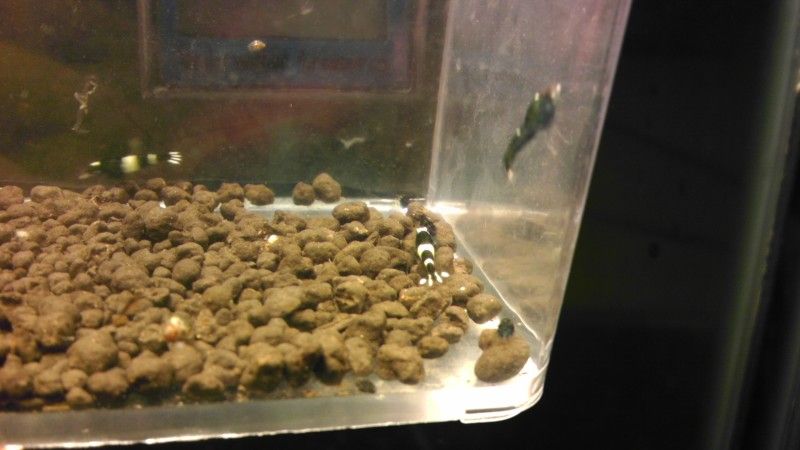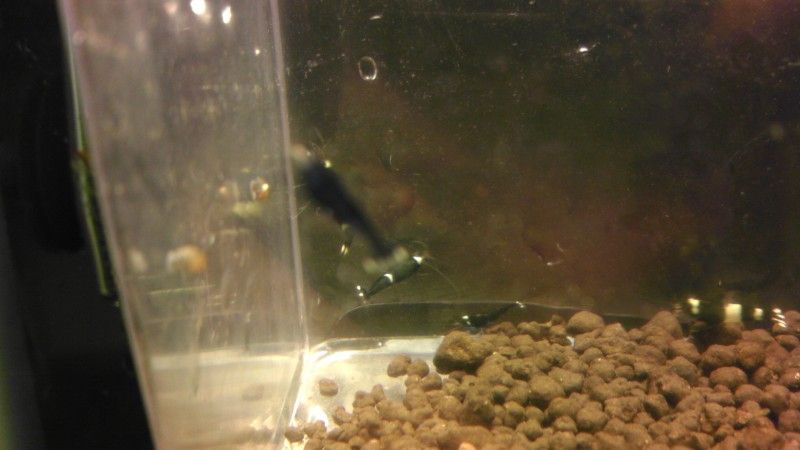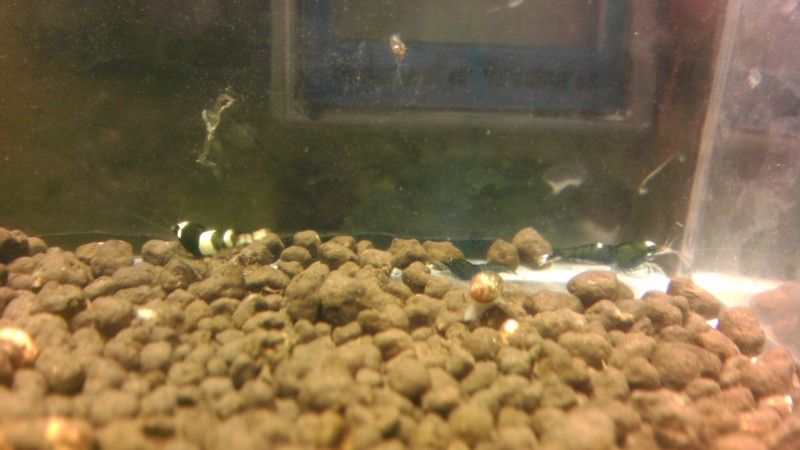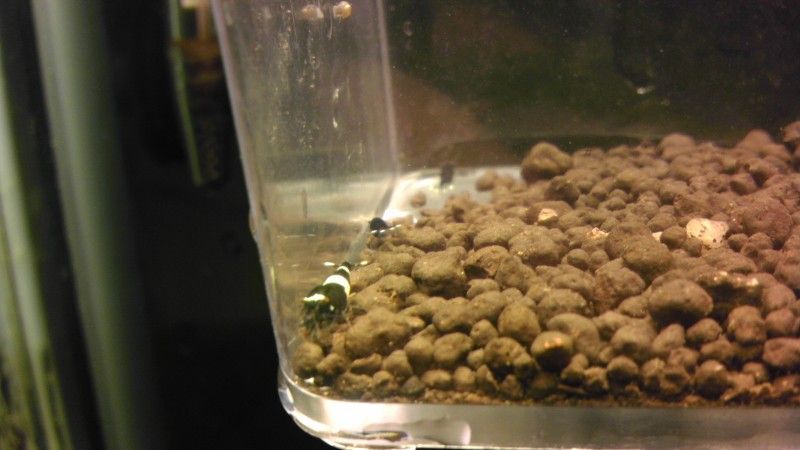 Extreme flowerhead. Hehehe just wanna show off this little baby.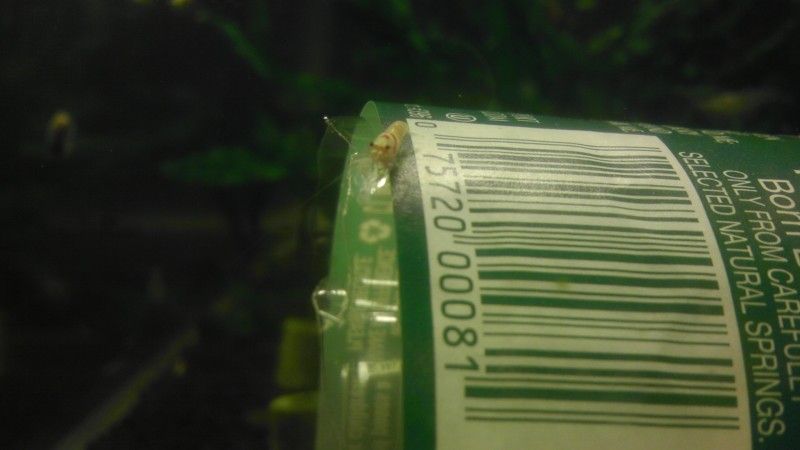 Java fern needle leaf this one for $20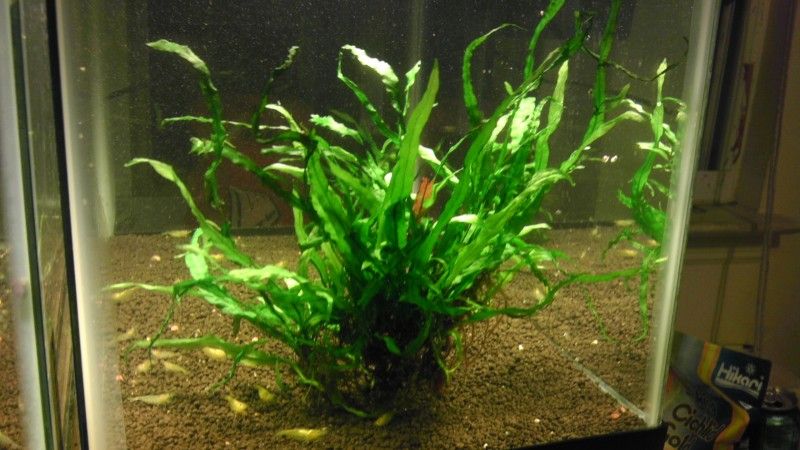 half that for $12
or this size for $5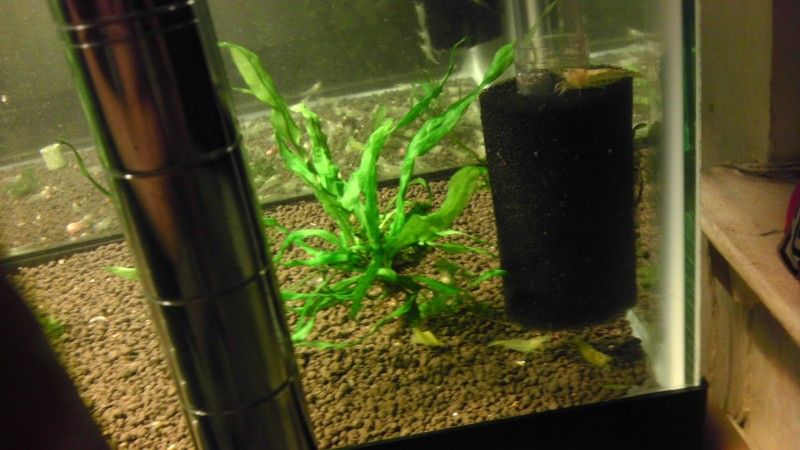 ludwigia inclinata 7 stems for $5
Shipping is $7. Express is $35. For combined shrimp packages I may have to do a medium flat rate box, which shipping is $12. Please pm me for further details. All shrimp packages will have styrofoam insulation.
Thanks for looking.