Hi gang. I have three large Lagenandra meeboldii 'pink':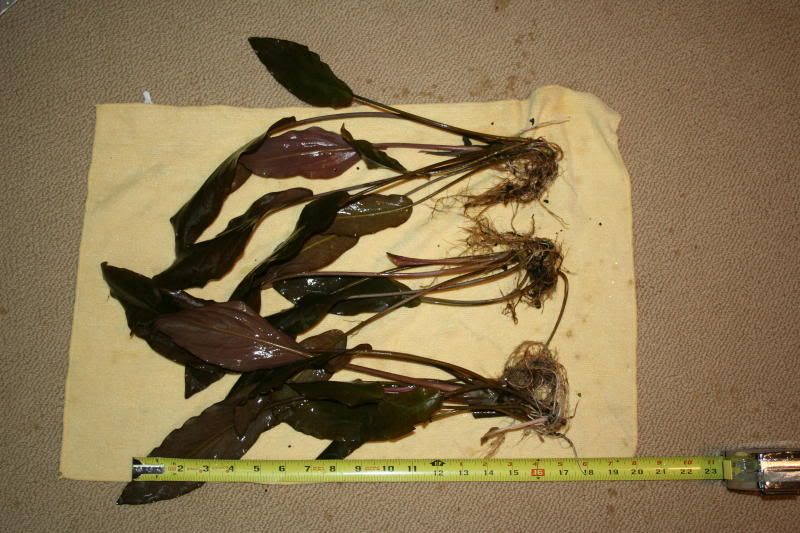 $15 each. 1 sold
One large Echinodorus "Deep Purple" I had this for quite a few years then it woke up and has been growing like a weed ever since. Gorgeous sword.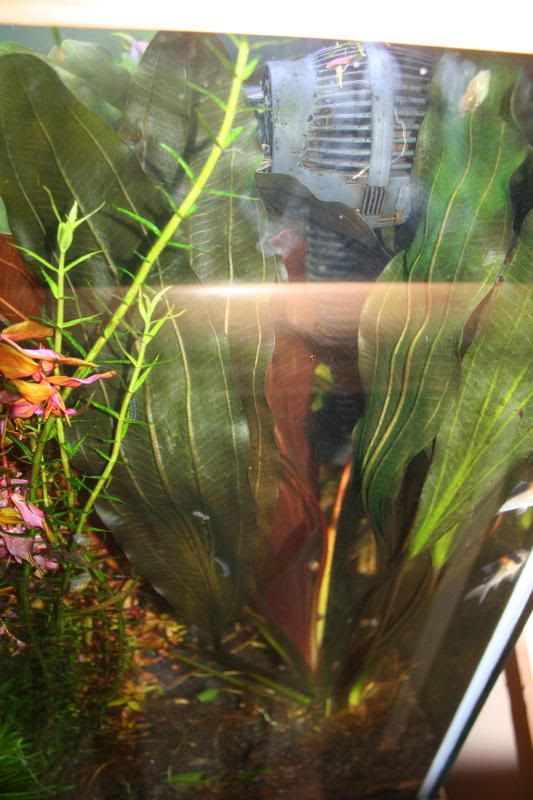 $20. Sold
Shipping for these big boys is $7.
Other plants also available:
Acmella repens: $1/stem
Bacoba madagascarensis $2/stem
Blyxa japonica $1/plant
Clinopodium cf brownei $1/stem
Ludwigia cf. suffruticosa $3/stem
Mesanthemum sp. $10- cool new plant
Nechamandra alternifolia $1/plant
Nesaea triflora $1/stem
Staurogyne stolonifera $3/plant
All plants are currently being grown submersed.
Shipping for the smaller plants is $6. Combine plants for decreased shipping. PM me with questions. Thanks for looking!