I am selling my entire pressurized CO2 system because I will be out of the hobby for a while.
Hand built Matheson Model 8 dual stage regulator. 0-100 PSI low pressure gauge, CGA 320 nipple and nut, Burkert 6011 solenoid with power cord, Fabco NV-55-18 needle valve, SMC check valve and a 1/8" compression fitting with ~2' of CO2 tubing. I have been using it for the past several months with no issues whatsoever. $180.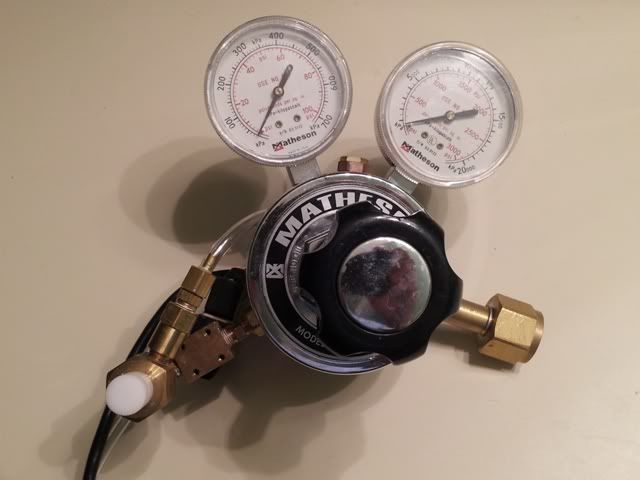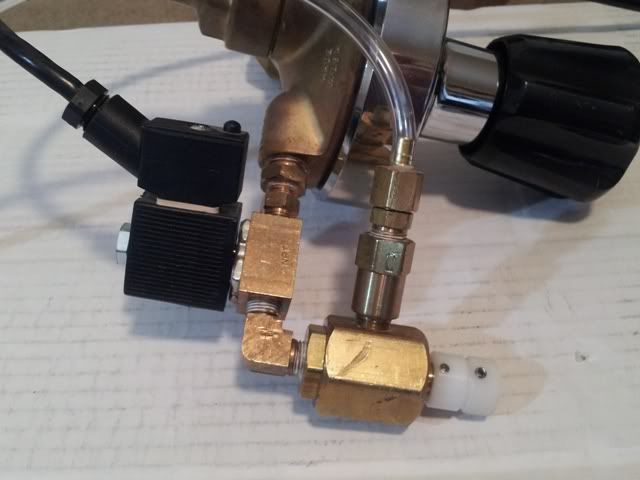 24" Rex Grigg style reactor. Made with 2" PVC, has hose barb fittings for 5/8" hose. I did not glue the hose barbs so I can easily change that out for you if necessary. Has about 1' of CO2 tubing with an inline check valve at the end. $20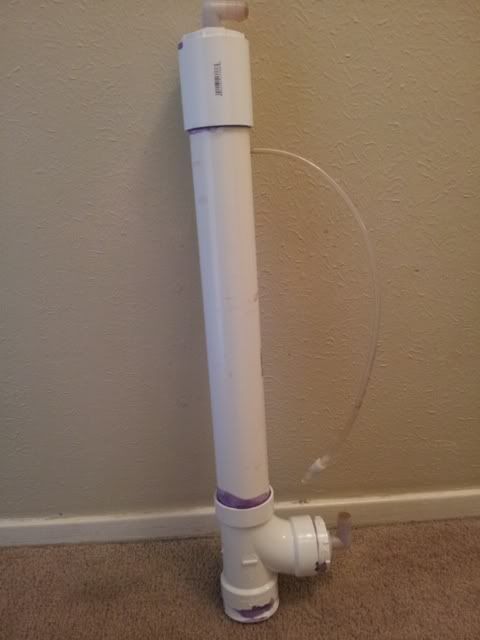 5lb aluminum CO2 cylinder. Has a hydro test date of 4/11, good for 5 years if you decide to fill instead of swap cylinders. $50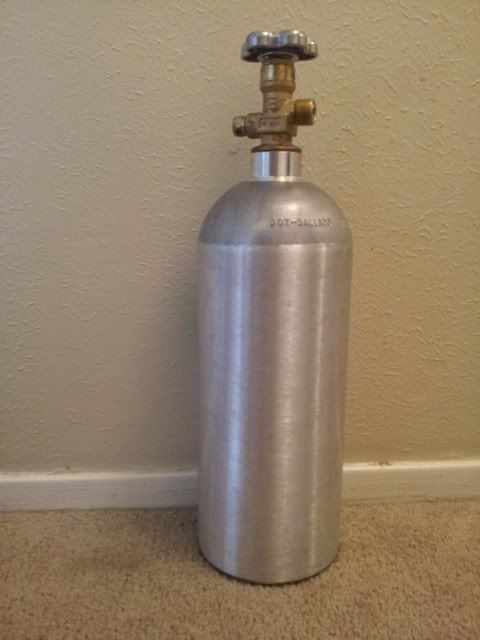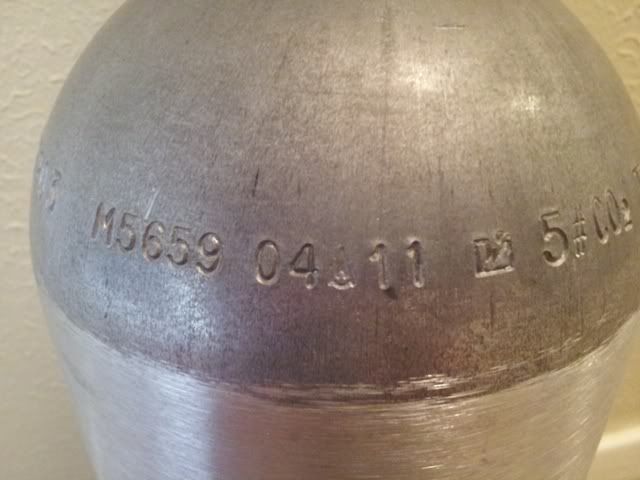 Nano drop check, large size. About 2" tall. $5. I can include fluid and pH drops for $5 more.
Shipping for all items is actual shipping cost, so please contact me for a quote. Cylinder will probably be somewhat expensive, and the regulator is quite heavy. If anyone in the Houston, TX area is interested, I can bring it with me when I move and sell locally.