Just did a huge tank cleaning and need to sell off some plants.
Here's what I have leftover. That's a full size trash can next to these, so guessing approximate 3 square feet of anubias barteri. These are all snail free and comes from a no-CO2 planted tank. They should grow in just about any condition.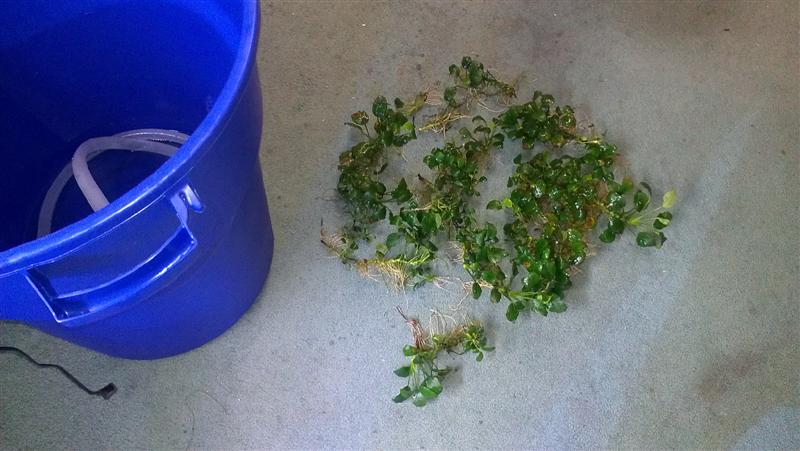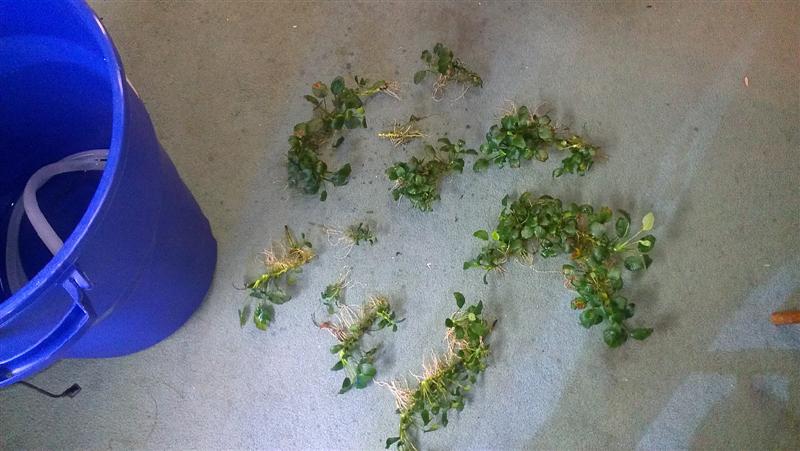 Let me know how much you want. Small ones (~6") for $5, The huge one is $15. The middle size (~8 - 12") are $10. Plus USPS shipping of your choice. The leaves don't always make shipping well, but the rhizome should be fine with just about any method.
$50 for the whole lot.