I'm having to liquidate some of my tanks to make things easier on me for moving around. So I'm selling off these fish.
3 Apistogramma Trifascaitas, all male. Very peaceful community fish if kept alone or with a harem of females or one female. Minimum tank size is 10 gallons. $10 -
Credit: Acuamanus.com. Looks EXACTLY like the photo.
10 Cherry Barbs. 6 Adult, 4 Juveniles. One adult has a kinked back but it doesn't affect anything. I can omit him if need to. $2 per fish.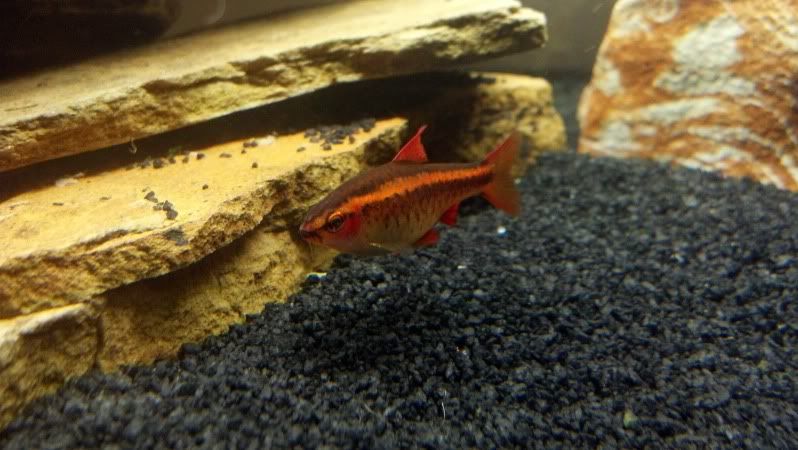 1 Opaline Gourami, male. He appreciates a tank at least 20 gallons or larger. This one can be aggressive. He would do well in an aggressive tank, I think. $6.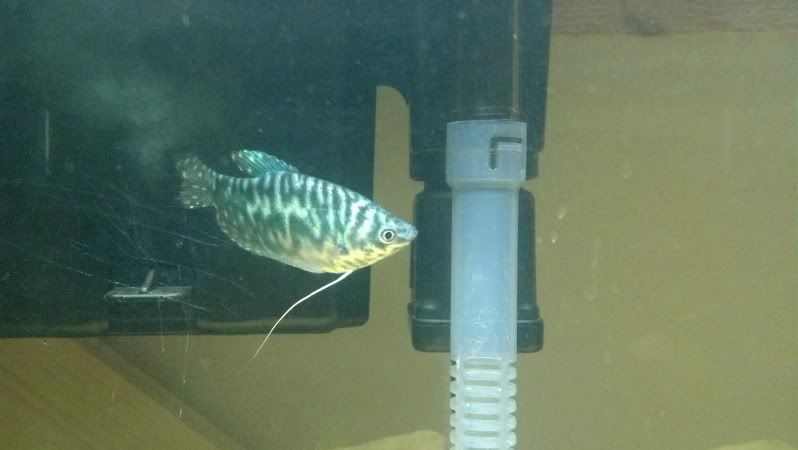 1 Adult Blue Lobster/Crayfish. He needs at least a 20 Long, nothing smaller. Takes flakes, pellets, wafers, veggies. I always get compliments on his dark blue color. $15.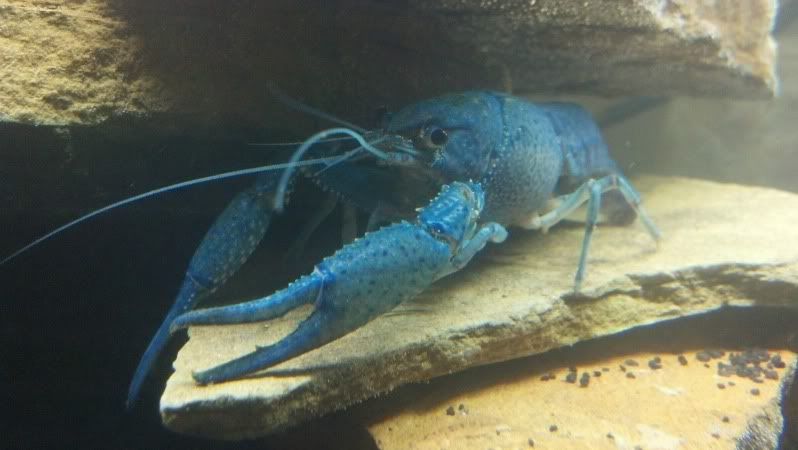 3 Fire Belly Newts. All are adult and fully aquatic. They need at least 8 inches of water and appreciate tall plants so they can hang out close to the top if they need to. $8 each.