Hi all, Well I've been in the hobby for about 9 years and I was re-evaluating the things that I actually use and realized have have a lot of "junk." So I'm here to sell some things that I don't use and hopefully it will help rejuvenate my interest in the Nature Aquarium scheme. So here is a list of some things I have for sale along with photos.
RootMedic Fertilizer system: ~$45 + plus 14.65 Large Flat Rate Box
Details: 1-pump bottle of Macros with large refill Macros bottle. 1-pump bottle of Micros with Large refill Micros bottle. Pump Bottles have barely been used. NOTE: I am also throwing in around 50 or so RootMedic fertilizer capsules.
Brand New Nano Co2 system: ~$80 + 10.85 Medium Flat Rate Box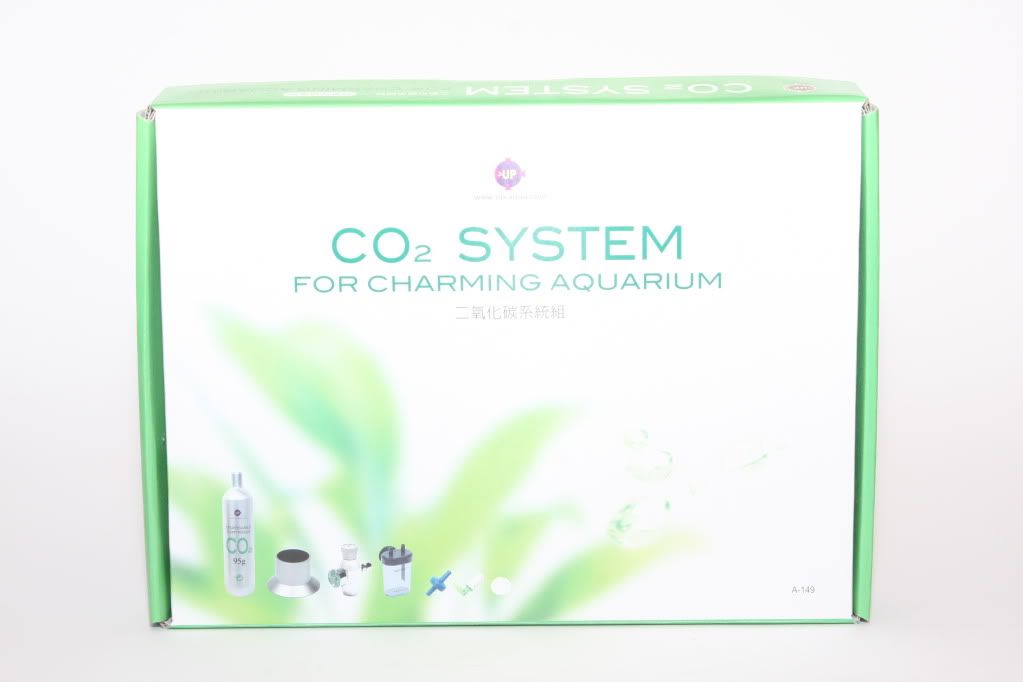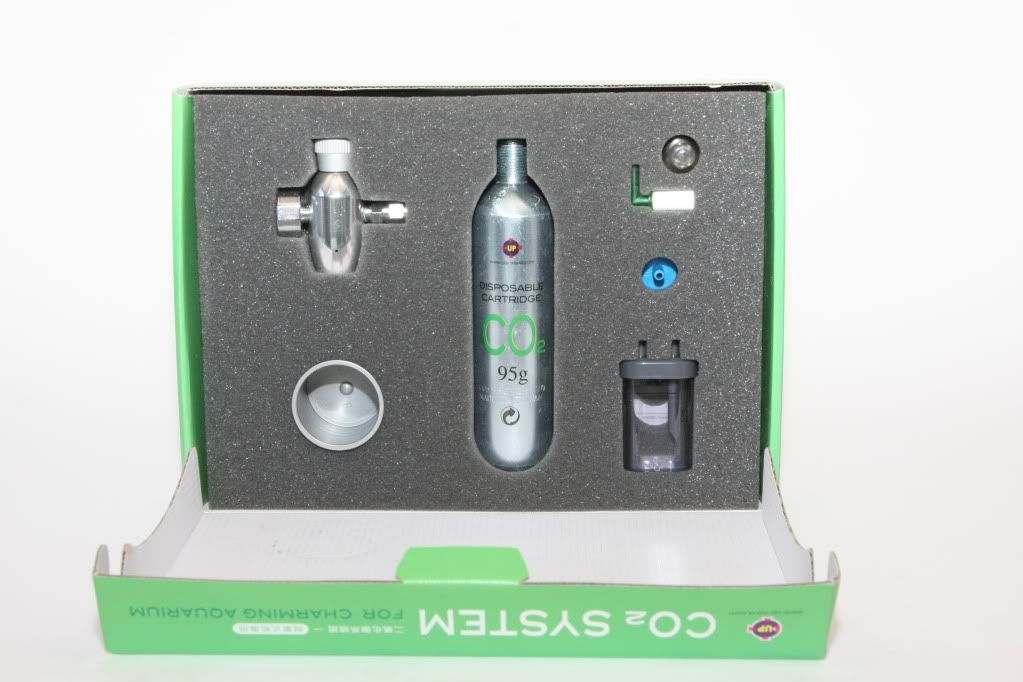 Details: Never Used Nano Co2 system. Originally bought from Green leaf Aquariums. Cartridge holds 95g of Co2. Here's a link of it in use on someone else's aquarium.
ADA 27W Twin fluorescent bulb for ADA Mini M Lamp: $2 + shipping.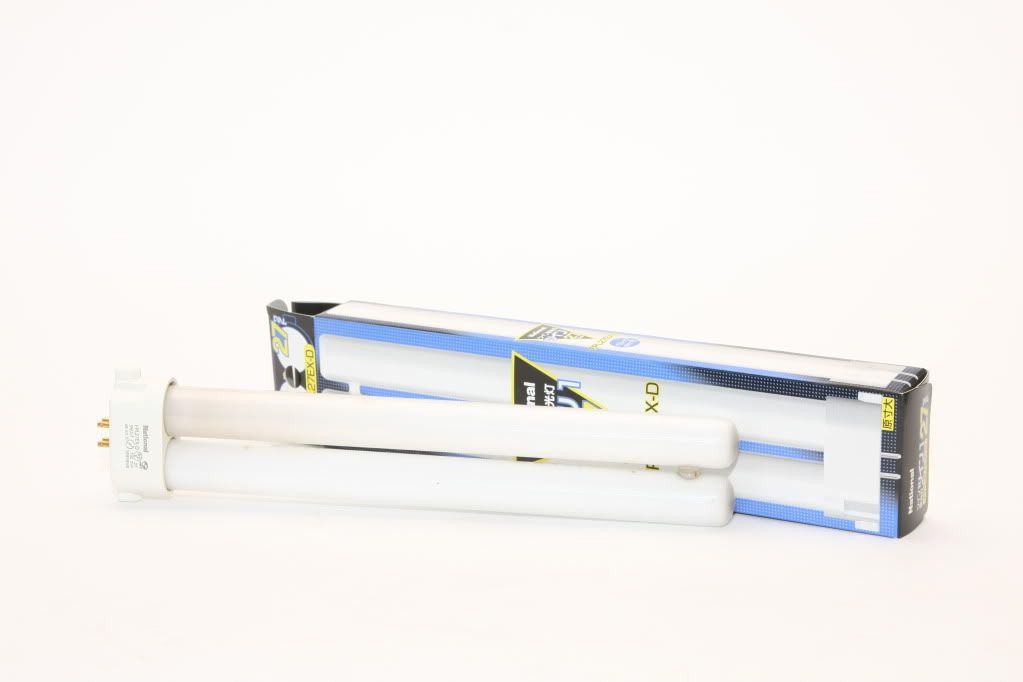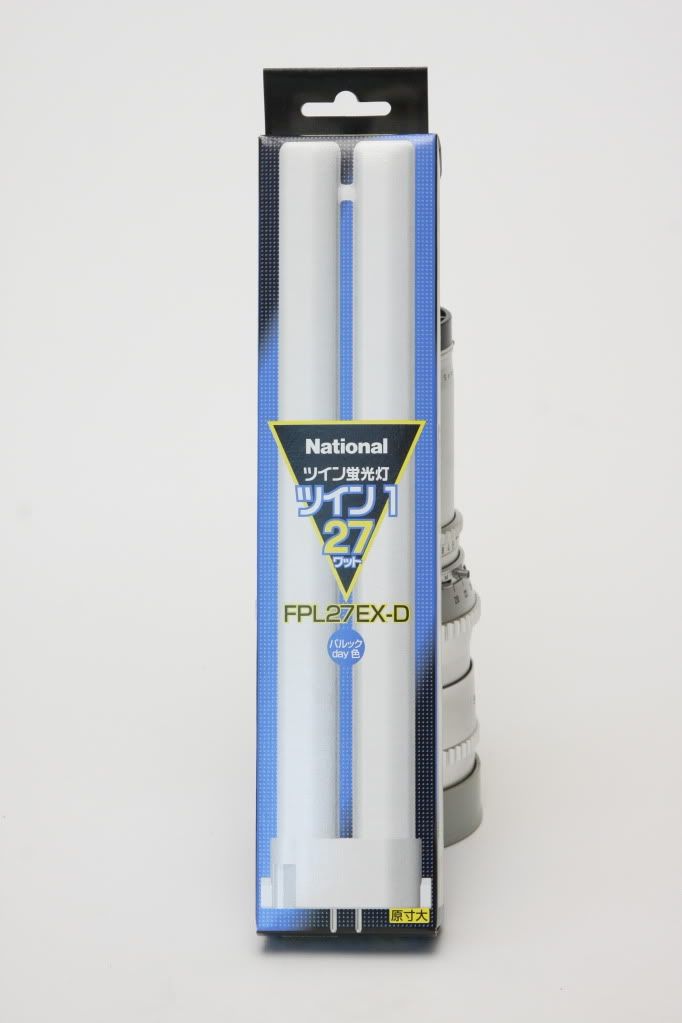 Details: Bulb has over a year of use on it but still very capable of growing medium and even high light plants. Here's some photos of what it has been able to do on my mini M: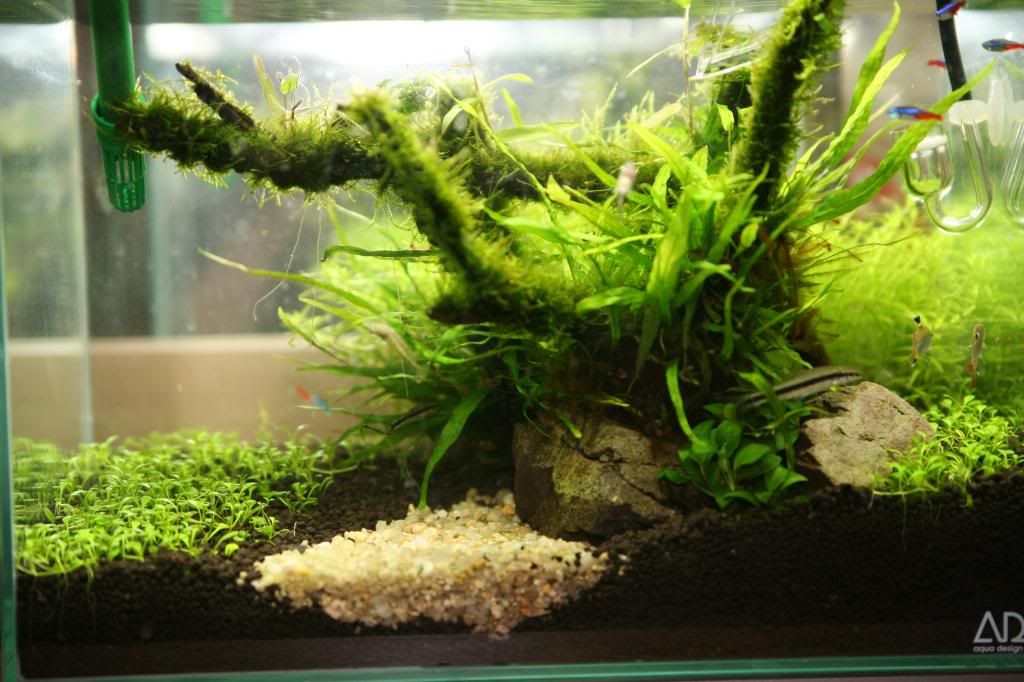 .
Brand New Siphon tubing: $2 + shipping.
Brand New Sponge Filter: $4 + shipping.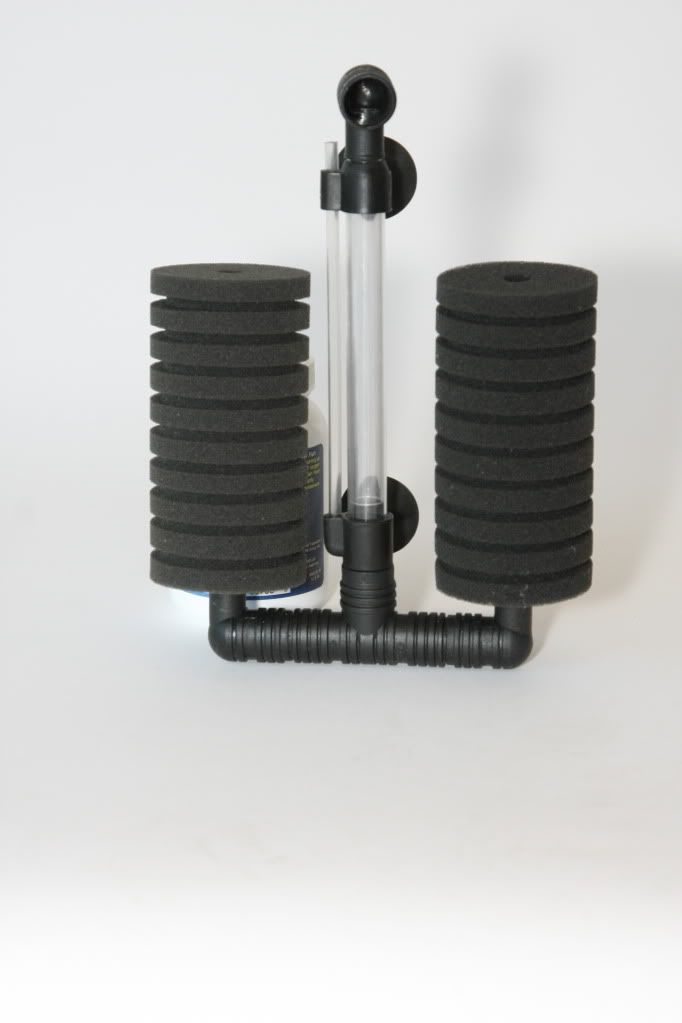 Golden Pearls and Natural Veggie Basic Fish Flake food: $1 + shipping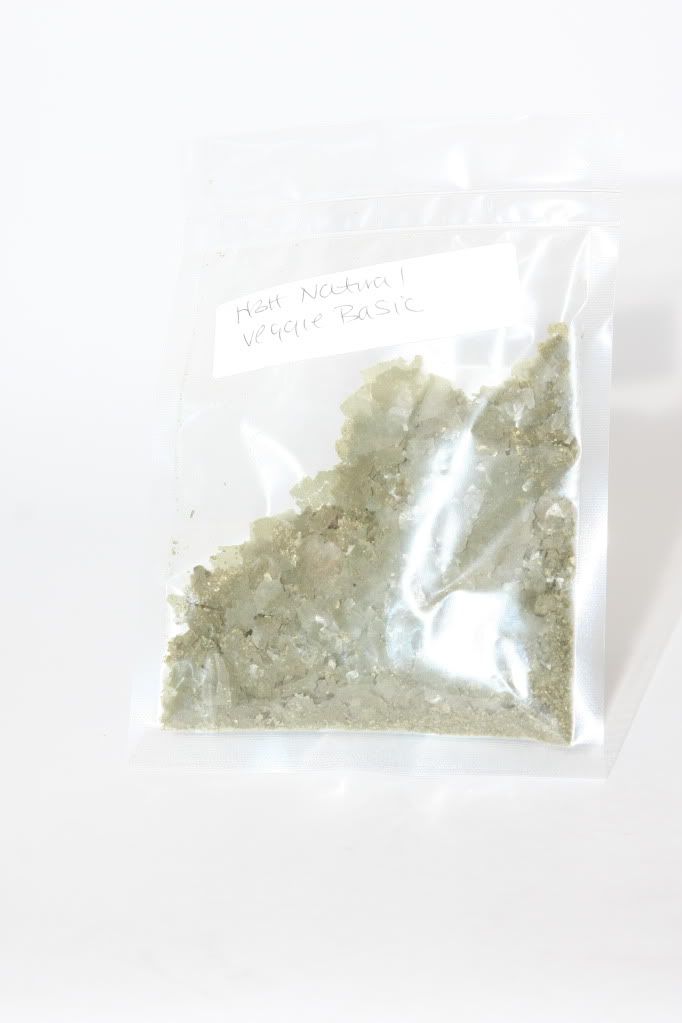 Filter Media: $1 + shipping.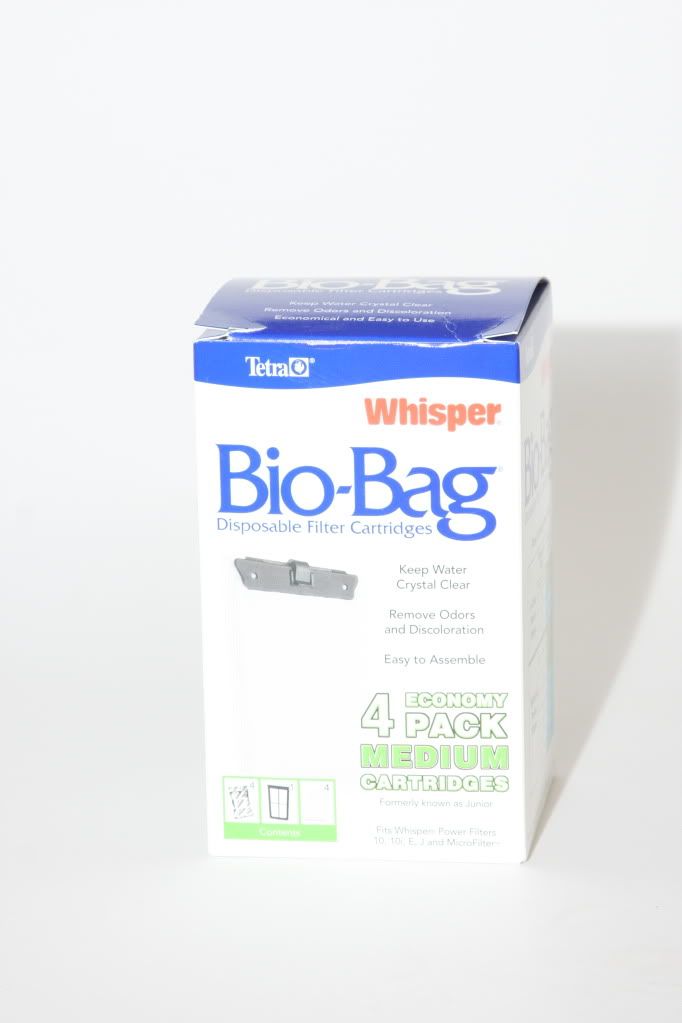 Bag Buddies capsules: $2 + shipping.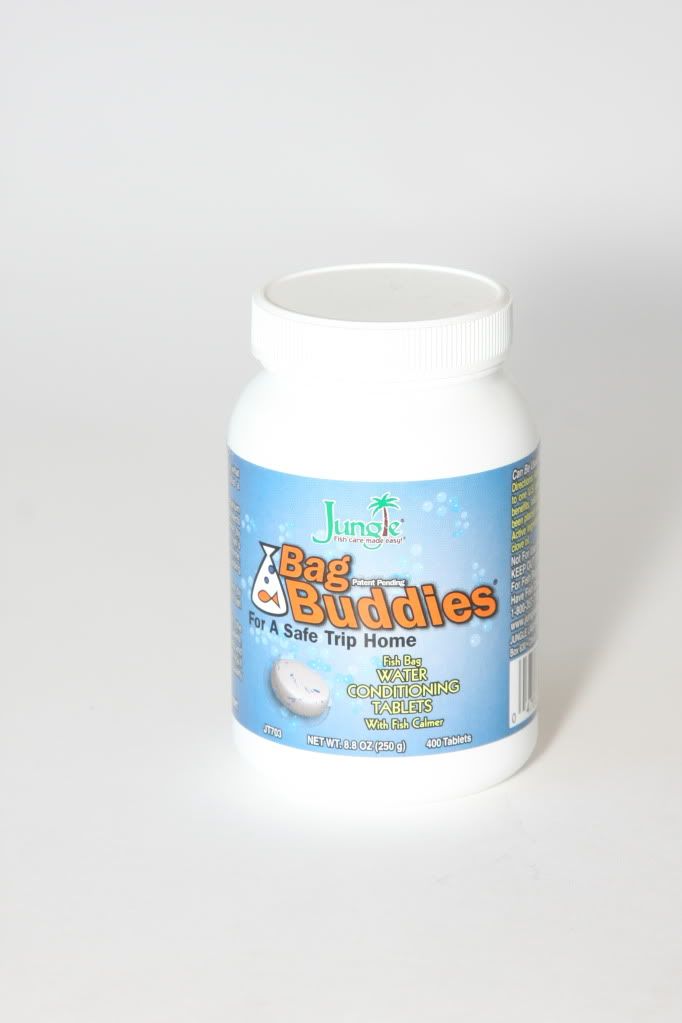 Details: Never used them but they are suppose to help when shipping fish or inverts in the mail.
So that concludes whats for sale. I tried to be as thorough as I can be but of course if your interested in anything or if you have any questions dont be shy to shoot me a PM. If some of the stuff doesn't end up being sold I'm probably going to throw it away. Thanks for looking everyone.
~ William Robinson