I have 5 plants available. These plants have several plantlets (atleast 2-3 plantlets)that will be ready to split in a few months. There is at least 10+ leaves on each plant. Each plant is $75 each.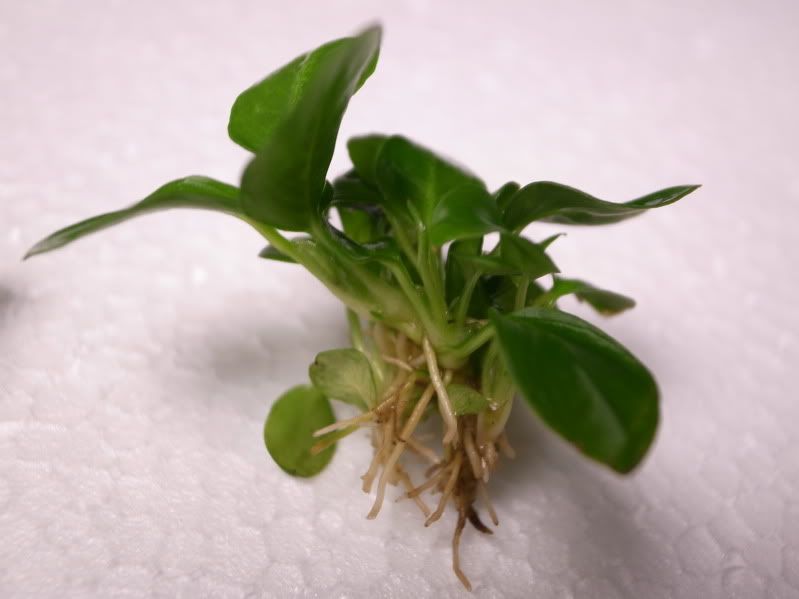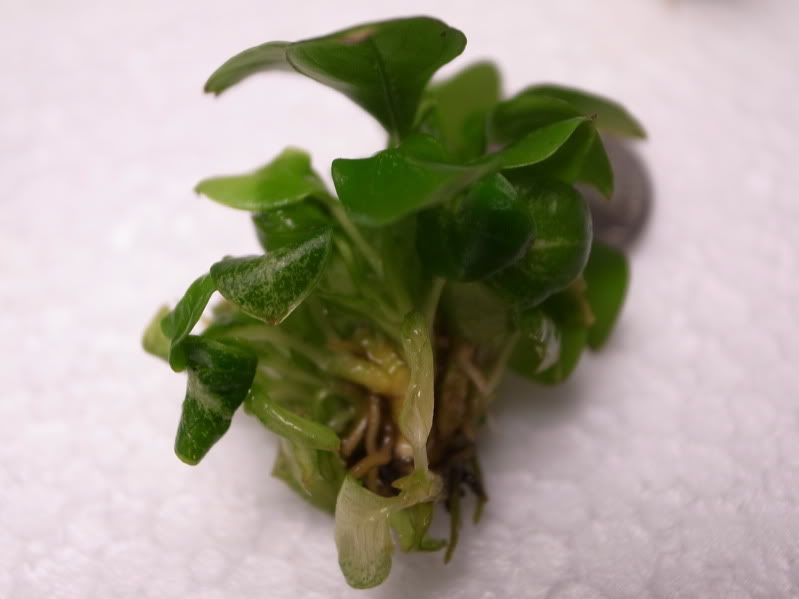 Shipping is $7. Plants can be sent out on Friday or Monday. An additional $3 for a styrofoam lined box per request. There is no live guarantee on arrival so please mind your weather.
Please pm me for interest.