Mini Pellia
~dense golf ball portion~11.00 each portion, 2 portions available.
Crypt. narrow wendtii
~probably Cryptocoryne x willisii 'lucens' but I cant get it to flower~I have 1 portion, that is one group of the photos below, easily 10+plants~ 18.00
Crypt Green Gecko
~large plants~on group in the photo below 10+ plants for 22.00 ~only 1 portion available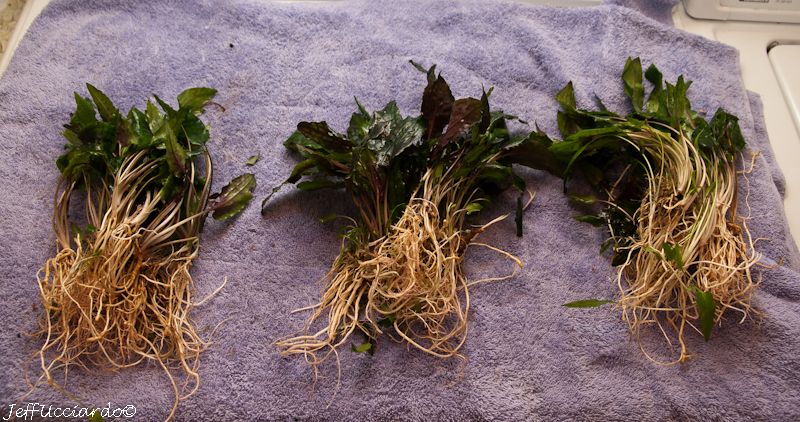 I also have a little different
Green Geko
, this one is much lighter in color and you dont often see this one.
12.00 per plant, 4 plants available.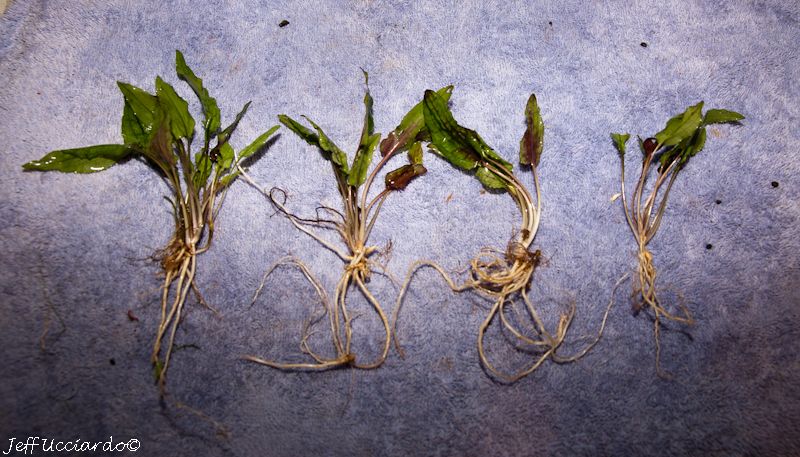 Here is a comparsion photo between the typical green gecko and the white green gecko.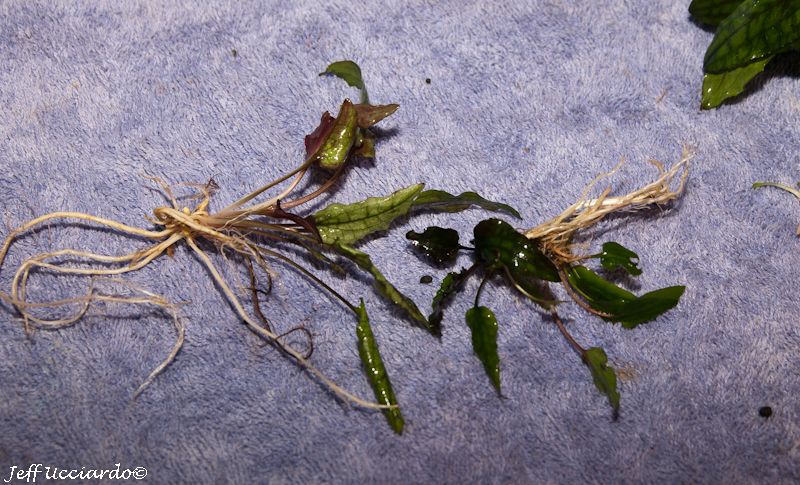 Add 6.50 for shipping
Payment via paypal