Last week I was in Misiones province in Argentina at Iguazu falls with my wife and children and for my joy there was little cristal water and I was able to discover a new echino just before the water fall. I was there before but I was enable to see any plant because the water was high and dark.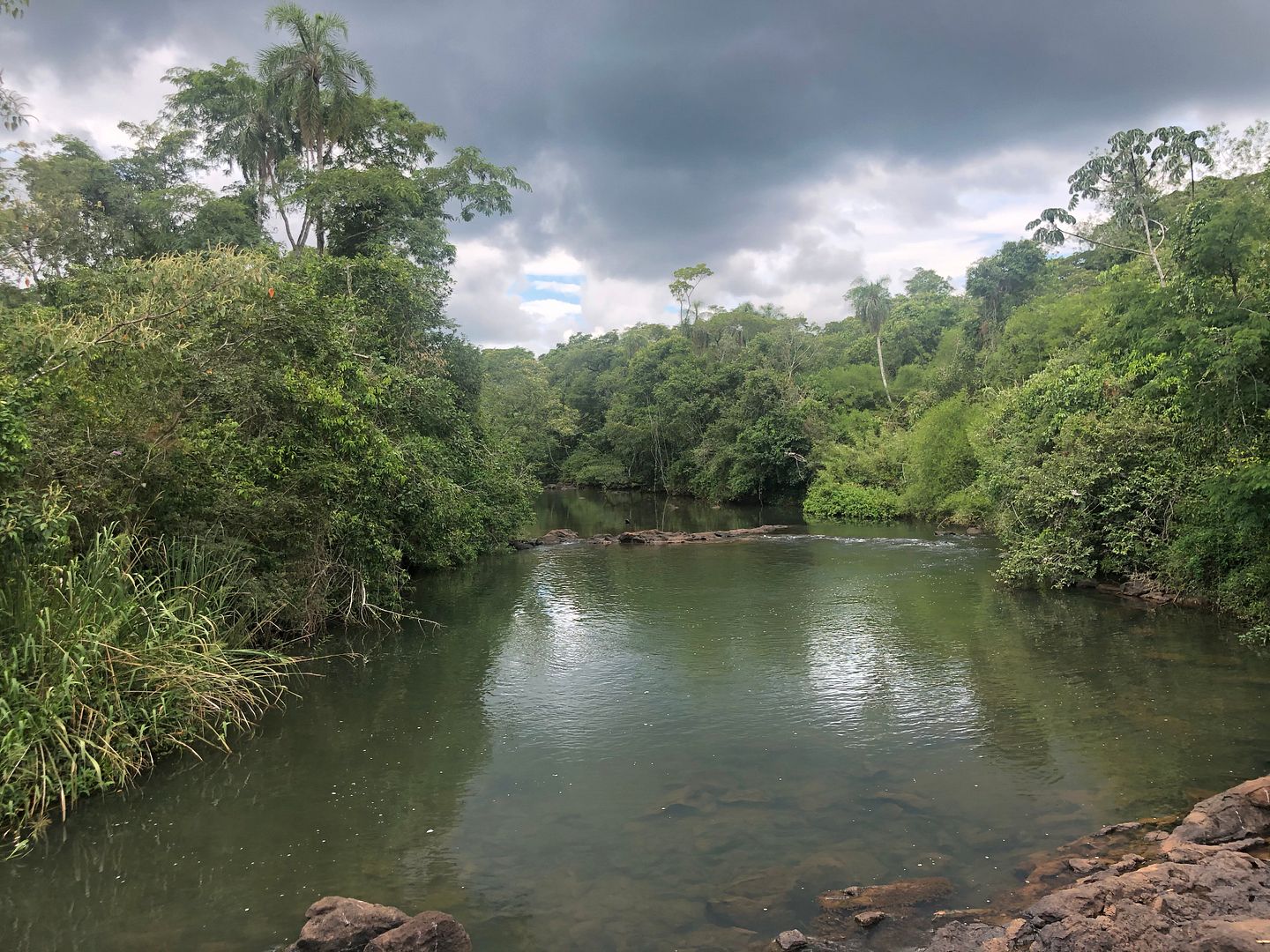 This is the new Echino?: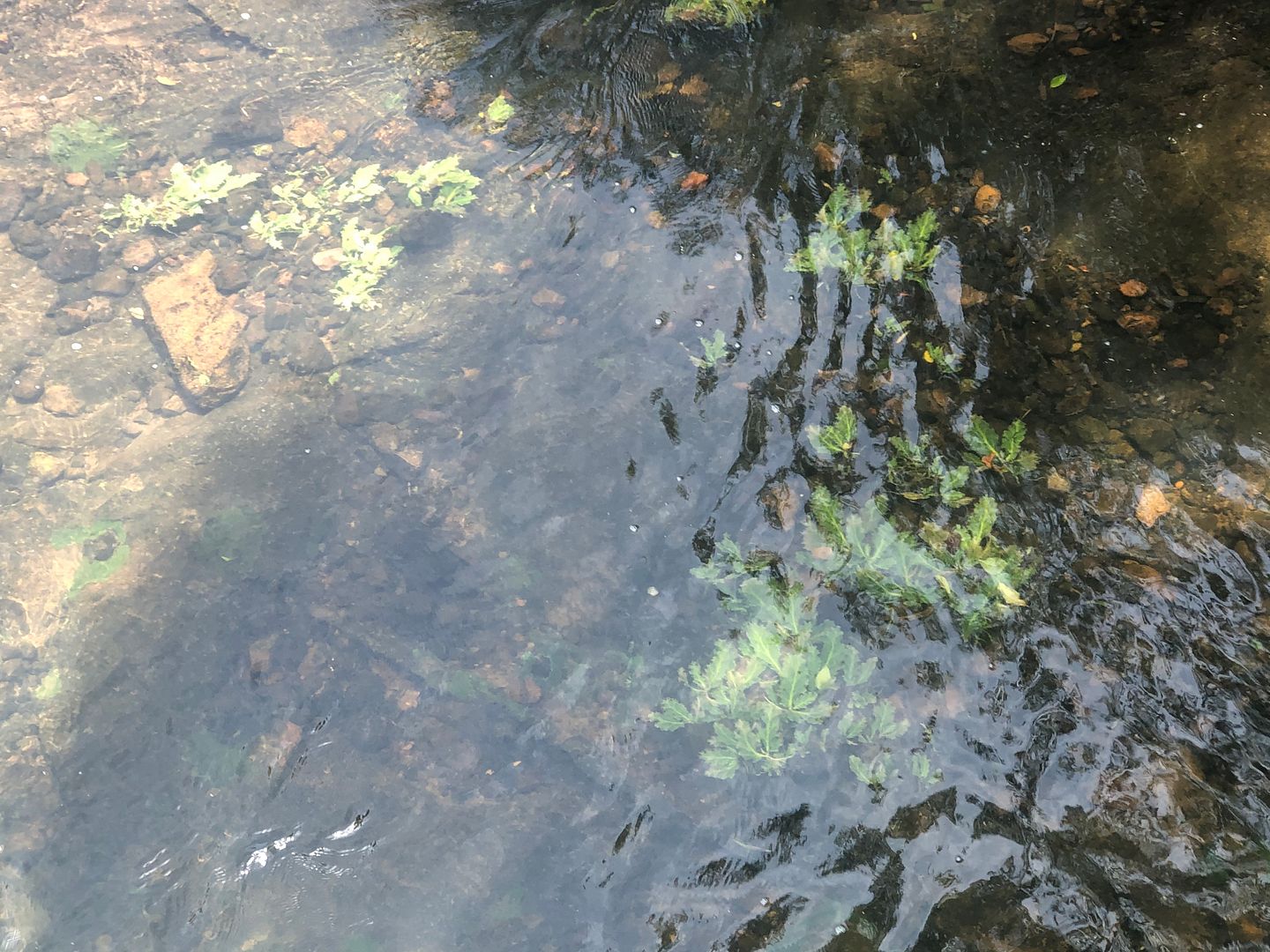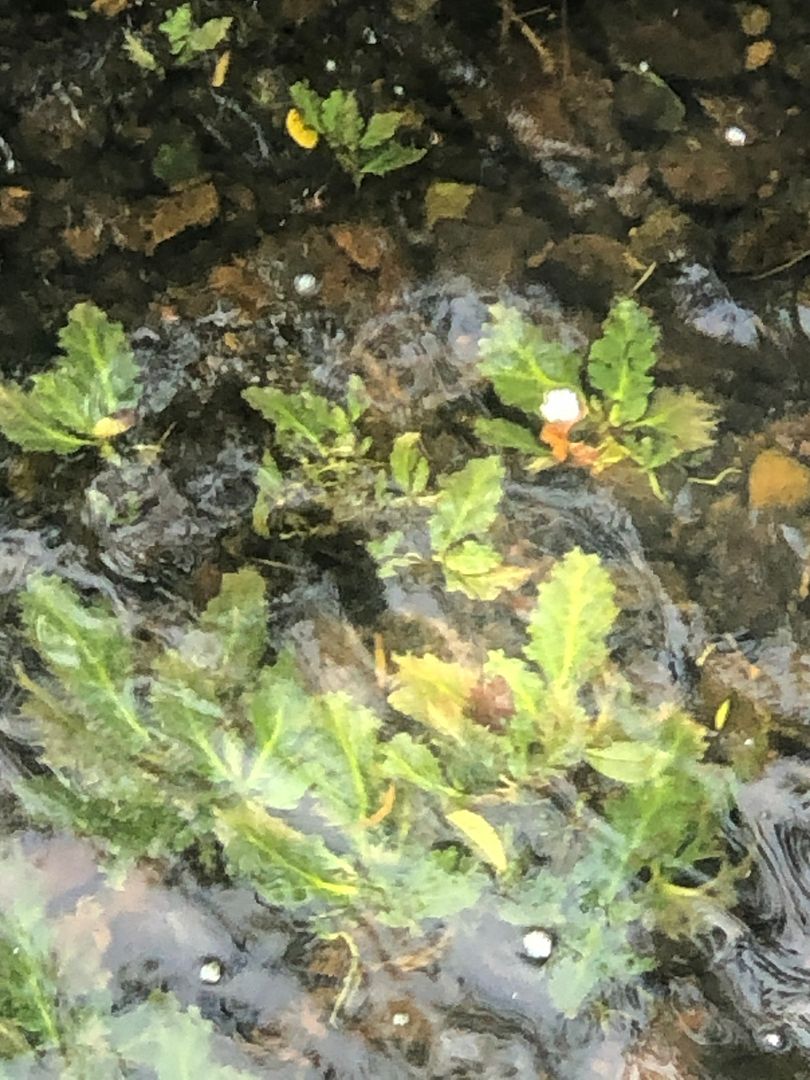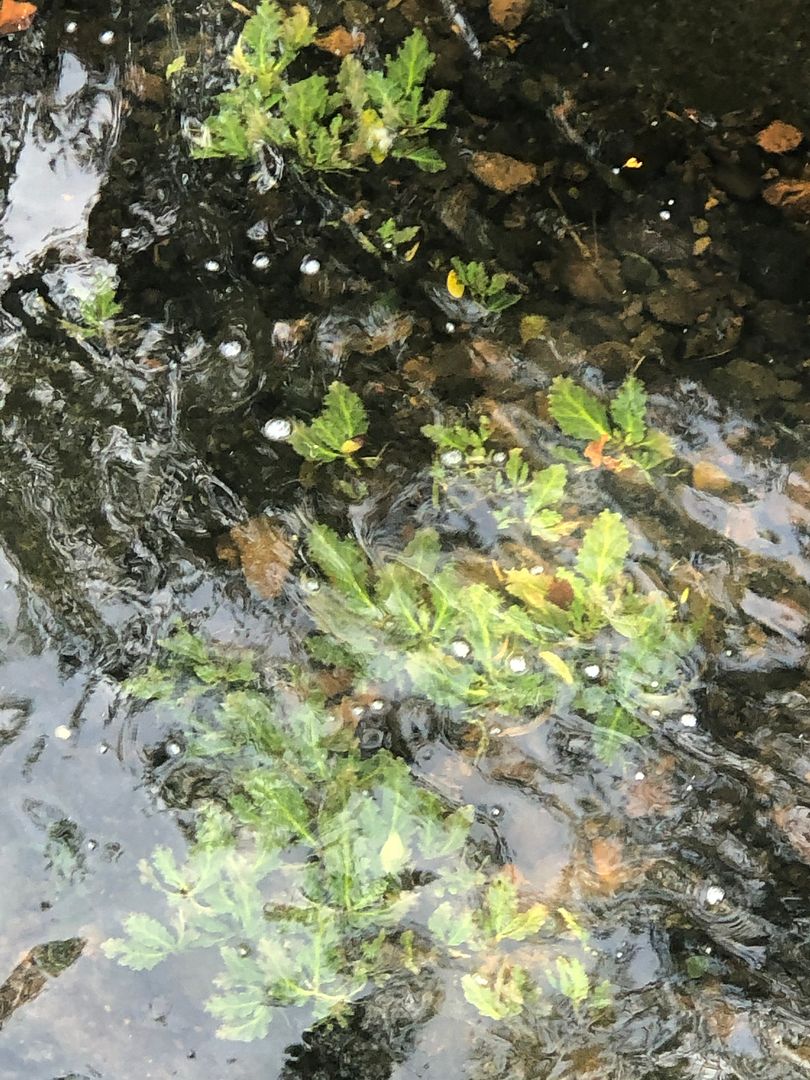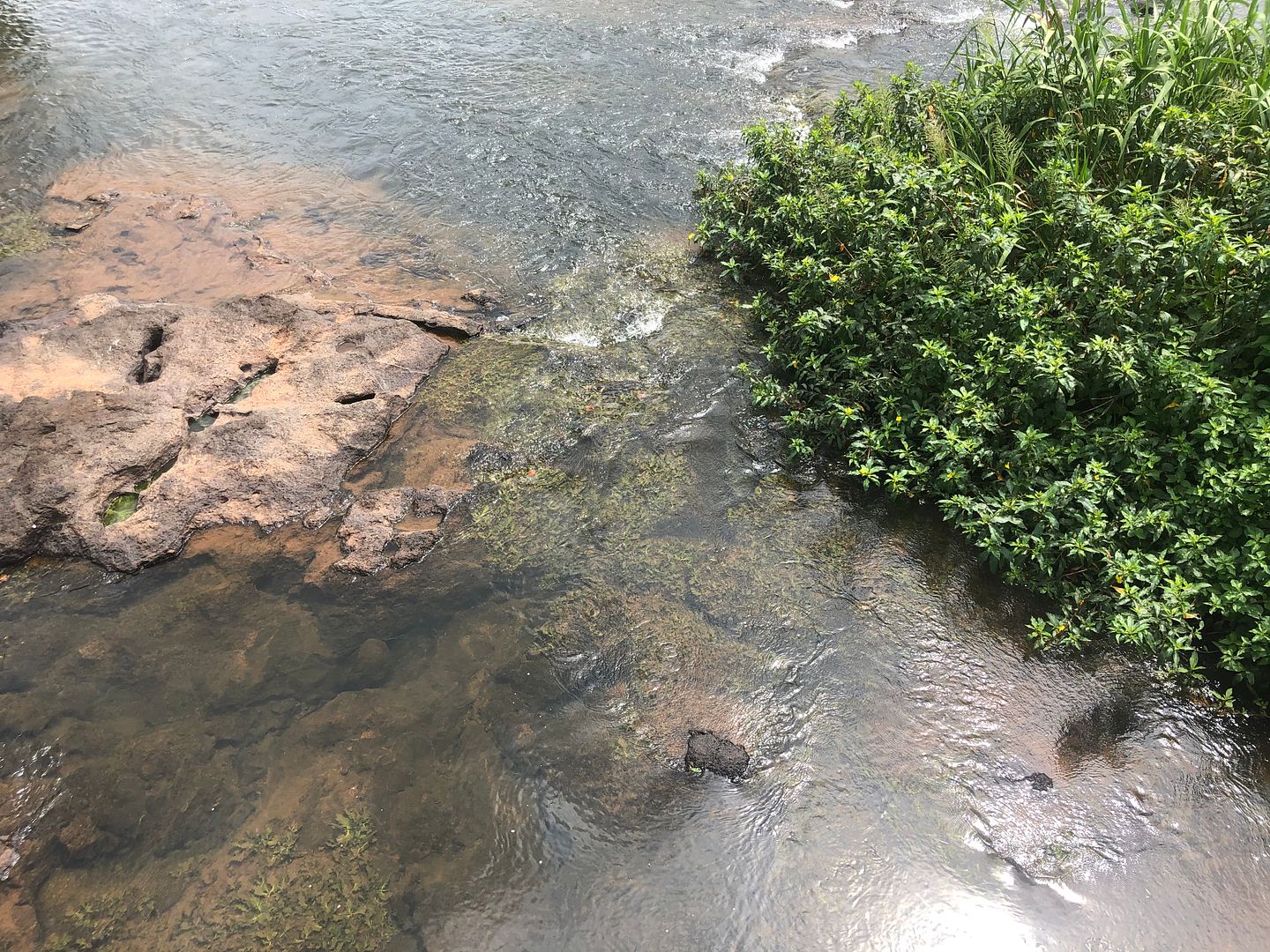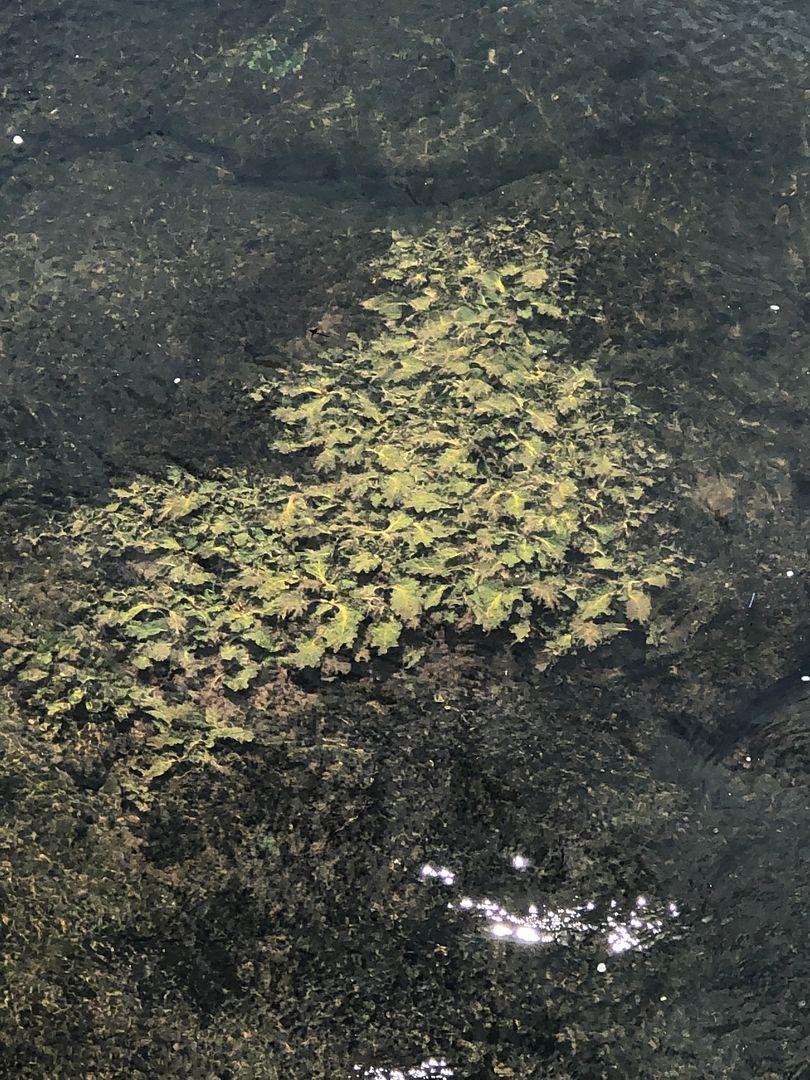 This is where they are, just before the water fall: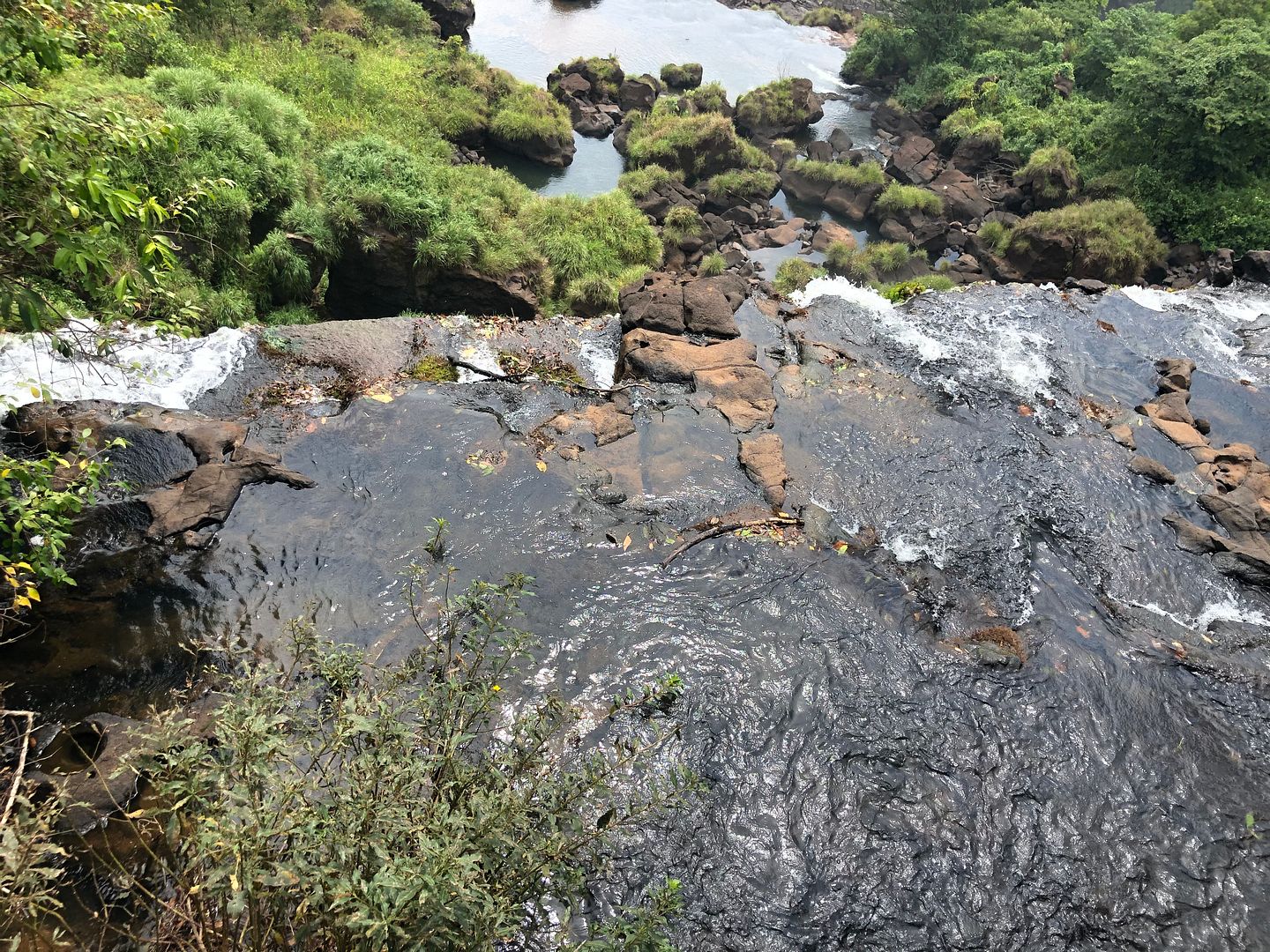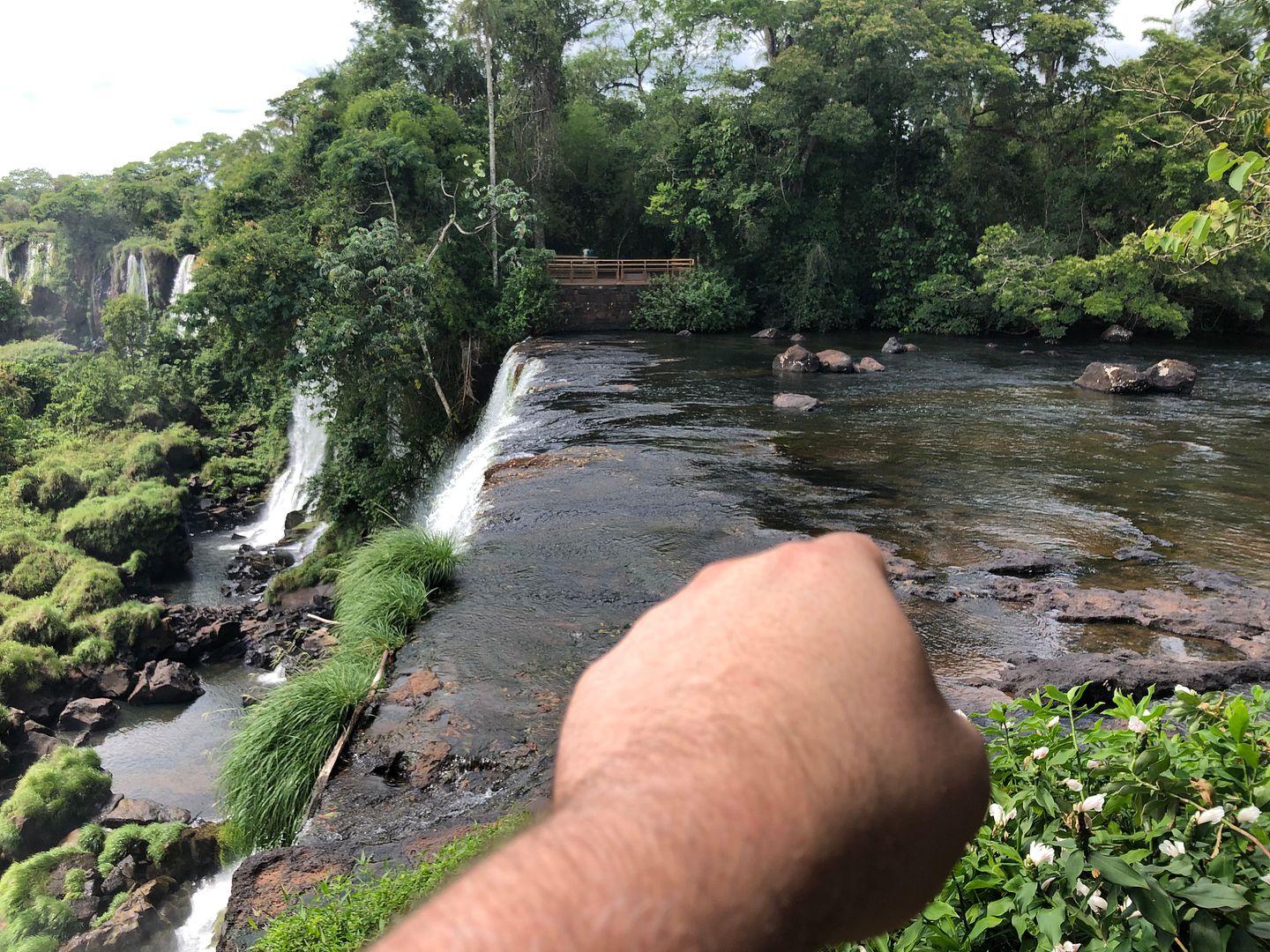 9 comments on
"New wild Echino, Montecarlo (former Paranai) Otelia and others"
Post Reply