It has been awhile since I have visted the site and thought I would share my new adventure. Back in January of this year, I decided to scrap my 90G corner bowfront and get the tank I have always wanted...a 125 gallon, 72"L x 18"W x 23"H. I had alot of work ahead of me because I wanted to build it into the wall in my basement and have the back of it accessible to my fish room. If you want to view the complete build Click HERE to go to my journal on TPT. Here are some pics of the build...

The start..



Fish room



Cleaned out ready for new floor paint



Paint applied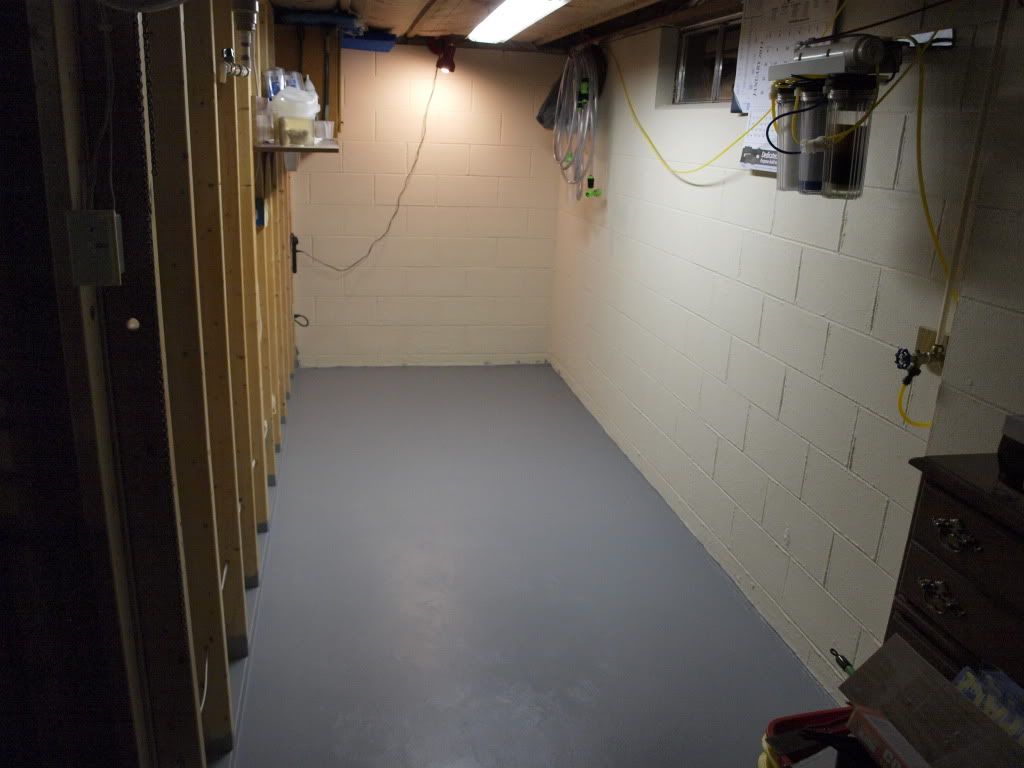 The tear down



The start of remodel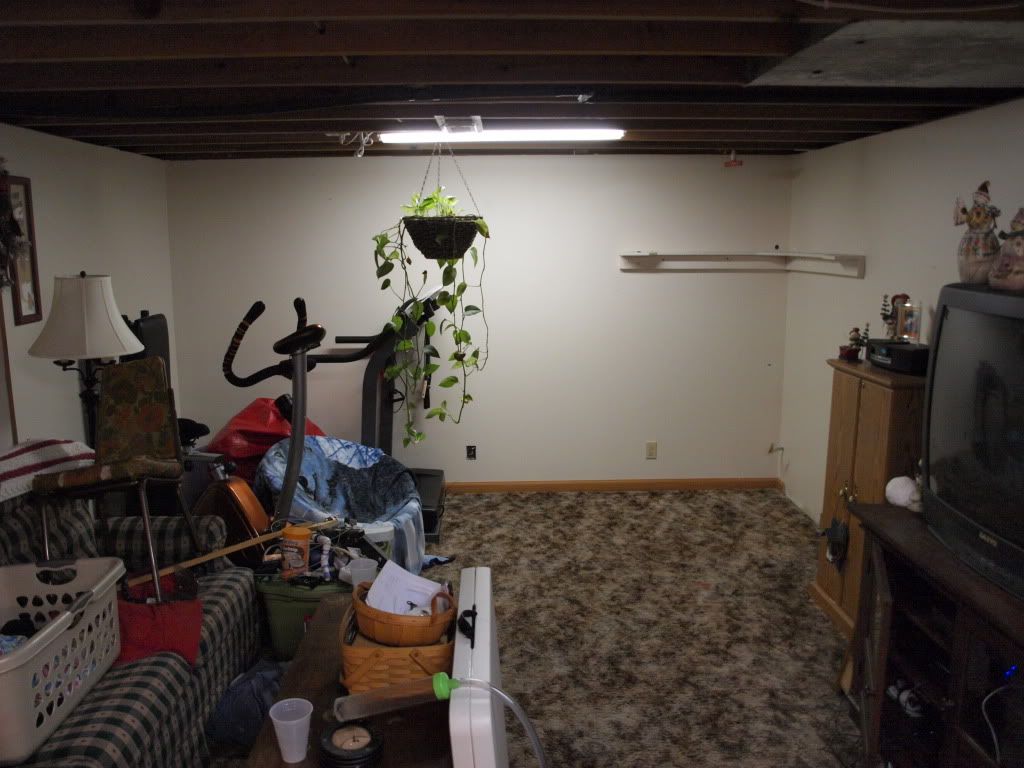 My little girl checking my work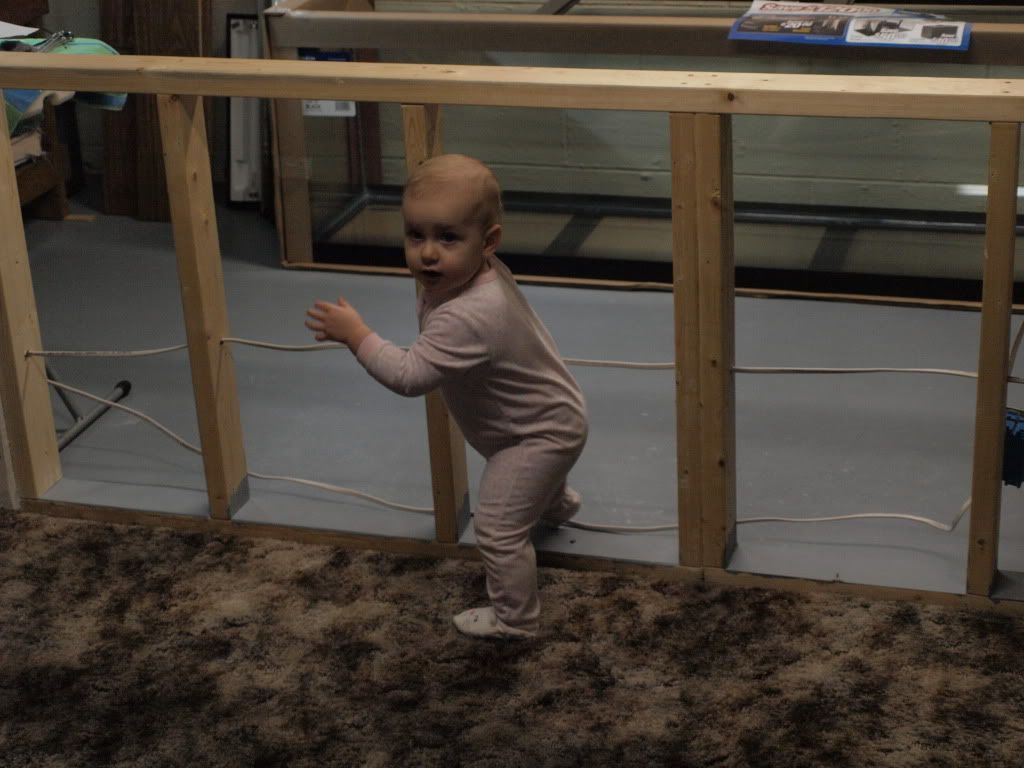 Base in



View from fish room



Soffit in



Drywalled and ready for paint



Ready for tank



Tank in



Testing hardscape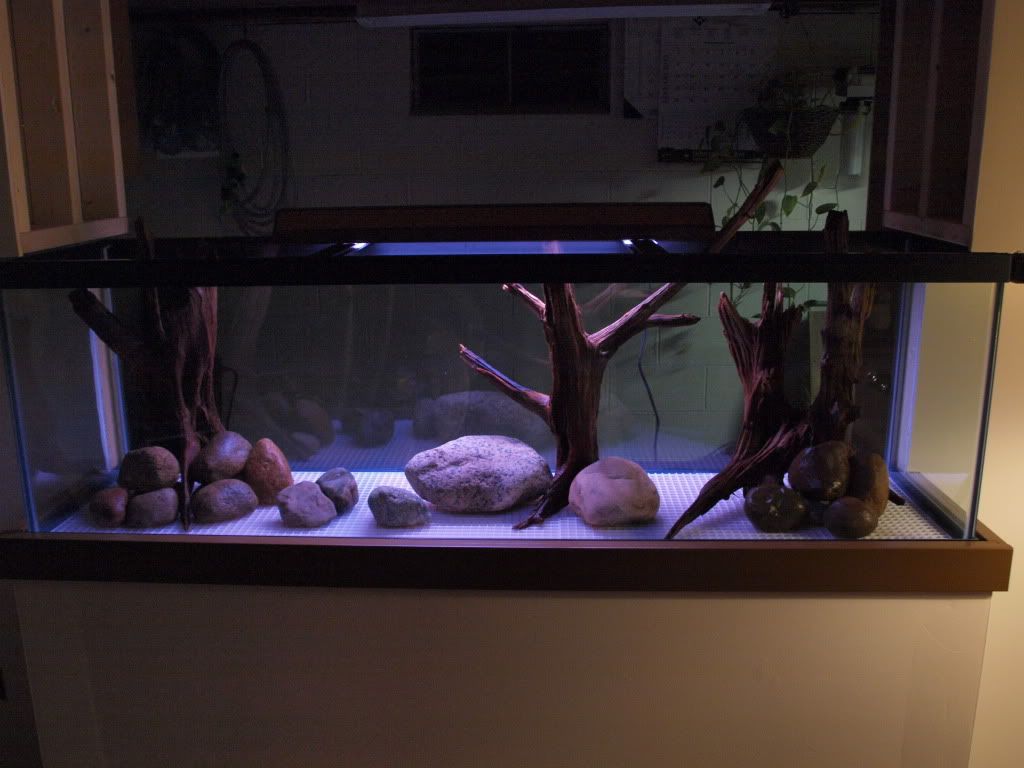 Starting to fill



Filter wall in fish room



Planting started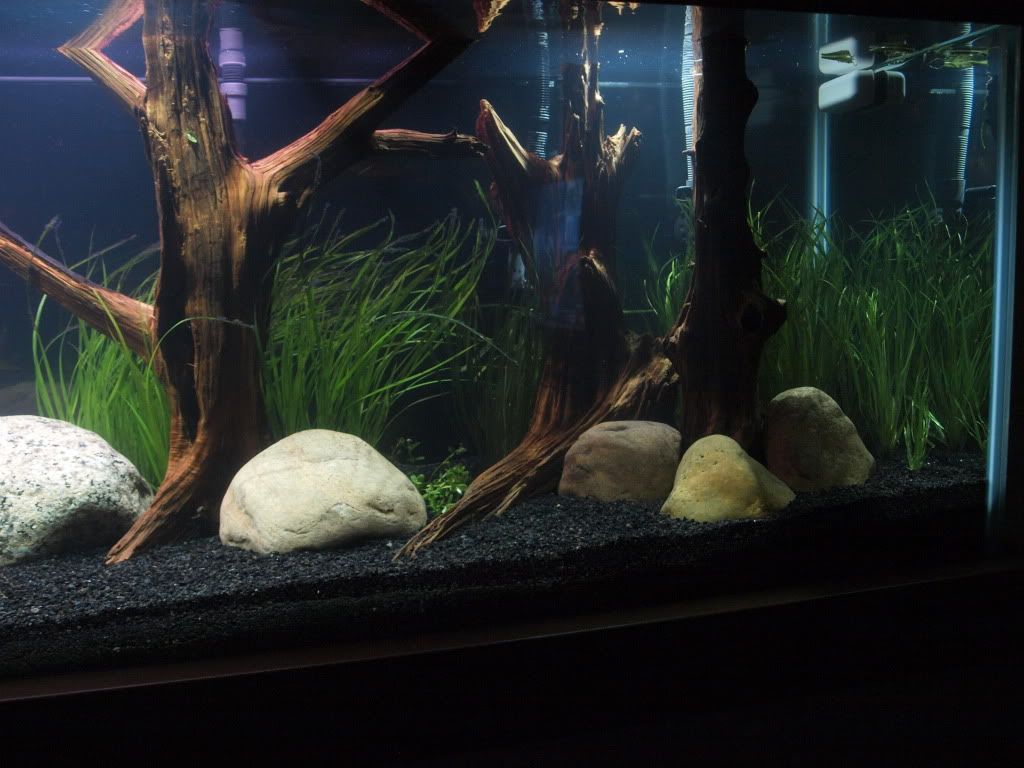 Filters setup



Almost done..just have to build the front cover



Thanks for looking!
90 comments on
"Mark's 125G Dream"
Post Reply