Quote:
Originally Posted by
ray-the-pilot
This is interesting. Everyone on this thread seems to think that LED's are the greatest thing since sliced bread! I'd like to try them out. Can you link me to someplace where someone has actually used them in a daylight set up?

The LED's that I have can just about light your wristwatch.
Ray - Stick with us and you may learn some great things:
I use 15 x 3W 5500K luxeon LEDs which I underpower so they run at 2.8W. That makes 42W over a 33USG (1.25WPG!!!!) This is then raised 13" above the water level. Man that must be dark?? ROFL.
These are also setup in 5 series so my lights turn on in increments from left to right to simulate the sun coming from the left, reaching full spread and then turning off in increments from the left.
You would need in the region of 500+ standard LEDs to get this light!!!!
My setup does not use lenses, reflectors or collimators. I do not want focus points. I want even spread!!!
Here is the setup:
Here are the lights: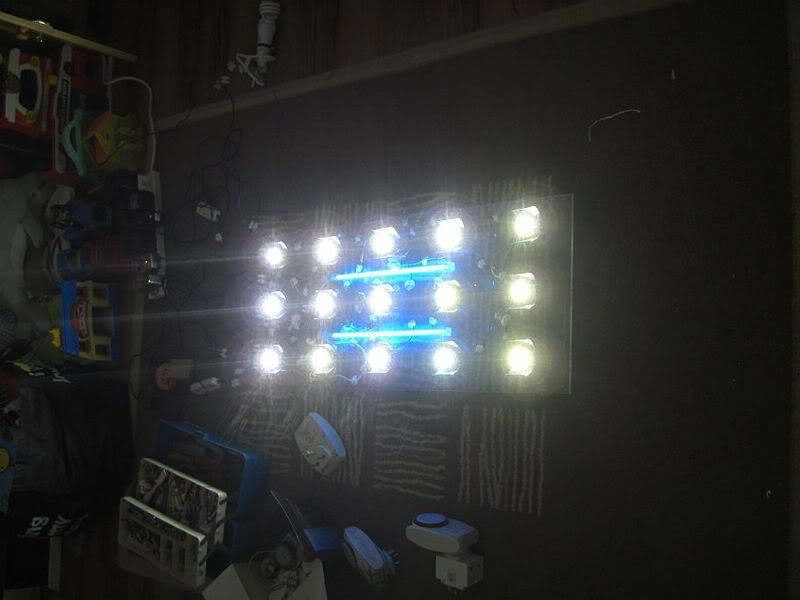 And the rig(s) in position (The main tank only has the left 3 series of 5 on here and is midway through sunrise
: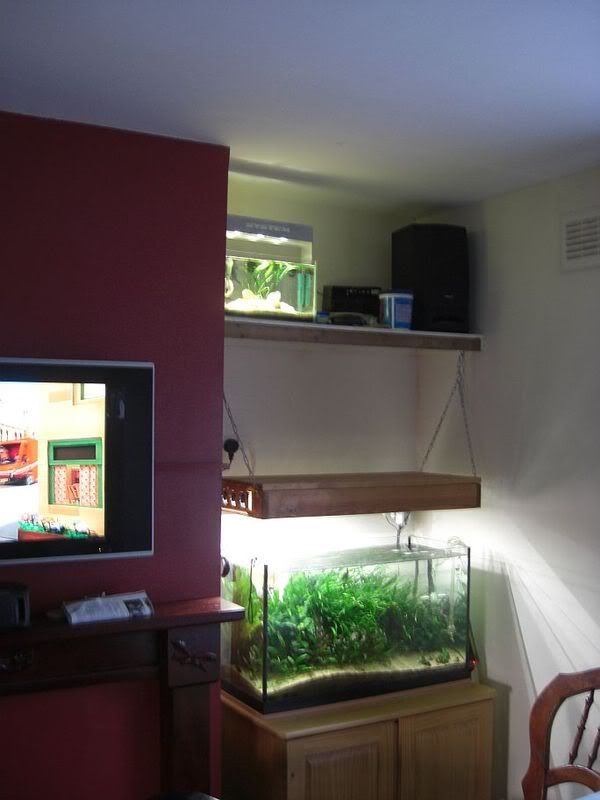 Here is the sequence from 1 light to full: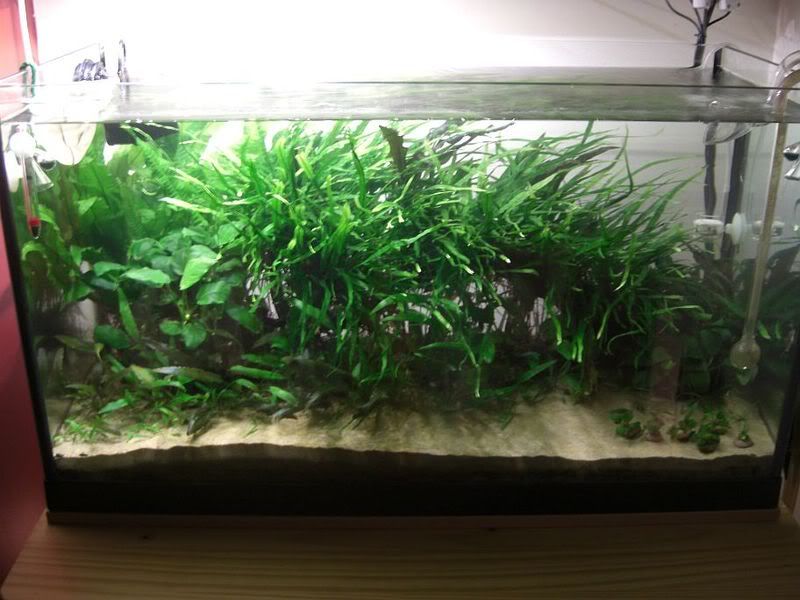 You can use these for Nanos too. lol: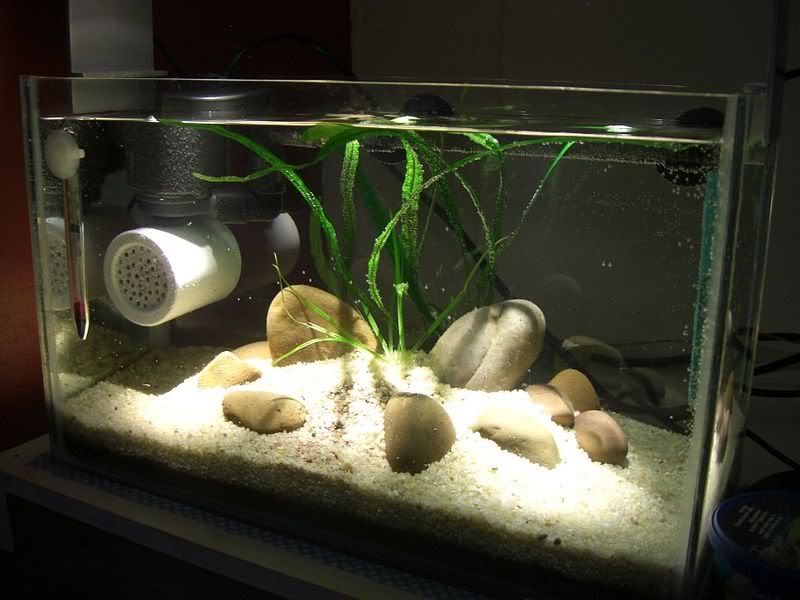 I don't think anyone needs to ask if they are any good at growing plants
AC