Well I just got back from a month long trip! -Wasn't too sure what was going to happen, but for the first time.. NOTHING BAD!
..I had 216w on 8-hour timer, and co2 on low 24/7.
Sorry again about the pics, they are from my phone....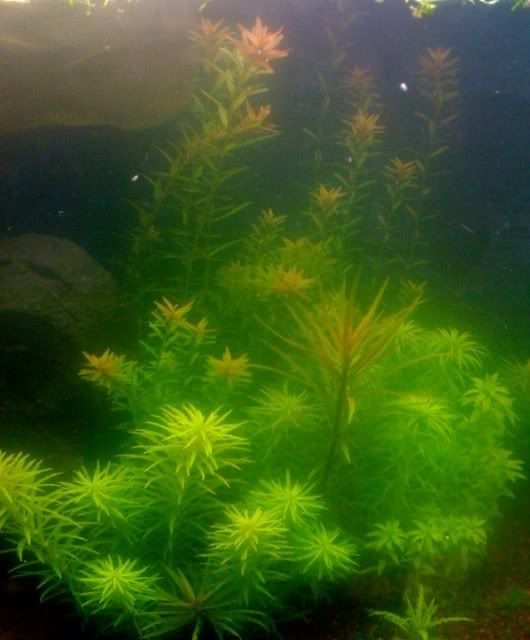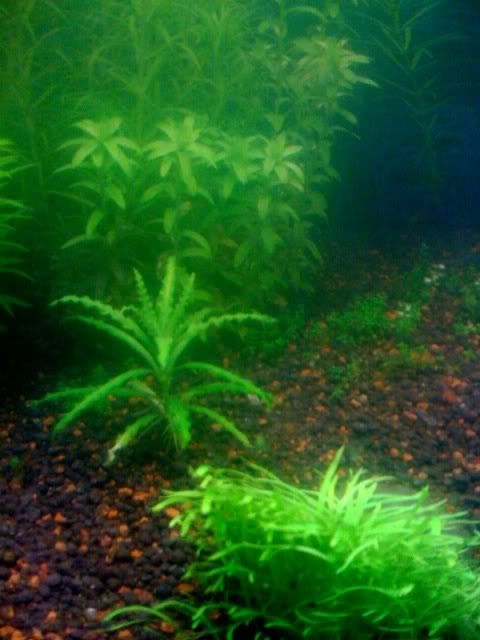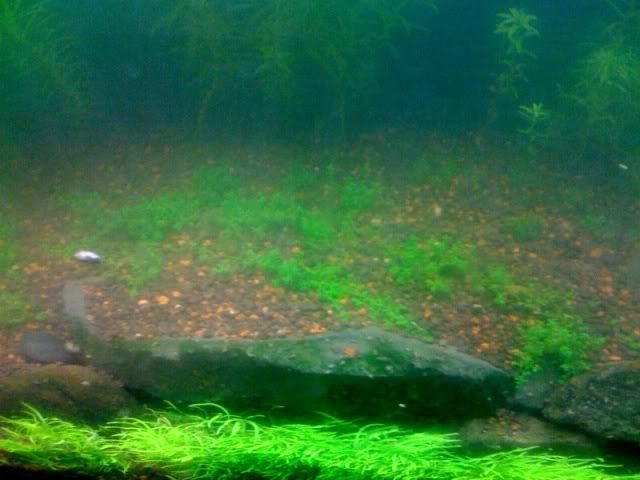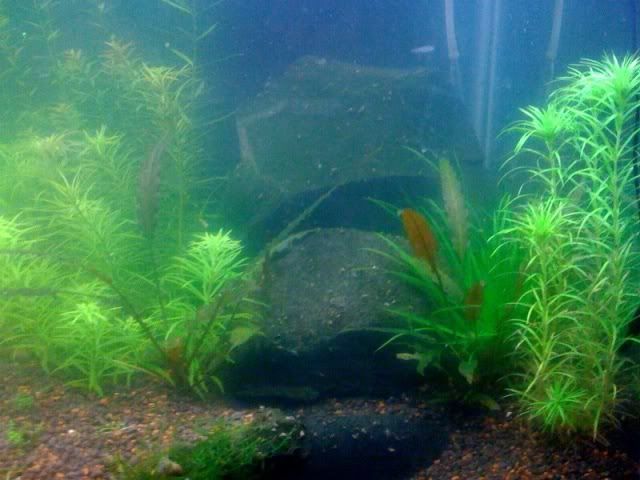 The tank is pretty messy, so I'll take a full-tank shot in a bit..
But I'm so happy because after the tank was messed up I only had maybe 6 rotala stems, a few half dead tonina, and a tiny downoi.. And HUGE thanks to Brad n them! -they gave me a few stems of aromatica, some H.C., and some UG that I managed to grow out.
I might have too much! So if anyone needs, just let me know.
I do have some questions though.. when my downoi started to grow back, it's growing more UP than out, why is that? ..Also, the DAY I switched from my generic ferts to Flourish Excel, the H.C. started dying off! The small runners that I saw are gone, but the clumps are still going strong. I've been dosing a capful and a half every day from a dropper, straight into the clumps, anything else I can do??
THANKS!!