Quote:
Originally Posted by
Gerald
That first Echinodorus species with the lobed edges is really strange. It looks more like a Rorippa or some other member of the mustard family. Does it have Echinodorus-like flowers?
Well, the Iguazu Falls are known because its unique biotope where you do not find the same species before and after the fall because nothing survives to it.
But it "behaves" like an echinodorus because it grows attached to the rocks un carpets (yes, this is like echinodorus really are in nature in the Misiones biotope where, as you see, the bottom is basalt mother rock).
This plant is, indeed, unusual and we do not see it down stream, neither upstream in Brasil: Explanation: There are 2 Rivers, The Paraná that comes from Matto Grosso in Brasil north/ South and a smaller one that comes east/west and is the frontier between Brasil and Argentina, the Iguazu River. Most of the river is, both sides, a Natural Reserve.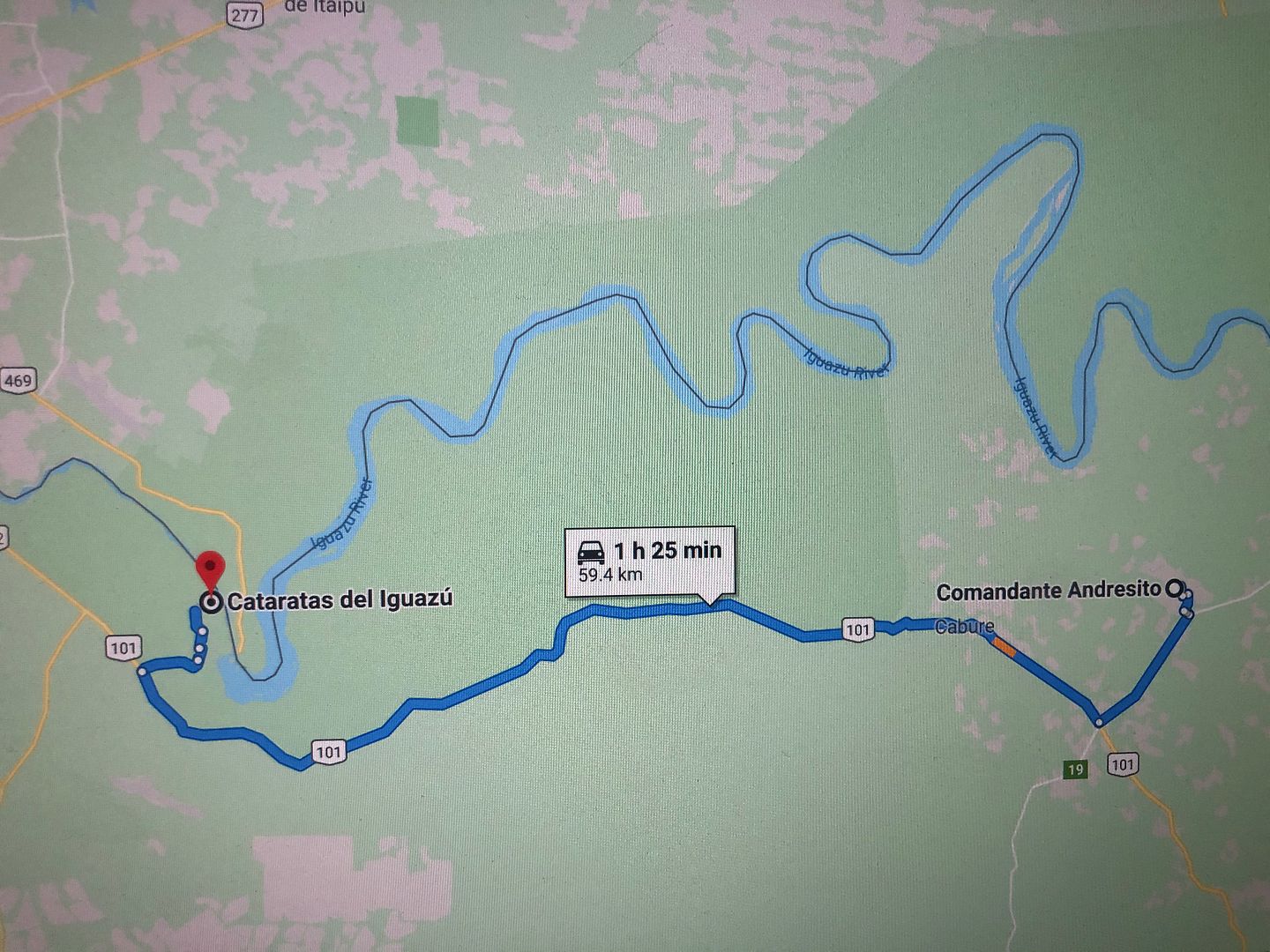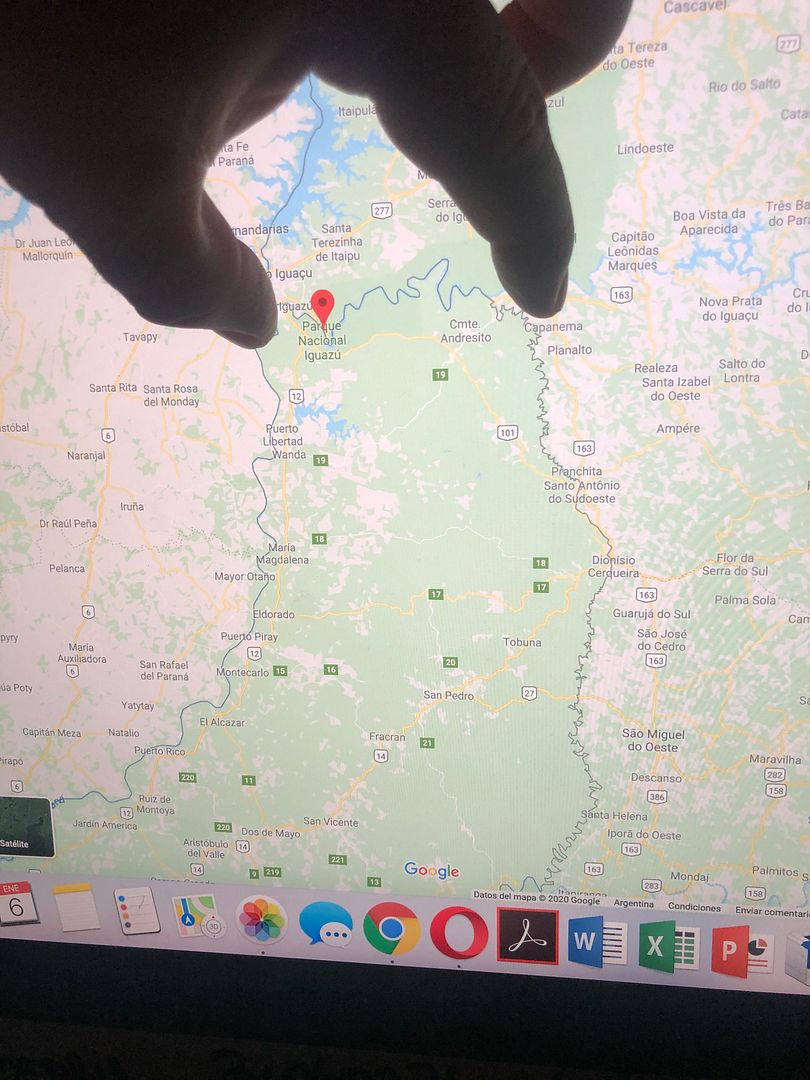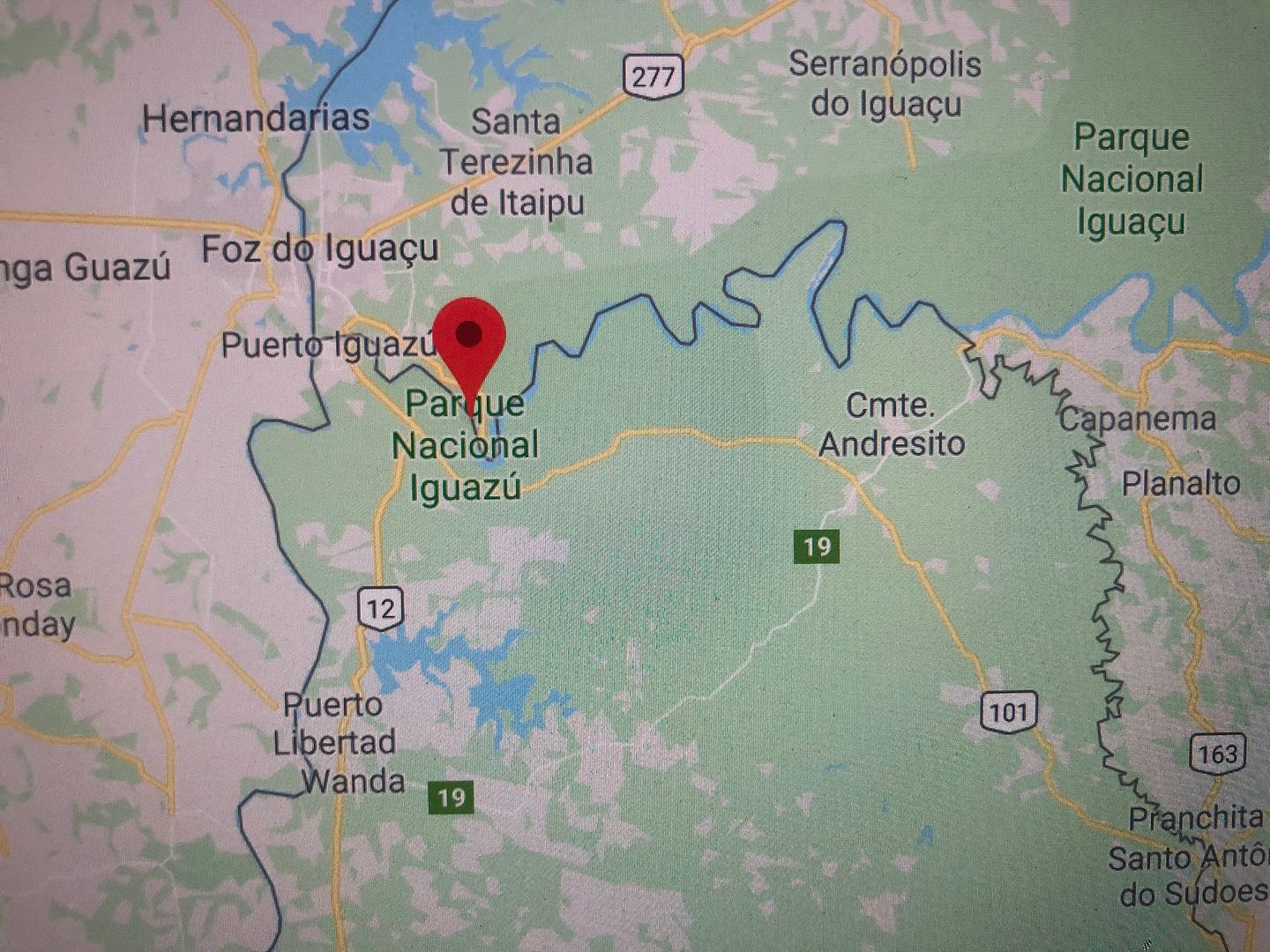 It looks like 300 kms of river from Andresito that is the place where you can arrive to the river and the pier at Iguazu before the falls. I wonder if it is possible to sail it with a kayak.