$1 for any bunch of a single species as listed below (because I have no idea how many stems of each I have, just approx. per description below).
- Vallisneria nana (per plant $1, each plant has about 3-5 med-long leaves) (over 8 plants available, +extras)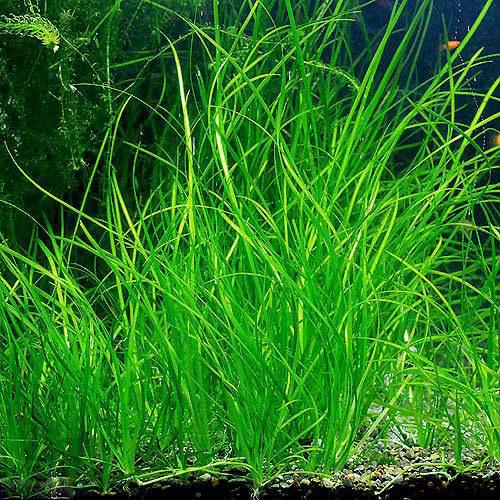 *image above from google images*
Combine with my other $1 FS offers to save on shipping:
- Hygro. corymbosa (per 1 stem, 3 available)
- Rotala sp. 'green' (10+ stem bunch, 2 bunches available)
$6 flat rate shipping USPS, no heater available and please know your area's climate. Date of shipment is open to your convenience.
Thanks for looking!