Hello all!
After so long without coming to APC and even more without showing something new ( professional reasons), I would like to share my newest scape with the community. I am not going to enter in big details about this setup in this post as I already have made it in my
Blog
( but will answer all your questions and comments, of course). You can see the Setup and all my thoughts about this tank in there, english version all the way and many more pictures.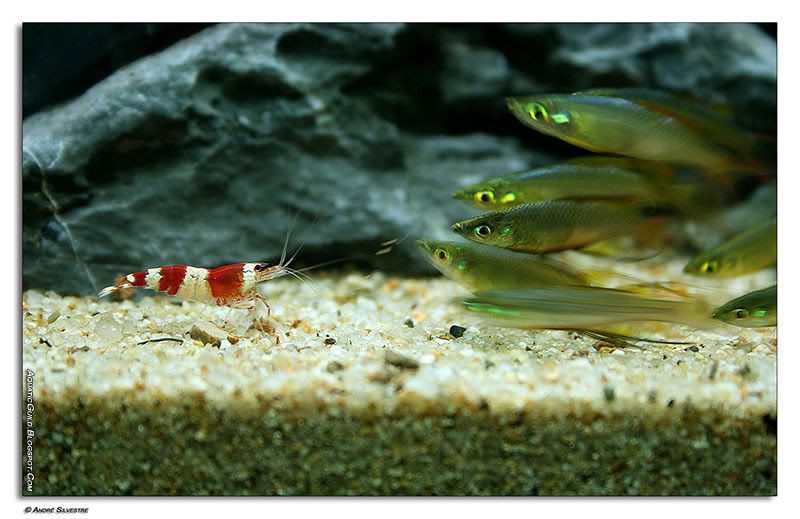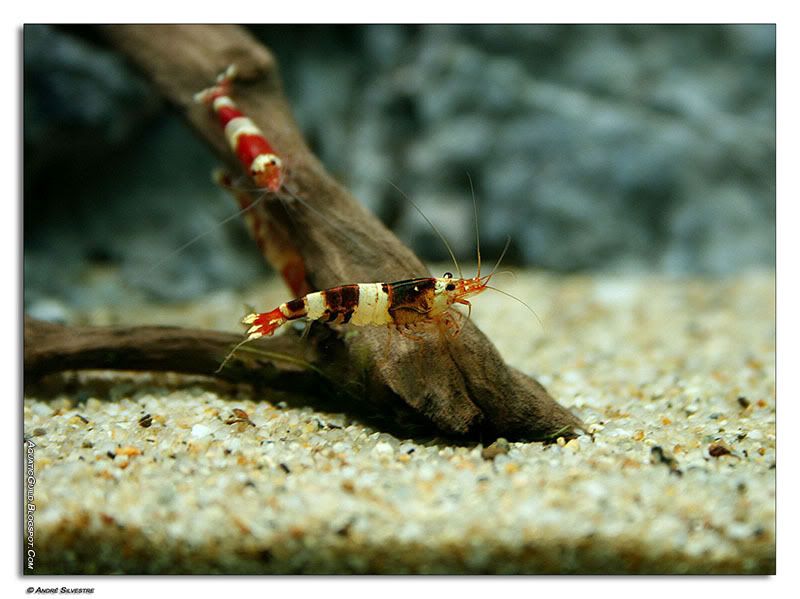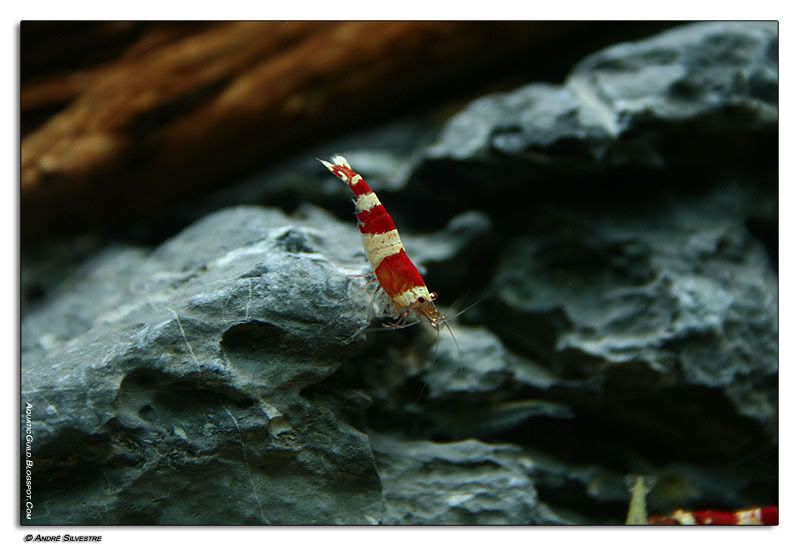 I hope you like it. Comments and critiques are always welcome.
Thanks for watching.
Regards,
André