Discussion Starter
·
#1
·
Hello,
I here to present my new project. It's not finished, I'm thinking about this new step of my aquarium.
It's my first aquascape. In my aquariums I don't really a lot of plants.. this a new 'life'.
Setup:
80x50x40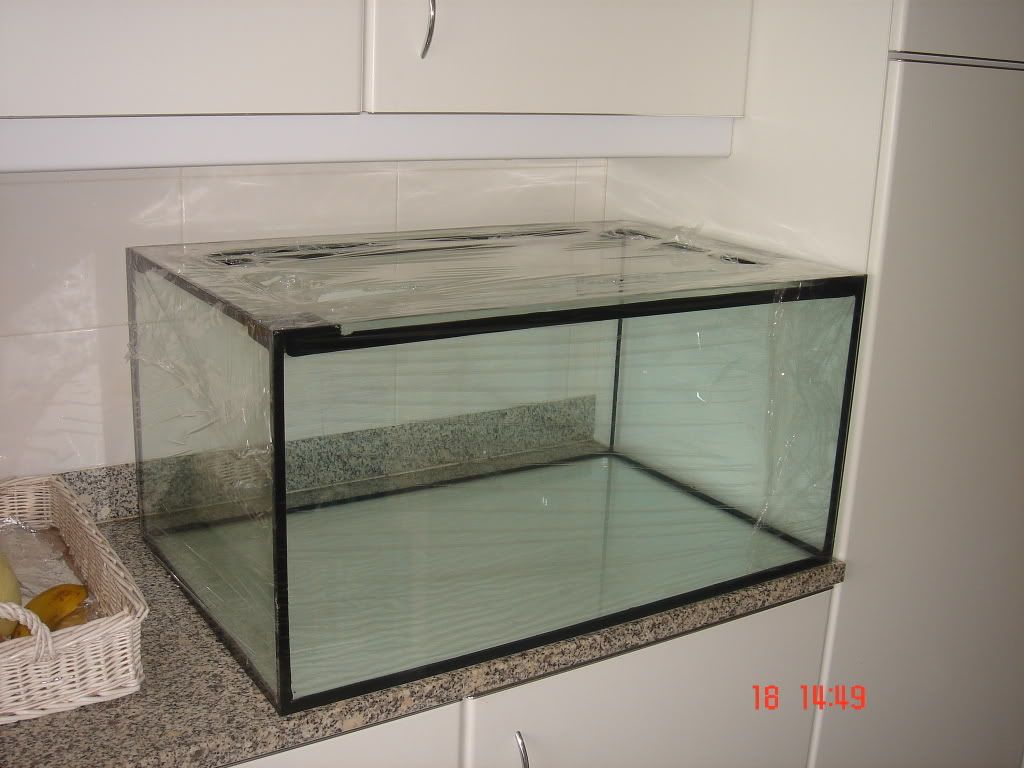 The aquarium have one pair of Koi Angels
Hardscape:
25Kg of stones... I've order the 25Kg.. but the man haven't told me if its Ryuoh stone our Seiryu stone... but I think it is Ryuoh stone
Ilumination:
Probably DIY... 4x24w. It's a good choice, because the level of water I will have at the end of my scape will be +/- 30cm
Substract:
I really don't know yet... im doing a research
CO2 will be DIY.
Plants.... hum... many to choose... I really want 'cuba' our a type of 'Eleocharis'...
Fish... not important... at the beggining...