Discussion Starter
·
#1
·
Hi everyone,
I have been in the process of tweaking this 29 gallon tank. It has been set-up for about 2 or 3 months. I have just added some driftwood, moved around some plants, and am seeing "what works" for me. Most of the plants have not reached maturity. Let me know what everyone thinks...
I plan to change a few more things around next week. Ideas I have...
Remove the
Rotala indica
in the far back right corner and replace it with
Rotala wallichii
. I also thought about taking out the hairgrass and filling that front right corner in with more of the lobelia. I also might place an aquarium lily somewhere in the midground off to the right for a focal point. Any comments about these ideas?
Tank Specs
Light - Two 65w compact fluorecents (6700K)
Substrate - Eco Complete
Ferts - EI dosing and excel
Presurized CO2 injection
XP2 Filter with inline CO2 reactor.
Fauna: Three swordtails, two black mollies, 5 SAE, 5 oto cats, 2 amano shrimp, yoyo loach, and about 30 nerite snails.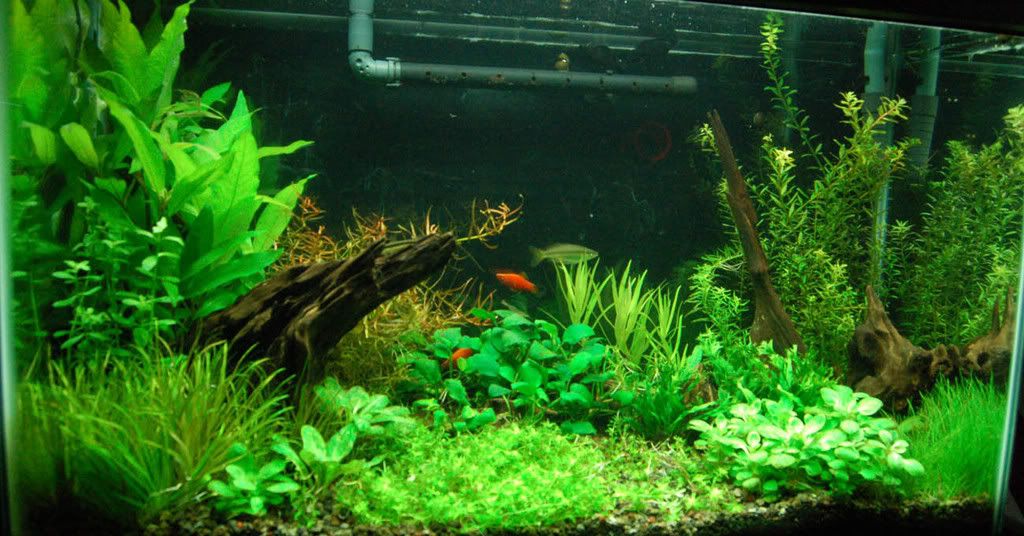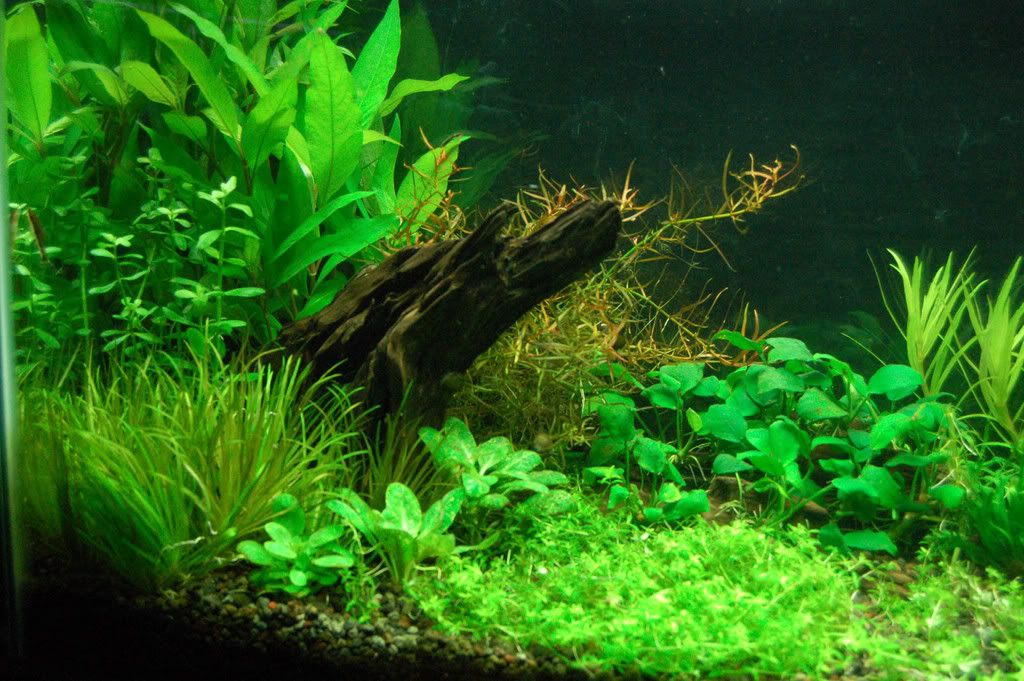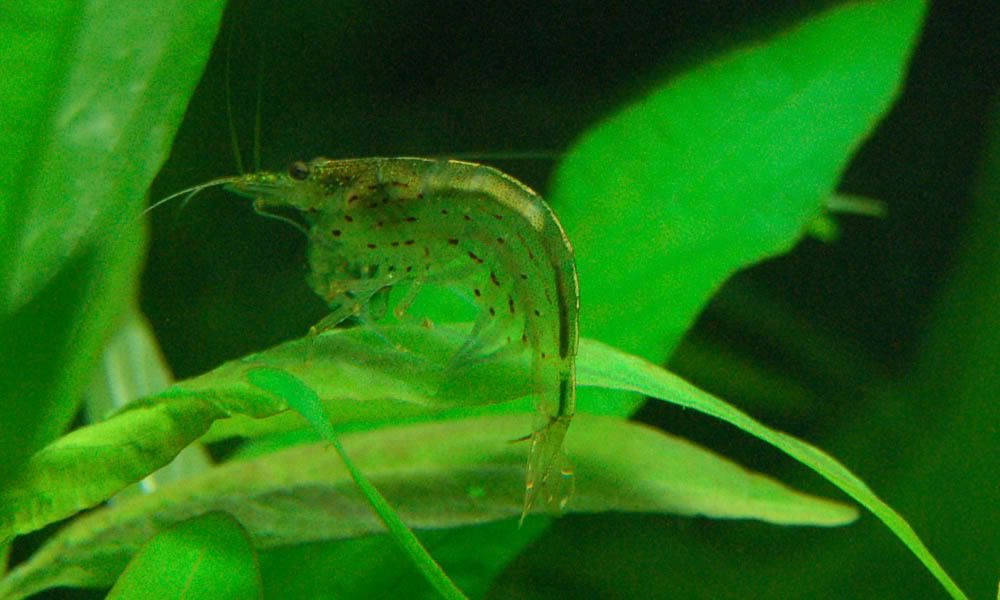 Matt