Discussion Starter
•
#1
•
Well it's been a while since I've posted pics (if I ever did) of my 29g so here they are:
My tank in late December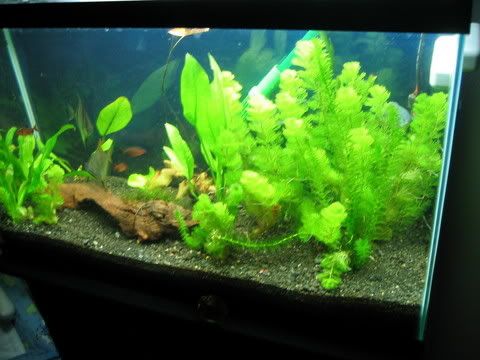 I really miss my monos. I had to give them up because I couldn't provide a good brackish water tank for them. I'll get more some other day. Here are some pics of me trimming the tank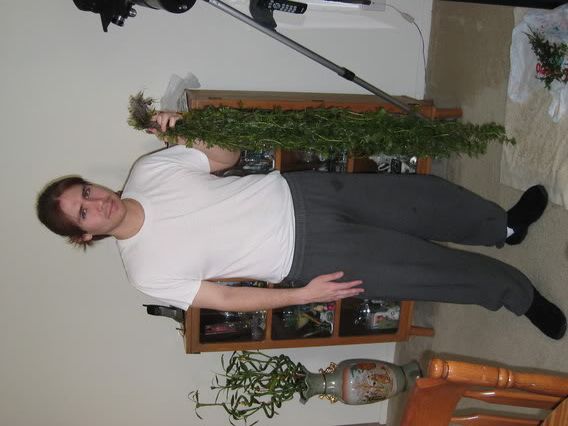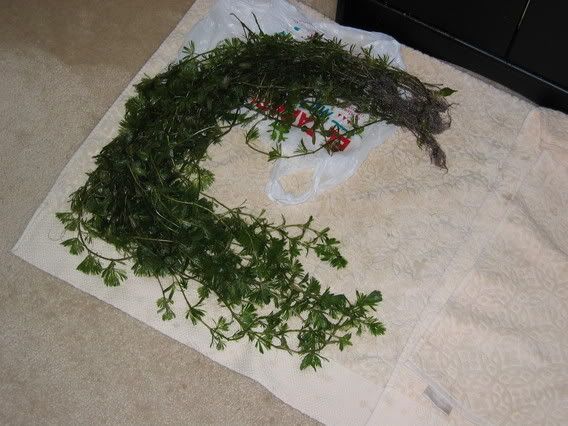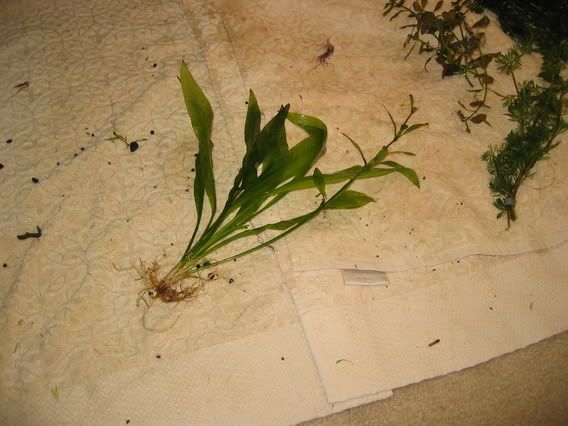 As you can see my cabomba got pretty large! The sword in the picture is my biggest sword. I'm happy that it has a flower stalk with baby plants getting ready to be planted one day.
Here is my tank as of wednesday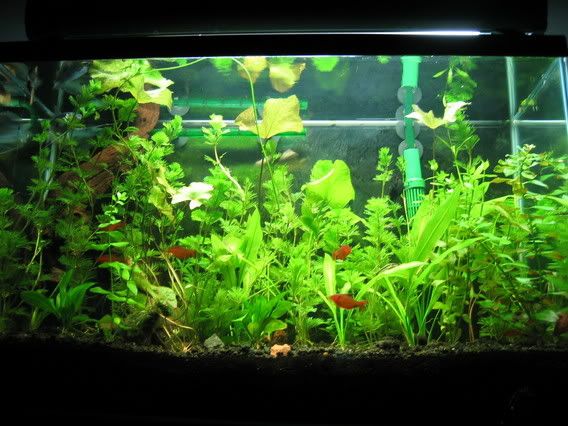 I'm pretty happy with the way it looks. The problem is that the cabomba grows real quick so weekly prunning is a must! My algae is slowly but surely going away. I just have some hair algae. Proper nutrient balance and patience were the key to destroying the algae. My 18g is algae free now. I'm looking forward to trying tougher plants as soon as the algae level is the same as in my 18g.