Discussion Starter
·
#1
·
My latest project in the making - Bedroom 30cm Cube Nano Tank
Chapter 1. Foundation equipment - Tank/Light/Stand
First task was to find a nice size tank that I felt would be a good size. Something not too small but not too big either. I was happy with the Aqua one 30cm cube tank.
Second, was to find a light that would be suitable. I chose a cheap ebay light fixture with 2x 24w compact fluros. This was more than sufficient light for this sized tank.
Third, to find a stand that looked neat and flush with the tank. Results after searching many furniture stores/aquarium shops failed miserably. I then sourced another hobbiest who helped me with this stand.
Here is a few pics of the stand in progress: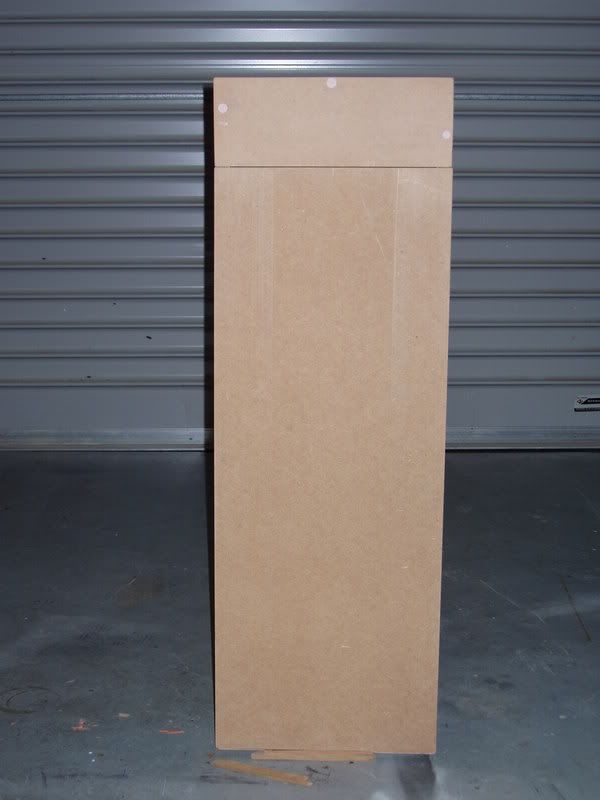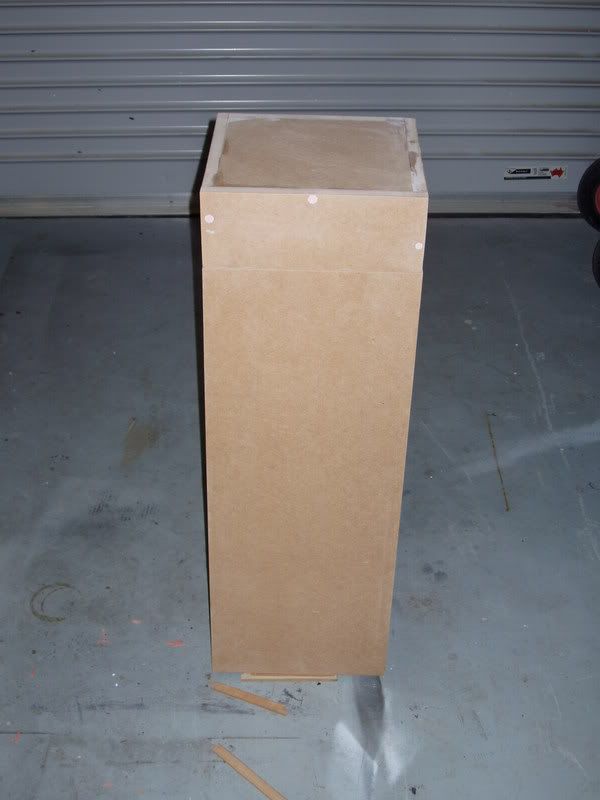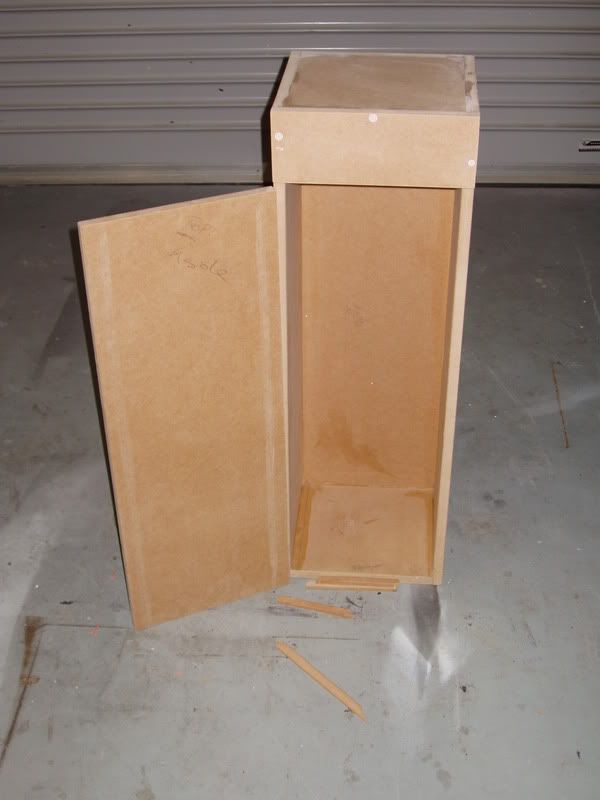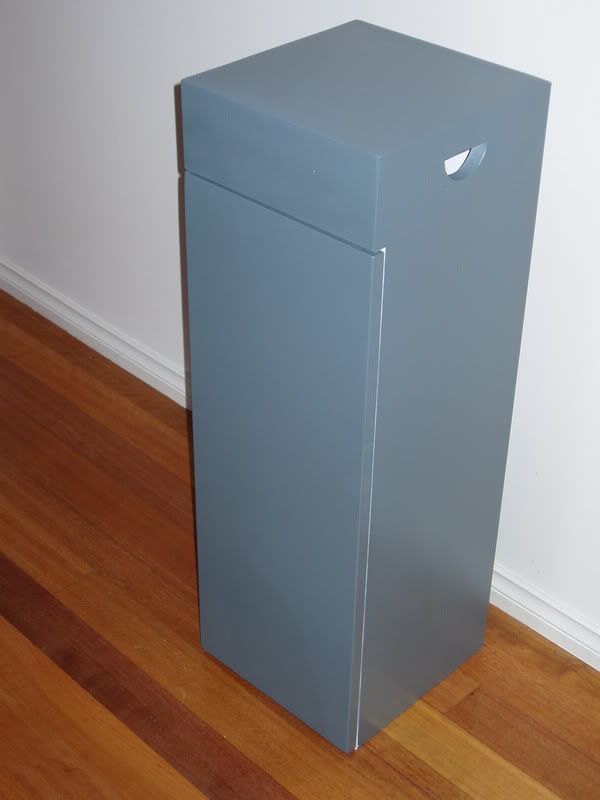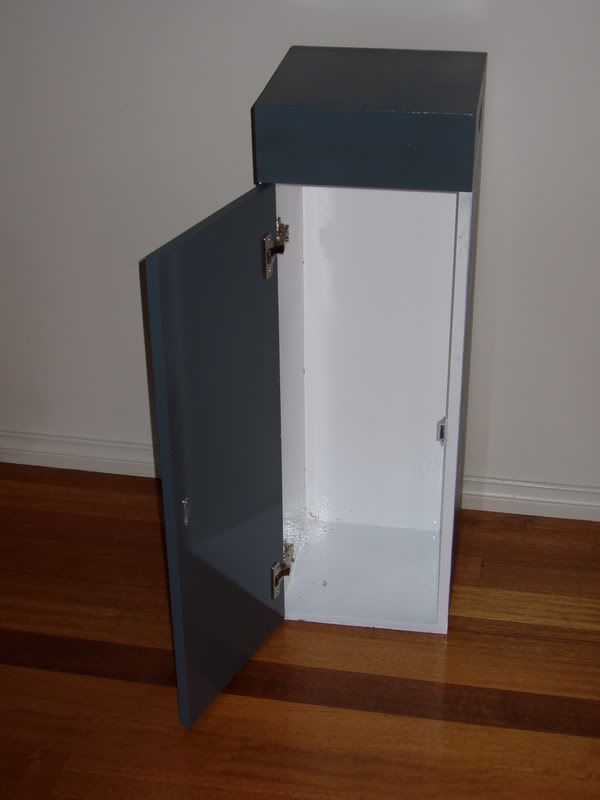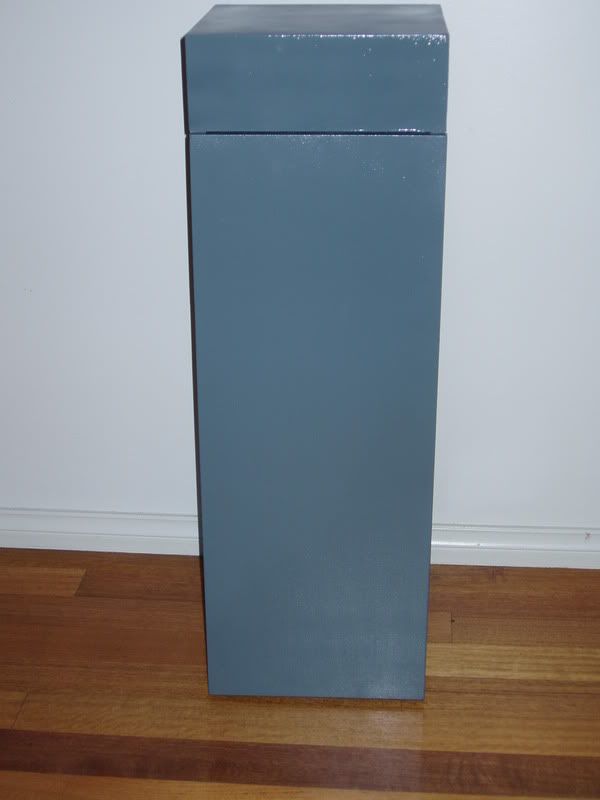 Next task was to find a nice location for this unit. After setting everything up, it was moved upstairs to a bedroom.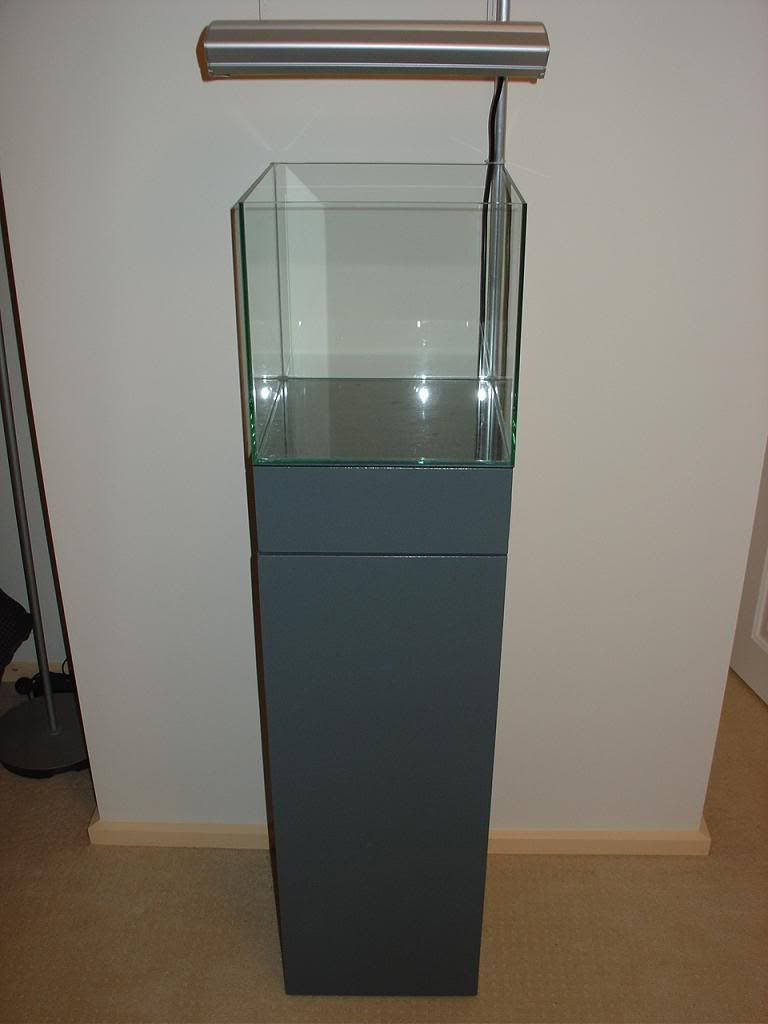 Cabinet opened to show space for canister filter/Co2 Gear etc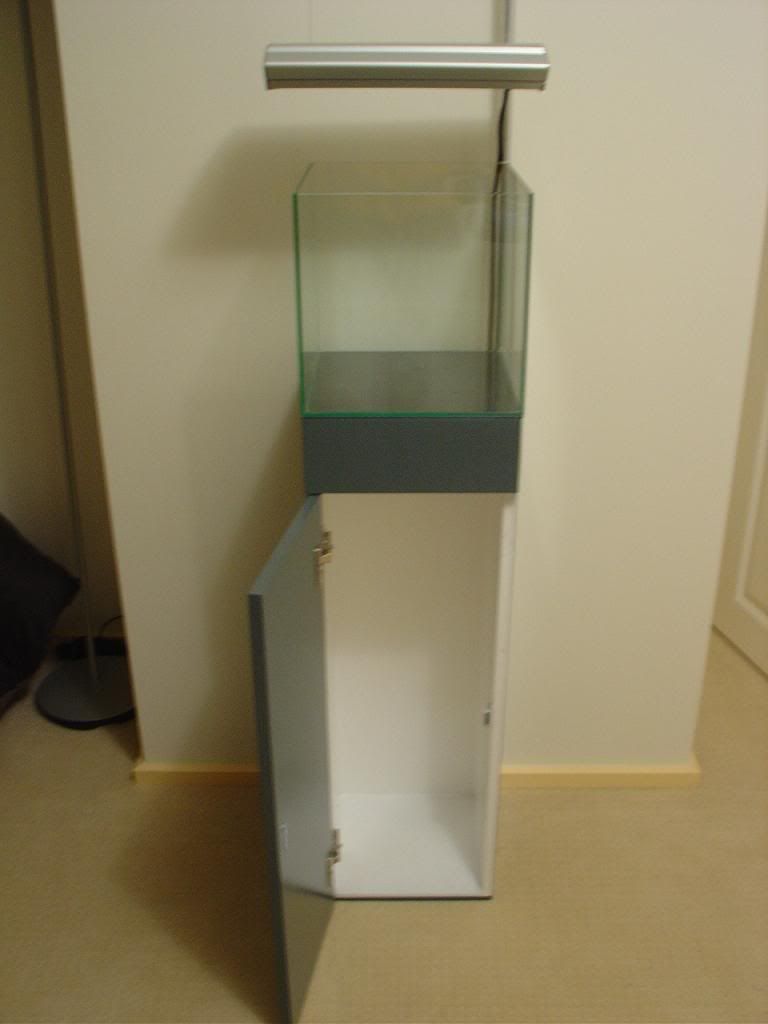 Stand has two holes on the side replicated from ADA show stands. They look pretty nifty imo, perfect for the tubing to and from the filters/co2.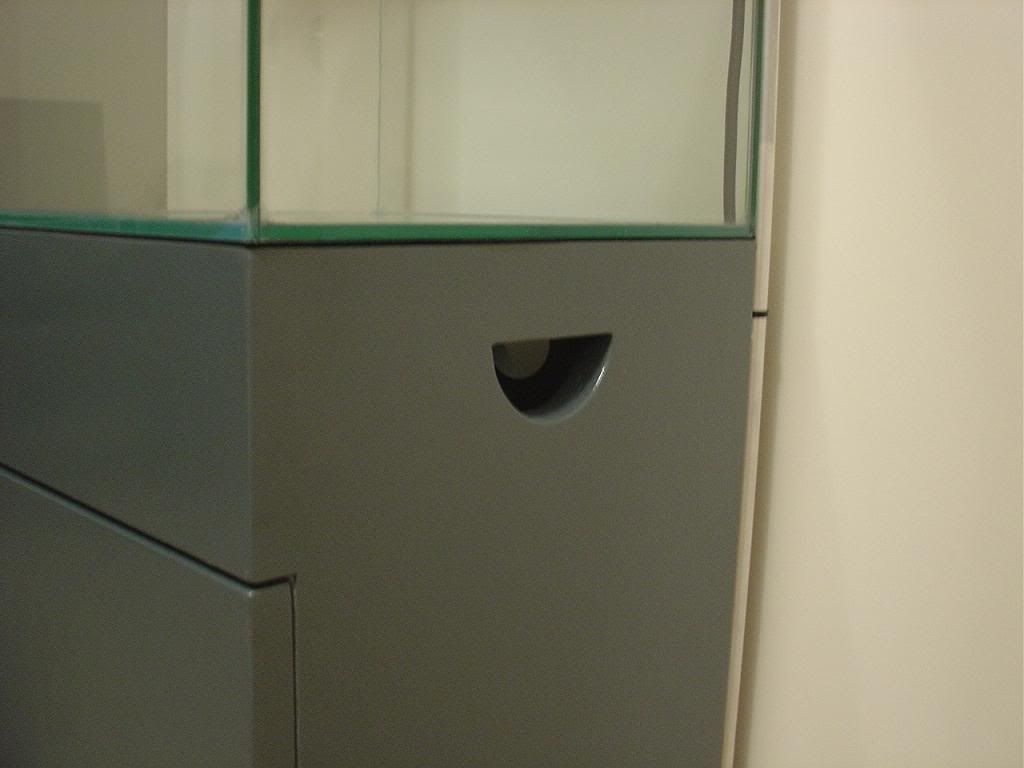 Light chosen with the 2x 24w 8000k compact fluro lights. They came with 2 switches so light levels could be cut in half easily.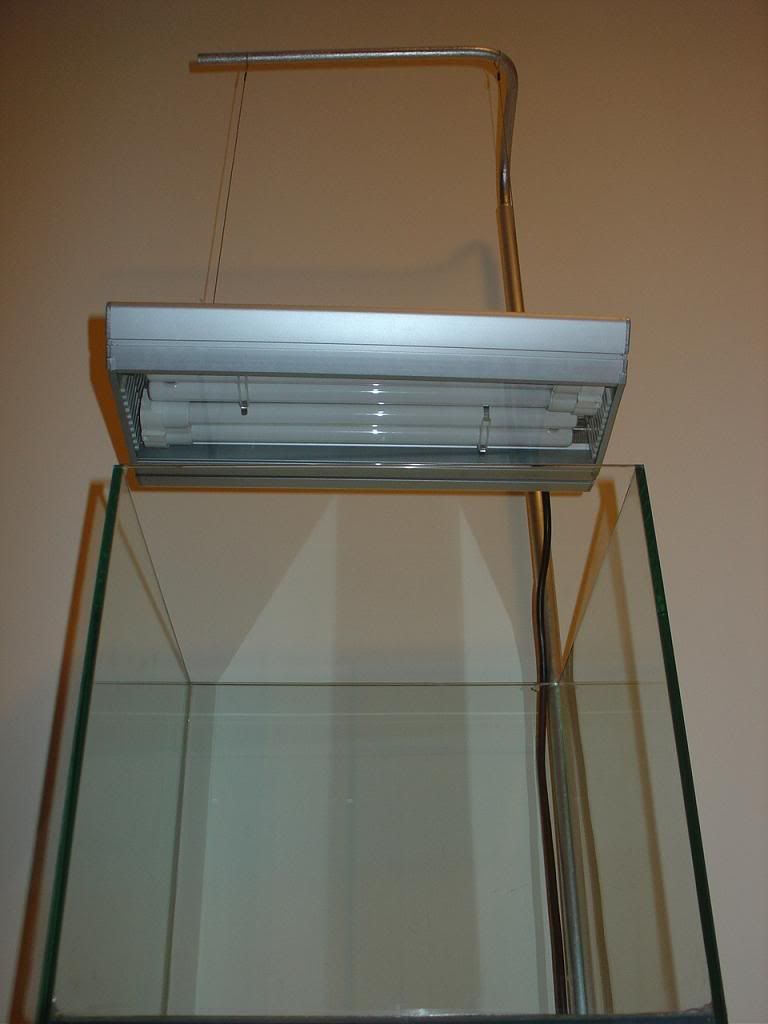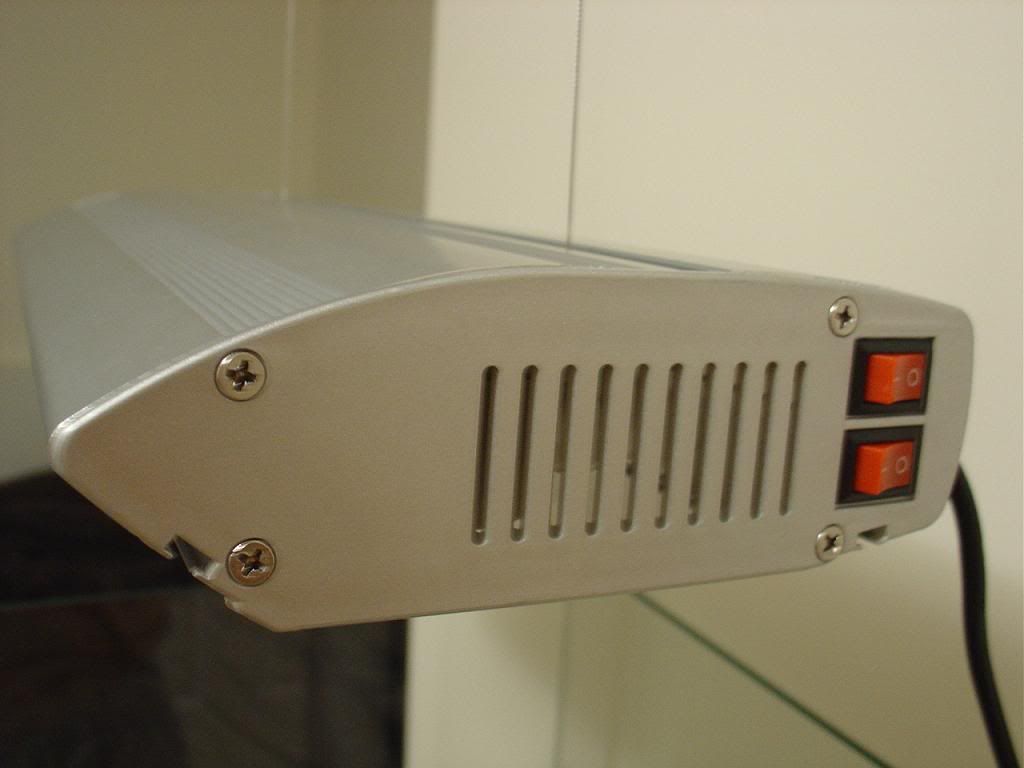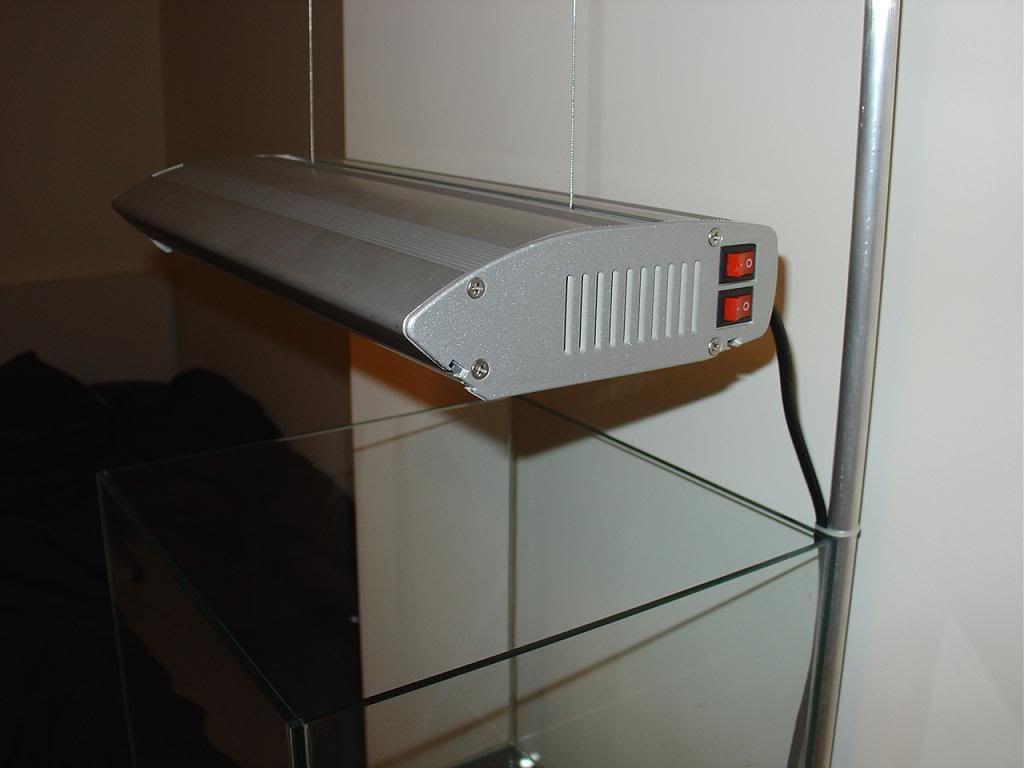 The light is suspended from stainless steel line atteched to a bent solid steel bar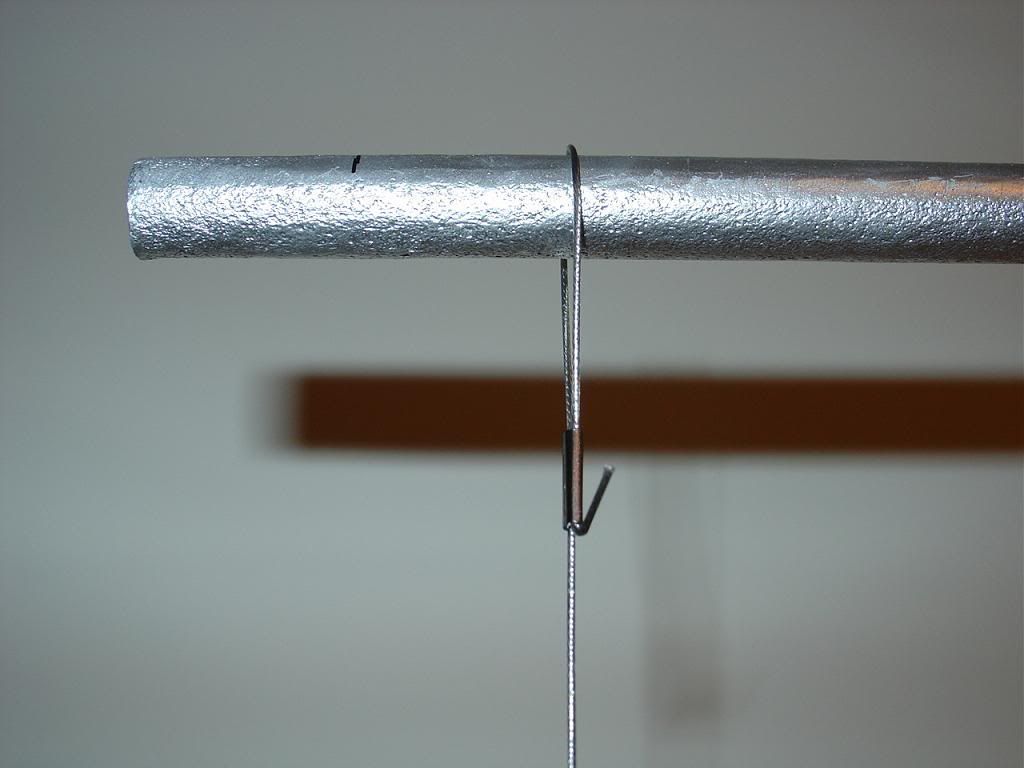 The height of the stand was made to suit easy access of the inside of the tank without the back pains. A few more pics to finish.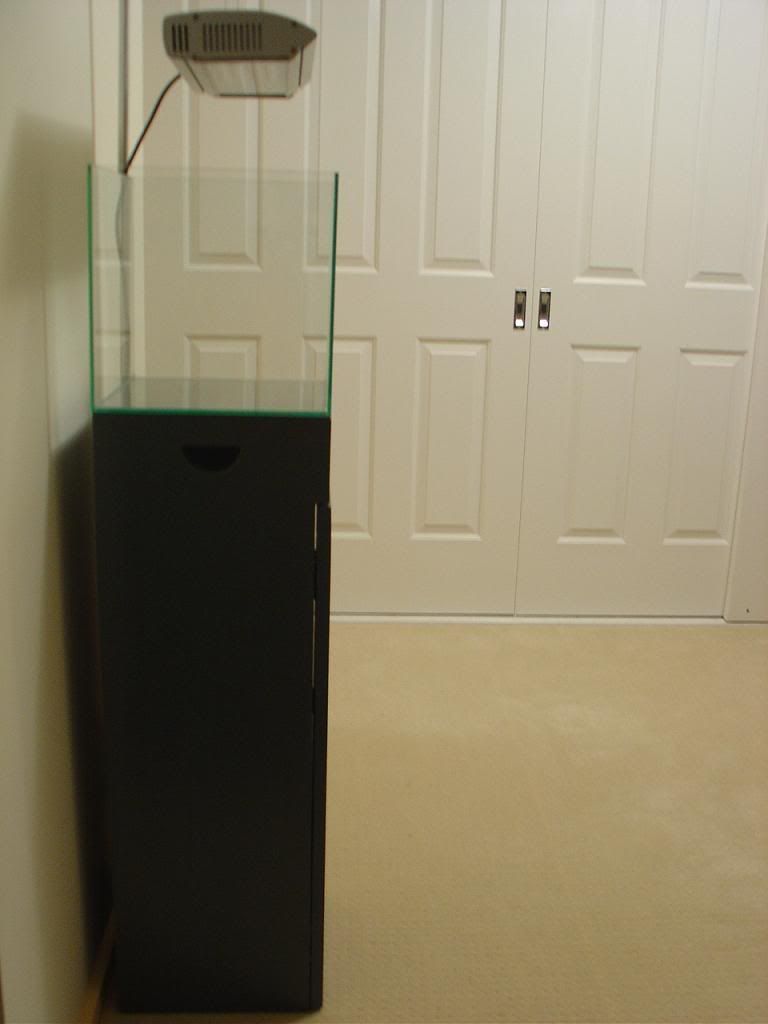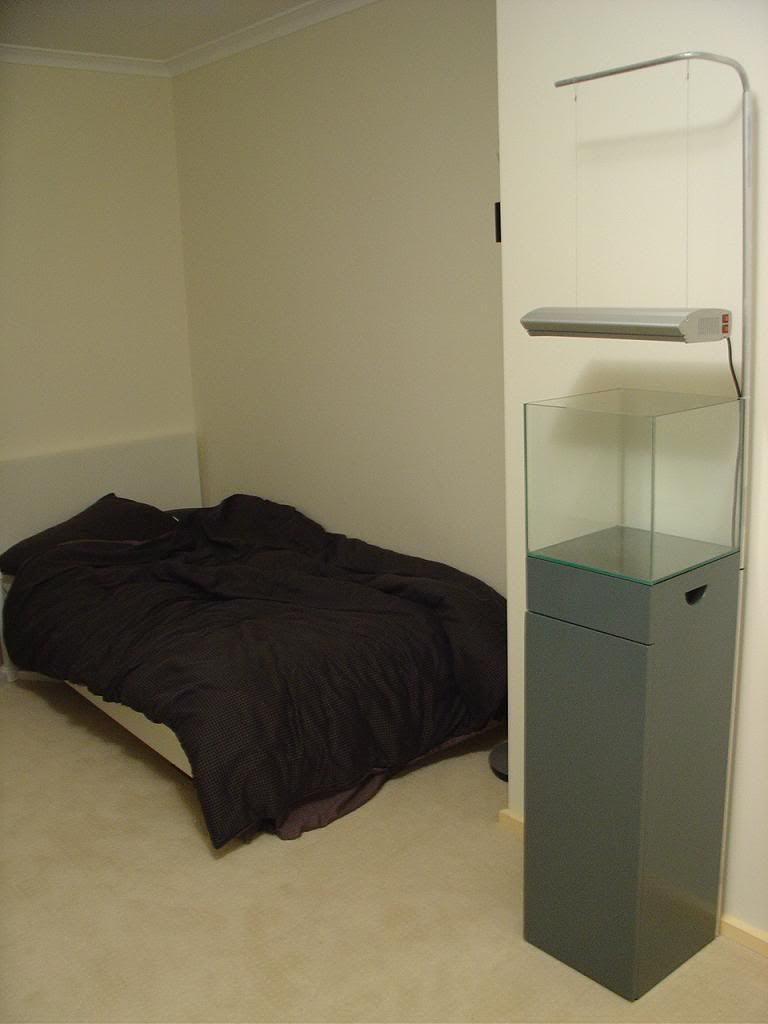 Hardscape materials boiled, cleaned and dried ready for use: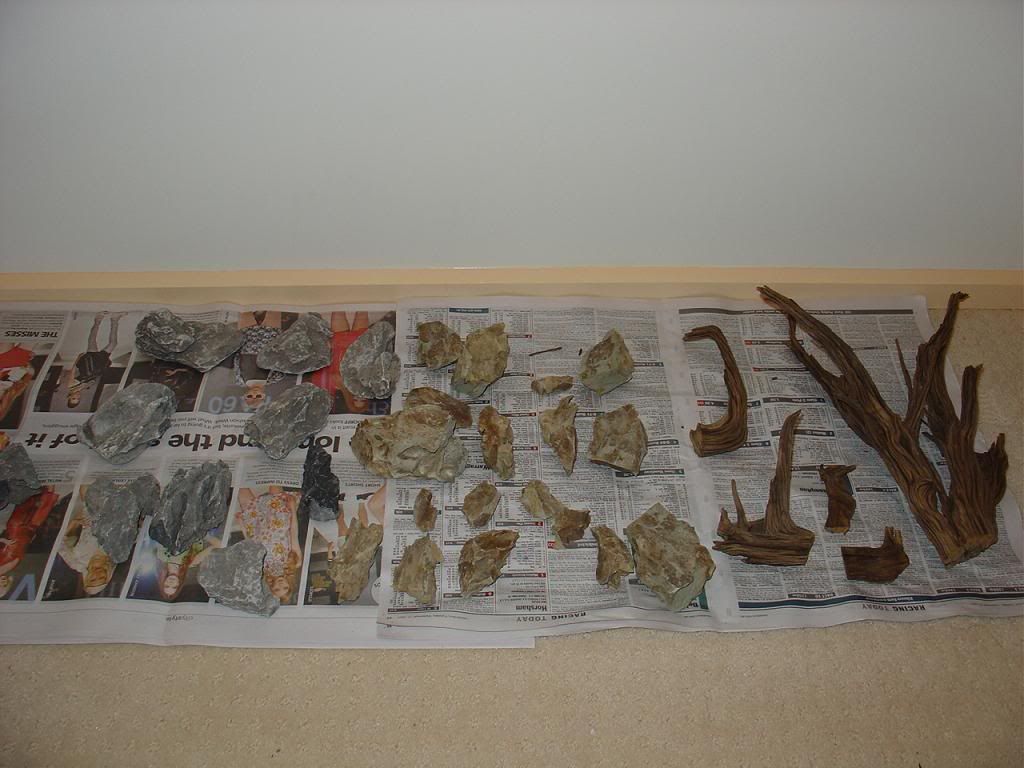 Next update, Hardscape and ADA equipment. Any comments, critiques welcome.
Cheers,
Saph.