Hello again APC!
Here are some pics of some interesting pictures of some plants that I am currently working with. I Hope you folks enjoy the pictures!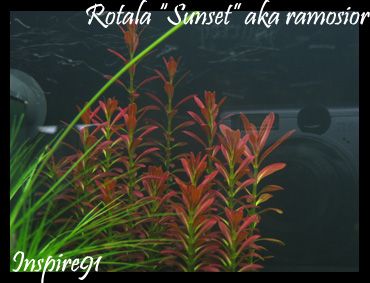 Tentatively known as a rotala, also under the name of ramosior. Very attractive deep pink leaves with a white vein down the middle. The stem remains green making a nice contrast. This species is by far one of the most attractive stem plants I've ever had the opportunity to play with!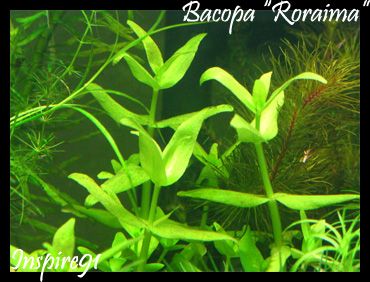 This particular Bacopa is one of the most unique being that the leaves are pointed and longer than the typical Bacopa. The crown has the ability to turn slightly pink.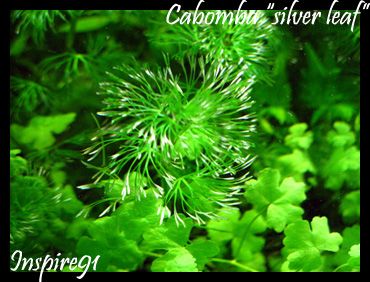 One of the most interesting and attractive Cabomba species. As you can see the leaves whorl, and they have a pattern of green then white then green and so on.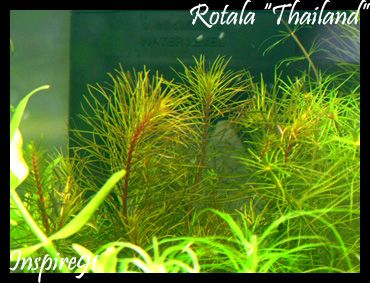 This Rotala is similar in leaf pattern and demands as R. Vietnam and R. hippuris. The most significant contrast is that this particular Rotala from Thailand, colors out to an attractive orange hue with a bright red stem, unlike the pink/red hue of hippuris and Vietnam.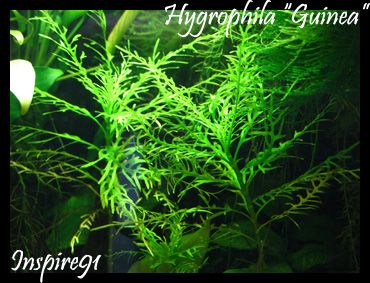 This Hygro is by far one of the more unique species I've given a try to, particularly for the long-serrated leaves. Can get quite large but makes a very attractive background plant.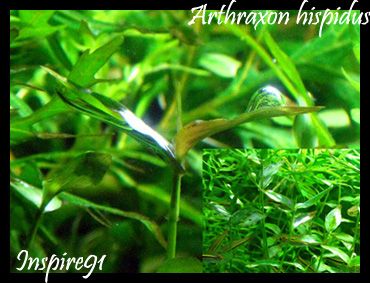 This species of Arthraxon from Guinea (Africa) is very small and great for "nano" tanks. The leaves also have the attractive "shiny and silvery" look. The leaves also have the ability to turn a shade of purple.