Discussion Starter
·
#1
·
Hi All,
Just to show some photographs of one species of Cryptocoryne I found in Pahang state of Malay Peninsula (sorry for those who have seen these repeated in my postings in other forums):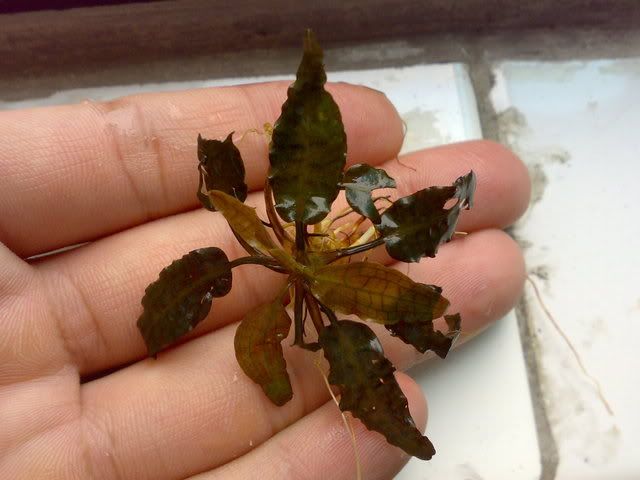 They were growing both emersed and submersed covering the low banks on the sides of a rather fast flowing stream. No flowers were spotted, the pH of the water is about 7. They are quite a miniture species (leaves are about maximum 3cm long) and spread out flatly over the banks (unlike some other type of cryptocorynes with erected leaf petiole), from far I thought they were mosses until I examined them closer.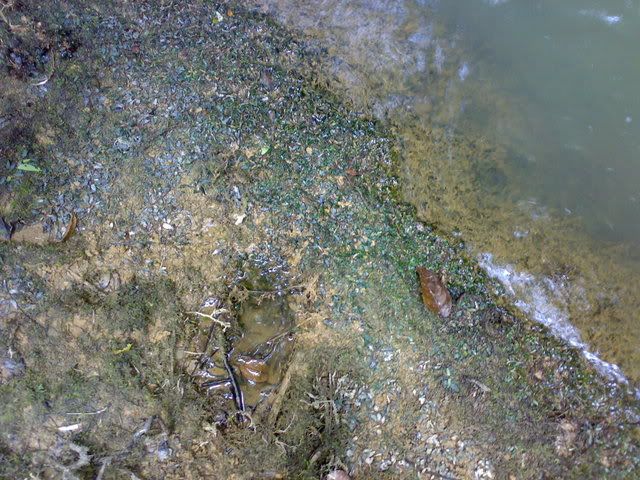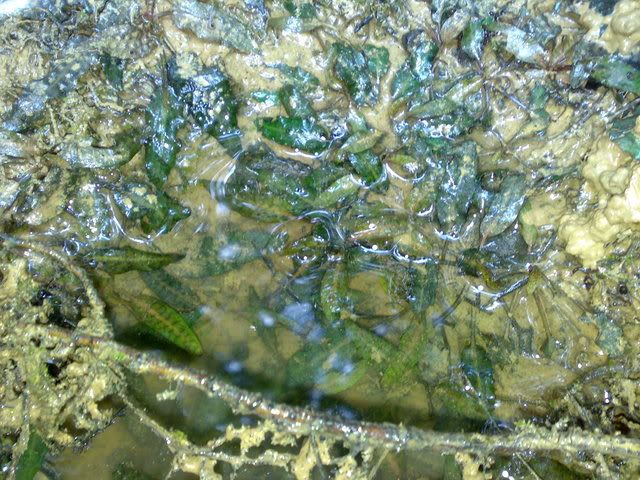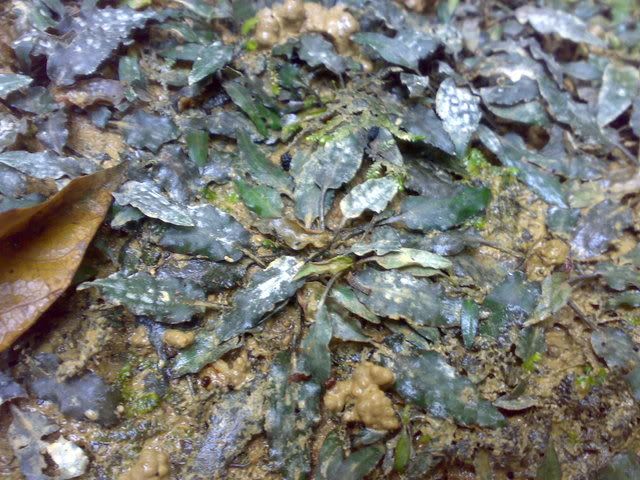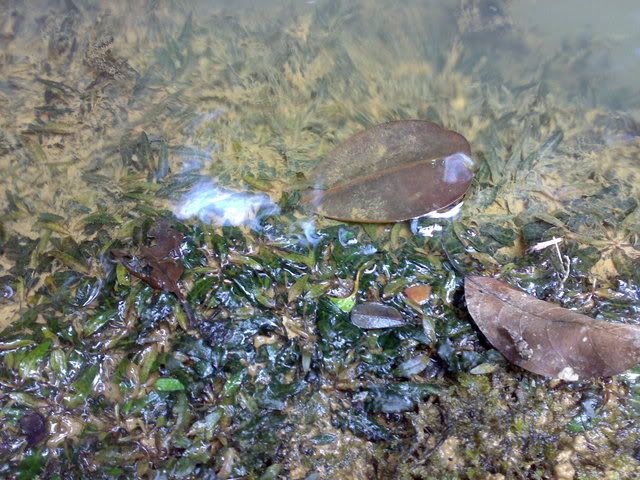 Some people stated that they might be C. nurii while others stated they might be C. affinis. Unfortunately, I could not find any flowers then for ID purpose.