Discussion Starter
·
#1
·
Looking to see if there's any interest in the fixture on here, as local interest is minimal.
Standard 4x65wt Coralife Aqualight fixture. Bulbs 6700k and are ~14months old.
Comes with mounting legs.
Looks just like this: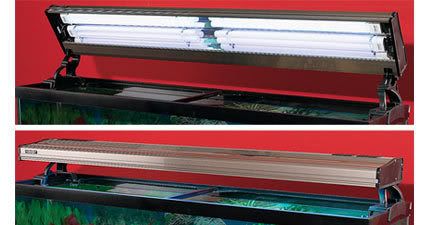 I can get actual pics if necessary, though.
Full product details:
http://www.drsfostersmith.com/product/prod_display.cfm?c=3578+3733+9654+13733&pcatid=13733
Asking $100 + shipping. (I'm read that someone had the same light shipped for $20, but I don't know for absolute sure).
non-cc paypal preferred, though I can do cc if you want to pay the fees. I can also do revo ME, or money order.