Discussion Starter
·
#1
·
These are my personal shrimp that are bred in straight tap water with no additives. My tap water comes out with a PH of 7.5, TDS 150, KH 11 and the only thing I add is seachem safe as a dechlorinator. I keep my temps from 72F-75F.
You will get 1/3" or bigger shrimp in a Kordon breather bag, Styrofoam lined box, and a plant trimming for the shrimp to hang on to during transport. I will ship Priority Mail via USPS on Saturday and Tuesday for $12 and that includes a heat pack if necessary or you can opt for Express delivery for $32 and that will go out on Tuesday. I guarantee against DOA with either shipping option.
CRS S-SS+ Grades
$5 each buy 10 get 1 free!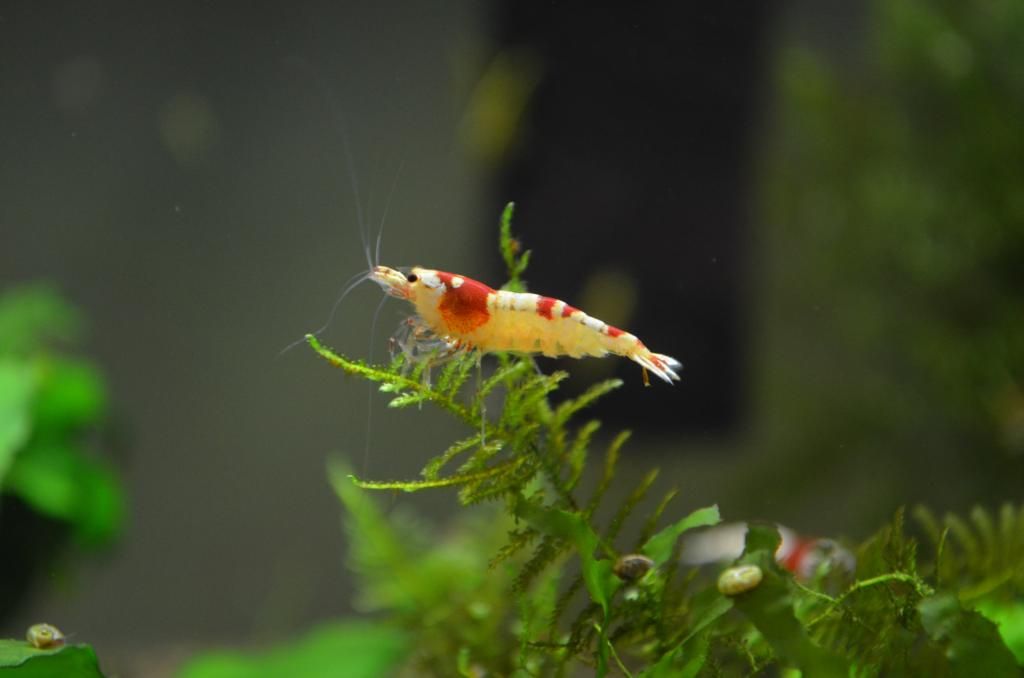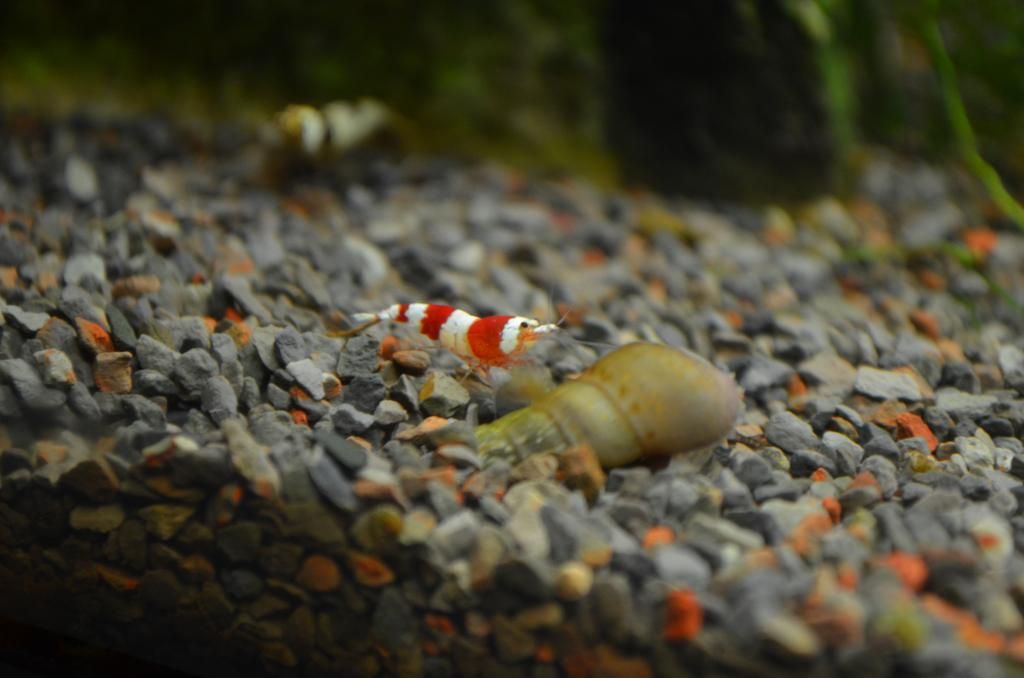 OEBT Blues Only
These guys are 1/2" and bigger!
$10 each buy 10 get 1 free!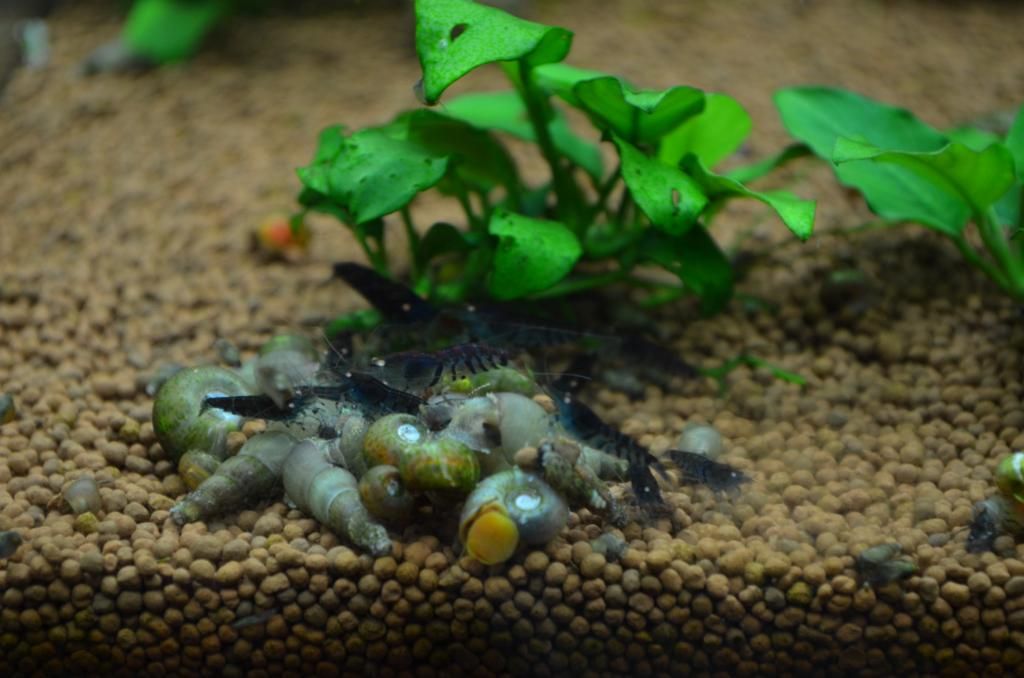 CBS S-SS+ Grades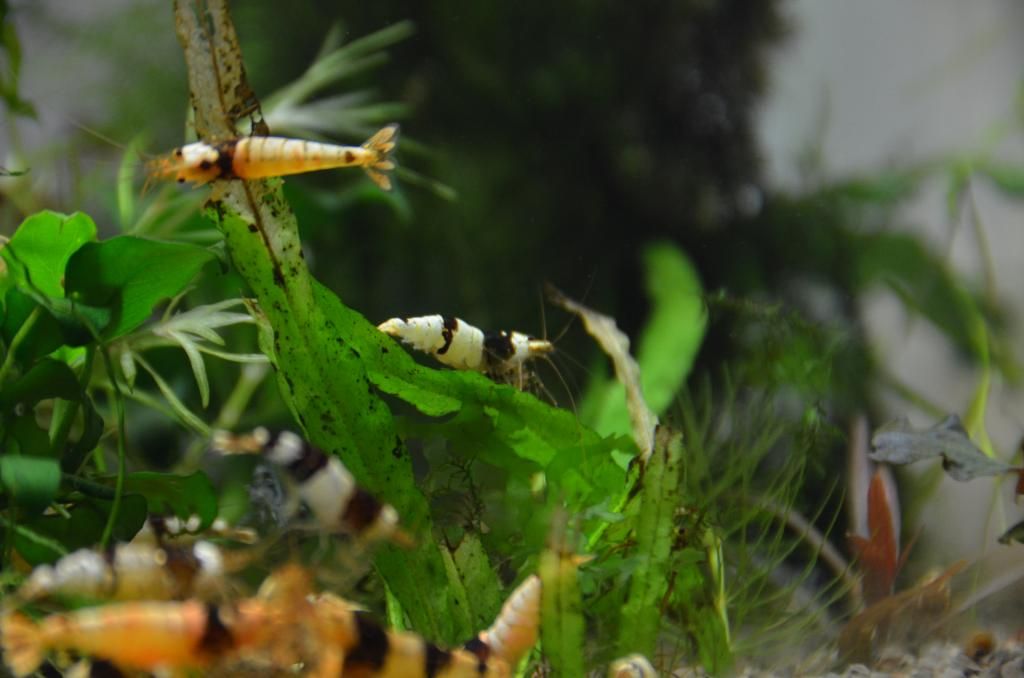 PFR
Parents are full red with no cracks however I do not guarantee that each one will reach PFR grade.
$3 each buy 10 get 1 free!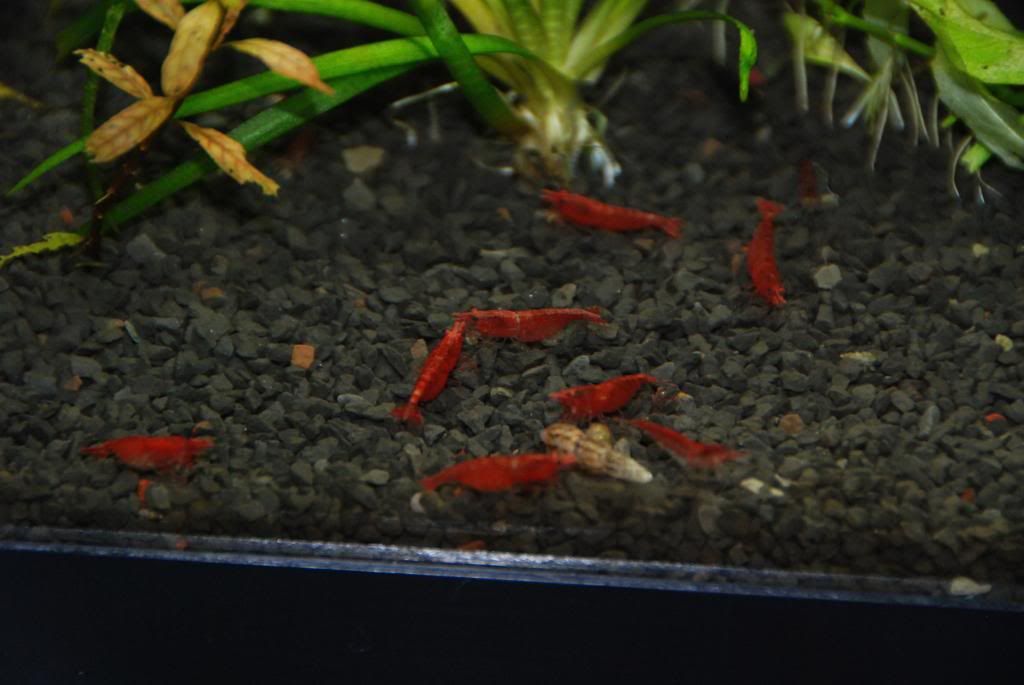 Carbon Rilis
$5 each buy 10 get 1 free!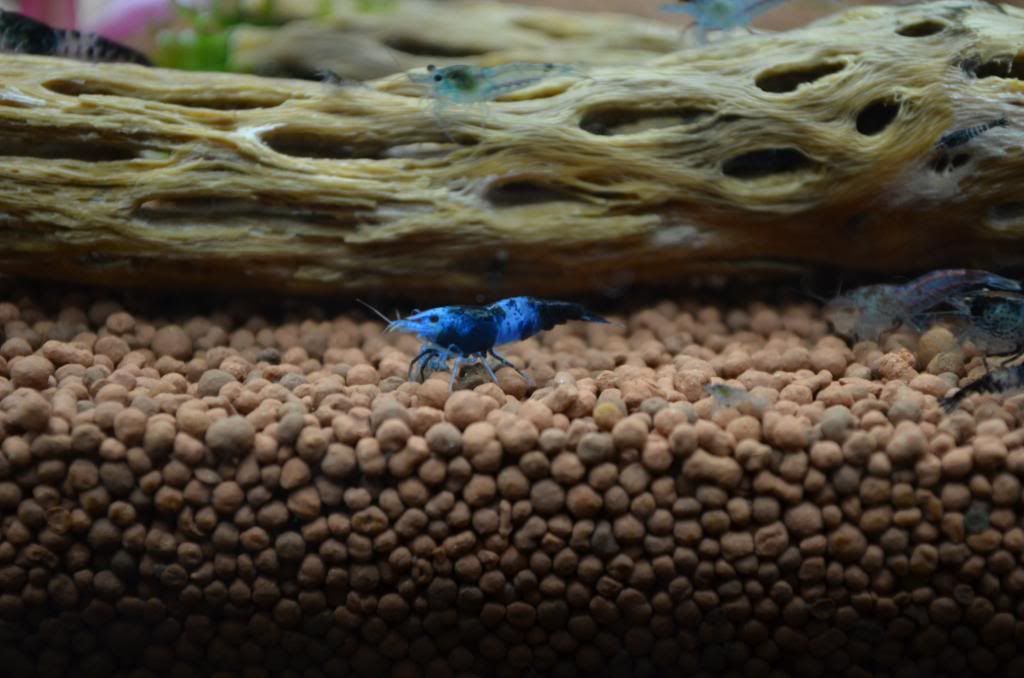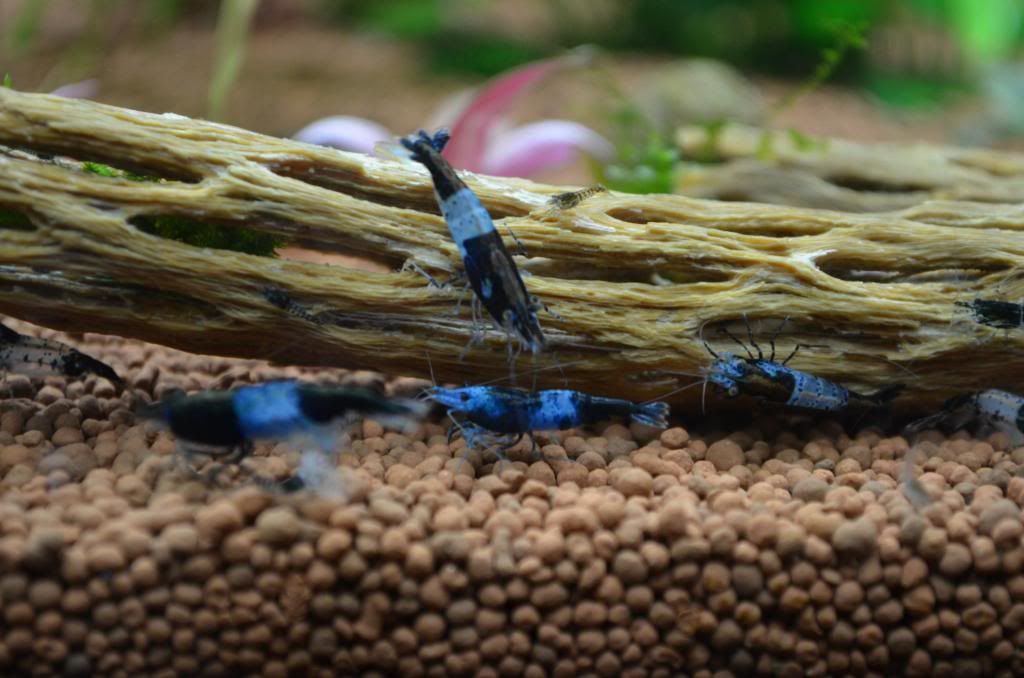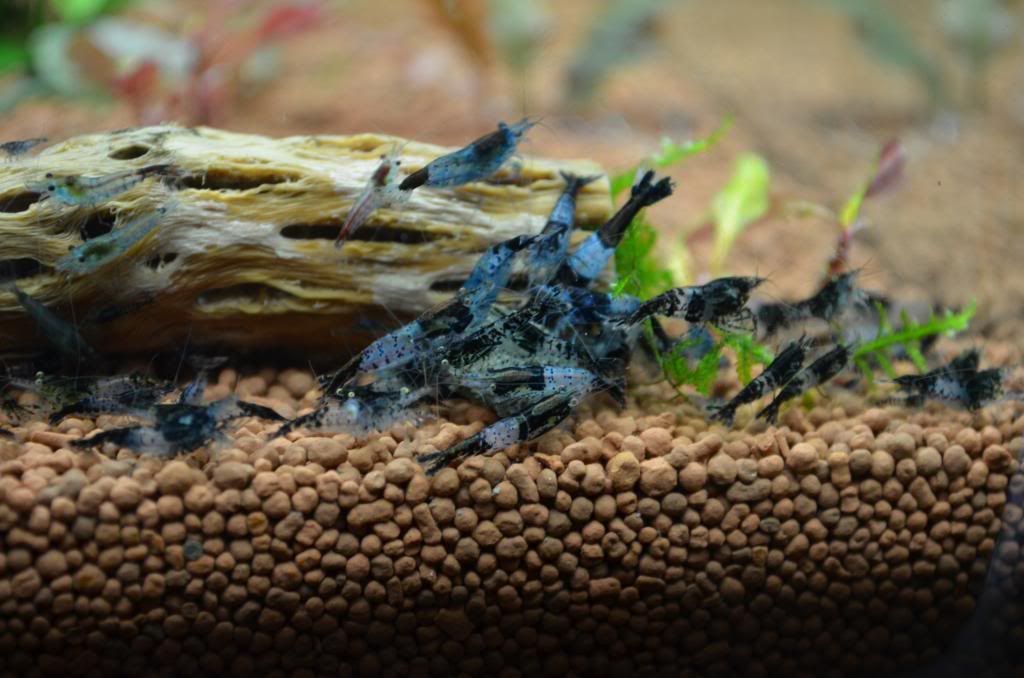 Dark Blue Velvets
$4 each buy 10 get 1 free!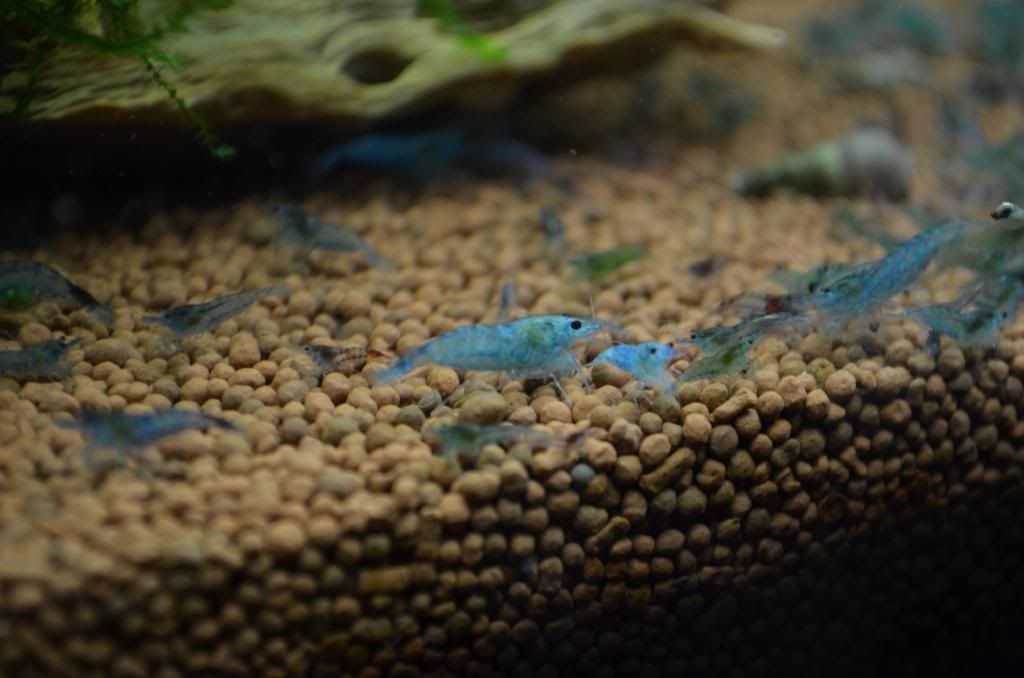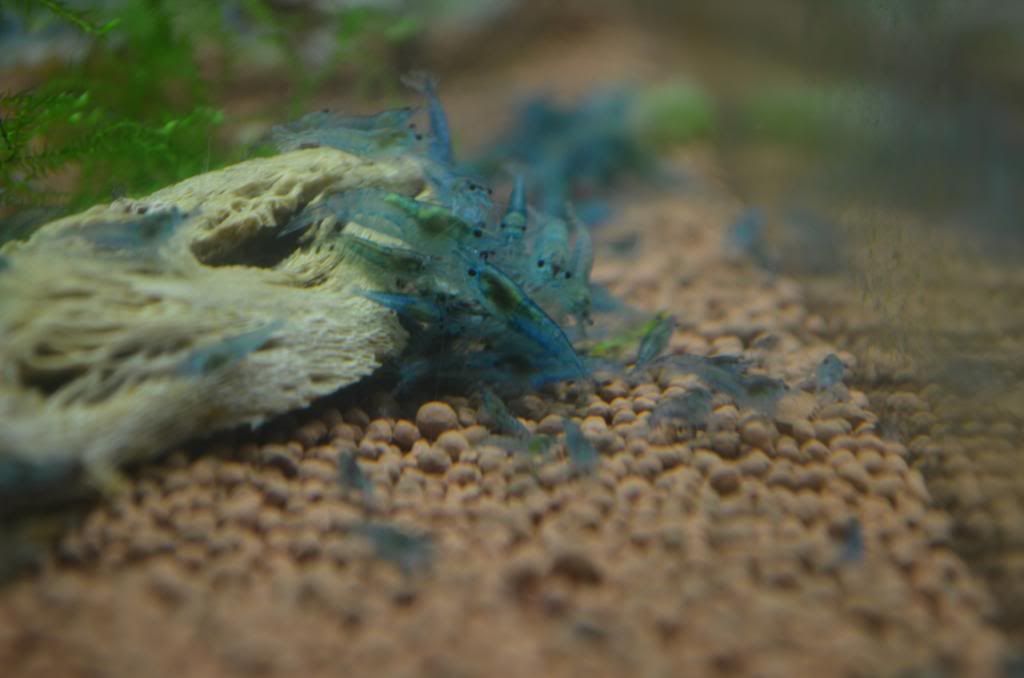 Tangerine Tigers
$5 each buy 10 get 1 free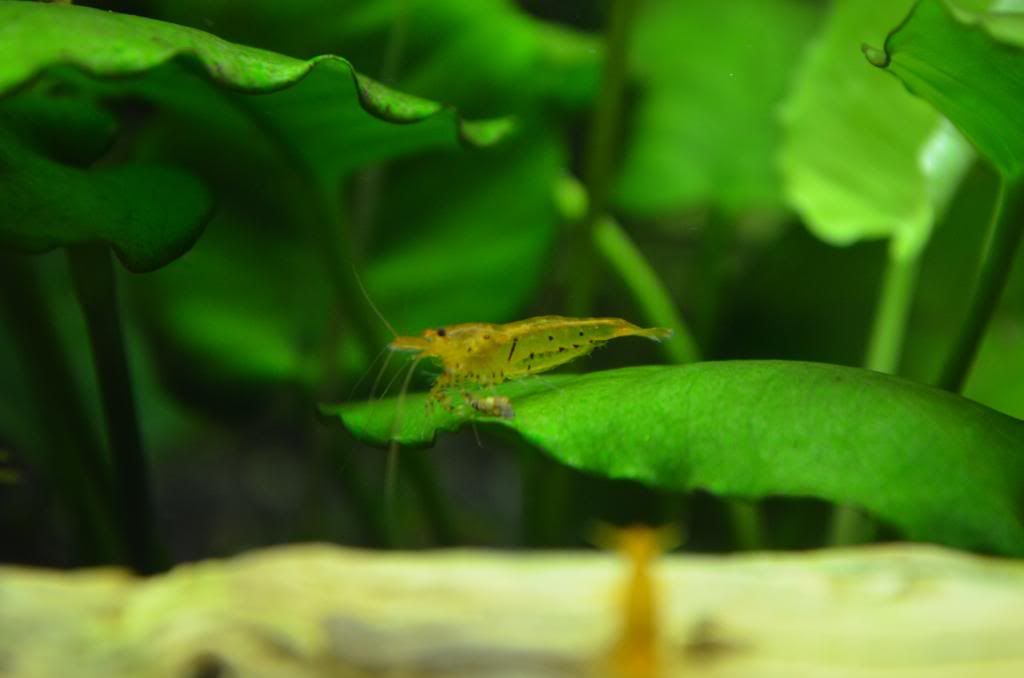 Fire Neon Yellow know for a very yellow color with a yellow stripe down there back!
$4 each buy 10 get 1 free!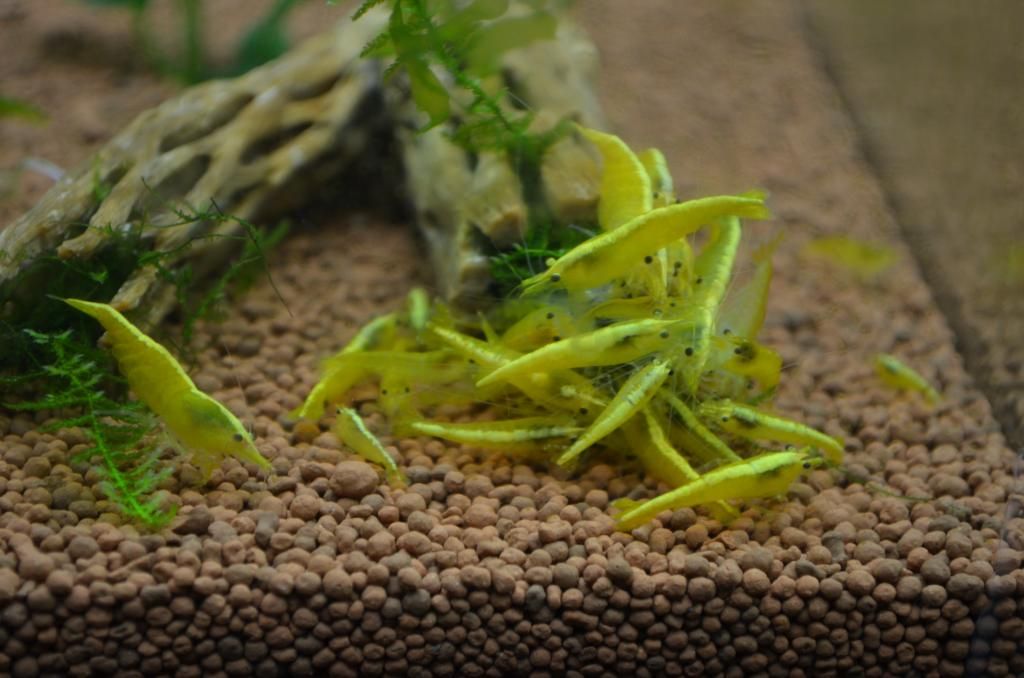 Disclaimer for package guarantee.
The package must be received on the first delivery attempt and pics of the package must be sent to my email address of rossmulyar(at)msn(dot)com within 2 hours after the delivery in case of any DOA.