Discussion Starter
·
#1
·
I have this crypt that I bought at a LFS. I've assumed it's C. Wendtii Tropica but have recently sent it to someone who thought it could be C Affinis. I've only recently started this one in my emersed tank so I have no flowers to help. If anyone has any ideas on what it might be I'm interested to hear your thoughts.
When I first got it I had it in a medium light 2';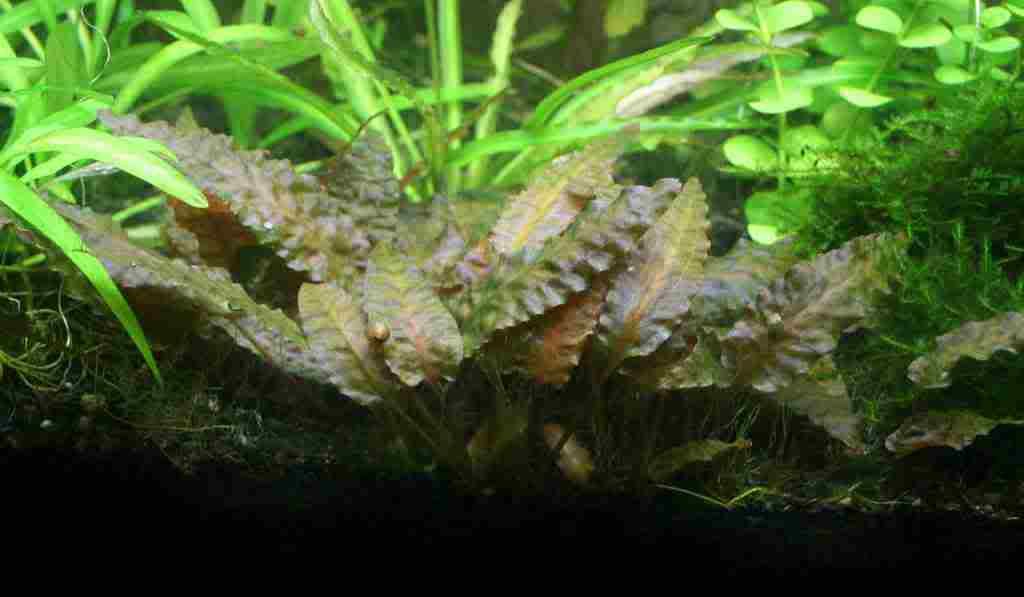 It grew to look like this;
I recently pulled the bulk of it up;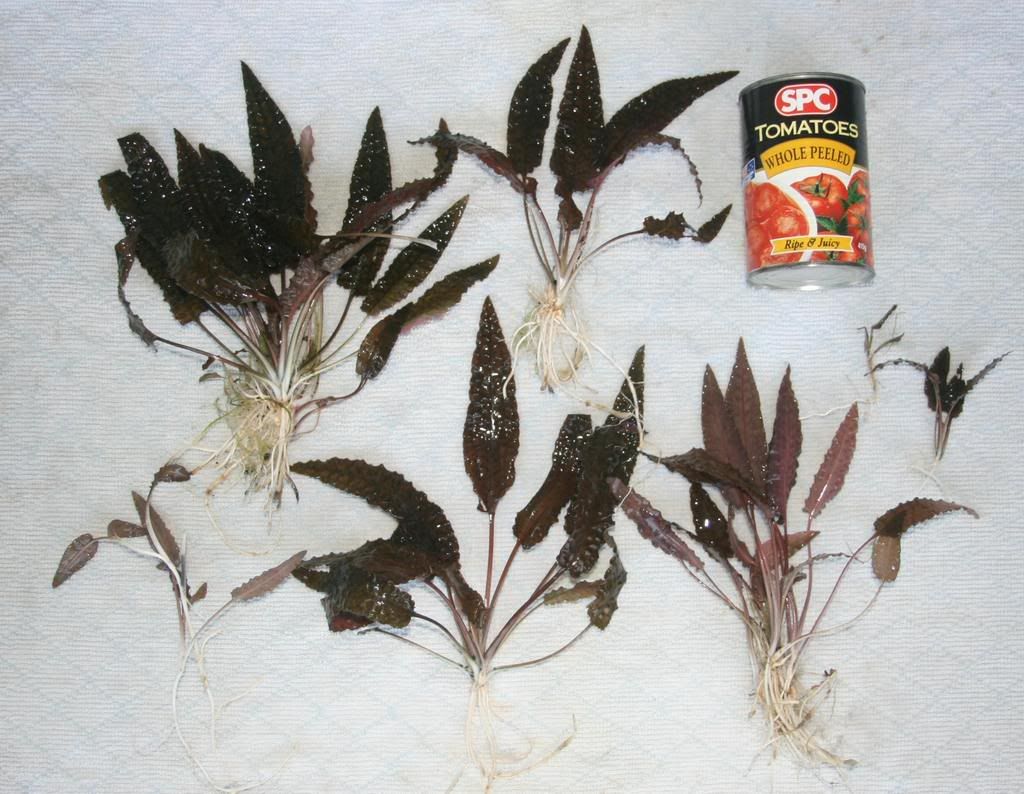 I have put some runners in a 4' low light tank where it gets a lot of current;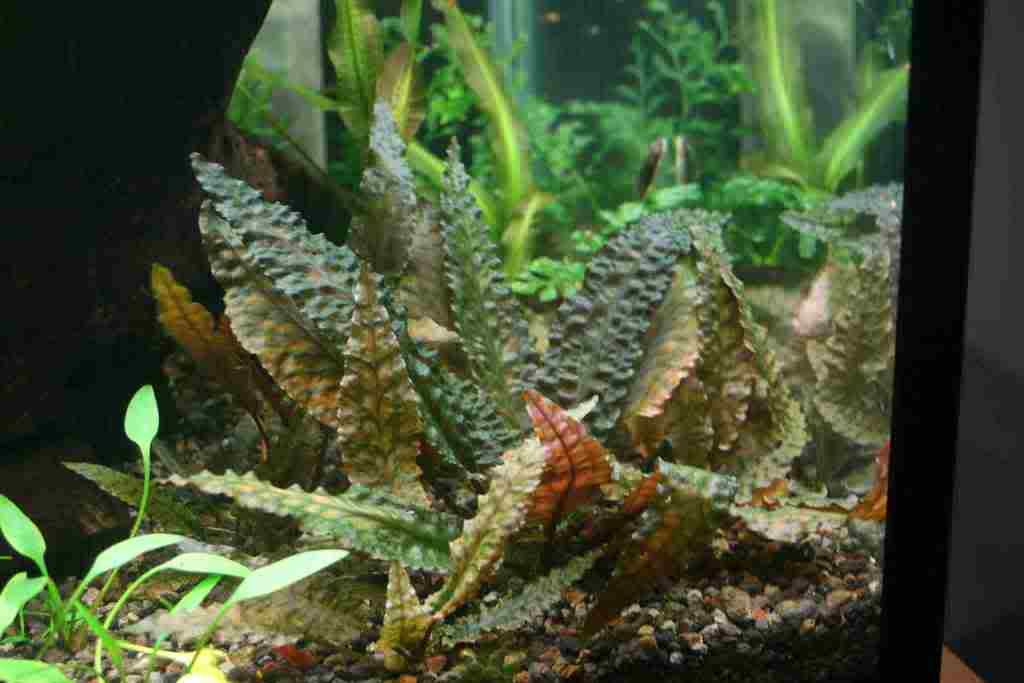 It's growing pretty quickly in this location and looks like this (25cm tall);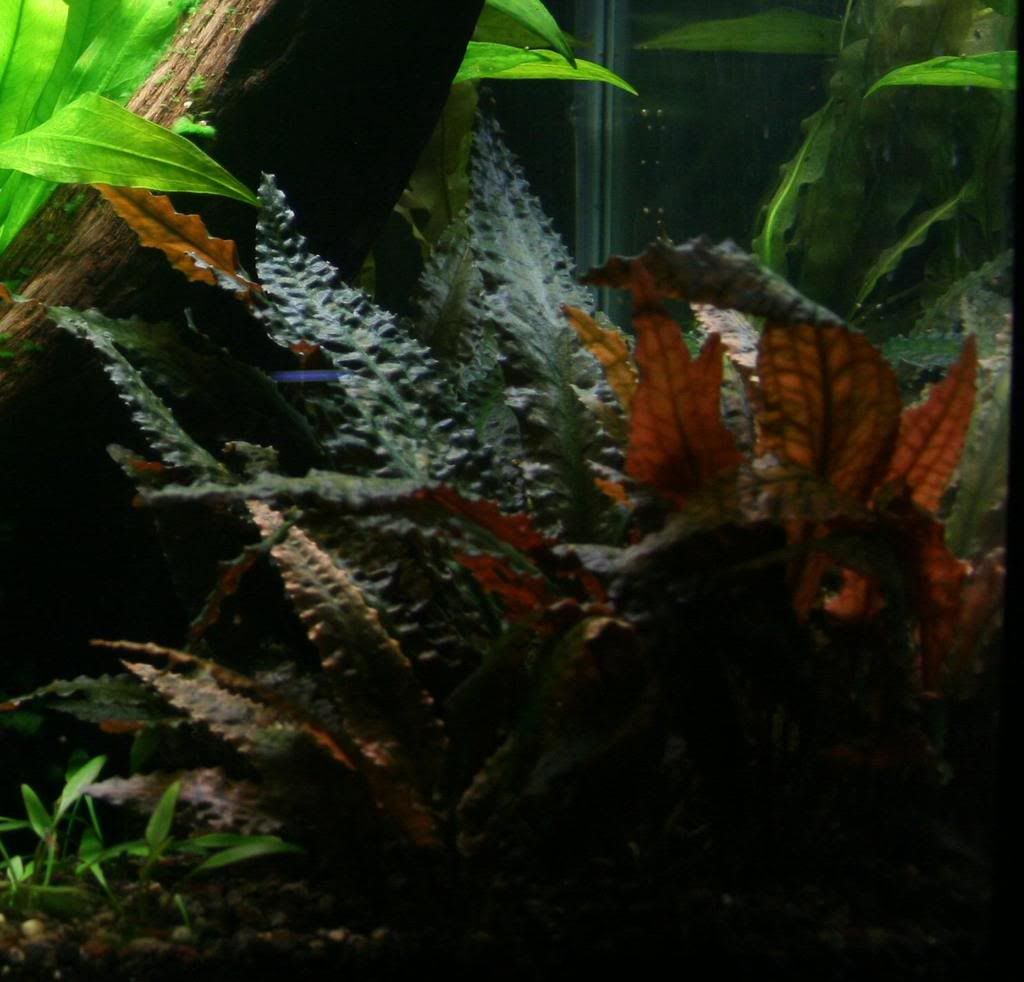 And the only close up I have is this, a Austrailan filter feeding shrimp (riffle shrimp) that is attracted to the high current;
Any clues or hints to get an ID without a flower would be appreciated.