Crypt. Parva - medium to adult size plants with leaves around or close to 2 inches.
I will pick out the cleanest out of this lot and they're virtually algae free. $3 ea. (Sold)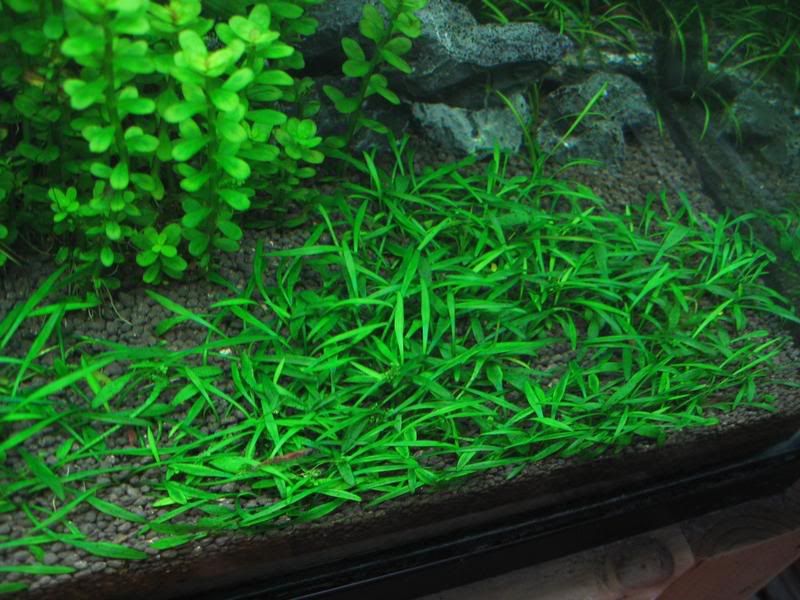 Crypt. 'Mi Oya' - Daughter plants ~5-7 inches. $2 ea. (Sold)
Echinodorus 'Red Devil'. ~4-5 inches. $5 ea. (1 available)
It'll be slightly smaller than the one below.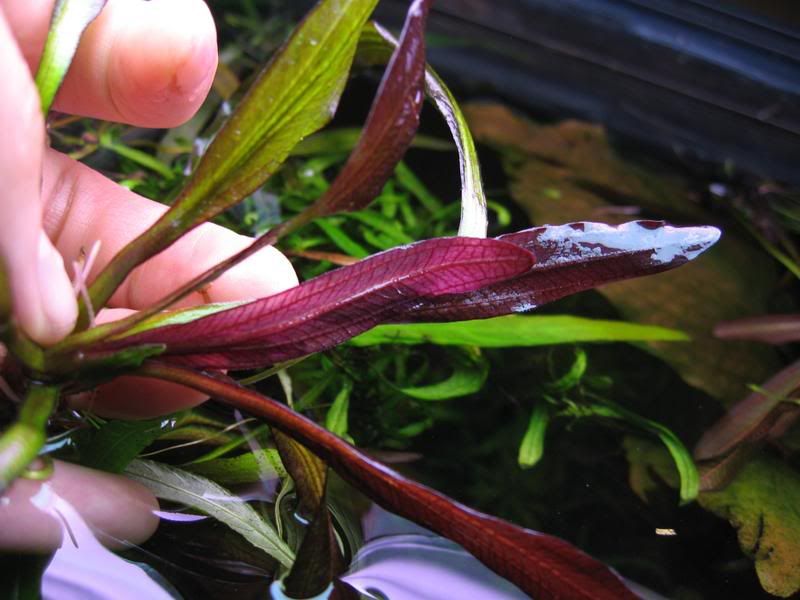 Lagenandra meeboldii sp. 'pink' around 5 inches. $20 ea. (1 available)
Pogostemon erectum. 7 stems ~5-6 inches. $7. (1 available)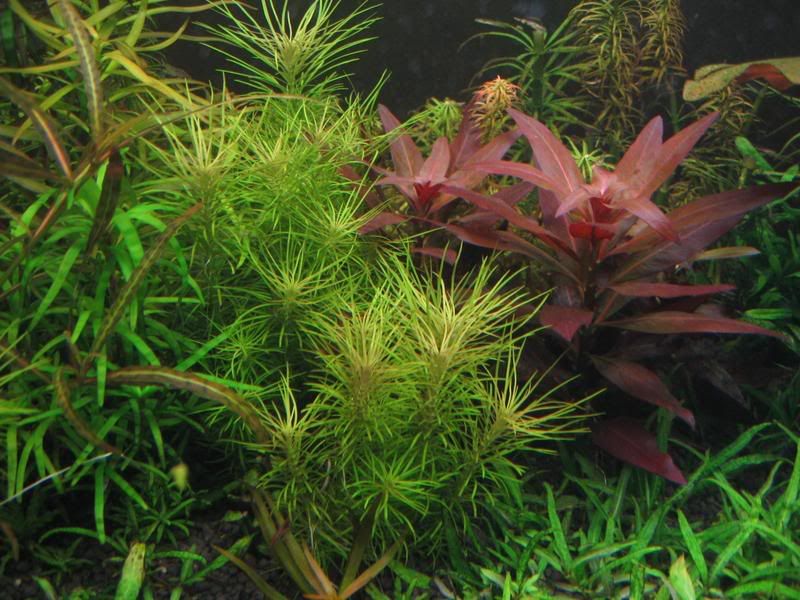 Shipping via USPS priority is $6. Mind your weather, I have no heat packs but I do pack well. I can ship tomorrow.