Discussion Starter
·
#1
·
I started this tank when i moved in July. It's now going on almost 3 months. I also started a thread about the tank called MY 90 ONLY 1 MONTH OLD but thought i should start new and update.
The dilema I have been facing the last 4 weeks is slow growth of most of my plants, especially my red plants. After researching and putsing around I raised my tek light 6 more inches away from the surface and am in the process of finding 2 10000k to replace 2 of the six 6500K T5 bulbs. Its almost as though my lights were burning my plants and in response they deviated away from the light by either growing downwards or staying as close the the gravel as possible. Pics followed to show the slow growth and deep red coloration of the plants affected. Whereas bacopa and sag. are not affected at all.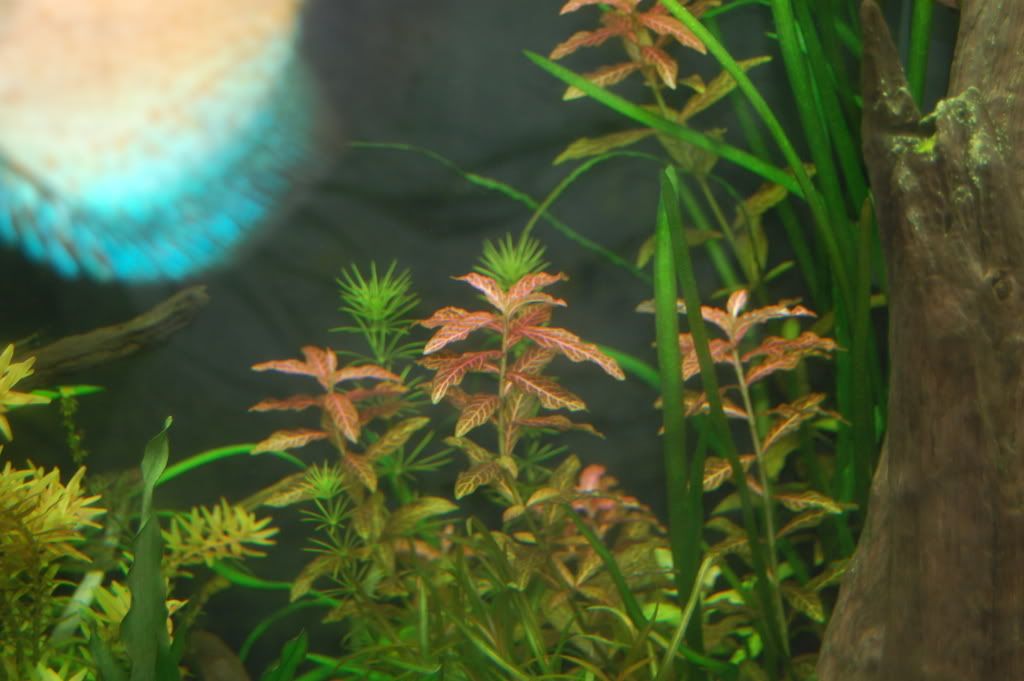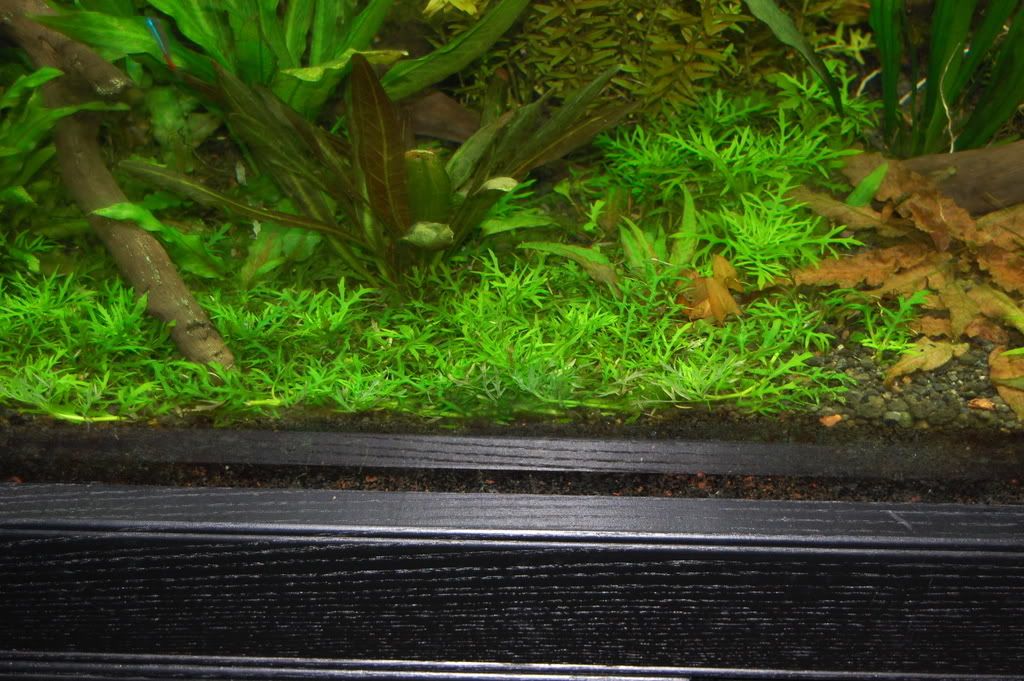 A sword that once grew leaves a foot out of the water!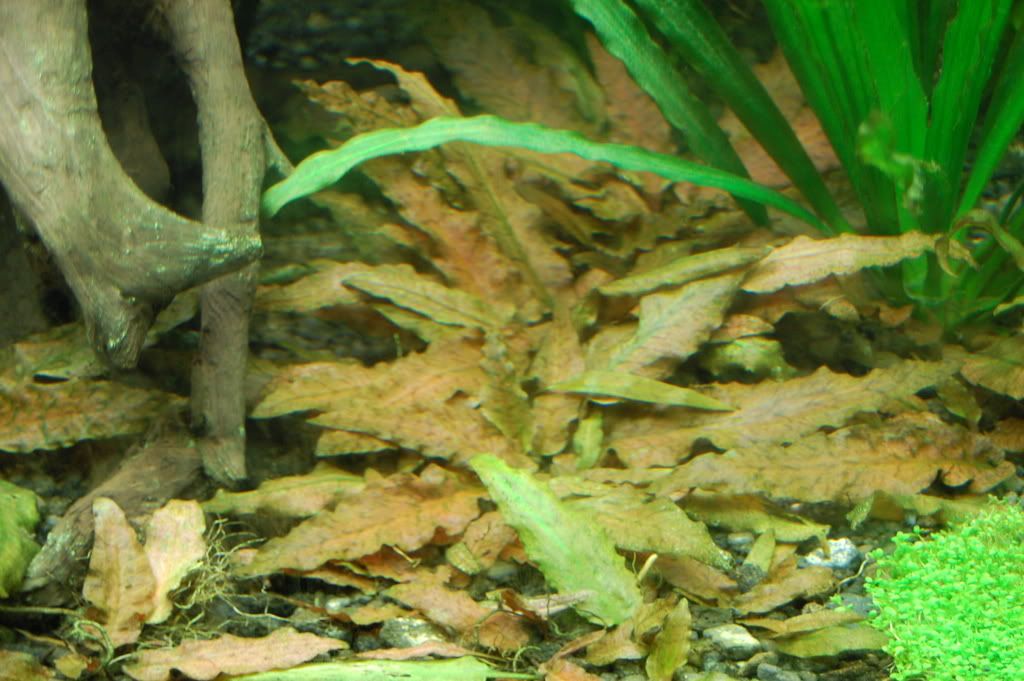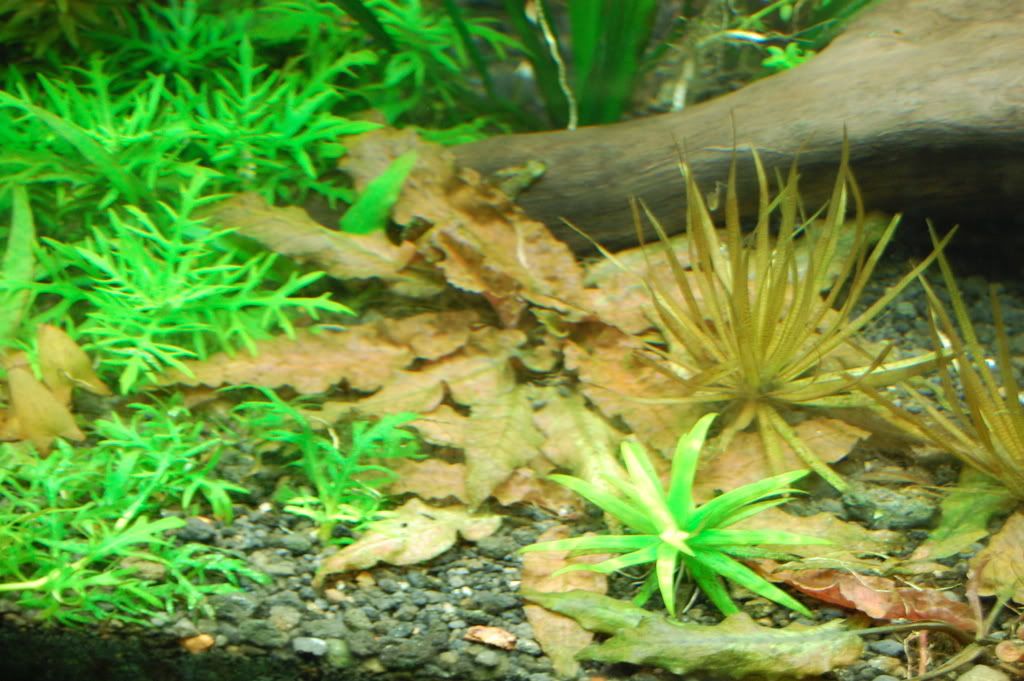 Excuse the fuzzy pictures as i have a bit of algae growing on the glass. Hopefully the UV that i just hooked up will help. It only took me 3 days to hook up due to the fact that Coralife UV sterilizers break and are a huge pain to find replacement parts at Home Depot.