Discussion Starter
·
#1
·
I had a real crash all fish died. My Ph went way up and I didn't know this. Then I added Fluke tabs to kill leeches. Killed all the fish not the leeches.
The plants I put in a bucket and left it for 3 days. I then soaked for 20min in PP, rinsed well. I place them in the tank after I sterilized it and restarted it with used cycled sponges. After 12hr this white fluffy stuff showed up on the old plants so far the new plants don't have this white fuzz. When It floats around in tiny balls it sticks to the nano powerhead and I can remove it there. What is it. Should I just throw these plants out? What do I treat them with? Or do I just leave them alone?
The water gets milky white.
Small dwarf Anubias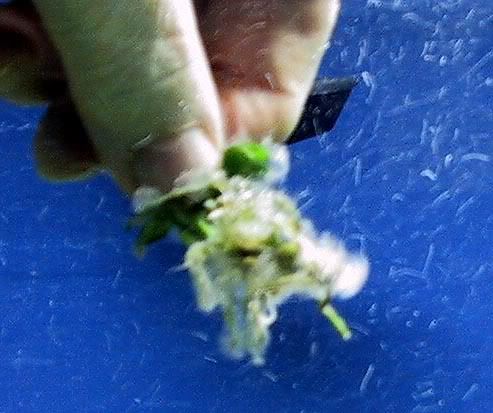 Fungus on Bolbitis roots