Discussion Starter
·
#1
·
The following will be ready for shipping Monday or Tuesday:
Echinodorus "Kleiner Bar" daughter plants: 3 to 4 inches tall $3 each , 3 available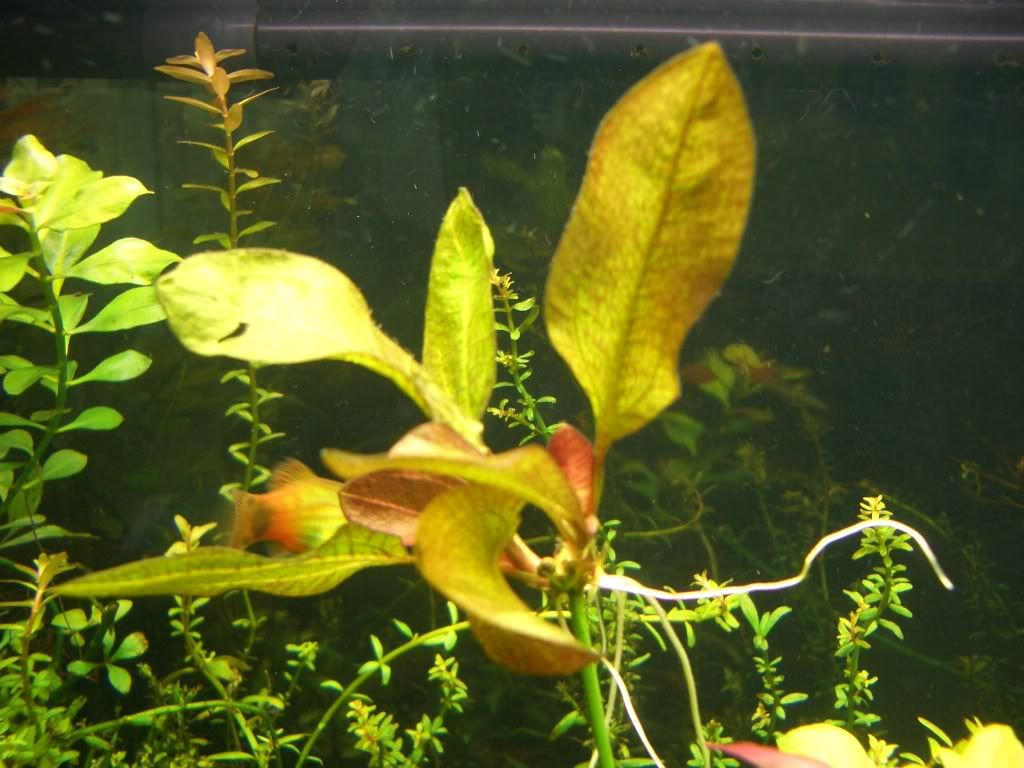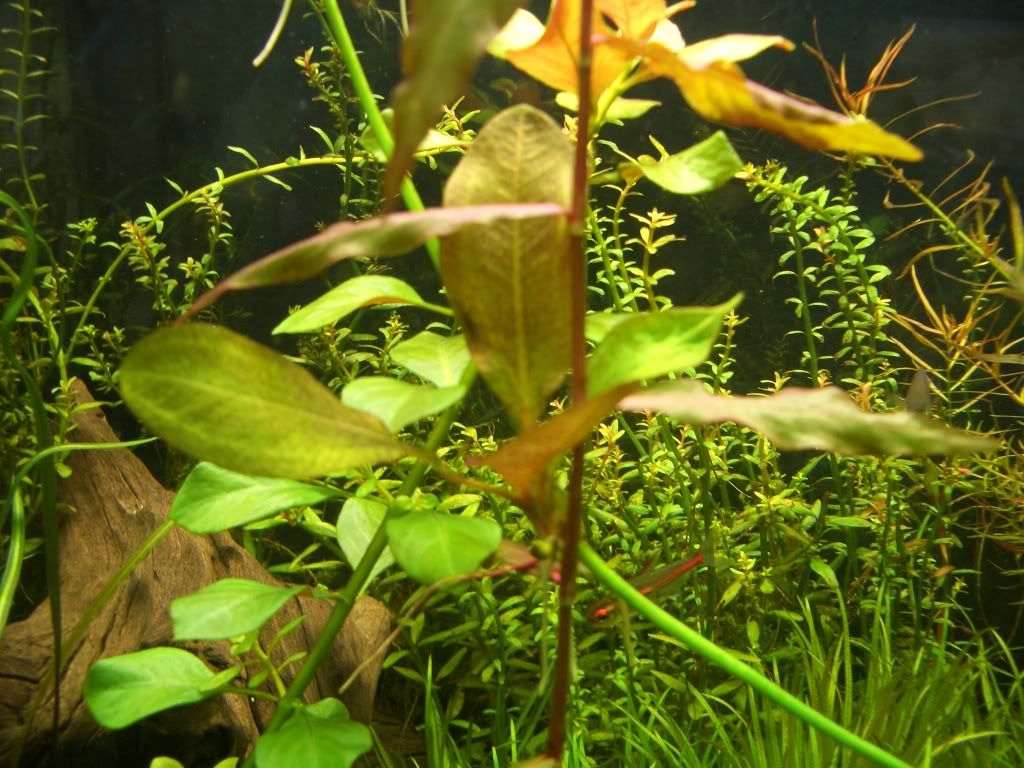 They are from this mother plant:
Lindernia anagallis: 3 to 4 inch stems, $1 each, 4-5 available
Here it is growing emmersed out of the top of the tank, hopefully it will flower:
Najas sp Roraima: 3 inch stem with several nodes, $5, it is mainly green with a little bit of color but really cool thin "saw toothed" leaf. It grows very fast and is very pretty.
Shipping is $5.00 priority to anywhere. PM if interested and thanks for looking.