Great Idea! and guppies do very well in "El Natural" ponds. A few pics of some things Im playing with this year.
60 gallon Albino Bushy nose pleco babies and Purple Moscow Guppies full sun needs a major trim,no filter
60 gallon 3/4 Black Delta Guppies part sun,no filter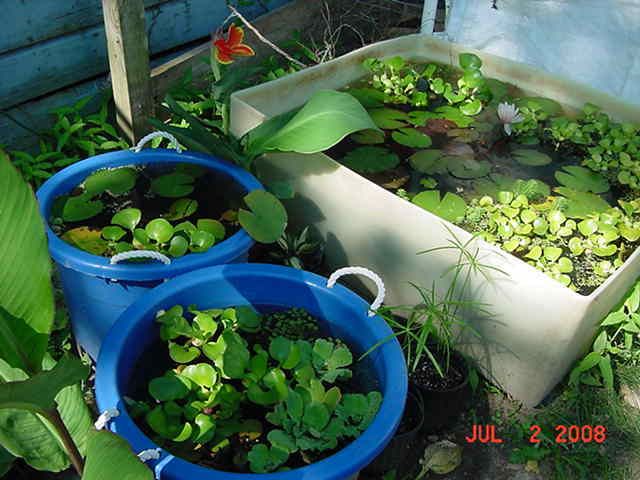 20 gallon blue buckets have White clouds and Honey Gourami part sun no filters
700 gallon bushy nose plecos and 10 xlg black angels no filter and part sun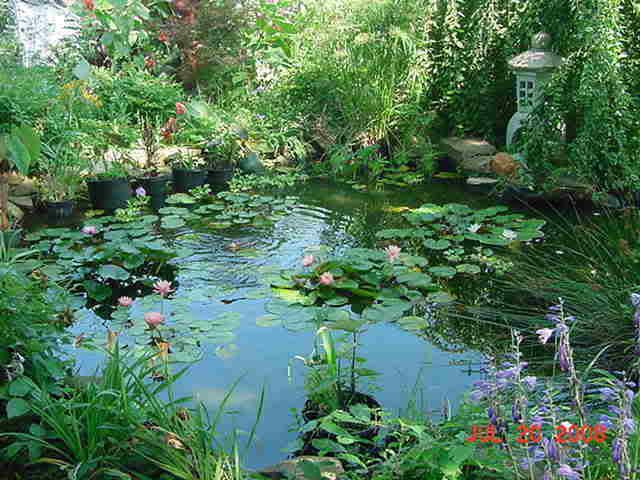 Koi/goldfish pool,all plants potted in garden soil.
Great fun and the plants & fish love the summer out doors! All the fish and plants move inside in late sept here in central IN except the lilies.I over winter the lilies in the big pond.In late April-May it all starts again. Good Luck & Best Wishes