El Natural With A Twist (long 56k!) Update: 10/19
I've gotten tired of dosing my high-tech tanks lately so I decided to try something new for a while. I've setup a tank using topsoil, high lighting (over 3 wpg) and pressurized CO2. I got the idea from a member in our local club who has all of his tanks setup this way and has had great success.
The topsoil used should be the cheapest topsoil that the garden center has. It should not have any added fertilizers, humics, etc... This is the same soil everyone that has setup a Walstad style tank should be using. It will be sandy in texture. I got mine from Home Depot for $1.49 / 40 lb. bag.
The key is to mineralize the soil completely before using it in the tank.
1) Start by placing the soil in a container such as a rubbermaid container outside and filling the container with water so that it covers the soil by a few inches. Then mix the soil into the water well to help the water penetrate.
2) After a couple of days drain off the water on the top and add new water.
3) Again after a couple of days lay a plastic tarp out in the sun and spread the soil thinly over the tarp to allow it to air dry.
4) Repeat steps 1-3 about 4 or 5 times and the soil should be ready to use. It will be extremely sandy in texture now. Also, any smell that was there when you started should just about disappear.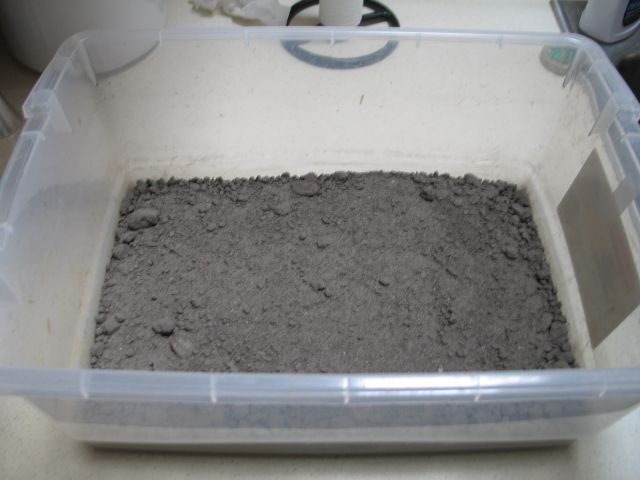 You'll also need the following materials:
Muriate of Potash $12.00 - this is a soluable potassium fertilizer that can be found at most garden centers.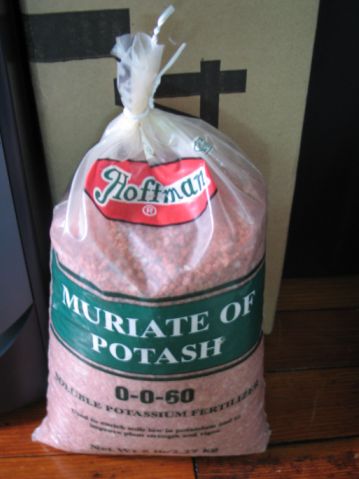 Estes Dolomite $11.00 - Do not use the dolomite found in garden centers as it is not the same thing. This is crushed limestone to keep the substrate from becoming too acidic.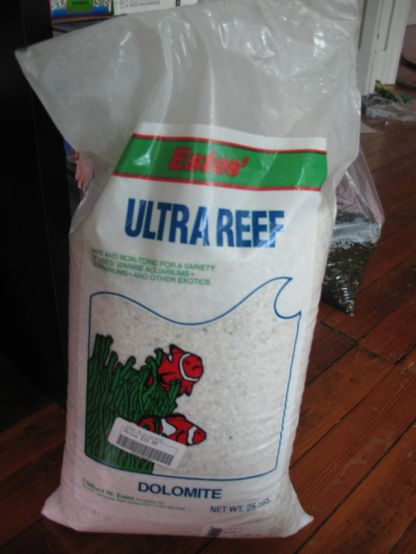 Red Pottery Clay $13.00 -
Do not use modeling clay!
It is made of polymers. You need real clay that was dug up from the ground. This will serve both as an iron source and a binder to help the soil settle back down when plants are uprooted. Below is the amount I used, not the amount you get for $13.00.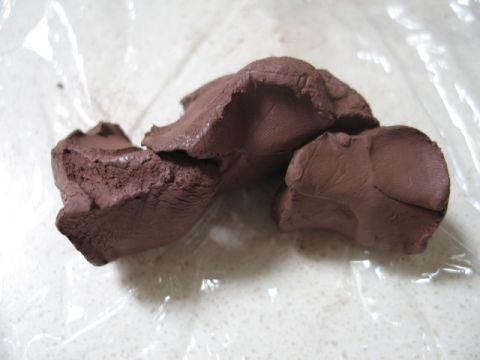 T-Grade 3M Colorquartz Sand $26.00 / 50 lb. bag - You can use any substrate cap you like, I just happen to prefer this one. It comes in a nice black color and it holds a slope like no other substrate I've used. It also holds plants extremely well.