$1 ea
minimum 10
40-50 available
Shipping is $8 in a breather bag packed heavily in paper shreds. Also included will be a small portion or moss for the shrimp to cling to.
I have Flame moss, Java, Peacock, Riccia, and another that looks like it may be peacock (the one tied to stones under the drift wood)
Shipping on Mondays and Tuesdays unless arranged otherwise.
pics taken today, sorry there not the best, but i have a regular old point and shoot camera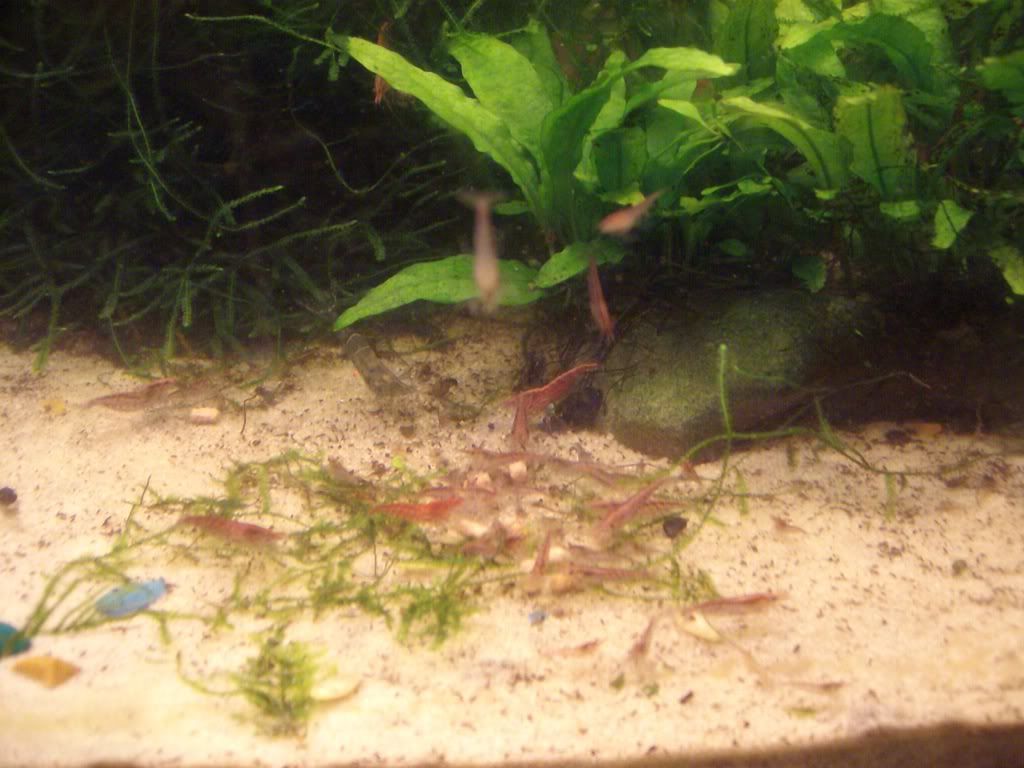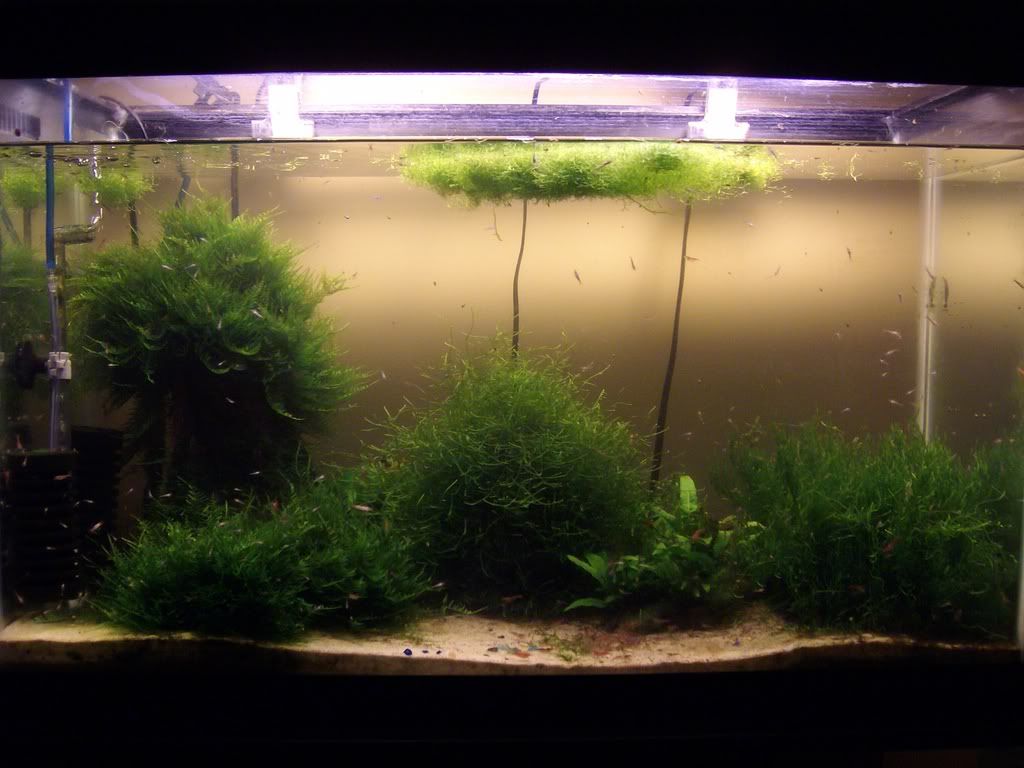 Pics taken in the past
Thanks!
-SlyDer