Hello everyone!!!
This is my first post
I have gw in my 180 liters (47G) planted aquarium.
After reading this post I put two weeping willows branches, 2cm (1 inch) in diameter 70 cm (27 inch) long, inside the aquarium.
I have two doubts:
Do I have to take the leaves of the branches?
Some part of the willow has to be out of the water?
Thanks!!
This is the photo of my aquarium with the willows branches inside;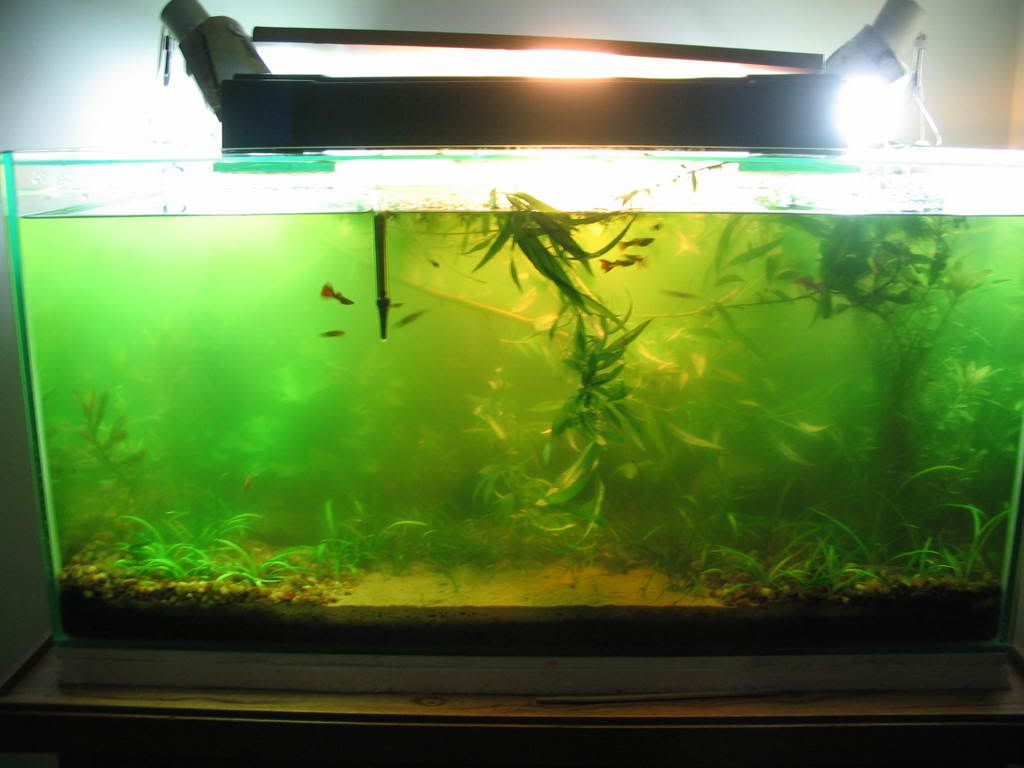 Juan