This is a 2.5 gallon glass aquarium, and it is my first ever try at a nano.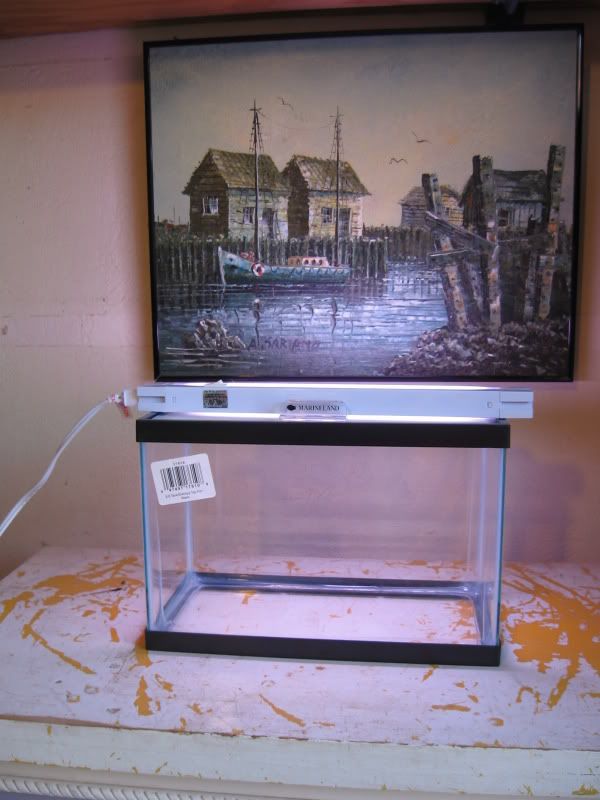 and this is what you don't want to see after taking the rims off...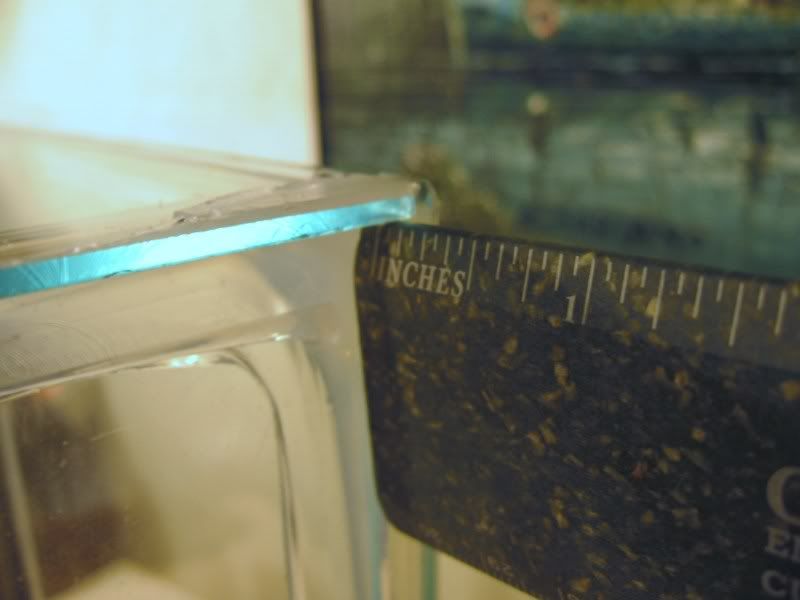 so I had to leave the bottom ring on (well...kind of.) this is what it looks like with the bottom rim on.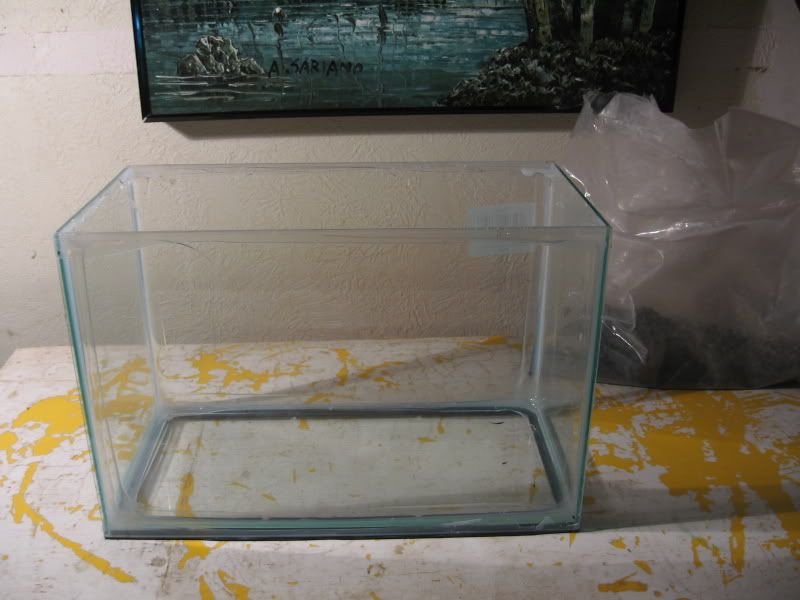 Today I finally found a place that sells 3M colorquartz...too bad it is only sold in 50 lb bags! so I only used about 2 or 3 pounds of the stuff. leaves more for other tanks in the future right?
here is what it looks like with everything finished.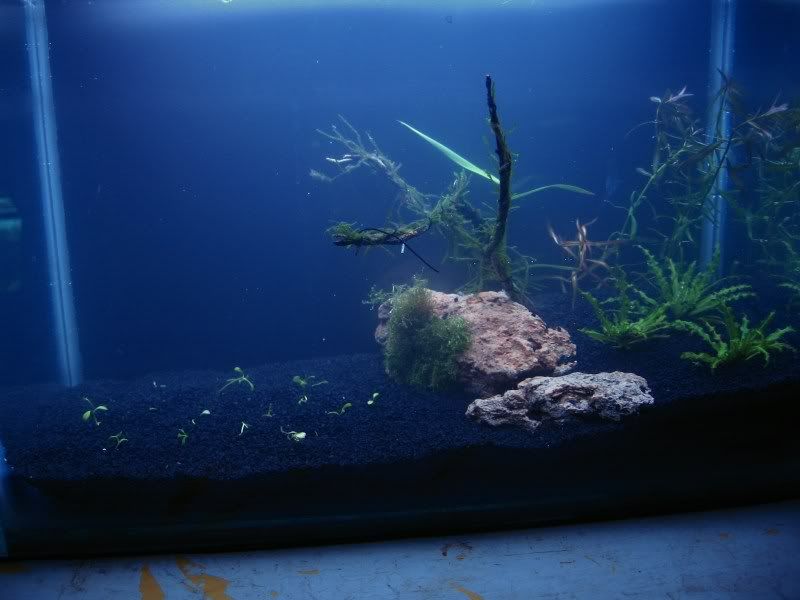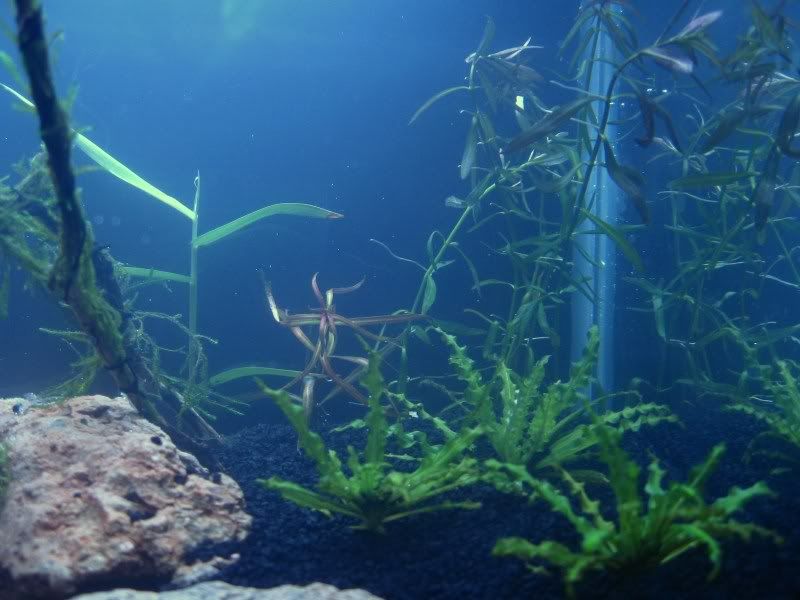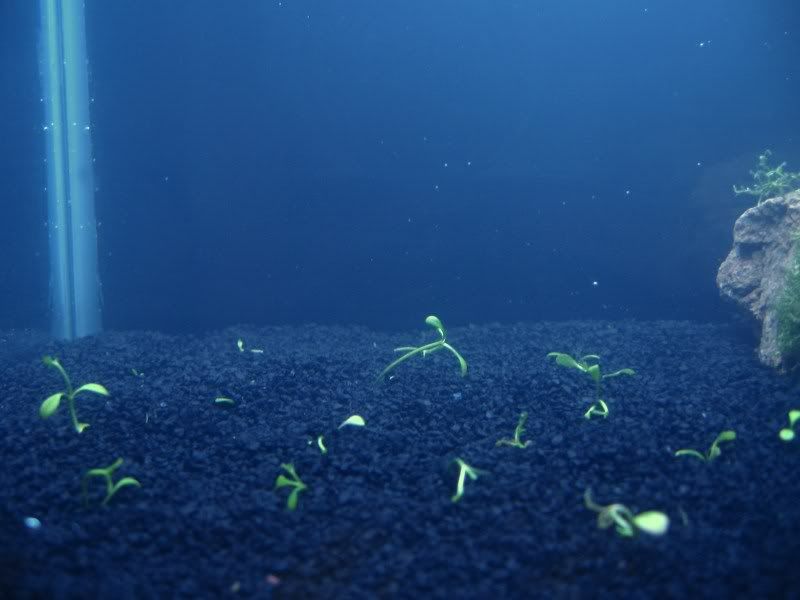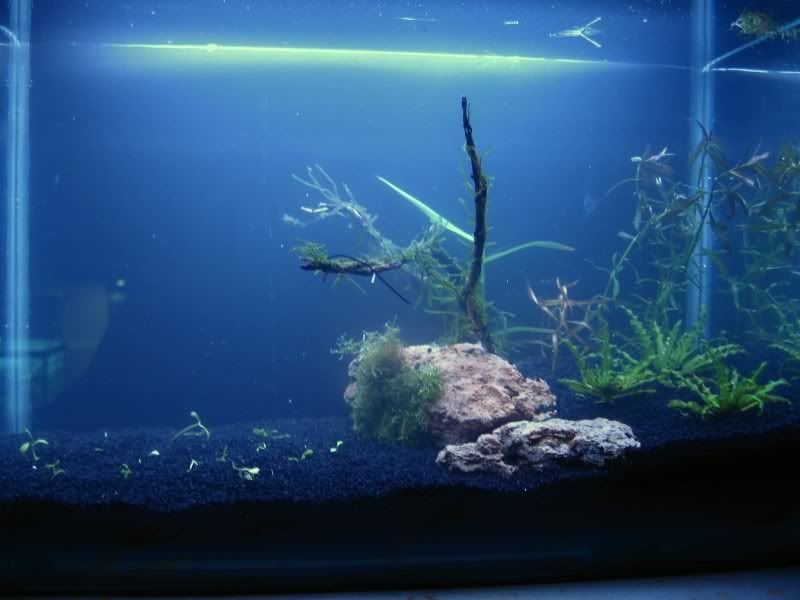 I am in the middle of making a canister filter and a light fixture. all together I will end up having 16 watts over it. if not enough, I can go up to 24 watts. But that is all the fixture I am making will hold and still be be at the edge of the water. The bulbs are T5 at 12".
if the tank happens to spring a leak, I think I am just going to tear the aquarium apart, and position the glass where it is supposed to be, and silicone it correctly.
!ny advice, or suggestions are welcomed and appreciated.